We all know how lovely, truly excellent EVOO (extra-virgin olive oil is), but it is an easy product to imitate and produce in mass quantities that take away from its original, nutritious nature. That's why we are passionate about sharing and finding truly excellent producers. One way you can enjoy the best EVOO this season is to adopt an olive tree with Pomora and receive some of Italy's finest olive oil delivered directly to your door. 
This holiday season, this would be the perfect gift for any food lover in your life or simply a much-deserved treat for yourself – all while supporting hard-working artisan olive growers.
We spoke with one of Pomora's small producers Antonio from Campania, a gold medal winner at the New York International Olive Oil competition, about how his business started and how people can determine what decent EVOO is and what isn't. Of course, once you've tasted Antonio's top-class oil, its freshness, and vibrancy, you won't want to go back to supermarket olive oil ever again.
Hi Antonio, can you tell me about your olive oil company and how you got started? Who is involved in the business today?
The production of our oil began in 1987 from an idea of my father, Marciano Tranfaglia. He built the olive mill in the town of Venticano with large spaces where the different production phases take place: this includes the processing of the olives, storage, and packaging of oil. In this project of his, Dad, with our mother Gerardina, has involved all of us children: Flora, Antonio, and Maria. Today, I take care of the company's business, and my two sisters support every organizational need. We also have three people who work with us and are very passionate about olive oil, Antonella works on the commercial side, Aurelio for production, and Michele for the actual care of the olive groves.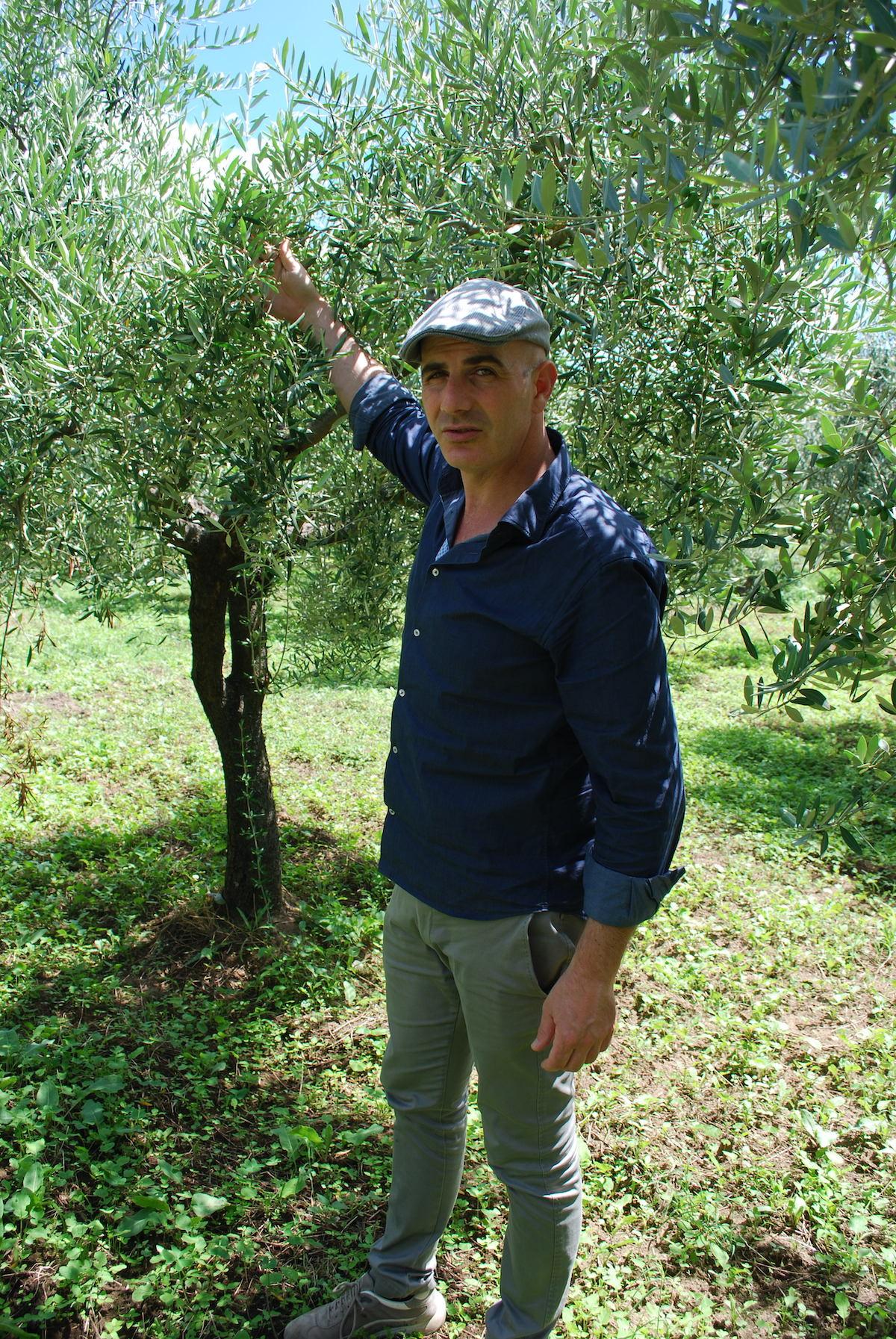 I would like to have more information about the area where your production is located. How does the territory affect the oil produced here?
The production area of the olives pressed by our family falls largely in the area already known for unique wines such as Taurasi, Greco di Tufo, Fiano di Avellino and Falanghina del Beneventano. This landscape is characterized by sun-filled valleys and sloping hills in the most pristine green countryside, where olive and wine productions excel in an ideal climate. 
We use organic methods of farming in seven hectares of land in Taurasi (AV), four in Mirabella Eclano (AV), one in Venticano (AV) and 1 in Calvi (BN). Almost seven hectares of land are planted with olive trees of the variety "Ravece". The production of olive oil is also thanks to the conferment in the company of olives produced by growers in the area.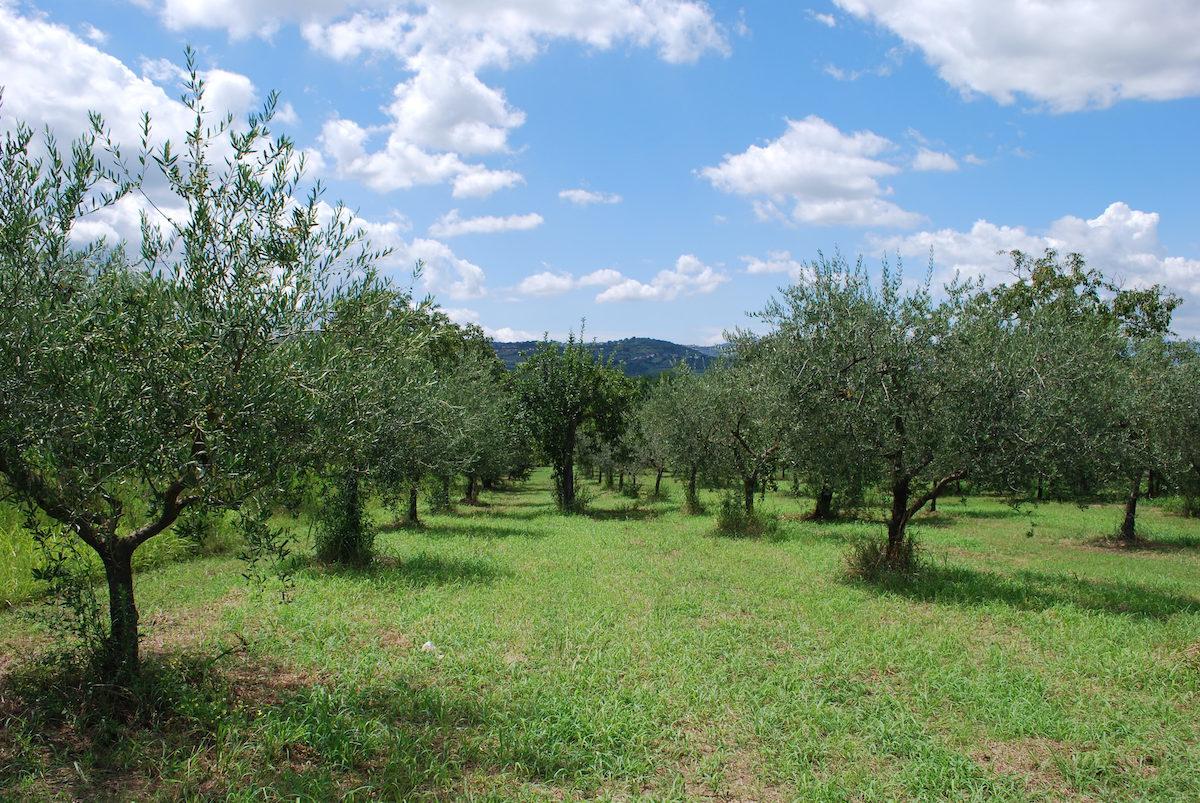 Thank you Antonio, Can you describe how the harvest works?
The olive harvest begins in early October and ends by the end of November and is carried out by manual labor (people picking) and with the help of air combs. The olives are then cold-pressed within a few hours of harvest in the mill. Within our mill, there is a continuous cycle with two phases of the latest generation. The extra-virgin olive oil obtained is then stored in temperature-controlled stainless steel barrels in a controlled atmosphere. 
What can you tell us about your Extra Virgin Olive Oil?
We produce six different types of Extra Virgin Olive Oil with the following characteristics: light and fruity, medium and fruity, intense and fruity, organic, DOP Irpinia Colline dell'Ufita and Monovarietal Ravece. In addition, we produce 12 special flavored extra virgin olive oil dressings.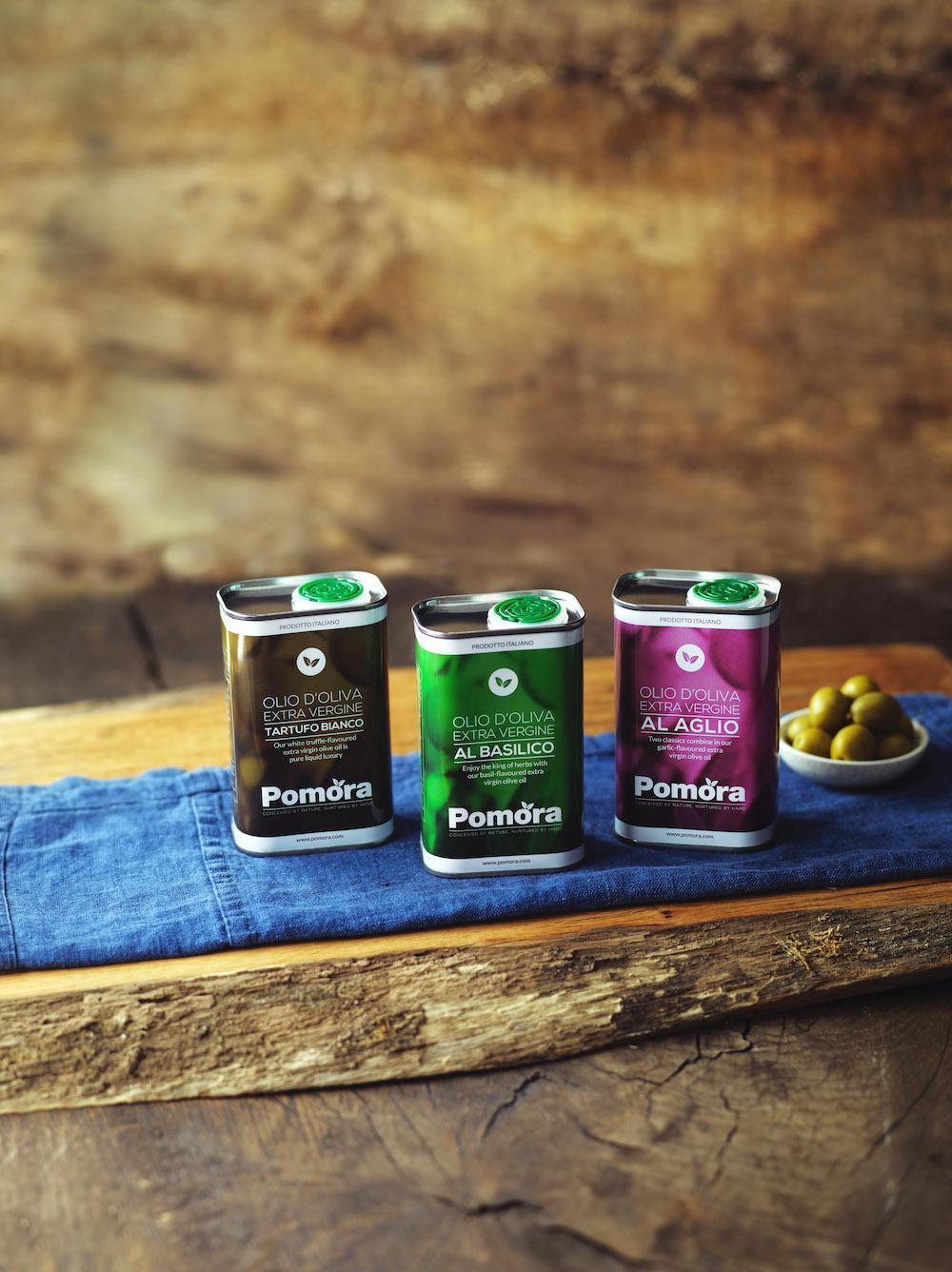 How have things evolved since you started? What have you learned?
Over the years, I have paid more and more attention to the organization of the entire production cycle. The fundamental thing for us is to agree on the suitable period to harvest the olives according to the best solutions for each olive variety and especially how to press them to enhance the unique characteristics of each one. The evolution of our business has also included taking special care of our plants over time to better respond to market trends that require more and more products characterized by high nutritional quality.

How do you see this year's harvest?
The year 2021 compared to the previous year 2020 in terms of the production is slightly less but from the point of view of quality, it is really good. This past summer's climate was characterized by high temperatures and low humidity, which has preserved the olives from attacks of destructive olive flies.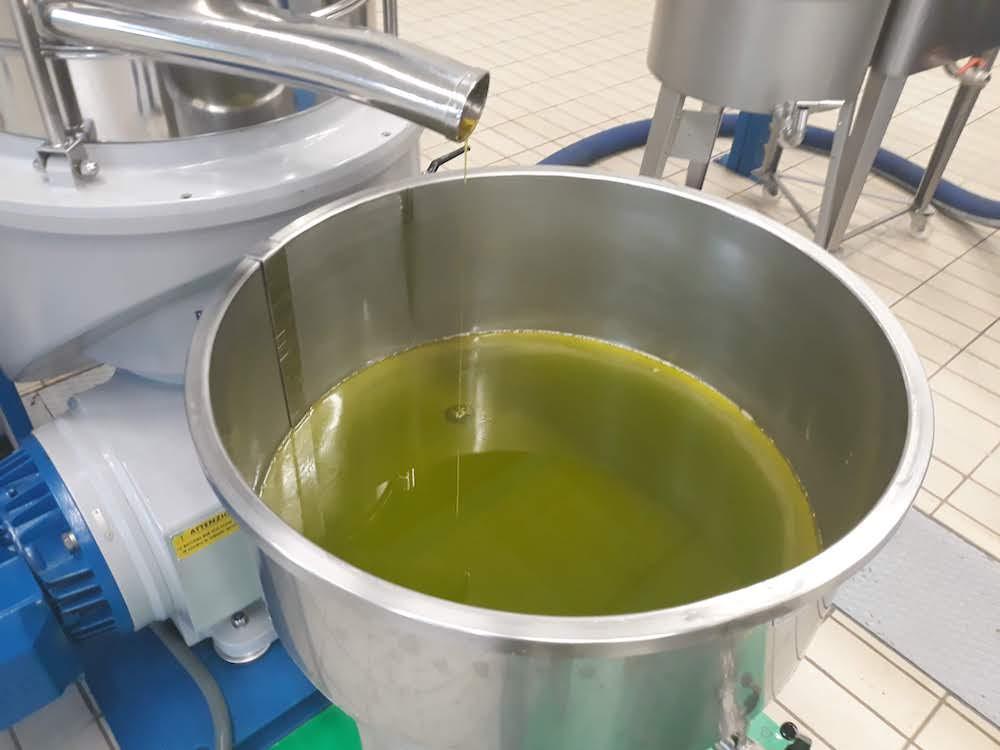 Many people are interested in high-quality extra olive oil, but they are unsure how to tell what is truly an excellent product. What advice can you give them?
The advice I can give to the consumer is to read the label carefully and find out who produces it and how; the more information, the better. Another helpful tip is to learn the technique of tasting, which allows the person to recognize the merits and defects of the oil. Only in this way can the consumer fully appreciate the quality of the product they use in cooking.

What are some of your family's favorite ways to use olive oil?
Extra virgin olive oil, exceptionally high-quality olive oil, is the most suitable (and delicious!) fat for a healthy diet. My family has been using it for years in the kitchen, both raw (drizzled over hot, toasted bread or vegetables) and in cooking and frying. The production of oils with different organoleptic characteristics also allows for a more versatile culinary addition in the kitchen. When you think about it, each dish has its ideal oil.
For more information about Pomora and how you can adopt your olive tree, visit the Pomora website.