It's got a winemaking legacy that dates back to early Etruscan times. But Villa Saletta hasn't yet stepped out of the shadow of its neighbor, the powerhouse Chianti region. 
History buffs and wine lovers alike, however, will want to take the detour 40 kilometers southeast of Pisa, away from Chianti country, to this estate with a story worth telling. Villa Saletta's ties to one of the most illustrious families in Tuscan history — yes, I'm talking about the infamous Medici — make for a multi-layered visit that goes far beyond the delicious wine. 
The history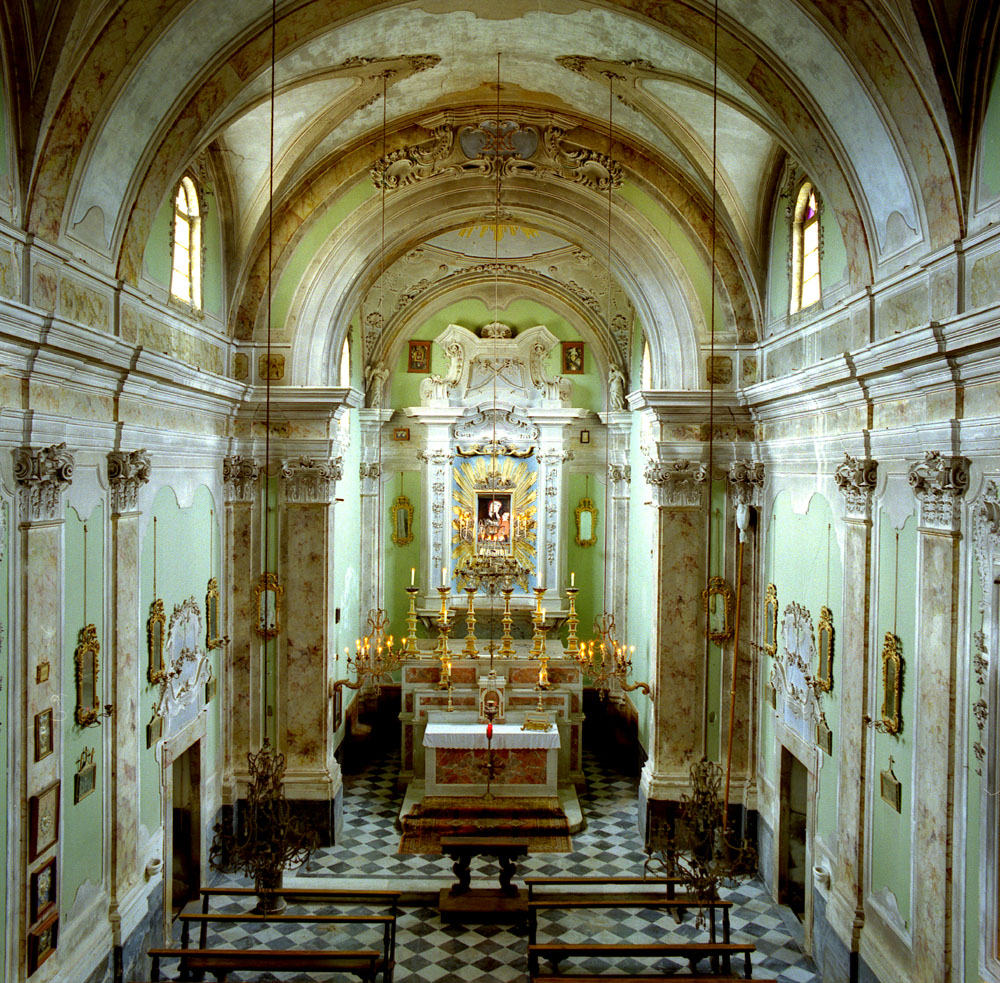 I'm no Medici historian, so I wasn't surprised that I hadn't heard of Villa Saletta prior to my visit. However, my lack of knowledge made following each twist and turn of the estate's backstory even more intriguing. The Riccardi family — that "other" finance family in Florence who weren't as well-known as the Medici, but earned their trust as their bankers — were the most significant previous owners of the estate. The Riccardi's influence from their stewardship during the Renaissance is woven through the present-day Villa Saletta. 
After the departure of the Riccardi family, the estate gradually fell into ruin, until around 20 years ago, when English couple Guy and Julia Hands purchased it. They've been working tirelessly on the revival of the entire borgo — including the winery and villas, which are open to guests — ever since.
The wine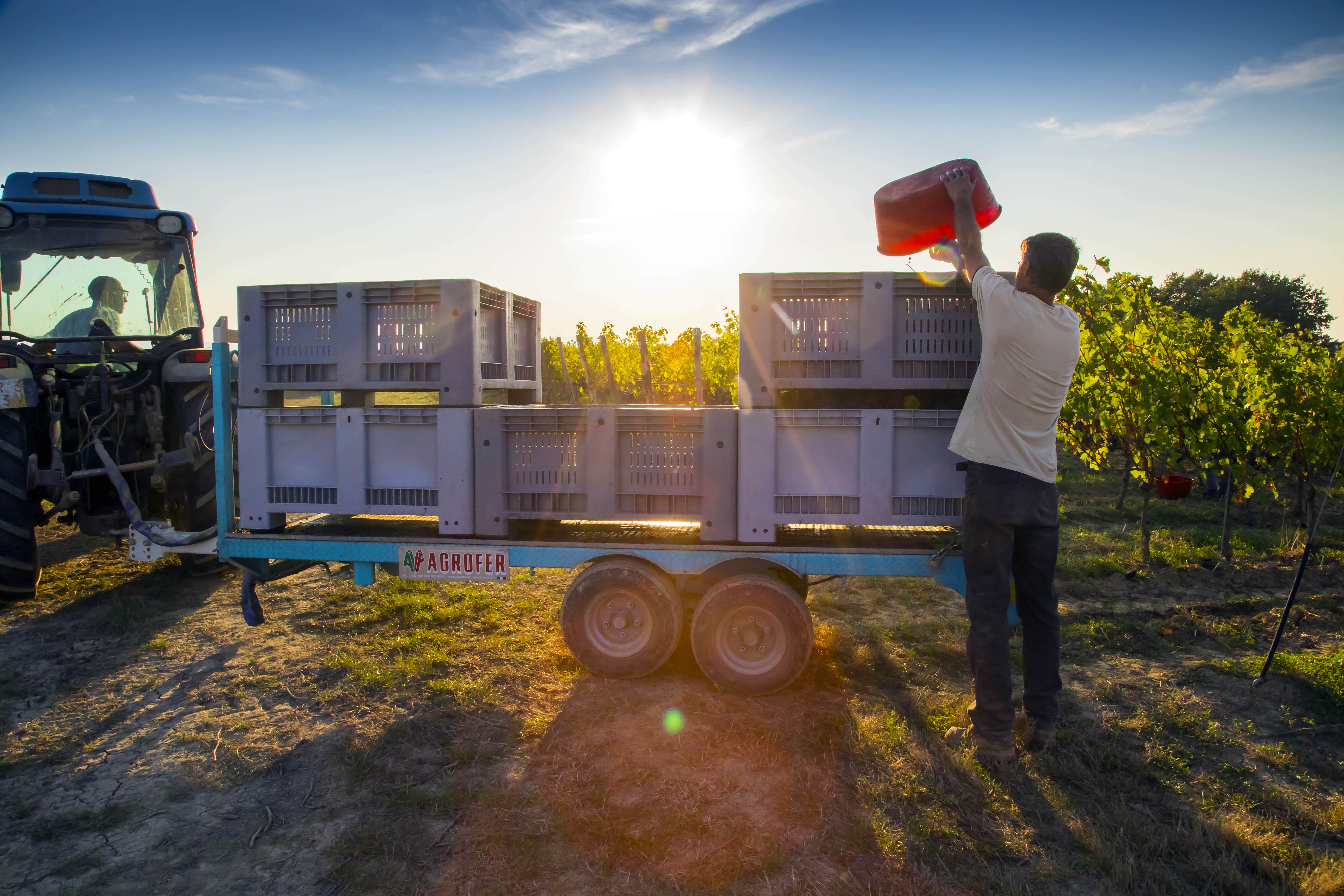 The wine line of thinking at Villa Saletta goes something like this: Appreciate tradition, but don't let it hold you back from experimentation and change. Enhancing tradition by leveraging contemporary technologies is a top priority of the producers, who are forever in pursuit of bilancia (balance) and quality.
Head Winemaker and General Manager, David Landini, has played a significant role in this mission. When Landini took the reins, he re-evaluated not only existing winemaking processes, but the names of the wines themselves, which now more explicitly celebrate the estate's roots (Saletta Riccardi and 980AD, in a nod to the first recorded year of production on the estate, are two in the lineup).
The estate's commitment to quality starts with the grapes, which are hand-picked twice, first immediately after picking and then after the de-stemming, ensuring that only the best ones are used. It's a tedious technique (and one that the estate purports isn't used anywhere else in Italy). The results speak for themselves: Villa Saletta's Chianti Superiore 2018 vintage was recently awarded the prestigious Gambero Rosso Tre Bicchieri designation for the best Tuscan wines of 2023.
Proudly a part of the Terre di Pisa, the estate's wines are distinct from those of the nearby Chianti Classico production zone. The wines are made from a range of grape varieties, including Sangiovese, Cabernet Franc, Cabernet Sauvignon, and Merlot. My personal favorite was the Saletta Giulia, an almost 50/50 mix of Cabernet Franc and Cabernet Sauvignon. According to Landini, Giulia was the most famous member of the Riccardi family, therefore her namesake wine needed to live up to her legacy. In other words, Landini says, it's the best. D'accordo (agreed!) 
On our "Riccardi Experience," we circled around the Torrino vineyard — its layout reminiscent of an ancient amphitheater —  before heading to the borgo. Finishing our experience with a tour of the winery and wine-tasting made for a well-rounded blend of history and wine, all showcasing Saletta's reverence for the terroir of Tuscany.
The villas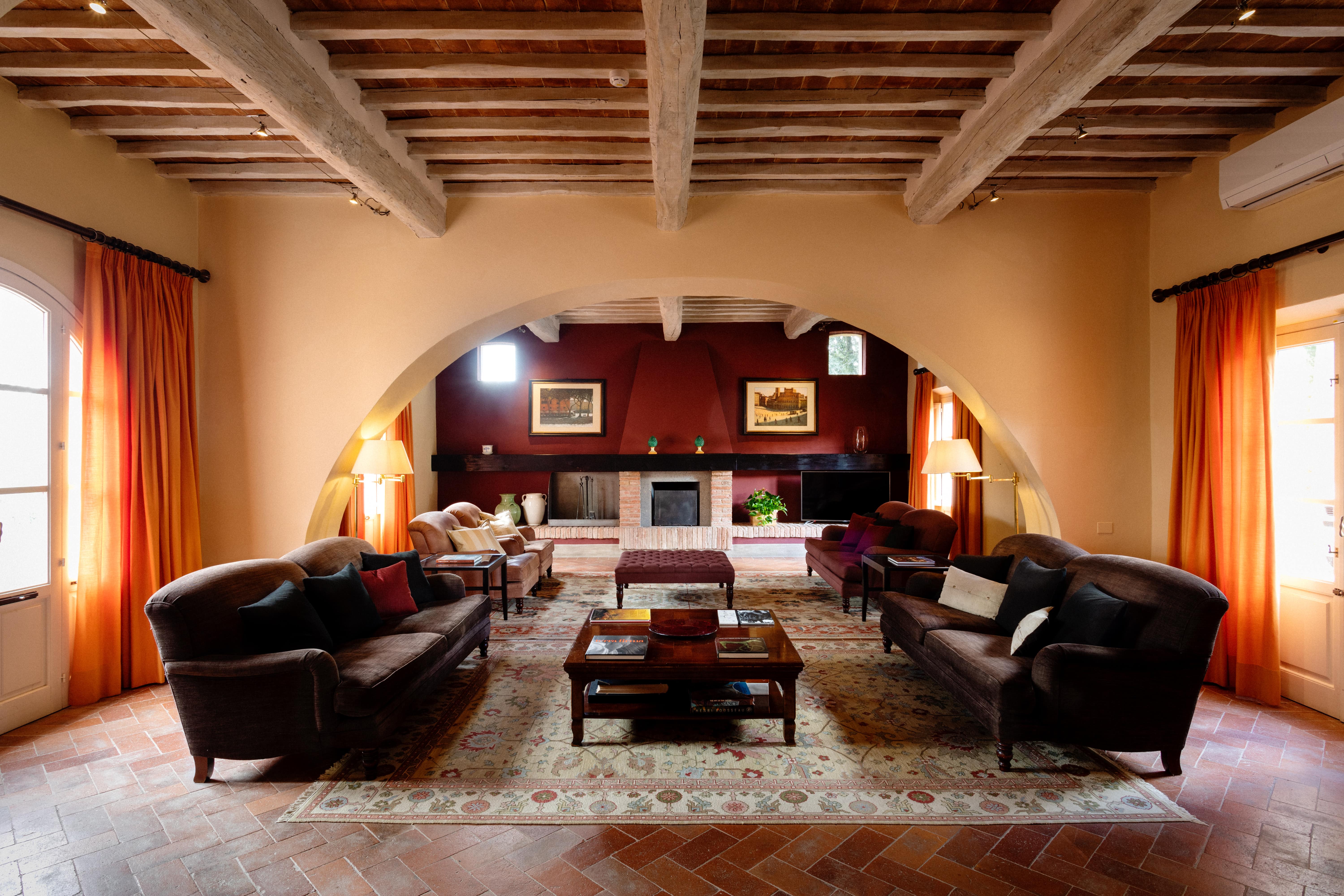 If you want more than just a wine-driven day out, you're spoiled for choice with overnight options: Three luxury villas are available to rent, accommodating a variety of group sizes. We stayed at Fagnana and Valle — the two larger villas available, accommodating 14 and 13 guests, respectively — and each had a gorgeous blend of rustic-Tuscan charm and modern amenities. Waking up to rolling hills, olive groves, and vineyard views that ooze "Italian wine country" made for a peaceful escape from my chaotic home base of Rome. 
Another reason to stay a little longer: Villa Saletta can organize a variety of immersive activities, including cooking classes or experiences with private chefs. We made a delicious dinner with Cuoche in Vacanza that included cross-regional classics like orecchiette con cime di rapa (Puglia), pollo alla cacciatora (Tuscany and Lazio, depending on who's talking) and tiramisu (Veneto). I prefer to let the pros handle the cooking, so our dinners prepared by professional chefs were the best way to unwind. 
Exploring nearby
After savoring the exquisite wines at Villa Saletta, you don't have to laze around the estate with little else to do (unless that's exactly what you need, and hey, isn't it often the appeal in Tuscany?). Nearby are a multitude of fantastic activities and potential day trips. Fans of Andrea Bocelli, Italy's beloved tenor, will want to venture to Lajatico, his humble hometown nearby. Every July, Bocelli performs at an annual event known as the Teatro del Silenzio (Theater of Silence). Taking place in a natural amphitheater — built specifically for Bocelli each year and dismantled afterward — the event draws global crowds. 
If food is more your thing, head down the road to Savini Tartufi for a hands-on truffle experience: Join a hunt with a specially trained dog before enjoying a fresh truffle-filled lunch. During my own forest adventure — which was, conveniently, during white truffle season — we trailed our four-legged master, Giotto, who successfully sniffed out a giant white truffle for us to savor. Bravo Giotto! These truffles have a limited shelf life once unearthed (with a jaw-dropping pricetag to match: We witnessed this firsthand when Savini overnighted a box worth €30,000 to Qatar for the World Cup.)
Whether you're a Tuscan wine connoisseur who could use a break from the Chianti clichés, or someone who simply appreciates the finer things in life, Villa Saletta should be on your radar.
If you go
Villa Saletta
Via Fermi 14
Località Montanelli
56036 Palaia, Pisa
Website

Ed.: The writer's stay was hosted by Villa Saletta. Italy Magazine and its writers do not accept gifts or compensation in exchange for positive coverage.