Italy has long been an object of fascination for many due to its rich history, culture, art, cuisine, and more. Italian culture has been exported all over the world and everyone wants to know how to get a bit of the Italian experience in their daily lives. Whether you yourself are Italian or you just have a love for the culture, here are some easy ways you can get a slice of Italy in your own home. 
1. The Mediterranean Diet
There is a lot of buzz about the fabled Mediterranean diet that is popular around Italy and surrounding areas. This diet is characterized as heavy in fruits, vegetables, olive oils, and fish. UNESCO has designated the classic Mediterranean staples as part of the "Intangible Cultural Heritage of Humanity."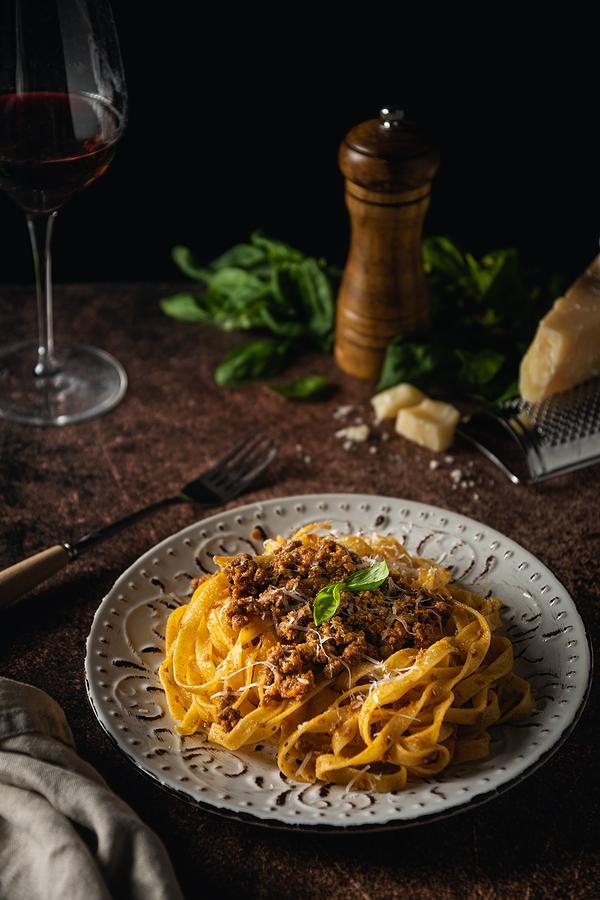 Food plays an extremely important part of Italian culture and for many is one of the reasons they love the country. Whether it's pasta, pizza, or a simple dish of vegetables, Italians take mealtime seriously and treat it as a whole occasion. In Italy, mealtimes are a time for conversation with the family. Italians rarely eat a full meal while on the go or while working at their computer. 
Keep in mind that the Mediterranean diet is more than just a list of foods. It also includes an entire collection of skills, knowledge, practices, and traditions related to the cultivation, preparation, and consumption of food. An important part of the diet is how it influences and promotes social and community interaction. To that end, buying foods from Italian-owned places are where you can get the most authentic experience. Alternatively, you can buy it online. 
As such, food is more than just a way to eat in Italian culture. There is a certain deep respect for food that permeates every feature of the culture.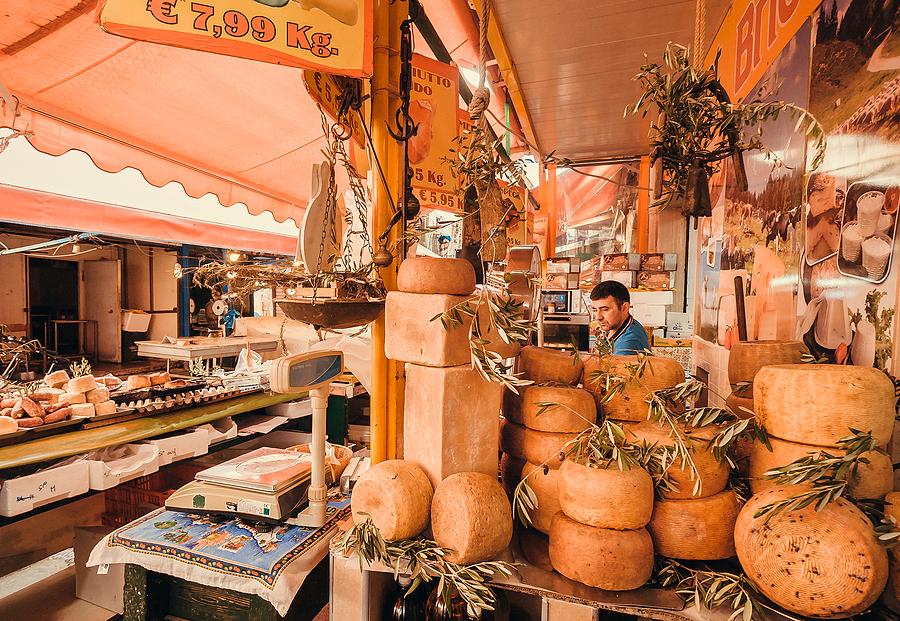 2. Family Time
Italian culture places a large emphasis on family value and unity. Most Italian families are close-knit and people tend to stay living close to family members their entire life. Unlike the US where it is common for children to move and live states away from their parents, many Italians live and stay close to their immediate and extended families. Every Italian has a nonna that can make better pasta than anyone else, that is a fact. 
So a large part of Italian culture relates to the emotional and economic support that a family brings. Italians also have a deep respect for their elders and it is expected that younger members will support and assist them later in life.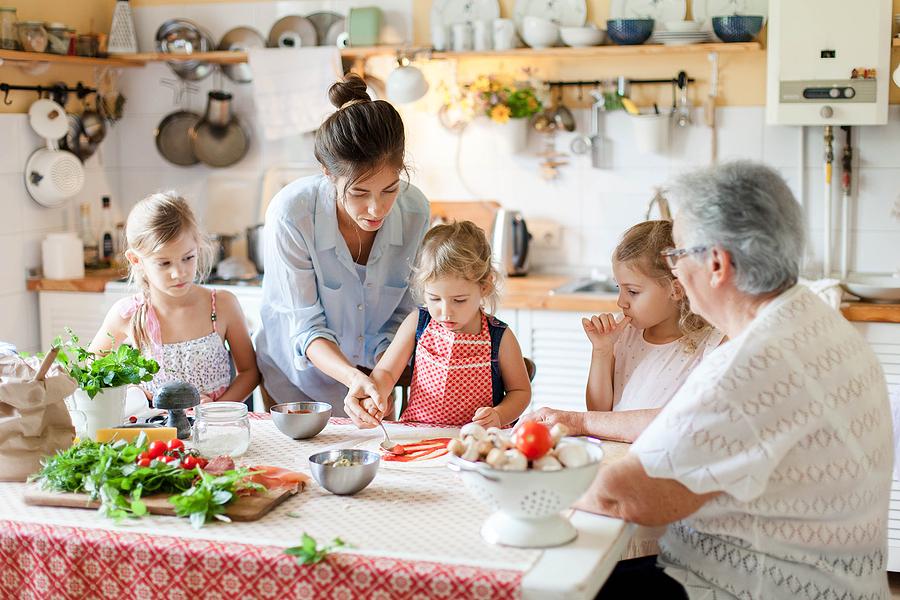 3. Italian Decor
Italy is also a cultural capital of the world for its beautiful architecture and home designs. The name "Italian" has become somewhat synonymous with "elegance" in the fashions and architectural worlds. Something about the Italian frame of mind and their sense of color and symmetry has captivated interior designs for decades. There are several places you can find traditional Italian furniture and home decor that will make you look like you just got back from a trip abroad. 
One unique aspect of Italian decorating style is its rejection of a kind of minimalism that is extremely popular in the modern design scene across Europe (think "Ikea" style minimalism). Italian design is based on pairing accents to bring out the core pieces of a particular room, whether it's the couch, counter, bed, or coffee table. 
The exterior of your house is just as important, if not more important - social live in Italy is mostly outside. Italian families need a lot of space, so ample room outdoors for gatherings is ideal, preferably decorated with Trattoria style furniture and some ceramics or pottery.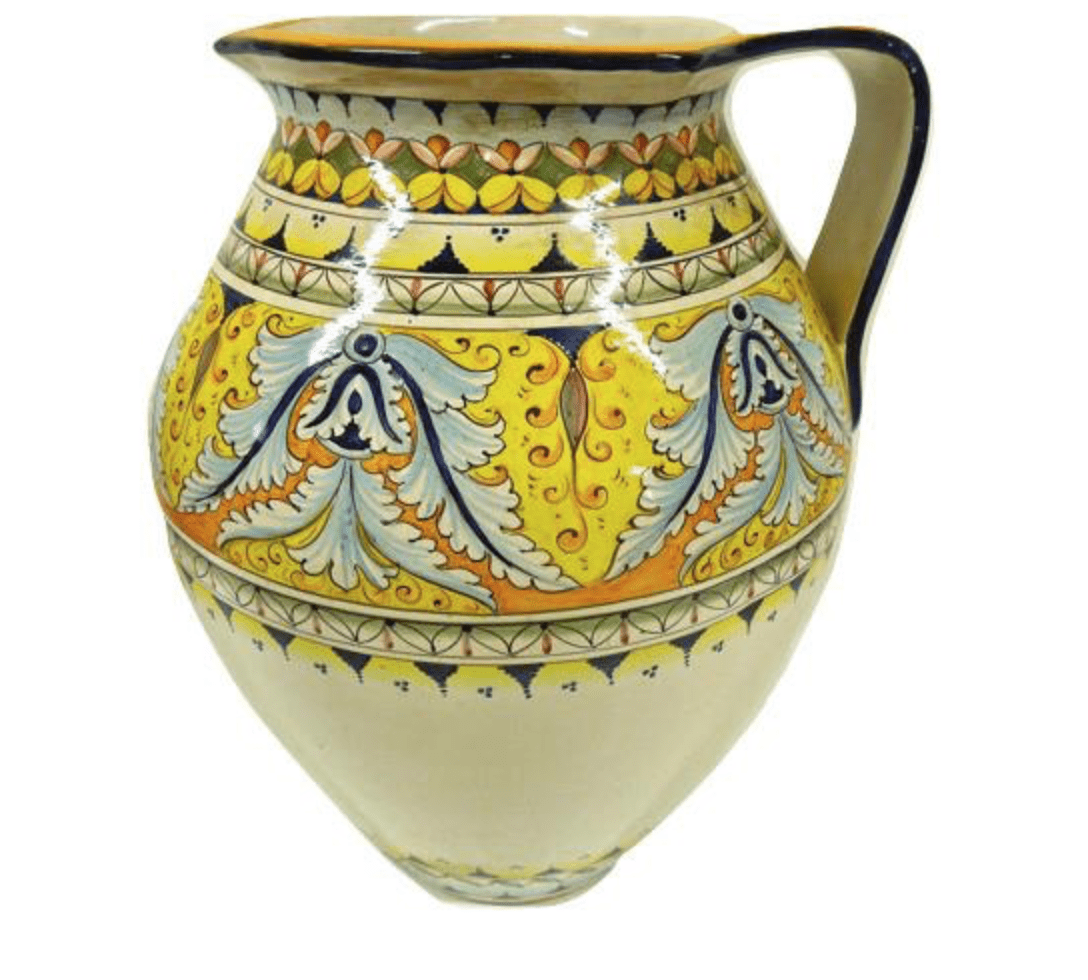 Italy's climate is fairly warm, but patio heaters can be used to combat local weather and they also add to the Mediterranean décor. Choose one with an Italian color palette, based on muted neutral colors that are accented by bright contrasts.
4. Coffee
Italy has a rich tradition surrounding the preparation and consumption of coffee. Italian coffee culture is replete with small rituals, rules, and expectations. Coffee is a cultural cornerstone in Italy and, along with pasta, is one of the most widely consumed foods in the country. 
Coffee blends from Italy have become popular all over the world and tourists flock to locally famous cafes to have an authentic cappuccino (fun fact, you never drink a cappuccino after a meal, only before or during!). Italy is also the home of espresso and that method has been exported to the entire world.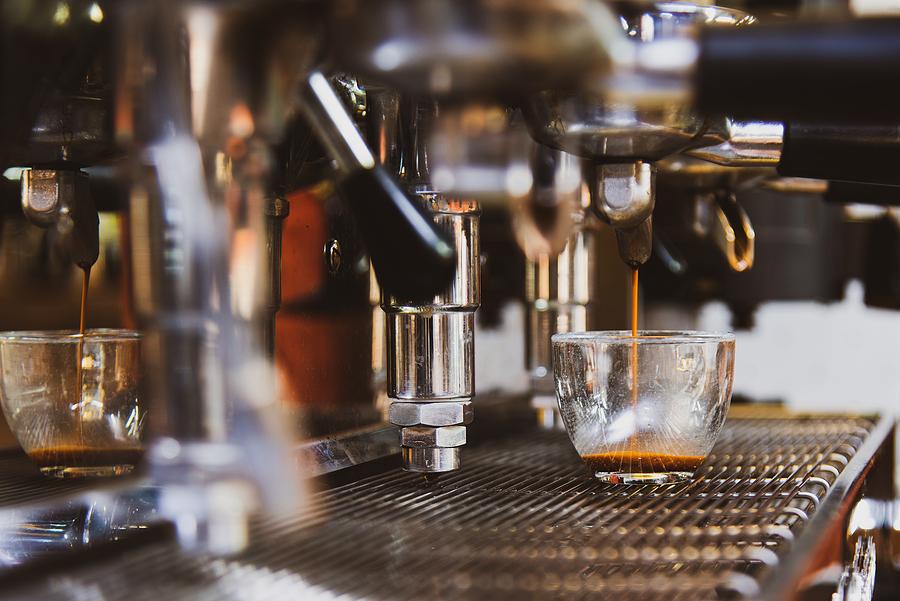 So one way to get a taste of the Italian culture is through coffee. Some of the most popular coffee brands in Italy are available to buy around the world and there are markets where you can find authentically grown and cultivated coffee beans. 
5. Film
Film is also another important aspect of Italian culture. Italy has long been considered the birthplace of Art Cinema and that legacy has left its fingerprints on all Italian film afterward. Some of the earliest artistic pieces of film were created by Italian directors, including Otello, the Last Days of Pompeii, and L'inferno. Italy is also home to the Venice Film Festival, one of the largest film festivals in the world. So engaging with Italian cinema is a fantastic way to understand the culture through its artist mediums. 
Conclusions
At the end of the day, you can't really experience a culture unless you go there and immerse yourself. But, there are clear ways you can transplant a piece of culture into your own home so you can get a better appreciation for it.