Autumn is one of Italy's most brilliant seasons, a time when the weather mercifully cools and the joy of harvest season awaits. Olive oil season is one of the most highly-anticipated periods of the year when producers cold-press their olive harvest into a rich "green gold" to use for the following year. 
It's fresh, bright green with a slightly bitter taste is something we all look forward to in Italy, best poured on toasted slices of bread and topped with a sprinkle of salt or eaten together with fresh vegetables or drizzled upon soup.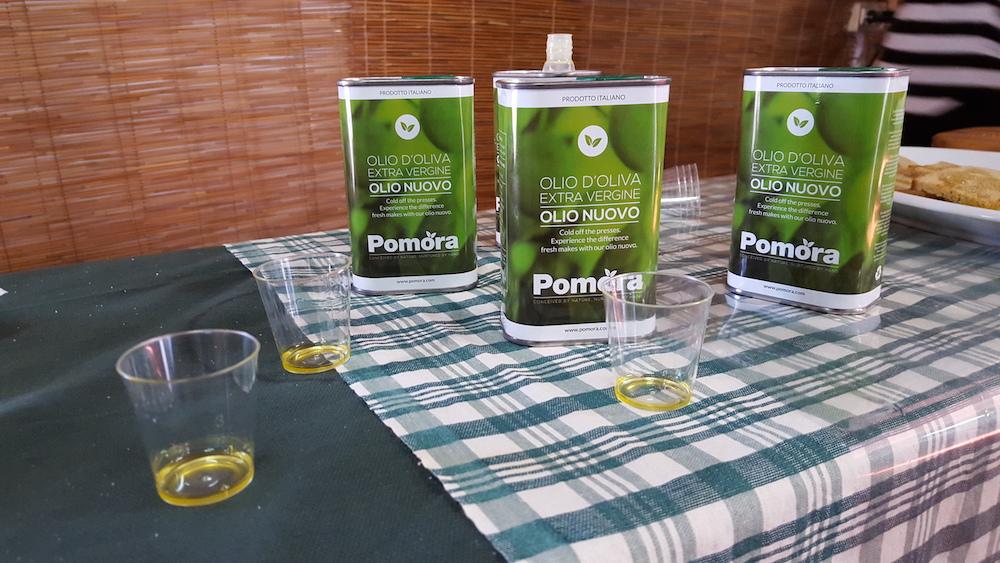 Not only is it tasty but it also happens to very good for you. Scientists and nutritionists have touted the health benefits of having a diet rich in olive oil. We already know about its health maintaining properties, the fact that it is rich in antioxidants and contains cardiovascular and digestive benefits of what is now referred to as the esteemed 'Mediterranean diet'.
It's not always the easiest feat to get quality extra-virgin olive oil, as labels aren't as closely regulated worldwide as they should be, thus it's worth going that extra mile to obtain the good stuff by fair trading sustainable growers that you can trust.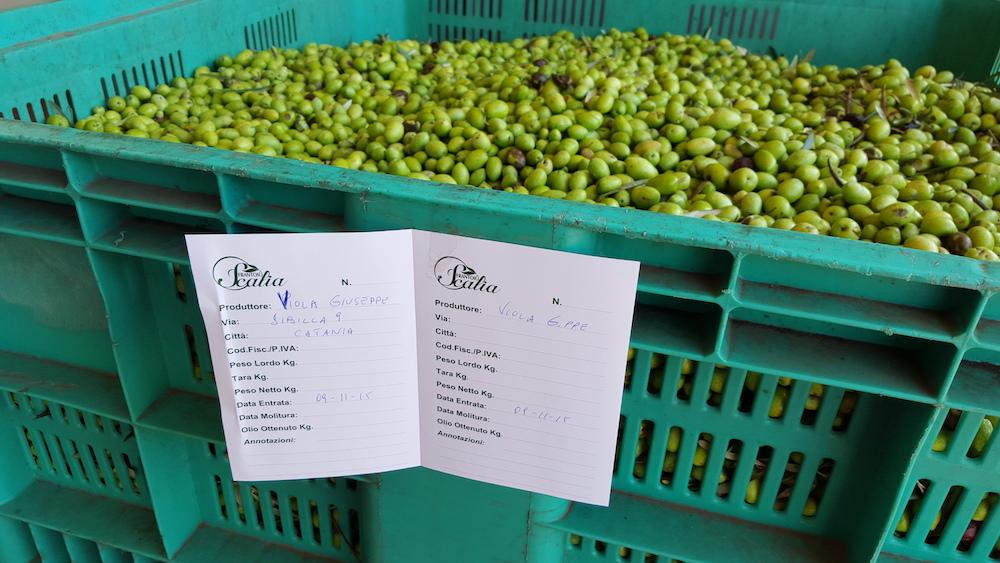 One option that we have recently learned about is even more special for those who care about quality and sustainability. Pomora goes a step further in allowing customers to adopt an olive tree from award-winning growers based in Sicily or Campania who are both gold medal winners at NYIOOC to then receive a shipment of 3x250ml tins of Italian olive oil from "your" tree each quarter alternating between a plain oil quarter and a flavoured oil quarter.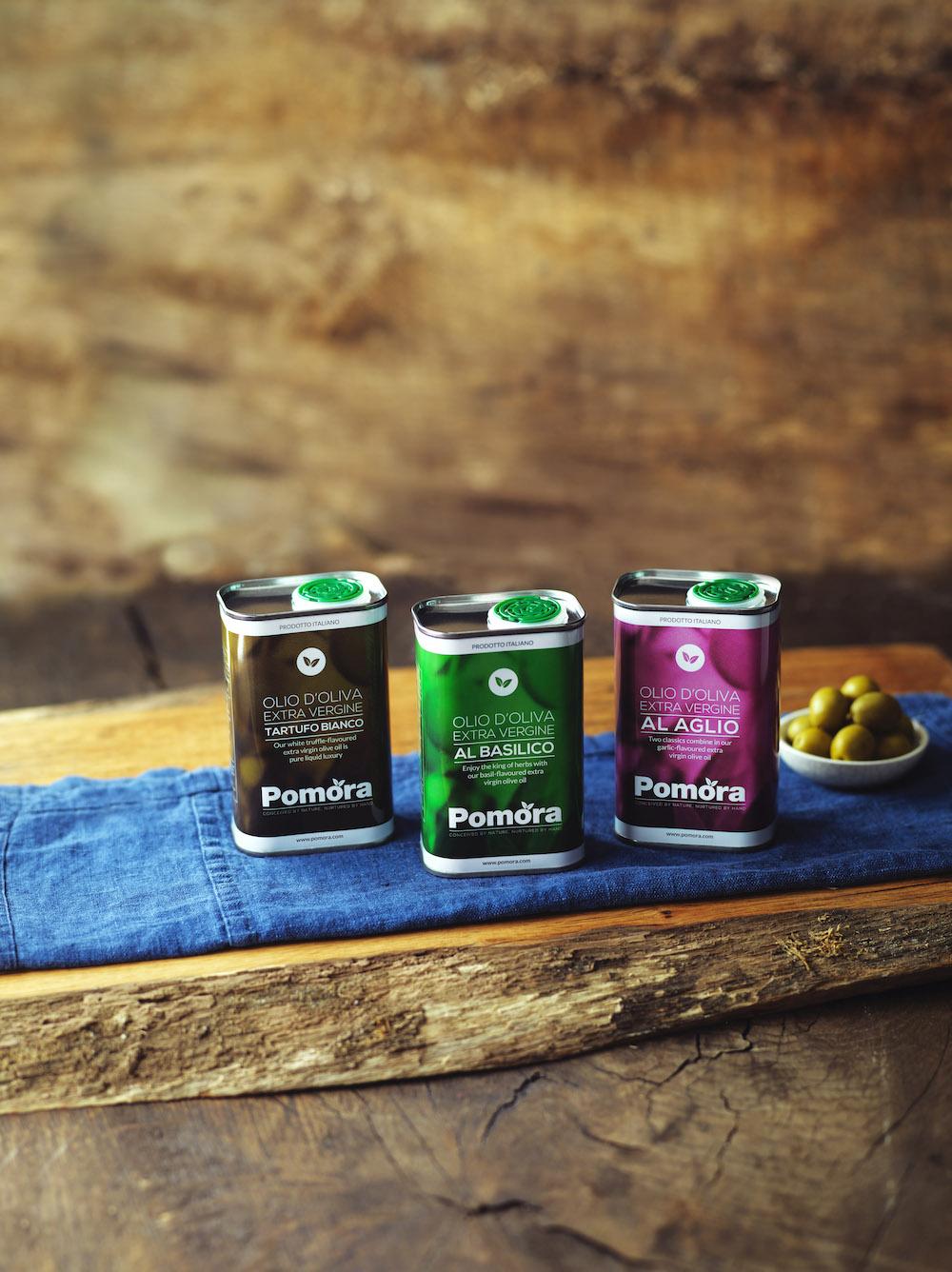 Pomora's oil program is the perfect gift for food lovers, or simply as a treat for yourself, all while supporting hard-working artisan olive growers based in Italy. 
Adopt a tree – Sustain a Farmer
What is most appealing about this model is how transparent the entire process is. You're not locked into an ongoing, confusing contract and the olive oil itself has had rave reviews for a number of years. 
Most importantly, you know exactly where your oil is coming from all while helping to sustain the work of a local farmer in Italy. For those who choose to adopt a tree, it is worth noting that there is no end date but that you can cancel at any time. The adoption model provides a steadier and more predictable cashflow to Pomora's farmers which allows them to budget ahead and invest in their people and their farms. This year has been particularly difficult for Italian producers and it certainly isn't over yet. Already the Italian olive oil sector has said to have lost €2 billion ($2.25 billion) during the months of the COVID-19 lockdown, according to the Italian farmers' association, Coldiretti, so there's never been a better time to support the growers.
What do you get in these quarterly shipments? 
•    Winter Shipment: 3 x Olio Nuovo – of their youngest, freshest oil
•    Spring Shipment: 3 x flavoured oils (e.g. 1 x Lemon, 1 x Chilli and 1 x Rosemary)
•    Summer Shipment: 3 x classic Extra Virgin Olive Oil
•    Autumn Shipment: 3 x flavoured oils (e.g. 1 x Basil, 1 x Garlic and 1 x White Truffle).
Those who adopt will get an Adoption Pack with a certificate showing your tree and a booklet of information about your tree straight away - great for a last-minute gift.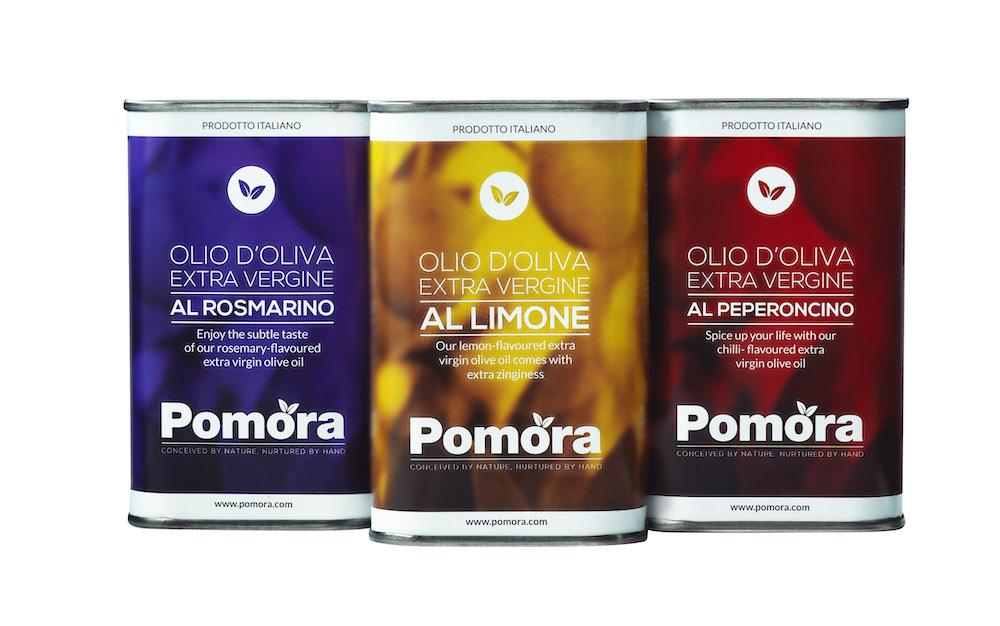 Not quite ready to commit to adopting a tree? There is another option
If you're not quite ready for a full adoption, note that you can foster instead. Fostering is like an adoption but for a fixed time period with no automatic renewal. You select the duration of the Fostering when you place your order (1, 2, 3 or 4 quarters) and once the time period ends, so too does your fostering arrangement. 
Meet the Farmers – Antonio & Carmelo
The olive oil comes from two producers who are passionate about what they produce. 
They knew Antonio was a perfect match for Pomora when he introduced them to his belief in producing high quality Italian olive oil: "Natura da amare" is his motto, "Nature by love" in English, which pretty much embodies the Pomora ethos. Even in the growing and production of olive oil, Antonio is very keen to keep the bond with the old olive oil traditions to work alongside more modern technologies – this is what Pomora is all about! Everything Antonio, his two sisters and his family does, encompass this belief - the result is mind-blowingly tasty, high quality olive oil.
Next up is Carmelo, a passionate second-generation olive oil producer based in Sicily. With his family home located amongst some of his olive trees and right next door to the frantoio, he really does live and breathe olive oil. Since taking over the business in the mid 80s, Carmelo has firmly established himself as a leading producer and expert. He is a European Community National Olive Oil Taster, acts as a subject matter expert for the University of Catania and has been elected by his peers as President of the local growers' association.

Carmelo's groves are located in the small village of Mascalucia, which is about halfway between the city of Catania and Mt Etna on Sicily's eastern coast. He grows the Nocellara Etnea varietal with trees rooted in the rich, volcanic soil of the lower slopes of Etna. It is this soil which gives Carmelo's oil its rich, creamy, complex flavour.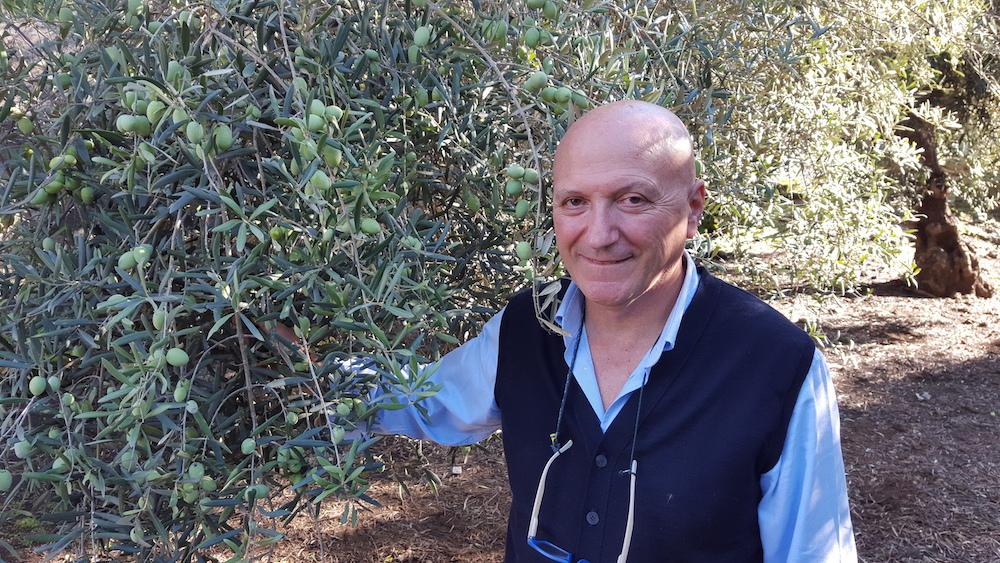 For those who are excited about "olio nuovo" or new oil (and trust me, you should be), that is included in your winter shipment and there are so many recipes to use your brand-new oil. In fact, Pomora has a page dedicated on their website with different delicious options of meals best pair with Antonio and Carmelo's oil. 
Pomora can ship to United Kingdom, United States and Canada. Adoptions cost £36 or $69 per quarter on a rolling quarterly subscription which may be cancelled at any time. Here's where to sign up and receive your own tree's olive oil from Pomora today!