When it comes to travel in 2020, what people will be seeking most isn't a bucket-list itinerary of sites to tick off one-by-one, it will be the chance to see a country like never before. Italy as per usual is one of the hottest travel destinations for the next year and it's easy to understand why.
This is a destination that offers great food, authentic local experiences all within a wonderfully diverse landscape from North to South. And what better way to explore than planning a tour of Lake Como on board a vintage vessel, a private tour of the Vatican's jaw-dropping Sistine Chapel, or a sunset helicopter ride over the Tre Cime rock formations, iconic to the Dolomites. And this is just the beginning.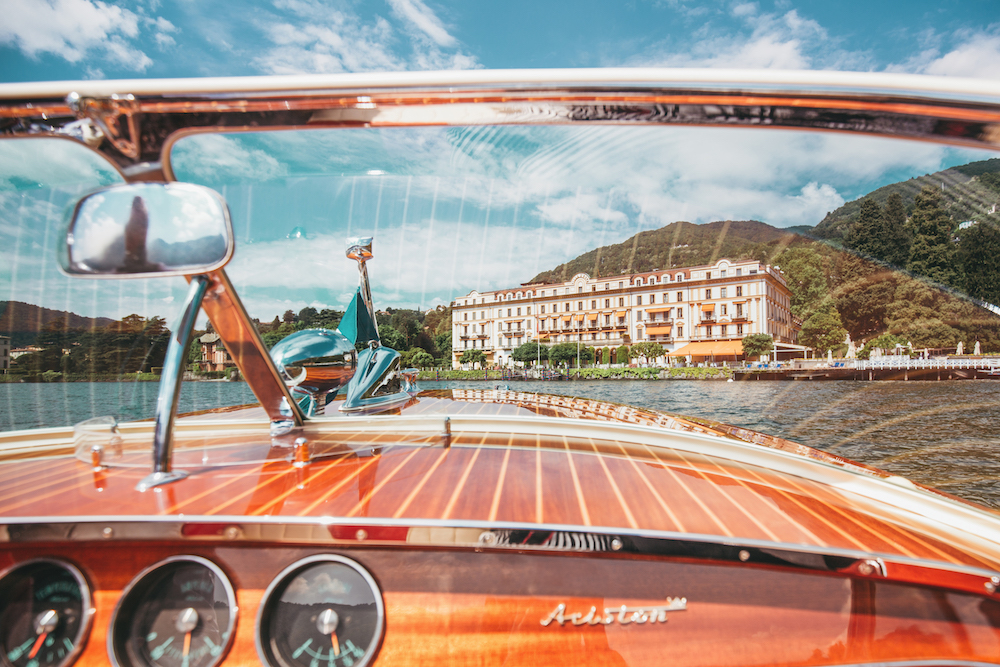 You might fancy coming to Italy on a "friendsmoon" a holiday you take after getting married but rather than going with your significant other, it's the friends that you ask along or perhaps you are seeking to discover your ancestral roots in a small medieval village. More than ever people are traveling with several generations of the same family and visiting far flung destinations within Italy that before were ignored by tourists.  
What remains stressful for most is how to put together such a trip of a lifetime? 
For those looking for a more luxury experience, Paul Lewis and Andrea Degasperi are just the guys you need to know. They have founded Luxo Italia, a leading luxury tour operator and private concierge specializing in exclusive, customized private tours of Italy. They have made it their life mission to constantly have their fingers on the pulse of what to do within Italy for discerning travellers and are experts at personalizing each trip.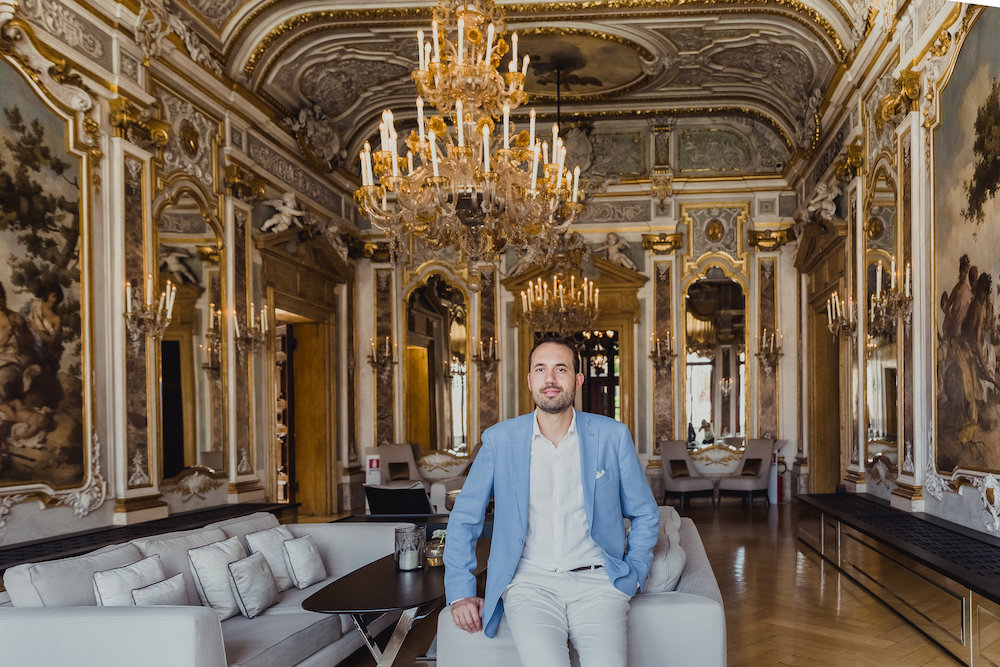 "It took us a full year of non-stop traveling all over Italy to establish all of the connections for Luxo Italia. We wanted to offer something we would personally use as Italians and this research took long time and effort to be completed. All the guests traveling with us can be assured they will always been looked after with a special treatment since we personally know all the managers or owners of the properties and providers we use" Paul said.
"Luxury is all about the smallest details," he continued.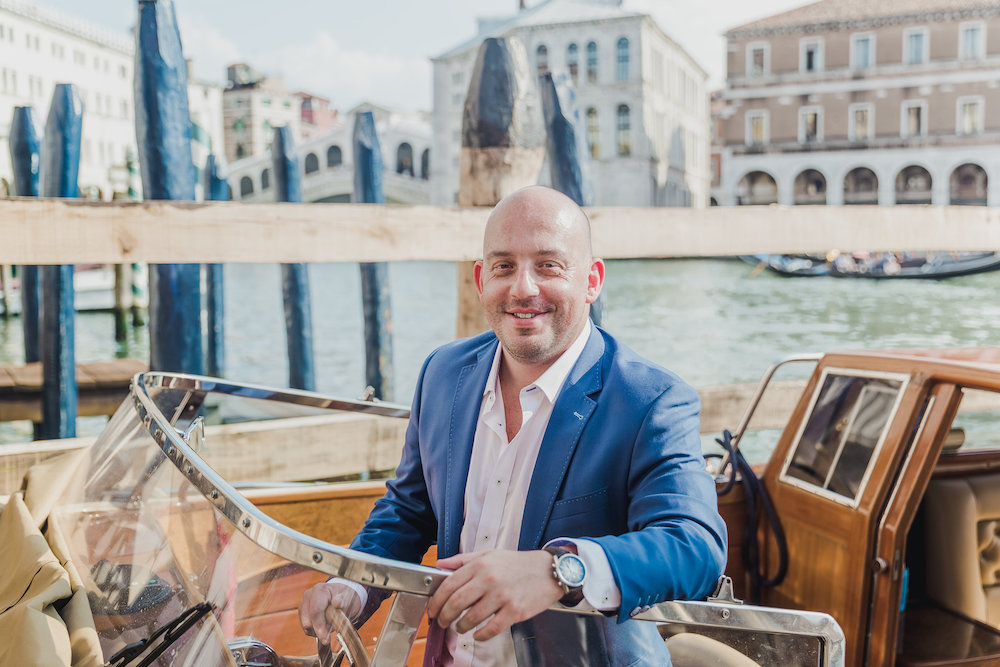 "We exceed the client's expectations and create unforgettable memories that will last forever. Even when the service looks simple we can always find a way to surprise our clients with unexpected presents. Like a sunset cruise on the Amalfi coast, a personalized cake at the restaurant or unexpected access to some restricted areas of museums or private Palazzi. Even if we just focus on Italy, since we've started, we haven't had a single client stop booking with us."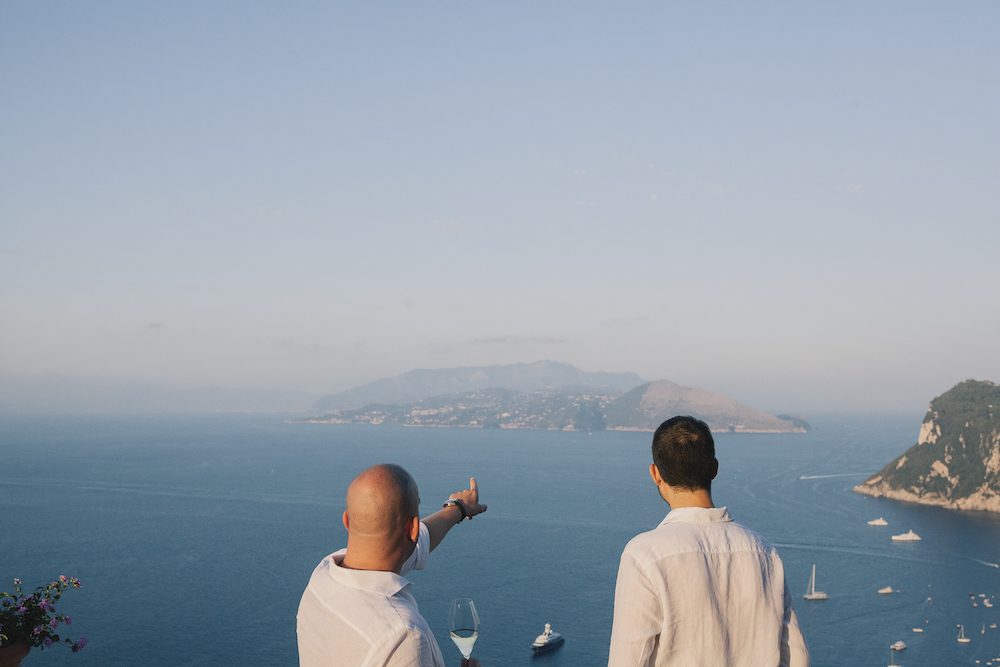 One thing I will note that some of Italy's museums, namely those at the Vatican or Accademia in Florence can be ransacked with people during any time of the year. Slow season in places like Rome, Florence and Venice are simply not applicable nowadays as people from all over the world have started to fill up city streets even in the middle of January. This is why it makes sense to get an expert involved in order to maximize your time in any given location and avoid wasting time searching for sold-out tickets or waiting in long lines. 
"There is no agency like us that can offer such complete services. But we go the extra mile because with us, you get not only all the virtuoso amenities, but you get a special personalized treatment by the managers and our welcome gifts. And it's not the boring flower + champagne pack waiting in the room. We personalize each welcome gift based on client tastes and experiences."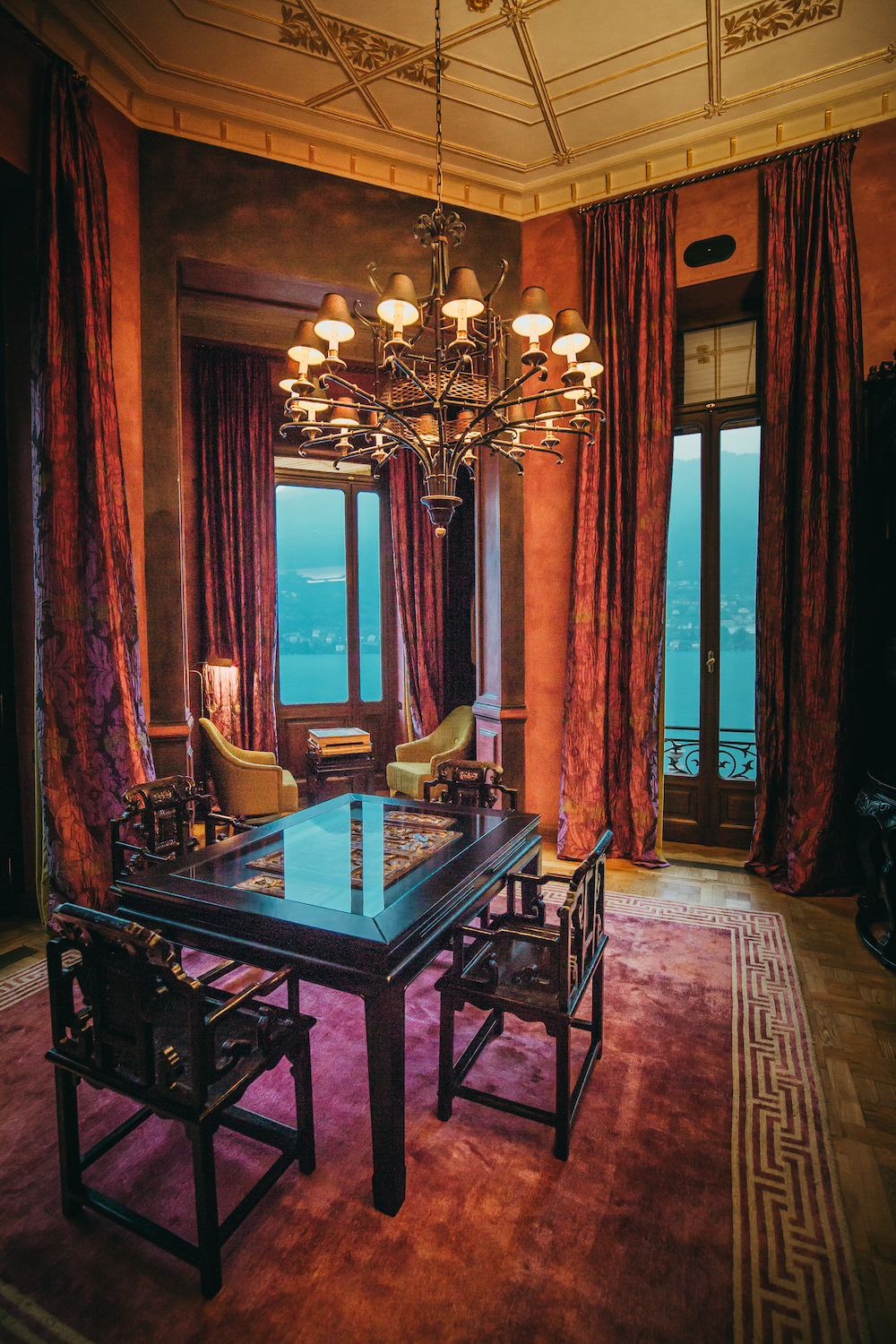 This is what high end travel has come to embody, the concept of someone intuitively channelling your needs all while going above and beyond. No longer is there a faceless agency panning your trip but instead with Paul and Andrea, these are two people who seek to know you for a lifetime.  Luxo Italia puts a top priority to personal relationships.
"We really focus on personal relationship with our clients." Andrea says "We want them to arrive as guests and leave as friends. This is why we are always available 24/7 via whatsapp, calls or email.  This is also why we try whenever is possible to meet in person, each client. Spending an evening with us is part of the special experiences we offer, it's authentic, fun and people love it!"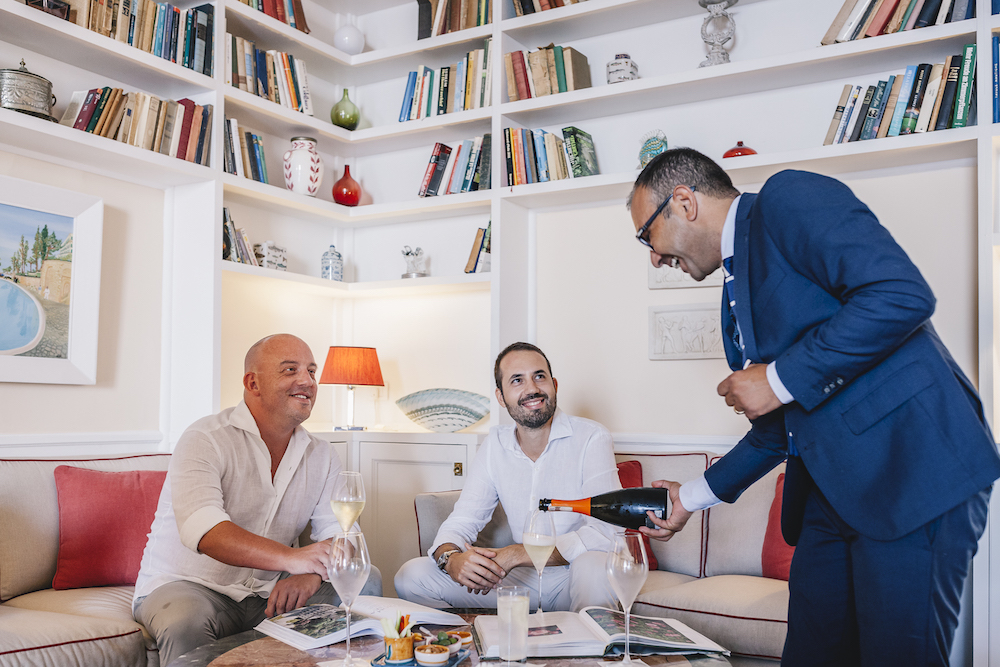 That, I can say, makes a real difference. When I've travelled for work, whether it be for Italy Magazine or another venture, what always stands out is the personal touch. When someone makes it their mission to make sure you feel comfortable and even manages to join in on the fun at times, it makes that experience so much more special. It's normally those moments that I remember the most. 
Founders Paul and Andrea of LuxoItalia are dedicated to making sure your next trip to Italy is one that you will remember forever. They specialize in small-group, luxury trip planning and cover every aspect of your itinerary, including all transfers from the day you arrive to the day you leave. Read more about them here and start planning a visit to il bel paese today!