How to Own a Piece of Italian Design History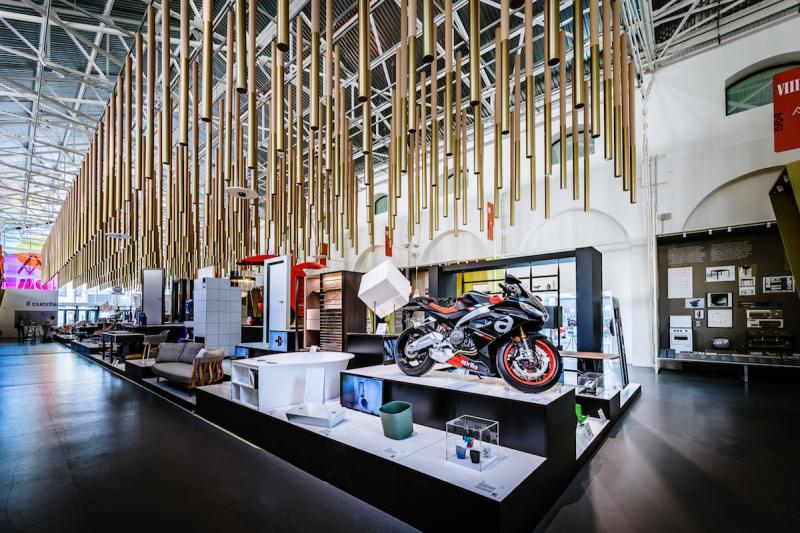 Photo courtesy of ADI Design Museum
Milan is one of the world's design capitals. Brands like Prada and Versace are headquartered in the northern Italian city and the Salone del Mobile (Furniture Fair) attracts thousands of well-heeled visitors from across the globe each year. But since the opening of the ADI Design Museum in the revitalized Porta Nuova neighborhood last summer, the general public has had better access to some of Italy's most celebrated designs.
The museum showcases industrial design product
This is Premium Membership Content
Subscribe today to gain unlimited access to all of our exclusive Italy intel and much more. For less than the cost of a cappuccino per week, you'll have access to invaluable insights and resources that will enhance your Italian experience.
Join now and start exploring Italy like a local!