Italian Garden Museums Where Art Merges With Nature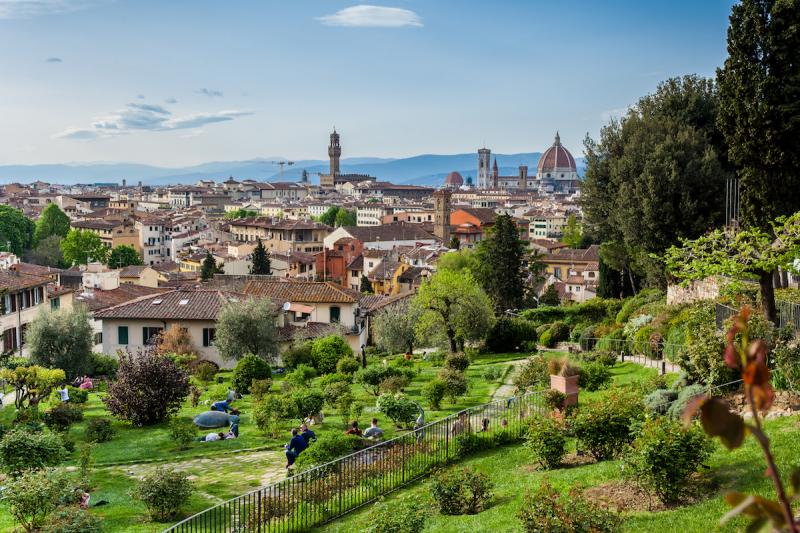 Giardino delle Rose, Florence.
In the hills above Lake Garda in Gardone Riviera, a former dentist to the Italian royal family and Pope Pius XII transformed a 3.7-acre vineyard into a terraced garden of more than 100 Alpine, subtropical, and Mediterranean plants. The garden is now a place to get lost on a scavenger hunt of contemporary art from artists like Roy Lichtenstein and Joan Mirò. 
The turn-of-the-century project of the dentist-turned botanist became an open-air contemporary art gallery in 1988,
This is Premium Membership Content
Subscribe today to gain unlimited access to all of our exclusive Italy intel and much more. For less than the cost of a cappuccino per week, you'll have access to invaluable insights and resources that will enhance your Italian experience.
Join now and start exploring Italy like a local!