Pistoia (Tuscany)
Pistoia is a city in the Italian region of Tuscany, the capital of a province of the same name. It is a typical Italian medieval city, and it attracts many tourists, especially in the summer. Pistoia presents a well-preserved and charming medieval city inside the old walls. The large Piazza del Duomo, dominated by the cathedral, is lined with other medieval buildings, such as the Palazzo del Comune and the Palazzo del Podestà: it is the setting (in July) of the Giostra dell'Orso ("Bear Joust"), when the best horsemen of the city's traditional quarters tilt with lances at a target held up by a dummy shaped like a bear.
What you can't miss in Tuscany
Where is Pistoia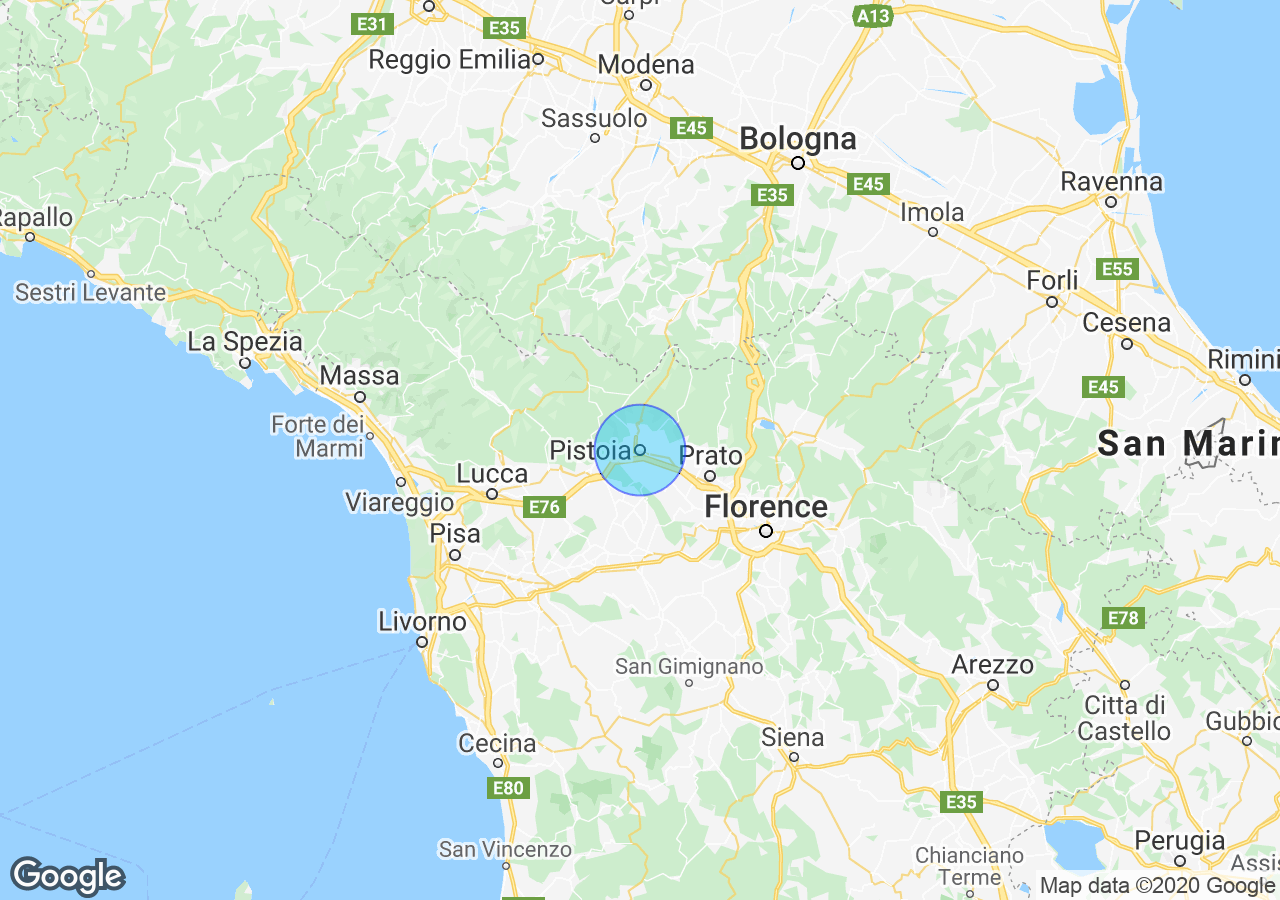 Top Experiences in Tuscany
Best places to stay in Tuscany
Properties for sale in Tuscany
What others are saying about Tuscany
Hi there, we bought a house in January and I've just found out we need to complete the Dichiarazione IMU.  I've looked at the guidance but I'm still not clear and would be grateful for advice:
Flying Freehold: Does anyone have any experience of purchasing a freehold apartment in an Italian village, where the situation is that the property is freehold, and above another owner's property?