Siena (Tuscany)
Siena is a city in Tuscany, Italy. It is the capital of the province of Siena. The historic centre of Siena has been declared by UNESCO a World Heritage Site. Siena is famous for its cuisine, art, museums, medieval cityscape and the Palio. The Palio di Siena is a traditional medieval horse race run around the Piazza del Campo twice each year, on 2 July and 16 August. The event is attended by large crowds, and is widely televised. Seventeen Contrade (which are city neighbourhoods originally formed as battalions for the city's defence) vie for the trophy: a painted banner, or Palio bearing an image of the Blessed Virgin Mary. For each race a new Palio is commissioned by well-known artists and Palios won over many years can often be seen in the local Contrade museum. During each Palio period, the city is decked out in lamps and flags bearing the Contrade colours.
What you can't miss in Tuscany
Where is Siena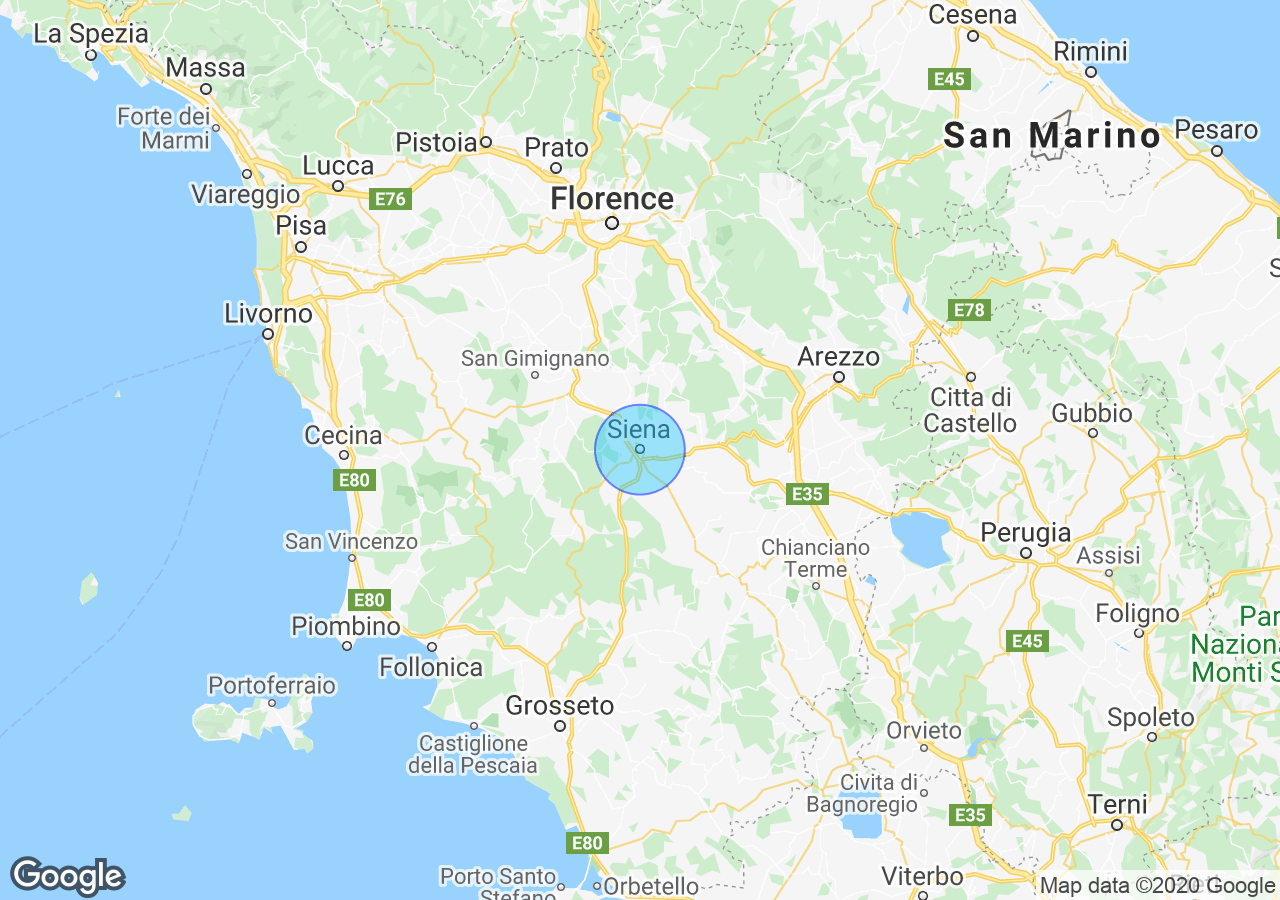 Top Experiences in Tuscany
Best places to stay in Tuscany
Properties for sale in Tuscany
What others are saying about Tuscany
Hi there, we bought a house in January and I've just found out we need to complete the Dichiarazione IMU.  I've looked at the guidance but I'm still not clear and would be grateful for advice:
Flying Freehold: Does anyone have any experience of purchasing a freehold apartment in an Italian village, where the situation is that the property is freehold, and above another owner's property?