Stephanie Cook, 24, is a UK-based teacher of English as a foreign language. Here, she tells the story of her journey to becoming a certified TEFL instructor from registering for the initial training course to finding her first job in...Italy! Find out all you need to know about earning a TEFL with The TEFL Academy, living in Italy as an English language teacher, and even inspiration for your own classroom games and activities.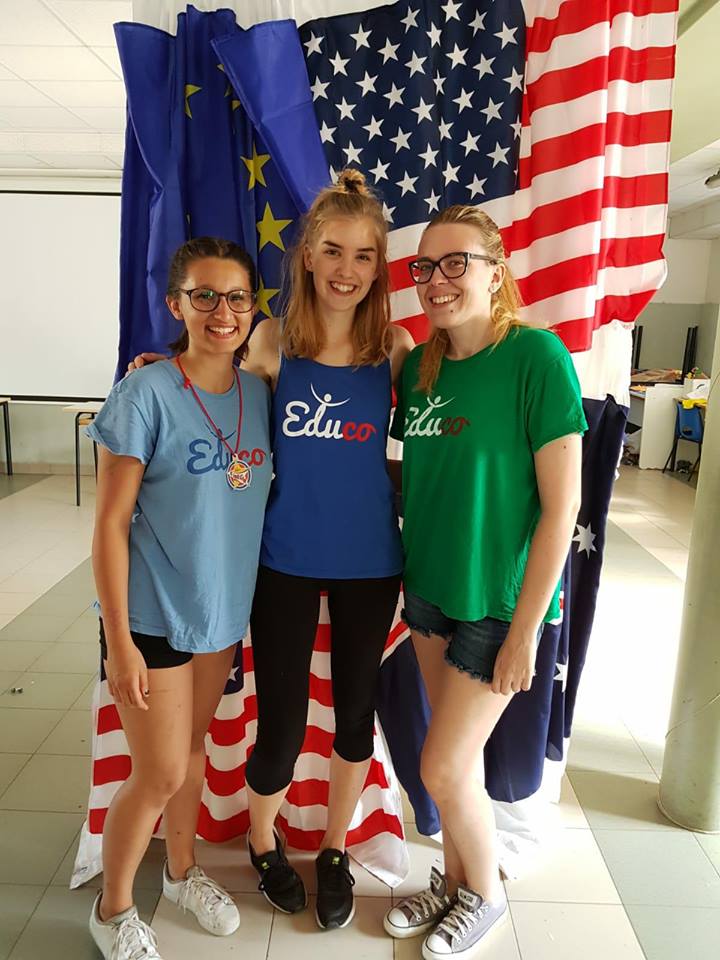 Becoming a TEFL Teacher: The First Steps
Teaching English as a foreign language has always appealed to me. It combines two things that I am extremely passionate about: travel and English. So, when I had the option to join and complete a TEFL course, it made perfect sense. 
The course itself was recommended to me by a friend who had been singing its praises for months, and I was not disappointed. I had been stuck at home, having just graduated from university with a degree in English Literature, and was desperately trying to earn enough money on minimum wage to satisfy my unwavering desire to explore the world. It was a travel itch that I finally managed to scratch with some help from The TEFL Academy. 
The registration process was quick, simple, and set me up for a couple of months of comprehensive, well-organized, and fulfilling work. You can easily study from home at your own pace and, while it was certainly challenging at times, there was always help and staff support available just a click away.
The course is made up of 10 separate units, each with two to three sections that cover a specific topic. When you reach the end of each unit, you take a mini multiple-choice test to assess your understanding of the topic. Additionally, units 5, 7, and 10 finish with an assignment that involves a more practical test to evaluate the skills you have learned, including lesson plans, grammar tables, teacher language, and lesson activities of your own design—all of which are useful for real-life lessons. It took me about one to two weeks to complete each unit, since I was also working at the same time. It took another week for me to complete each assignment, so overall I was able to complete the course in just under 5 months, which fit perfectly for the 6 months that are available.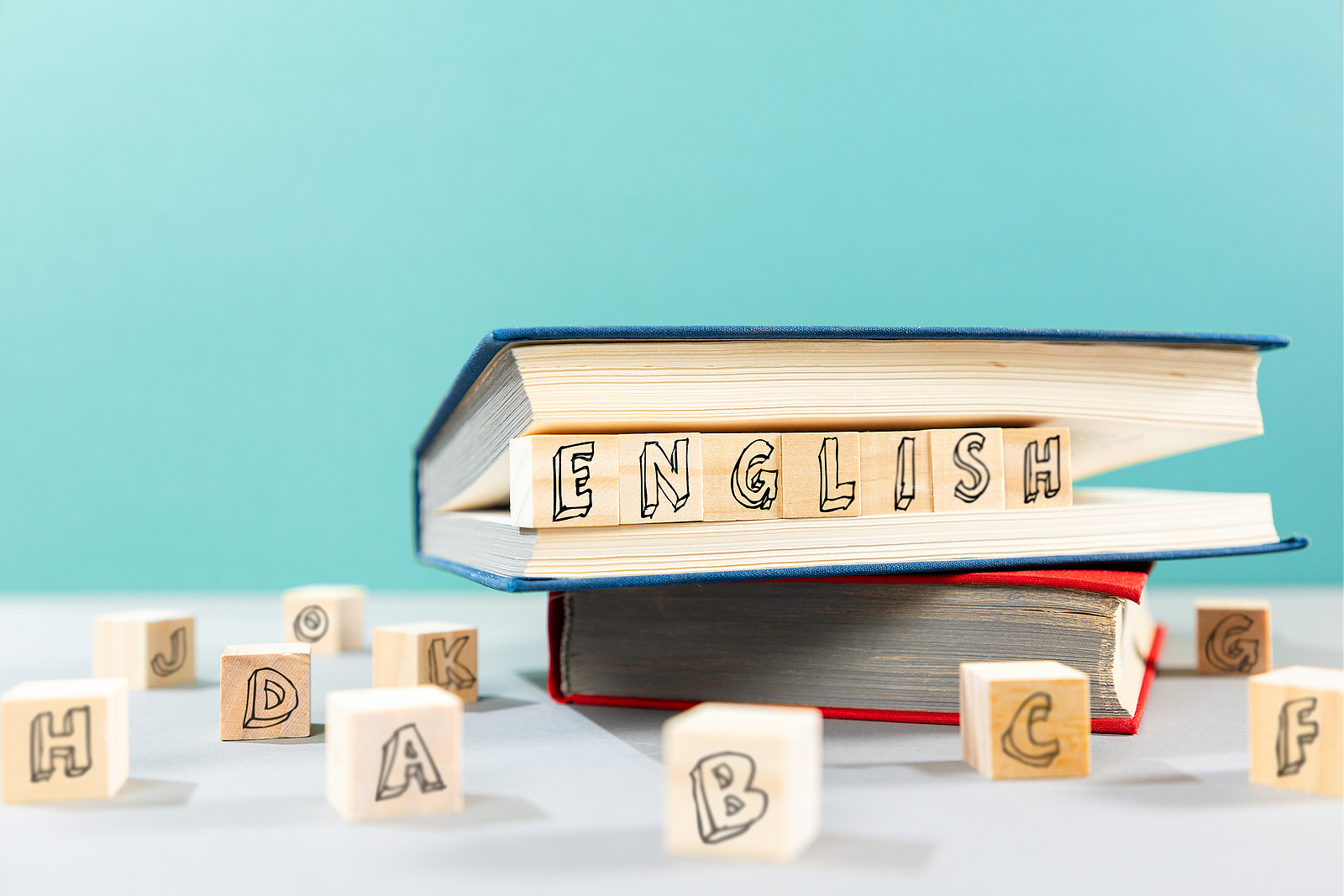 Life after TEFL Graduation
Once I had graduated with my Level 5 certificate through the TEFL Academy, I was eager to explore the world and all the new opportunities that were suddenly open to me. Eventually, I accepted a job with an Italy-based company called EDUCO that organizes tutors to travel throughout the country teaching at summer camps using drama, songs, and games. I was lucky enough to find the job advertised on the TTA Jobs Board.
Teaching in Italy was, of course, incredibly rewarding and with the added perk of traveling everywhere in the country from Milan to Sicily, the job felt extra special—even more so as I hopped from town to city staying with host families of the children I was teaching. More often than not, the host families couldn't speak much English and, coupled with the fully immersive English course that the summer camps took part in, the experience was probably as authentic as it gets.
During the months I was teaching in Italy, I encountered a range of abilities and personalities in each class that always differed from the last school where I had taught. This kept me on my toes, engaged and challenged in a way that I thoroughly enjoyed. One of the highlights of my time teaching was the play that each class would write, direct, and perform at the end of each camp. My favorite performance was by my class in the small town of Melegnano. They had created a story about an animal escaping from a zoo and robbing a bank whilst singing "We Will Rob You!", a hilarious parody of the Queen classic.  
Another memorable moment from the summer camps was the water games that we would play each week. The children would be split into four teams across the year groups so that there was an equal mix of English language levels, and each teacher or "station" would invent a water game to play. We would manage approximately 30 minutes of polite and sensible game playing until it turned into carnage and became a free-for-all water balloon war, which undoubtedly was as enjoyable for me as it was for the children.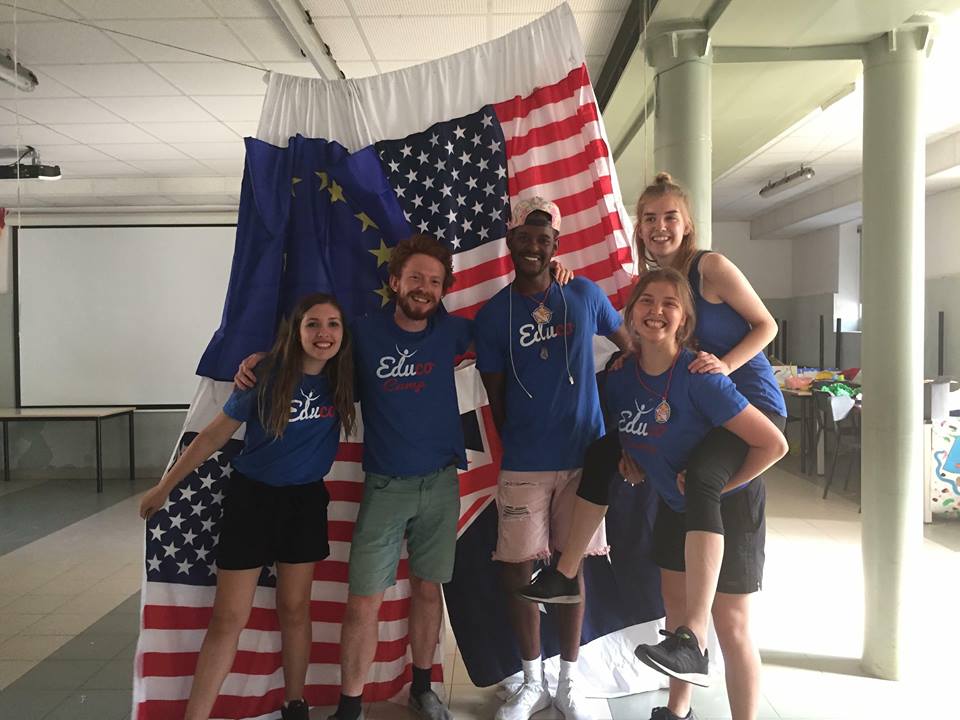 The Ups and Downs of TEFL
Teaching the children in my classes was not the easiest job, especially as I had not had any previous teaching experience. However, the TEFL course helped a great deal as it gave me the tools needed to be an effective teacher—such as grammar and language rules—that I had taken for granted in day-to-day life. My TEFL training also included ideas for songs and games to enhance the learner's experience. It is definitely an investment that I believe greatly improved my skills as a foreign language teacher.
Perhaps the most delightfully surprising aspect of the job was also the hardest part to adapt to. As I previously mentioned, many of my host families spoke very little English and, as a result, we would have to find alternative methods to communicate. This was difficult at first, as I was nervous and did not know what to expect from the experience. However, during my time in Italy, all the host families and teachers treated me with unconditional kindness as if they had known me my entire life and I ended up having the most fantastic, exciting adventures with them. I remember watching my host brother performing with his band in the middle of the beautiful Italian countryside and even watching the football World Cup, dressed in red, white, and green, and drinking wine to celebrate the head teacher's birthday in the pizzeria she owned.
Despite falling in love with Italy and the life I created there through my TEFL teaching, I am not happy unless I am on the move and exploring new countries and cultures, which is another reason why teaching a language abroad is so rewarding and exciting. Maybe one day I will return, but for now I have other plans on the horizon... 
My advice about starting a TEFL course with The TEFL Academy is to just enjoy the process of it—including any challenges that you face along the way—as the course opens so many doors to potential adventures! A level 5 TEFL certificate brings peace of mind when applying for international teaching positions and it really help secure a job. I wish you luck for your very own TEFL journey....in bocca al lupo!