Tailored experiences and on-the-ground intel from husband and wife team Italy With Bella are paving the way for a new style of bespoke yet affordable organized travel.
Perhaps you know your way around Rome, have spent a couple of summers on the Amalfi Coast, and look back fondly on a romantic vacation driving from vineyard to vineyard in the Tuscan hills. Yet somehow, you've still got the itch. The desire to go deeper, travel further, and get to know the "real" Italy.
If this sounds familiar, then Italy with Bella might be just the company for you. For a company who specialize in thoughtful, totally bespoke trips, "travel agency" in the form we know it is almost a dirty word. "We want to pull the curtain back a bit and show people what it's like to be in Italy as an Italian, not as part of a 40-member tour group shuffling back and forth between tourist traps and motorcades," explains co-founder Denise Campopiano. "That's the stuff that gets you out of bed in the morning!"
From a quick scan of their Google reviews, you'll see immediately that they tailor every single trip around their clients' wishes. "There are no package deals or pre-fab templates to get shoved into. Every trip is unique, and hopefully, a dream come true."
A home-spun family business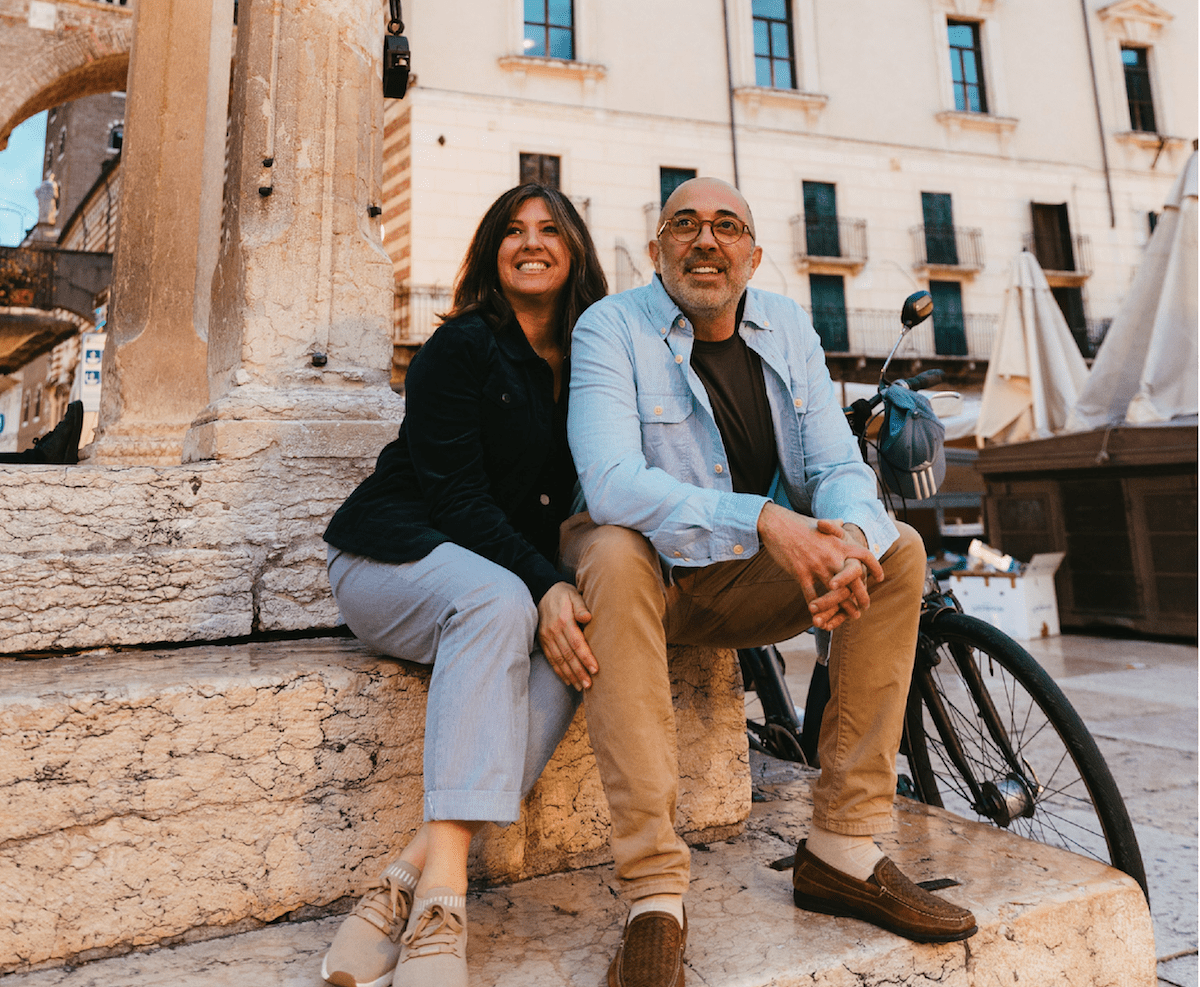 "We've been traveling to and enjoying Italy for decades," Denise tells me enthusiastically, when I ask how she and her husband Anthony started the business. "As Italian-Americans and dual-citizens, we were able to purchase property in Umbria. We'd stay there a few times throughout the year. We were so in love with Italy — its people, food and wine, culture and history — that we would often send friends and family to our little mountain village to enjoy as well. 
"As you can imagine, it didn't take long for word to get out! Our 'family enterprise' grew exponentially the first year, and the rest is history. Now, we have a team of Italians and Americans working together with the same passion and for the same purpose. We love to see other people enjoy the Bel Paese the way we do!"
All eyes are on Italy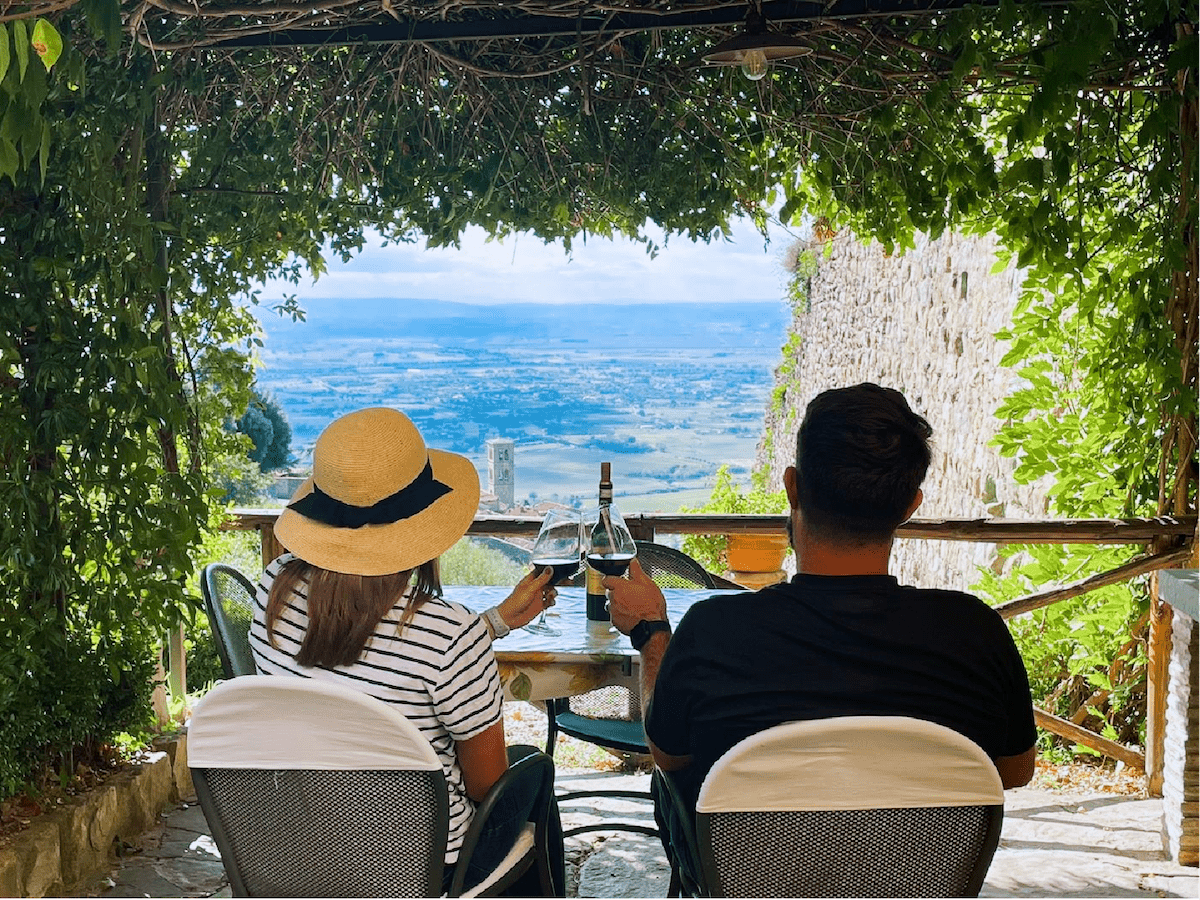 The difference between Italy with Bella and so many larger travel agencies is in part the fact that they specialize solely in Italy. After spending so many years exploring the entire country, meeting the people, sampling the culture and cuisine, Anthony and Denise are insistent that it's really those "raw" experiences that you remember most when you get back home. 
"For example, you might not recall what was on your plate at that mom and pop trattoria you ate at in some small village, but you will remember that the staff was welcoming, maybe you met the owner, maybe you made friends, sampled their family owned olive oil. I'll bet they could tell you where every ingredient came from, too!
"Italy has some rough edges, there's no doubt about it. But, true to form, Italians hold that it's taking the beautiful and the ugly parts together at the same time that gives Italy its soul. So, don't shy away from those things. Our suggestion is always to be open and willing to explore!"
By working directly with their Italian contacts, rather than booking or planning through other groups or agencies designed for mass tourism, the team pride themselves on "personally hand-selecting locals that we've developed relationships with and trust with our friends."
Furthermore, the company has a firm pledge only to recommend and arrange the restaurants, hotels, car services, and excursions that someone from the team has personally enjoyed and can wholeheartedly endorse.
Traveling Italy in the Stanley Tucci era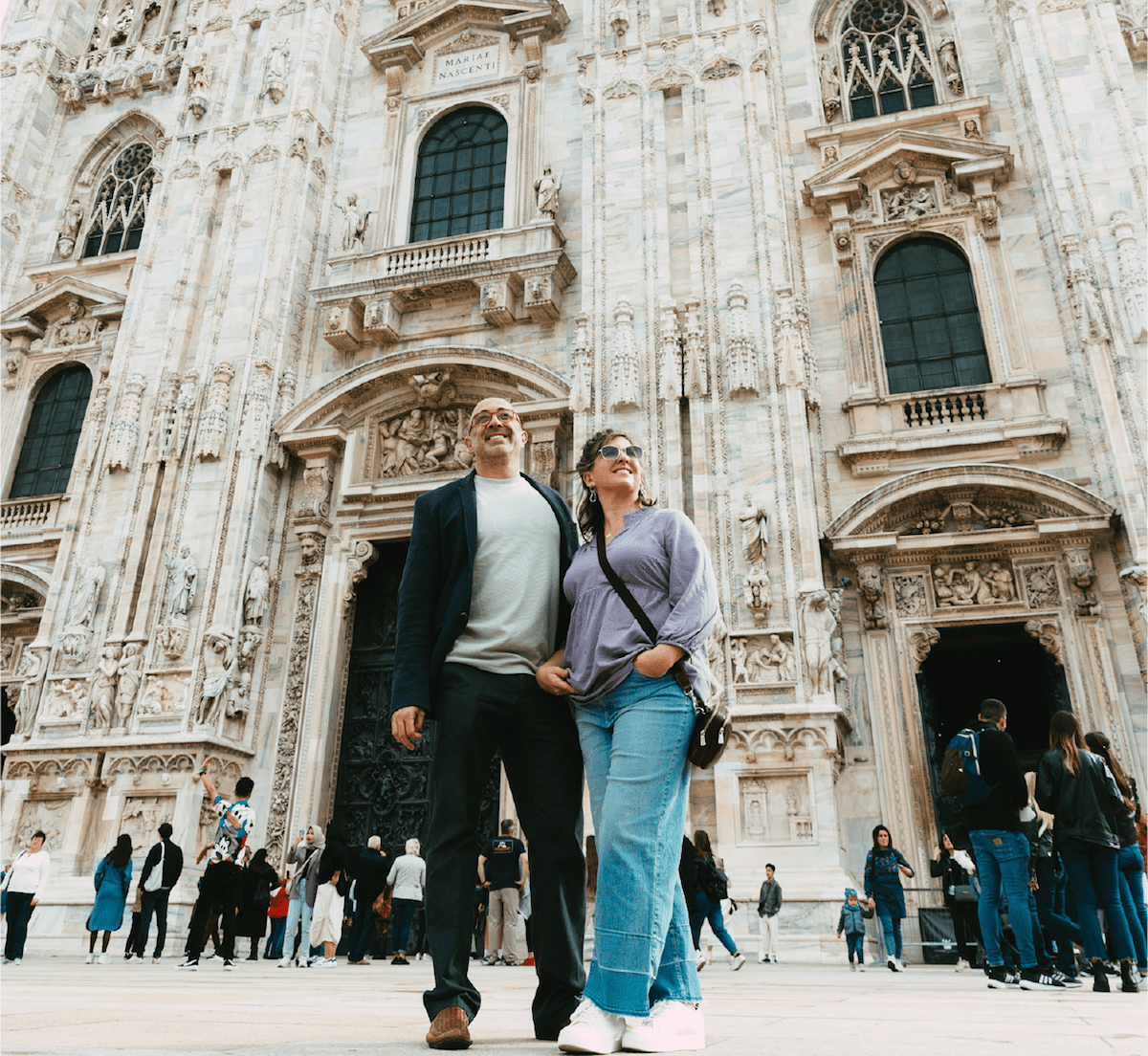 "Travelers' interests and expectations have changed a huge amount over the last 20 years," Anthony freely admits. "The field is getting more niched and nuanced, and that's because there's so much more information available today than when we first started visiting Italy.
"Part of the problem is that folks want to have that Stanley Tucci kind of experience, to give an example, but get trapped or taken advantage of as tourists. This is precisely where we come in, because we've got our finger on the pulse of what we call the "Real Italy," and we know how to provide the experiences that people are after.
As Anthony is keen to point out, there are plenty of blogs and articles out there that'll give you pretty sage-but-basic advice like "don't drink cappuccinos after 11am," or that tell you to avoid the restaurants with the plastic displays of pasta and one-size-fits-all tourist menus in the window. 
According to Denise and Anthony, however, it takes someone with the right connections to have those raw and spontaneous insights into local culture. "We have hand-selected experts, locals from that area, that neighborhood, who'll take you on walking food tours, historical sight-seeing, and even off-beat excursions like VIP golf cart tours around famous places that help you to see behind the veneer. 
"These are folks that aren't necessarily following a script that they've read 20 times that day before you got there, either. They want to know what you're interested in, so they can cater their time with you to your specific interests. Not everyone does that!"
Exploring Italy's Deep South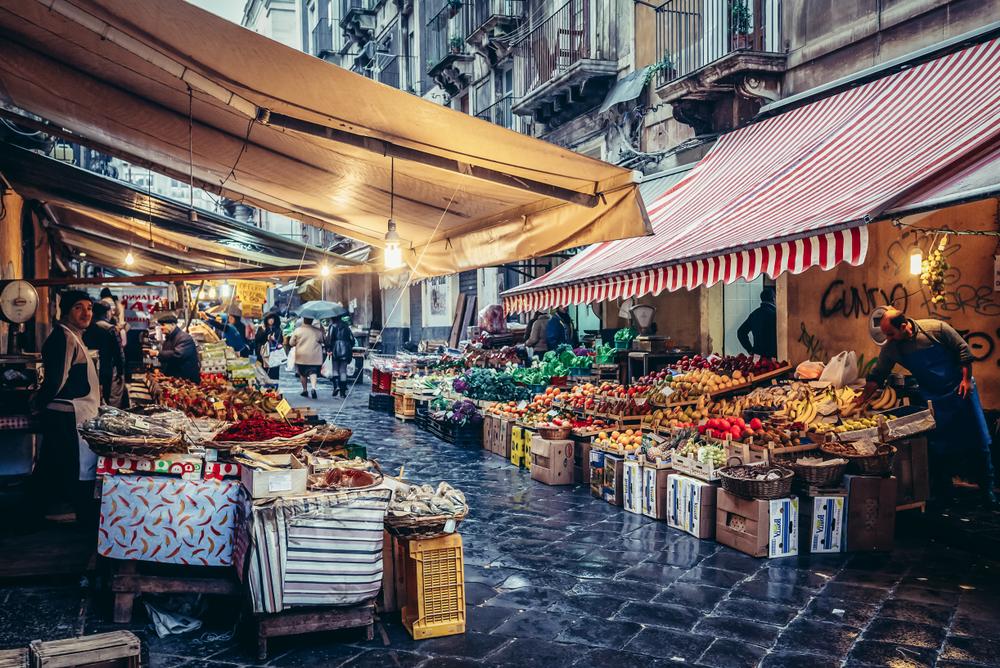 While each trip is entirely tailored and client-specific, Denise comments that one of the most fun projects for them at the moment is venturing into Italy's Deep South. "Sure, you've got folks who need to take in the bigger cities and sites in the north their first time around, but after a few trips over, people want to see something they haven't seen before, to do something new."
One recent trip they organized around the south of Italy was for a couple named Cindy and Taylor, who had already been to Italy a few times. They did a walking food tour in Naples, spent time in Catania's open-air fish market, enjoyed a wine tasting up on Sicily's Mount Etna, visited an olive harvest at an agriturismo, and then rounded out their trip with a few nights in Taormina at a seaside resort. In other words, as Denise puts it, "they got to see both sides of the spectrum, and a bit of the real Italy."
If you're thinking about a trip to Italy this year or next, but don't have the time or know-how to pull together the finer details, Italy with Bella can help you create the memories of a lifetime while avoiding the tourist traps.
Visit the website or contact ciao@italywithbella.com to find out more about planning the trip of a lifetime.