Presented by: Italian Citizenship Assistance
There's a lot written about the benefits of obtaining Italian citizenship as a means to living and setting up home in Italy. Whether it's through ancestors who emigrated to the United States, through marriage or through other means, there are many motivations for gaining Italian citizenship and roads to getting there.
But what about the value of Italy's crimson-colored passaporto when it comes to using it for traveling elsewhere in the world?
A recent study revealed that the Italian passport holds joint second place (shared with Spain and Germany) in the global passport power index for 2023. These countries are surpassed only by Singapore.
This formal validation of the Italian passport's power came earlier this year with the release of the Henley Passport Index, which the London-based consulting firm Henley & Partners has been publishing annually since 2006.
The Henley Passport Index brings together statistics from 199 different passports and 227 different destinations worldwide to establish which passports hold the greatest weight when traveling abroad.
This in-depth analysis not only considers the large number of countries that passport holders can access without the hassle of obtaining visas, but also bases its rankings on how open countries are to foreign visitors. Additionally, the index evaluates nations' abilities to attract international business travelers. Italy scored high on all fronts.
What makes the Italian passport so desirable?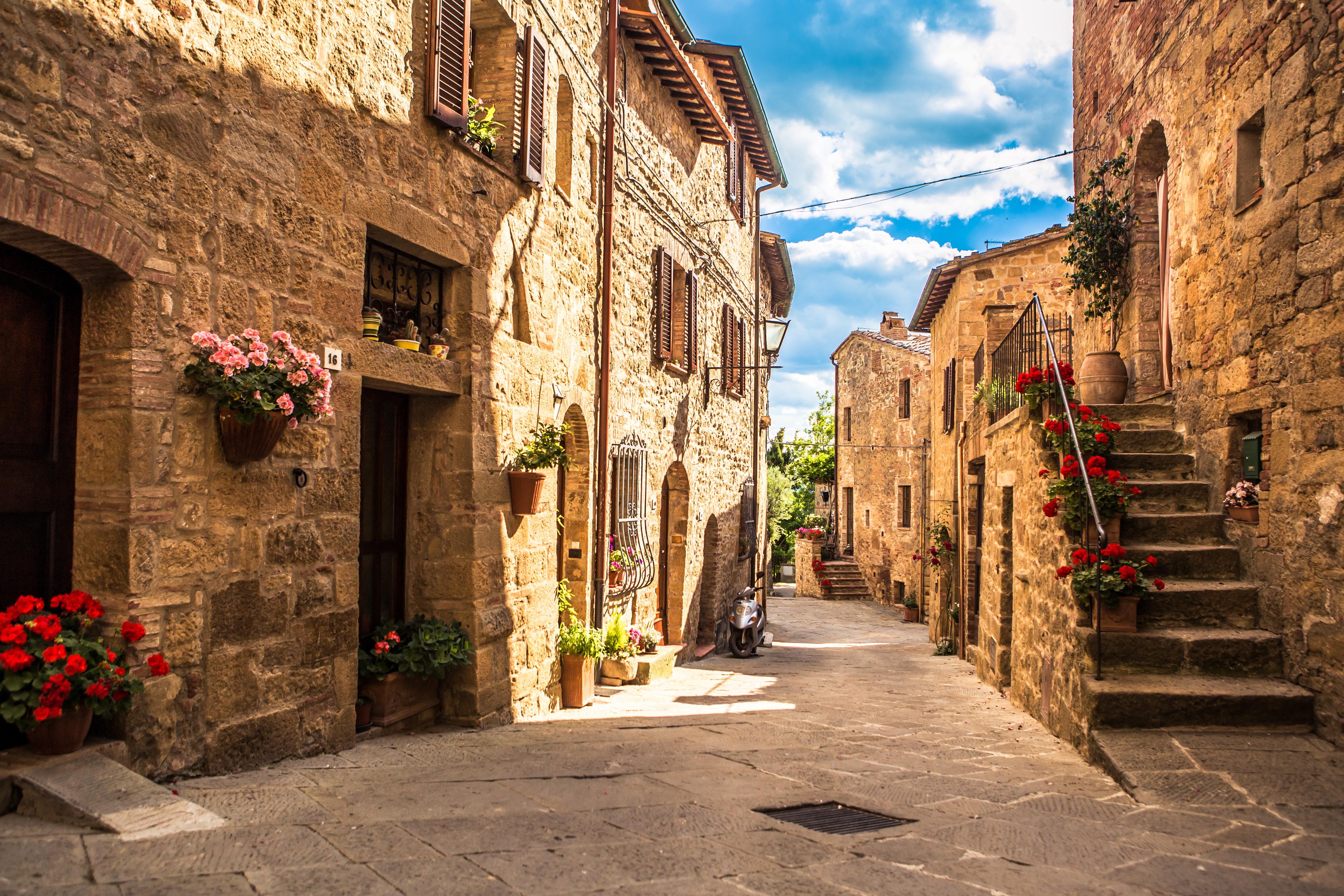 According to the team at ICA (Italian Citizenship Assistance) — a well-reputed service for people of Italian descent seeking information and assistance — there are a number of advantages to holding Italian citizenship. 
First up, an Italian passport allows its holders to enter more than 100 countries worldwide without applying for a visa in advance. The scoring places the Italian passport higher than both UK and US passports, thanks to the easy and unlimited access it provides to so many other EU states.
Aside from this ability to travel within the European Union without a visa, being an EU citizen enables you to work, study or live in any EU member state without any time restrictions. Many of the world's best universities are located in Europe, and they offer thousands of study programs in English. 
What's more, if you apply for Italian citizenship by descent and you have minor children, they will automatically become Italian citizens, too. This also applies to future generations, so long as the individual with Italian citizenship registers his or her children's birth certificates. If you are married to an Italian citizen, you can live in Italy — as well as in any EU country — provided that you apply for a residency permit for spouses of EU citizens.
The question of healthcare
For United States citizens, one of the most important benefits of acquiring Italian citizenship is the ability to access Italy's low-cost, high-quality universal health care service. Italy has a public-based health care system that is supported by tax income, and health expenses are on average much lower compared to those of many other nations, and especially compared to the United States. If you are an Italian citizen and reside in Italy, you can apply to be assigned to a General Practitioner through the local health authority, and you will receive a tessera sanitaria (health card), which will allow you to access medical care on a national level. On the other hand, if you want to apply for Italian citizenship but you wish to live in another EU member state, you can apply for a European Health Insurance Card, which will cover medical expenses in other EU countries.
Why do many US citizens qualify for Italian citizenship?
Italy is one of the most popular countries for Americans looking to apply for citizenship by descent, and also has one of the highest success rates. Aside from the obvious appeal of Italy — the weather, the food and the quality of life — it makes sense that many Americans feel a natural curiosity about the homeland of their ancestors.
The timeline within which the mass migration waves from Italy to the United States occurred, and the efficiency of the Italian and US record-keeping system starting from the late 19th century, play a major part in why so many people are able to meet the eligibility requirements to apply for citizenship by descent.
So, how do you know if you're eligible to apply?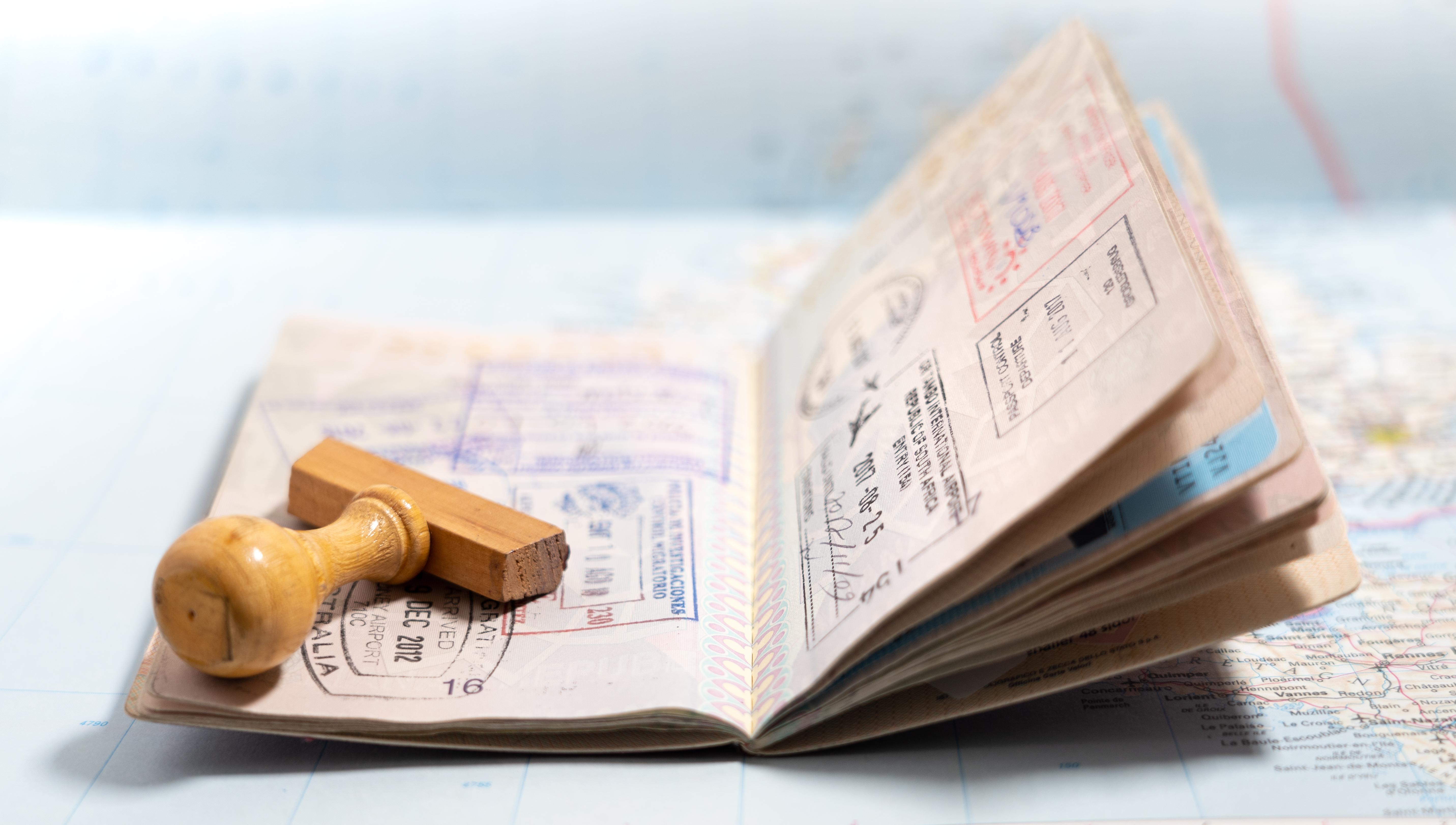 The ICA states that in order to apply for Italian citizenship by descent, your Italian-born ancestor must either have been alive at the time Italy was unified as a nation on March 17, 1861, or born after that date. In addition to this, your Italian ancestor must have "naturalized" after their child's birth, or not at all. Finally, none of your ancestors in your direct line of descent must have ever renounced their right to Italian citizenship.
As long as the requirements mentioned above are met, citizenship can be passed from one generation to another. As previously mentioned, there is no generational limit to apply for Italian citizenship by descent. The number of generations between you and your Italian ancestor will only determine the number of documents and vital records you will need in order to prove your eligibility. 
Since it can date back many generations, it is fairly common for US citizens of Italian descent to have at least once ancestor who was naturalized after the birth of their child, if not more. Naturalization was historically a long and multi-step process in the US, requiring a good level of English and a lot of paperwork, meaning it was not uncommon for many young Italian immigrants to marry and have children in the US prior to becoming American citizens.
Furthermore, it has recently been decreed that you can now qualify via a female ancestor, provided that she was born in Italy after 1948. 
How the ICA can help you apply for an Italian passport
Whatever your route or reason for working toward Italian citizenship, the ICA is a reputable service for assisting with the often arduous process. 
If you are interested in determining your eligibility to apply for Italian citizenship by descent, the team at ICA will offer a completely free preliminary assessment of your case, with no obligation attached. For more information about ICA, visit the organization's website or contact info@italiancitizenshipassistance.com.