On the northern coast of Sicily, looking out toward the magnificent Aeolian Islands, Milazzo is a small town home to Laboling, an Italian language school welcoming students from around the world. 
Like all businesses in the tourism industry, language schools are suffering as well due to the coronavirus emergency, which caused Italy, the first country in Europe to have a major outbreak, to go under a nationwide lockdown, in place since March 9. 
Following the government decree which mandated all shops and businesses other than essential services be closed, Laboling has had to cope with an unexpected crisis. Some of the students who were at the school when the new emergency measures were announced decided to fly back home, and the school assisted with cancellations and rebooking; those who stayed were given the option to continue their classes online, using services such as Skype, Zoom, Google Hangouts. 
"We're not worried about managing the current situation, we have that under control," says Sonja Helm, one of the three owners of the school. "What we're most concerned about is how the next months are going to play out. We're living in a state of uncertainty, not knowing when we can reopen. Of course right now we're not getting any request for information or any new booking. We foresee the tourism industry, and us with it, will suffer a lot."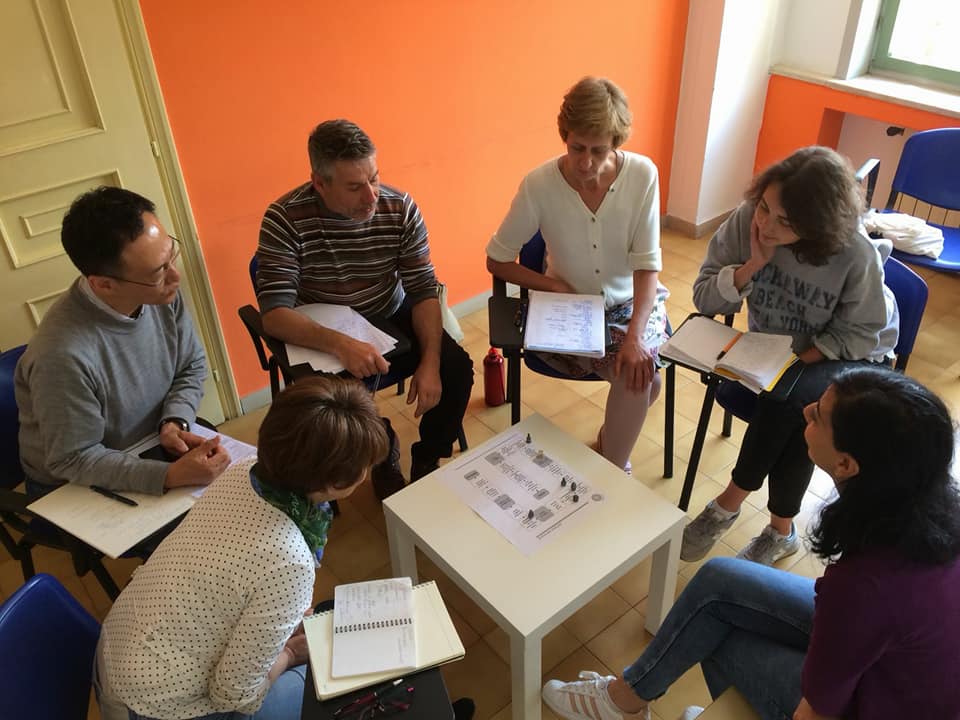 Many students who were already booked for spring were offered the option to take classes online, but not everyone has accepted because many would rather go in person, wanting to live the experience as a study-holiday trip. So many of the spring bookings have been moved to the fall. 
Laboling offers courses in Italian language and culture, with a focus on oral communication, without overlooking grammar. Many of the students are adults, between 30 and 60 years old, with specific courses for 50+. Students stay an average of three weeks, combining the study of Italian with vacationing in a beautiful corner of Sicily.(Milazzo can be easily reached by bus from the Catania airport.)
The closest Aeolian Islands, Vulcano and Lipari, are only an hour away, which means they can be reached even just for the afternoon, after morning classes. Frequent ferries leave from the port of Milazzo, which is near the school. The Aeolian Islands are a volcanic archipelago in the Tyrrhenian Sea north of Sicily, named after the demigod of the winds Aeolus. They have been a Unesco World Heritage site since 2000.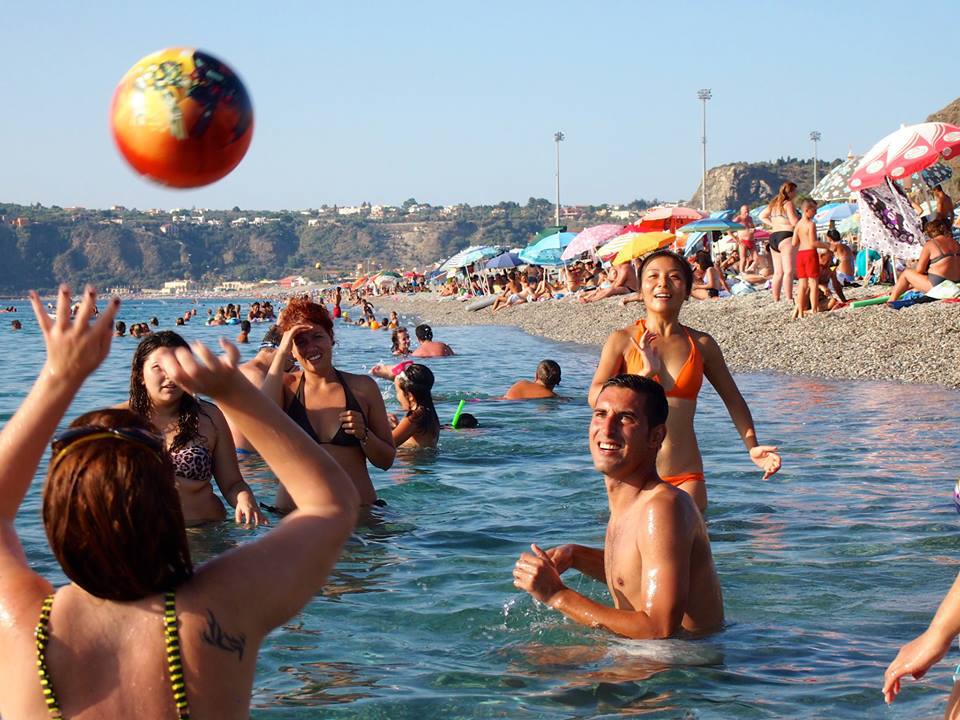 "Milazzo is a place where you can live authentically Italian," says Sonja, who moved to Sicily from Switzerland 20 years ago. "It is outside the mass tourism circuit, so you can really experience life as a local."
The school itself organizes leisure activities such as visits to surrounding little villages, to gems like the Tindari Sanctuary, or more popular destinations like Taormina, and cooking classes to learn Sicilian and Italian cuisine. Teachers often accompany students during these activities for an additional chance to practice Italian outside of the classroom.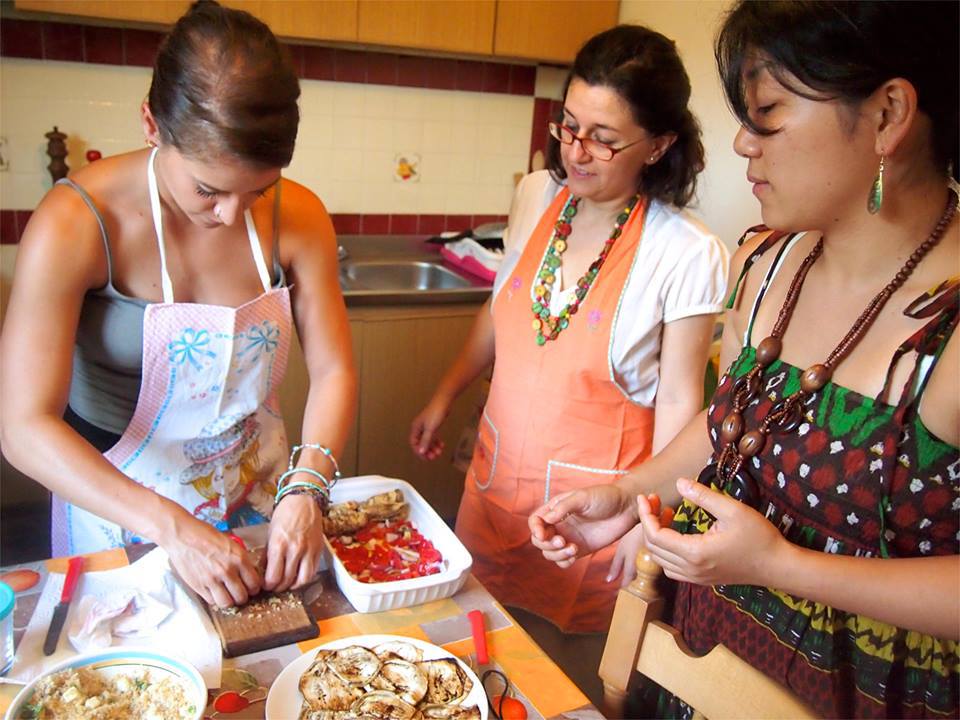 Classes tend to be small, with an average of 5-6 students per class, and a maximum of 10, for an enhanced learning experience. All teachers are mother tongue (and all Sicilian!), specialized in teaching Italian to foreigners. 
Laboling also collaborates with the Università per Stranieri di Siena, and is a CILS examination center, offering exams to obtain the Certification of Italian as a Foreign Language. It also offers teacher training for those wishing to obtain the DITALS certification, for those who aspire to work as teachers of Italian as a foreign language. 
"Our students' safety and well-being is our priority," says Sonja. "Once we've overcome this emergency phase, we'll be ready to welcome students again in a safe environment."
If you've been thinking about taking an Italian language course in Italy, this is a good time to start gathering information on how to make it happen. Contact Laboling via their website http://www.laboling.com and at the following email address info@laboling.it. 
Here's what you can expect when you enroll at the school!