Cefalu (Sicily)
Cefalù is a city in the Province of Palermo, located on the northern coast of Sicily. The town, with its population of just under 14,000, is one of the major tourist attractions in the region. Despite its size, every year it attracts millions of tourists from all parts of Sicily and also, from all over Italy and Europe. The Cathedral-Basilica of Cefalù is a Roman Catholic church begun in 1131, in a style of Norman architecture.
What you can't miss in Sicily
Where is Cefalu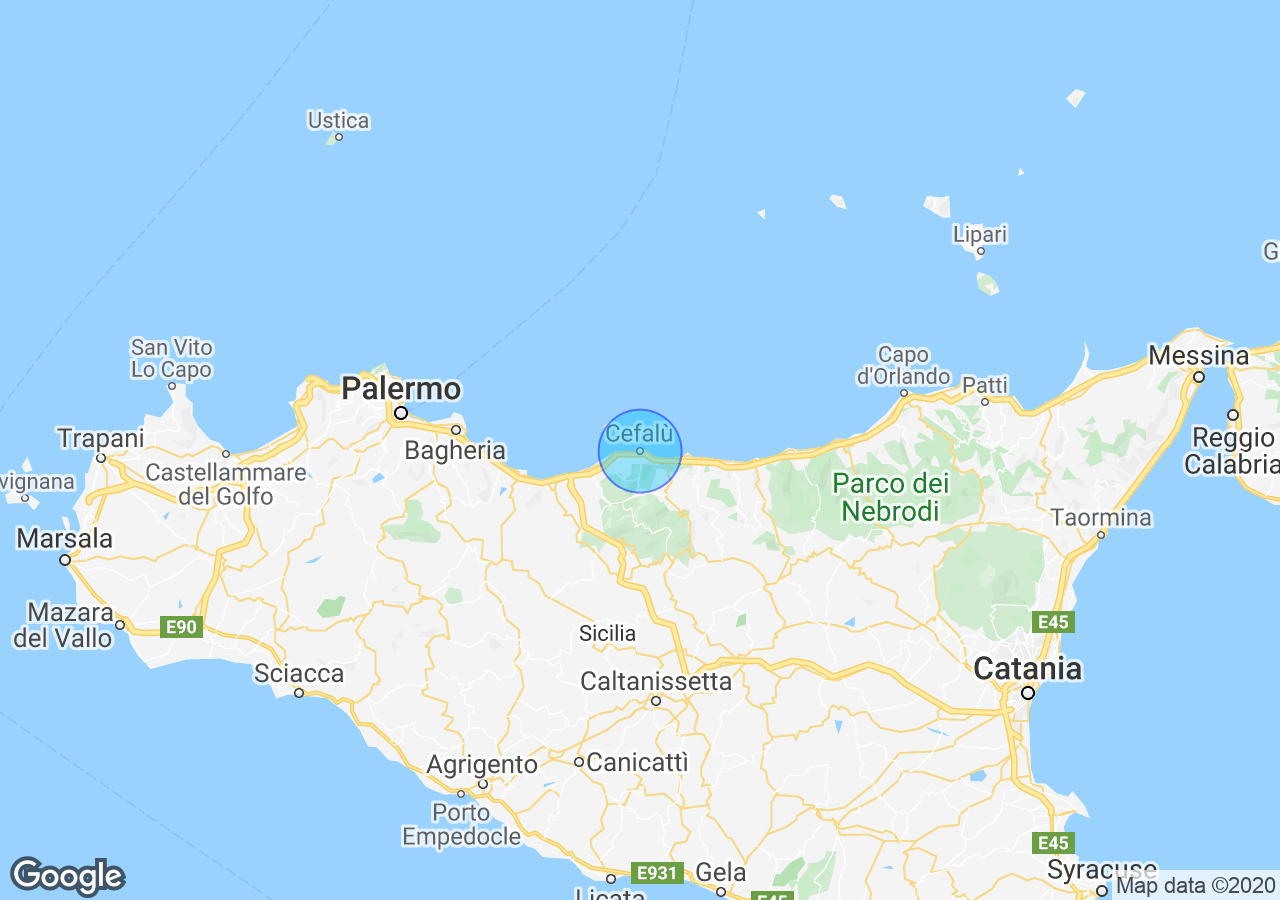 Top Experiences in Sicily
Best places to stay in Sicily
Properties for sale in Sicily
What others are saying about Sicily
Is it cheaper to live in Italy than the US?
Hi All,
Does anyone have a contact telephone or email address for a Mr Giovanni Caruso who is a an olive trees expert using a polyconic vase pruning system to revive olive trees?  I have seen online he runs workshops in Sicily but cannot find any contact details.
SOS...I am an American, living in Germany, currently in Trapani without a flight back until April 5. I do not speak Italian, currently learning German. I was supposed to travel back on March 15th, my boyfriend left on March 8th. My flight was cancelled so I made a new flight on March 19th.