September in Italy brings a great variety of events and festivals for the whole family to enjoy. Whether your tastes are for food and cooking, traditional music, pastoral landscapes or scientific exploration, there's something for you on this month's agenda!
As always, please check the provided websites for any last-minute changes.
Jazz:Re:Found
Cella Monte, September 1-4, 2022
One of the recurring festival types across my monthly event roundups is the jazz music jamboree. While Jazz:Re:Found is a relative newcomer — it's marking its 14th edition this year, which is "fresh" compared to the national classics — it's still one of the most interesting and diverse examples of its kind.
One of the festival's main draws is its theme of experimentation and modern twists on old jazz traditions. The festival has attracted high-caliber acts like Goldie, Moses Boyd and Cory Henry & The Funk Apostles. This year's lineup looks set to satisfy visitors, with names including Domi & JD Beck, Louie Vega and the return of Casino Royale — plus many more!
National Pepper Fair
Carmagnola, September 2-11, 2022
Now heading into its impressive 73rd edition, the National Pepper Fair attracts hundreds of thousands of visitors every year.
Spicing up anything from a casserole to a simple salad, peppers are always a favorite. Visitors to the fair can learn all about the pepper and sample delicious local fare that makes use of this ingredient.
The National Pepper Fair offers a great day out for budding chefs and home cooks, who'll pick up plenty of tips. Youngsters can also come along and take part in specially designed kids' activities and initiatives.
Piadina Festival
Bellaria Igea Marina, September 9-11, 2022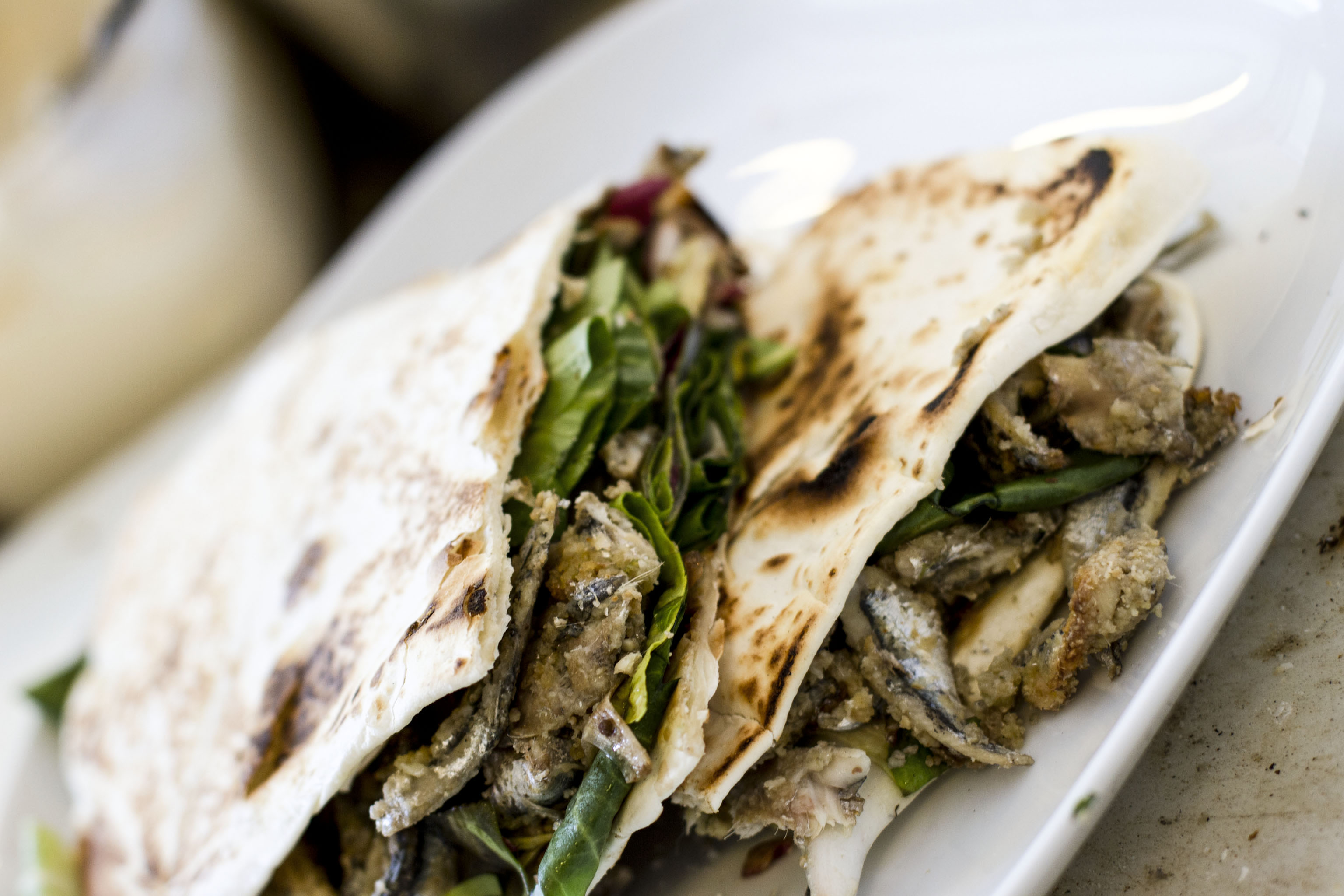 An absolute feast awaits visitors to the Piadina Festival. Drawing on classic Emilia-Romagna street foods and recipes, the Piadina Festival boasts a dense long weekend's worth of tasty treats.
The main attraction is the traditional bread of the region, which can be stuffed with any filling you want: cheese, fish, bacon, specialty sauces and much more — or even a combination of all four (though your stomach, and certainly the nearest Emilia-Romagna native, may well disagree)!
As well as the traditional breads and foods on offer, visitors can enjoy activities in the city center, including tastings, craft fairs, shows and other entertainment.
BustoFolk Festival
Busto Arsizio, September 15-18, 2022
BustoFolk Festival might particularly appeal to Britons who've chosen to live in Italy, but still have a hankering for a little bit of home.
On the other hand, it's also a chance for Italians and Italy visitors to discover Celtic customs from Ireland and Scotland. A staple of Varese's calendar since 2001, the BustoFolk Festival is held at the Museo del Tessile, which plays host to a large lineup of musicians, dancers and other acts. The event's aim is to promote varied folk traditions from other countries, music, dance and food, with specially prepared meals set out for visitors.
This year's lineup includes harpist Vincenzo Zitello, dance company Gens D'Ys, Irish superband The Tribesmen, and up-and-coming Irish band, Billow Wood.
Cous Cous Fest
San Vito Lo Capo, September 16-25, 2022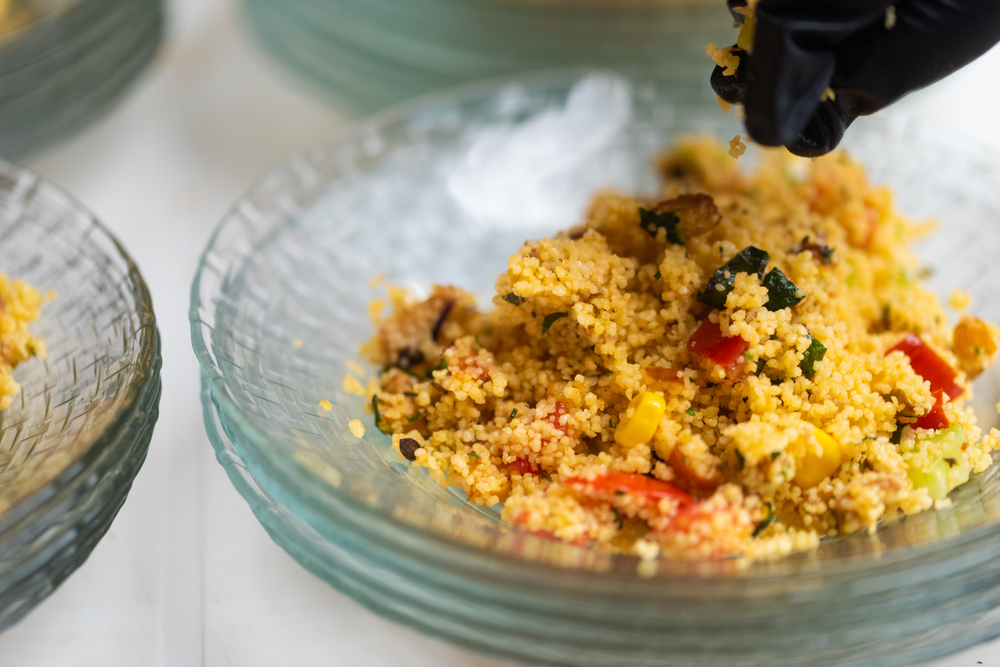 This month's lineup has a fair degree of food-themed events, with one key festival reaching its 25th edition milestone. It's the Cous Cous Fest, which comes to San Vito Lo Capo for 10 days.
Again, wannabe chefs and home cooking aficionados will find plenty of inspiration here. Cous cous is a classic in Sicily due to the island's longtime links to North Africa, used in versatile ways in a wealth of different regional recipes. 
Beyond the food, Cous Cous Fest also includes a series of free concerts with a solid lineup of performers.
Mondo Contadino
Roncone Lake, September 17-18, 2022
We head down to the farm now for a spot of the simple life. If you and all the family are looking for an escape from your screens, this could well be the weekend break for you.
Mondo Contadino spotlights a range of rural pastimes and locally sourced foods, drinks and products. Not to mention the local milk! There's a faceoff between milk sourced from Brown, Friesian, Rendena and Pezzata rossa cow breeds. Cattle shows and contests for both adults and juniors are part of the weekend roster, along with treasure hunts, sheepdog trials (if that's your thing) and cheese-themed activities.
Trieste Next
September 23-25, 2022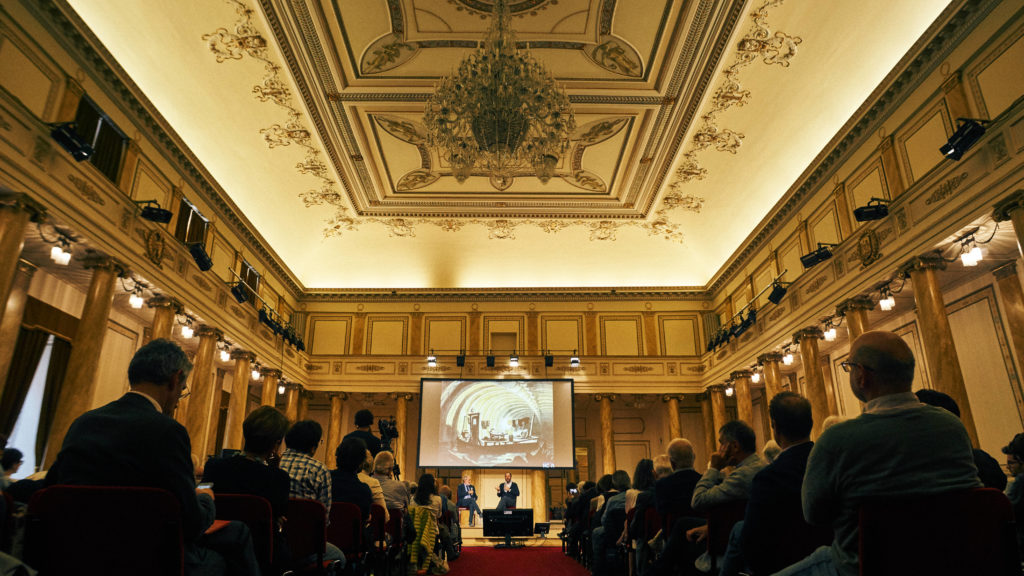 For the scientifically minded with an eye toward the future and its fascinations, annual scientific festival Trieste Next may well be your bag.
Trieste Next offers the chance for visitors to discover new ideas, investigate new technologies, and take part in conferences or listen to talks given by researchers and entrepreneurs. This year's festival theme is The Boundaries Of Science – Innovation and Research: Ethical Limits And New Frontiers. Buckle up for some great "brain food."