Bellissimo Magazine - Trentino-Alto Adige - Winter 2022/2023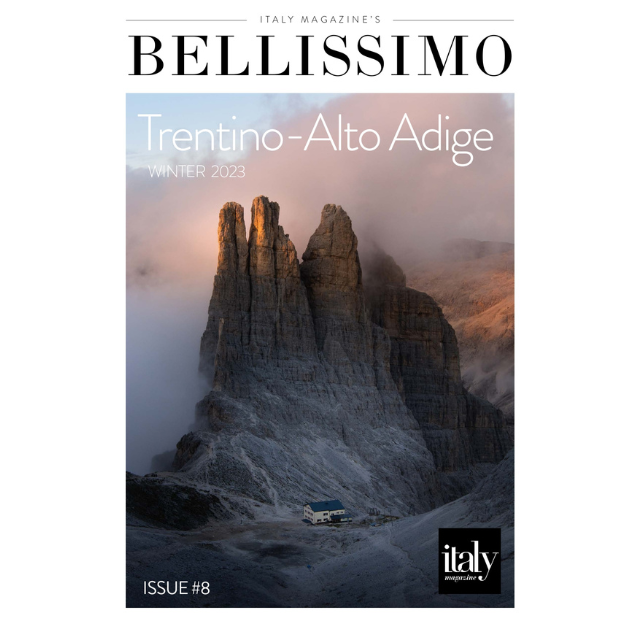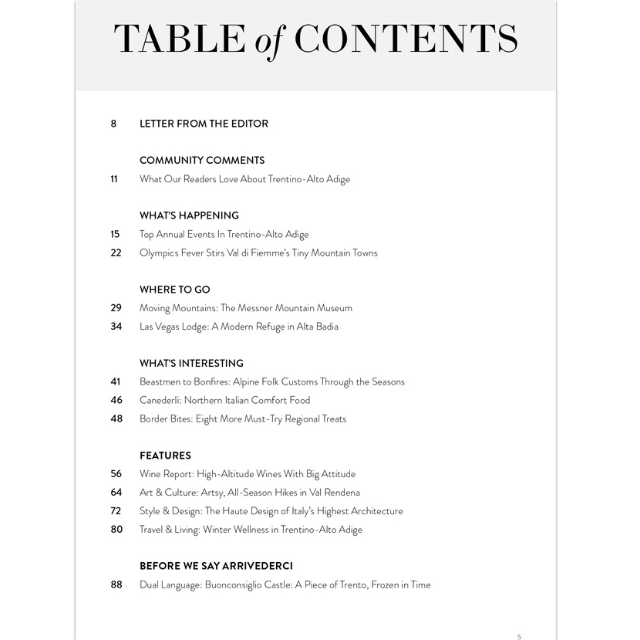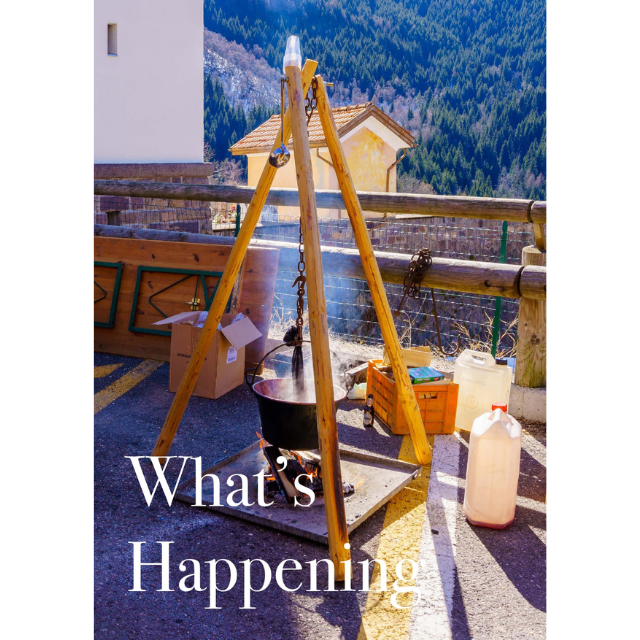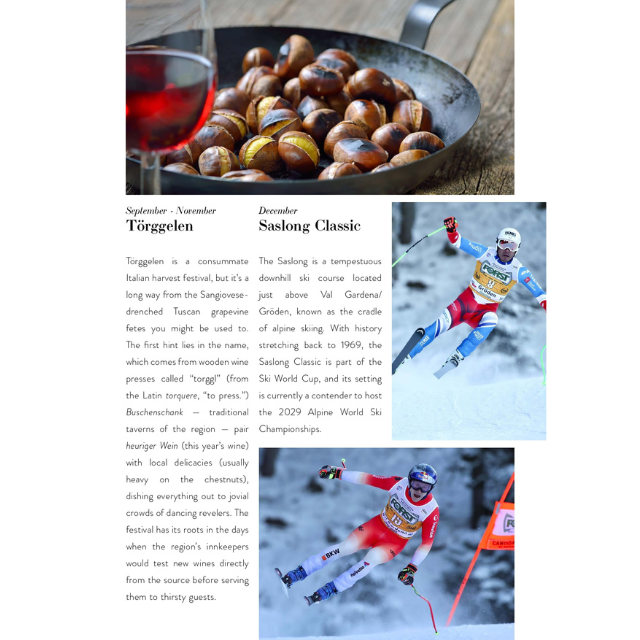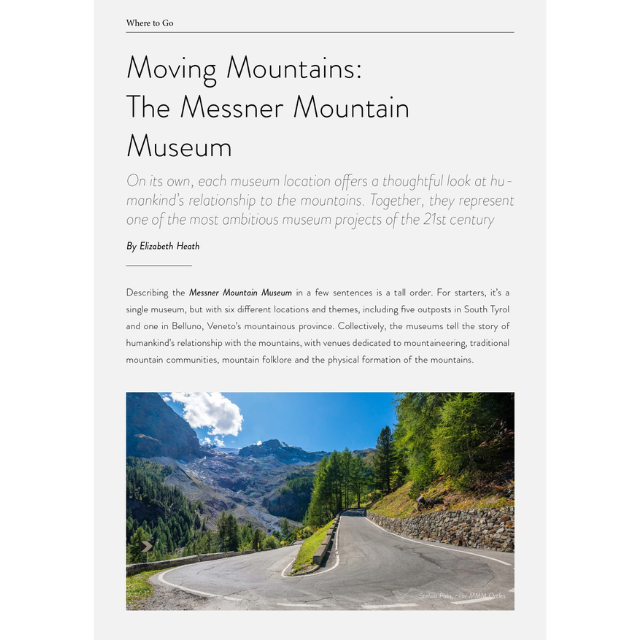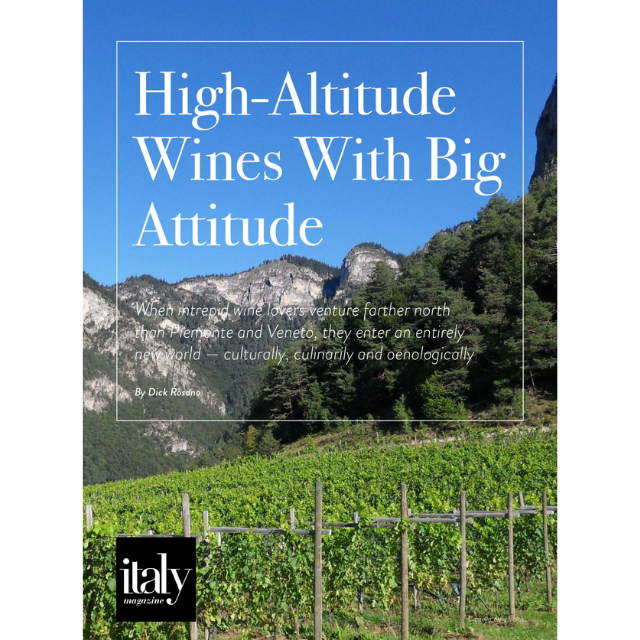 In the eighth issue of our subscribers-only quarterly, we uncover the tried-and-true traditions (and their new iterations) in Trentino-Alto Adige, the autonomous borderland that some have called the "least Italian region in Italy." From decadent traditional dishes to design-driven hotels and museums, this issue spotlights an Italy you probably aren't used to — in a good way.
You've probably seen photographs of the mighty Dolomites and maybe you've dreamed of exploring these mountains, meadows, and high alpine lakes. And while the region's natural beauty is unsurpassed, Trentino-Alto Adige is so much more than its famously jagged mountain ranges. As a cultural and strategic crossroads for millennia, it's home to pockets of unique regional traditions, a language (Ladin) found only in this part of Italy, and cuisine that bears witness to the dueling influences of Mediterranean and Tyrolean culture. And there are castles everywhere here — further testament to the region's importance to emperors, traders, and marauders. 
In this issue:
Learn how the high-altitude architecture of the Dolomites gives you a front-row view of these majestic mountains.
Dream about your next wellness vacation at one of these delightfully indulgent spa hotels.
Get the low-down on how high-altitude grape cultivation lends itself to captivating white wines — plus a few noteworthy reds. 
Try a recipe for canederli, the tasty dumpling of Trentino, get a preview of the 2026 winter Olympics, and learn about the six venues that make up one of the 21st century's most ambitious museum projects, plus much, much more.
You may be also interested in...