The holiday season is fast upon us and I'm sure you are wondering what to get for all the beloved people in your life. It's not easy finding that perfect gift so why not let us help! We've curated the best gifts from Italy to help you check everyone off your list. You'll find everything from a way to connect with Italy on the daily to interesting fiction books, a unique way to procure excellent olive oil, a cookbook from Liguria, and artisan-made souvenirs that anyone would swoon over. 
The Gift of Italy…. A Year-Long Premium Membership to Italy Magazine and Gourmet Gift Box
Are you planning an Italy trip in 2022 or simply want to be connected to Italian culture and all that it entails? I mean, who could blame you. With the Incredible cuisine, cultural heritage, diverse landscape, and of course, the seriously romantic language (ciao bella!), we agree that there is much to love about Italia so we've conjured up just the gift for someone in your life who is a self-proclaimed Italophile or simply a perfect present for yourself! 
This holiday season, we are offering the gift of Italy. What does that mean? Well, in this case, it is a one-year premium subscription that includes all of our featured articles and interviews, seasonal recipes, language tips, a quarterly 100-page-plus digital magazine, and a curated monthly newsletter. 
On top of that, those who purchase this package will also receive a gourmet gift box featuring the culinary staples of Italy handpicked by local food artisans. We especially love the savory mix of herby salts blended in Chianti to use on meats and veggies made by one of the chefs featured on Netflix's popular show "Chef's Table." 
Cost: $199 non-members & $149 premium members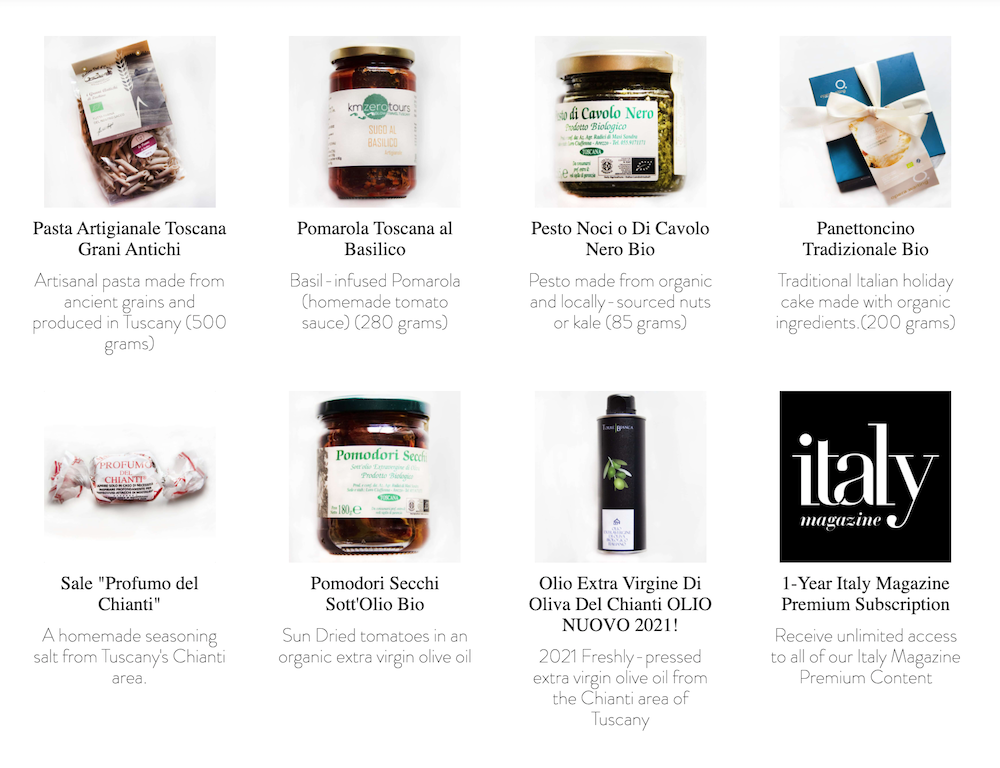 Cucina Tipica: An Italian Adventure + Cucina Romana: Another Italian Adventure. 
This holiday season is a great time to sit back and enjoy some of those books collecting dust on your shelves. We also recommend following the adventures of Jacoby Pines through both his food-filled, wine-soaked adventures in Italy in these two books, available as a bundle, by acclaimed writer Andrew Cotto. 
Cucina Tipica: An Italian Adventure tells the story of this disheartened American's arrival in Italy on holiday and decision to settle in Tuscany. Cucina Romana: Another Italian Adventure continues the fledgling expat's story as he discovers an ancestral connection while on holiday in Rome and begins a personal quest for family connection in Il Bel Paese.
Cost: $28.00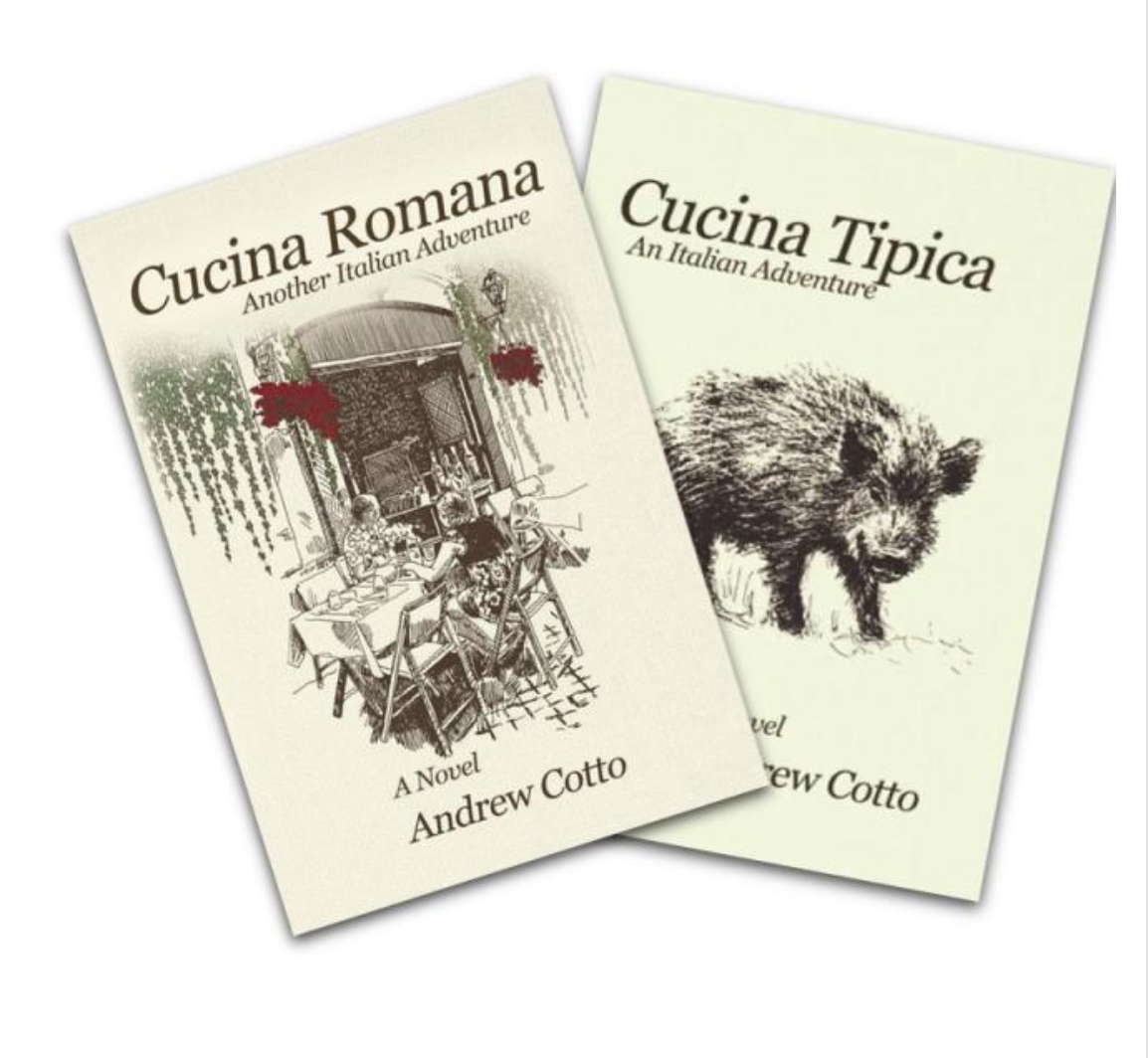 A Personalized Marble Plaque by La Bottega del Marmoraro
There are a fair amount of cheap souvenirs that someone can walk away with from Rome. But look a little deeper and you might find the diamond in the rough. Case in point, one tiny shop on Rome's Via Margutta, home to a world of decorative marble plaques engraved with various inscriptions:  La vita e Bella, La Dolce Far Niente. For a low price, marble worker and boisterous owner Enrico Fiorentini will chisel any words you want into a piece of marble in catchy typography that resembles an ancient script. While we recommend visiting in person, you can also order online and have your personalized plaques sent all over the world! 
15€ and up... (without shipping)
Tuscan brand Uashmama is dedicated to creating sustainable accessories made of durable, washable paper. Personally, we love everything in their online shop but what caught our eye this year is this crossbody washable paper shoulder pouch that allows you to carry your phone, hands-free. It can comfortably fit a large smartphone, change or cards, lipstick, and features a magnetic closure, an adjustable shoulder strap, and a small leather handle. 
Cost $69.00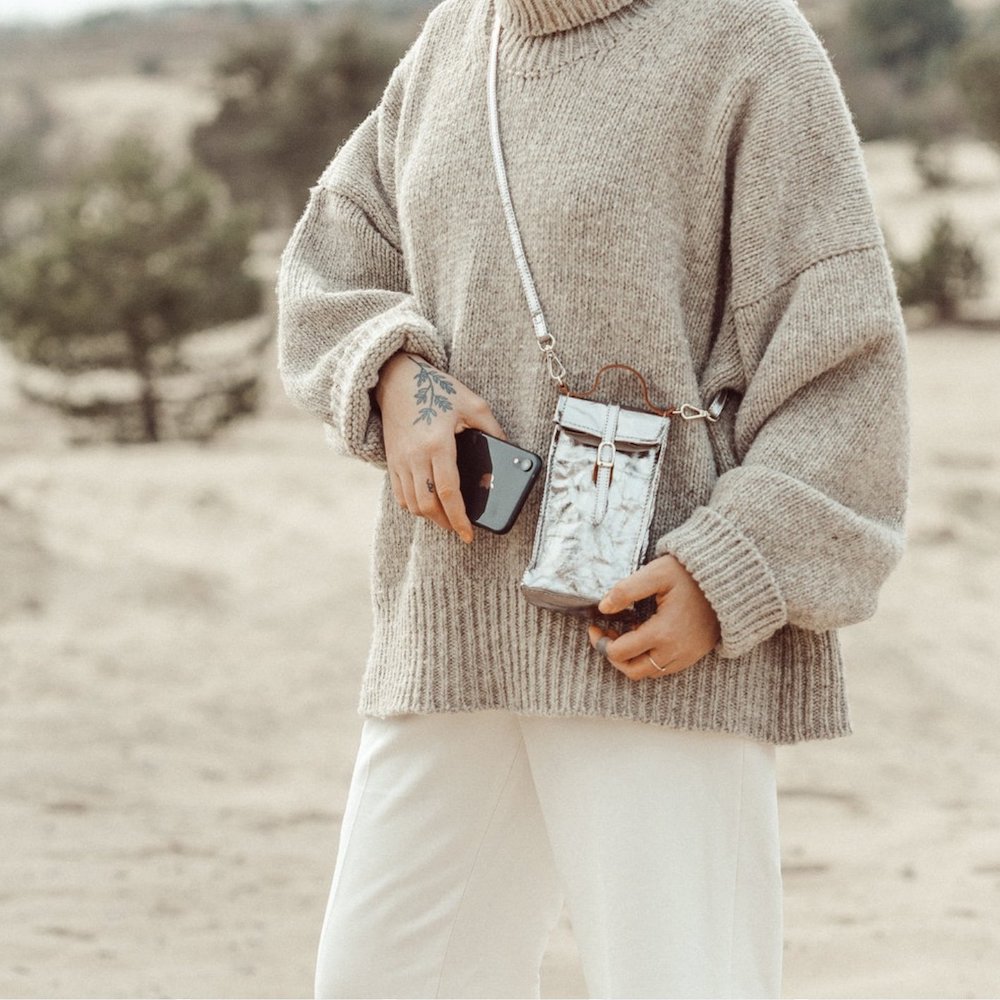 Liguria, The Cookbook by Laurel Evans 
When it comes to cookbooks of the year, one of the editor's top picks is Liguria, The Cookbook by food writer Laurel Evans. This vibrant region is home to pesto, focaccia, and the famous Cinque Terre villages – but it is also the source of a rich local cuisine, one that is vegetable-forward, inherently waste-conscious, and full of regional delights celebrated in this book.
From local twists on Italian favorites like fritto misto, risotto, and ravioli to lesser-known Ligurian specialties such as corzetti, this cookbook offers readers a personal journey into the heart of the foods of this timeless yet ever-evolving region. Make sure to read our recent interview with Laurel here.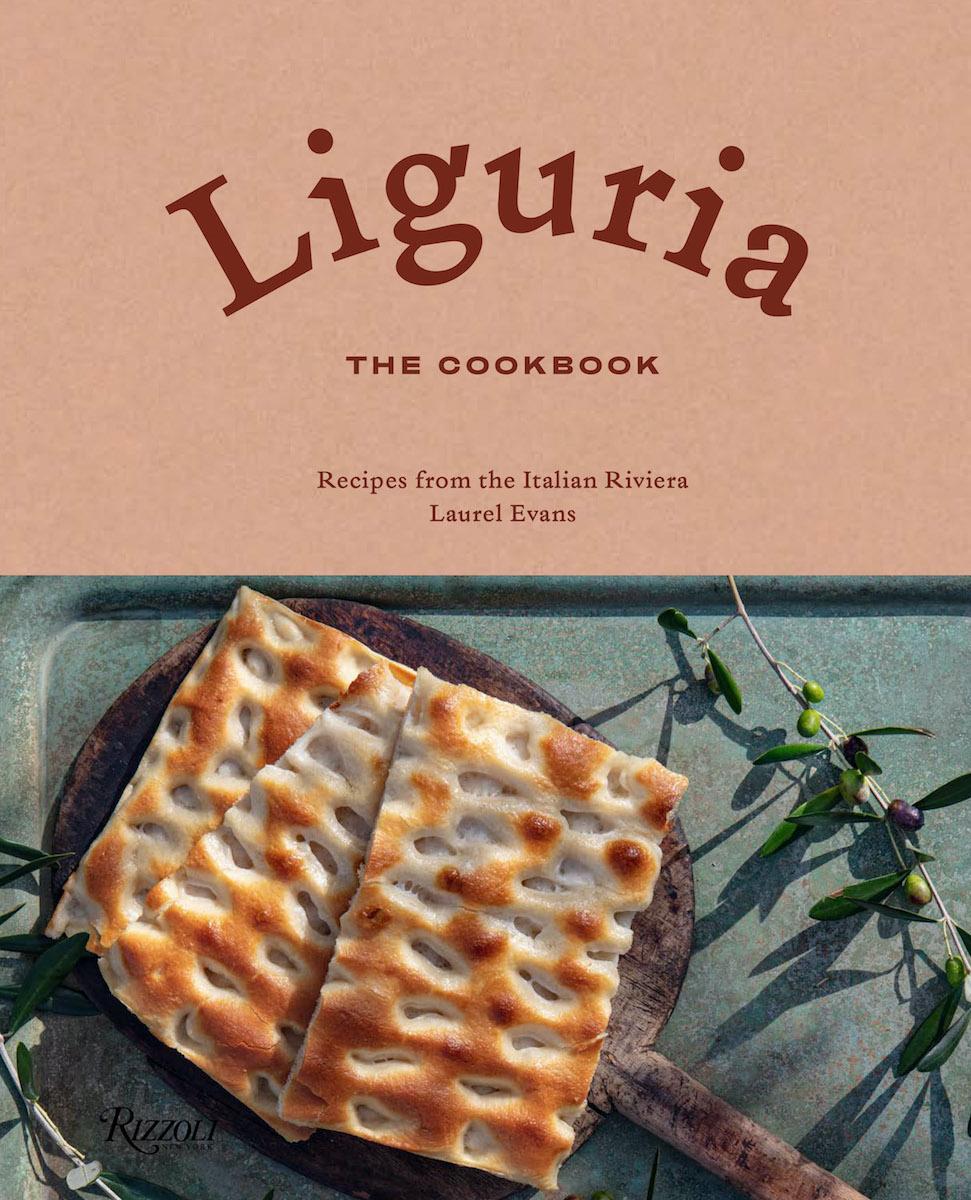 $40-45

Murano Glass Necklace by a true Venetian Master 
Alessia Fuga is a Venetian artisan who started her adventure with traditional Murano glass in 2007. She applies the lampworking technique for the creation of unique and contemporary glass jewelry and sculptures. This iconic and vibrant statement necklace is handmade in Fuga's shop and features both bronze and brass hematite Venetian glass beads. 
Cost: €66.00 
Extra Virgin Olive Oil from Pomora 
Extra virgin olive oil is one of the best products you can find in Italy. However, getting the "real deal" or authentic, quality freshly-pressed EVOO (which we refer to as "green gold") can be challenging, so we've researched for you. So instead of just simply buying a bottle this holiday season, why not adopt an olive tree in Italy and receive your extra virgin olive oil directly at home?
Pomora offers a U.K.-based olive tree adoption program that works with two award-winning producers of olive oil, Antonio from the southern region of Campania and Carmelo from Sicily. Depending on how you like your olive oil, you can choose which olive tree to adopt: Antonio's olives, of the ravece varietal, produce a rich and peppery oil, wonderfully complex; Carmelo's olives, of the nocellara etnea varietal, grown on the volcanic soil of the lower slopes of Mount Etna, result in a creamy, buttery oil, with a great richness of flavor. 
$69.00 per quarter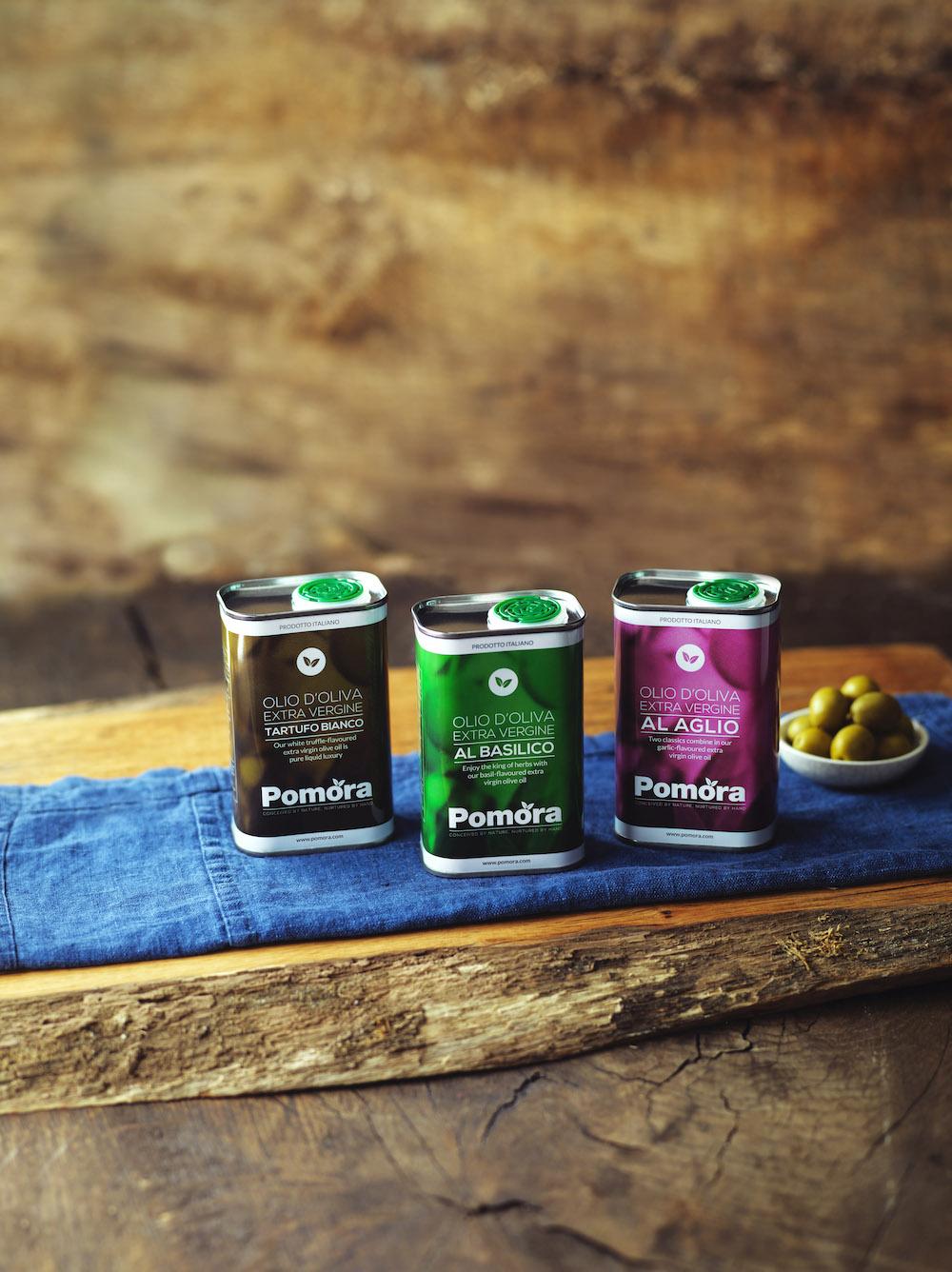 Handmade Notebook by One of Venice's Greatest Artisans 
Paolo Olbi began as a printer and bookbinder in Venice in 1962 and has always maintained traditions while also bringing innovation to the craft. Paolo has gained a loyal client base over his many decades of work and teaching, including George Clooney, whose wedding album he crafted. We love his beautifully-intricate journals and photo albums covered with Byzantine patterns or hand-tooled eco-leather, marbled-paper photo frames, and stationery decorated with etchings of Venetian landmarks. Read more about Venetian artisans here. 
$45.00