7 Highlights of the Brenta Riviera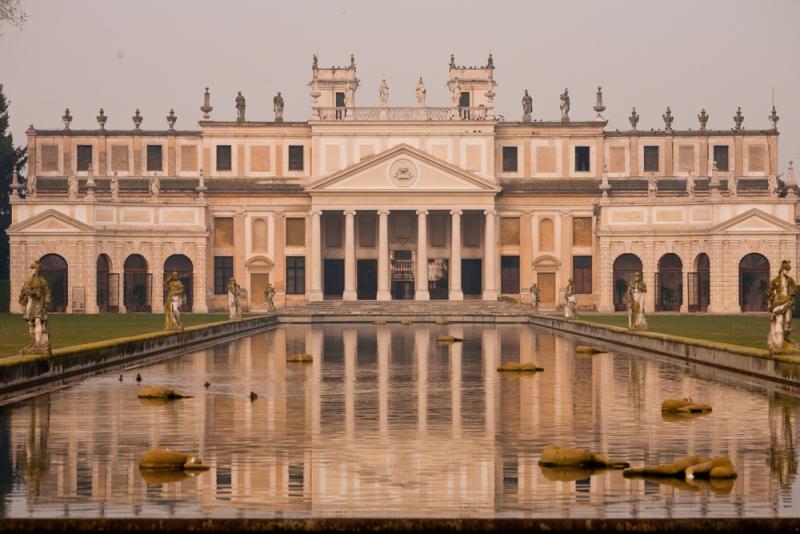 Villa Pisani / Photo: Studioanghifoto via Shutterstock
When Venetian aristocrats of bygone eras needed an escape from the sweltering summer heat of the lagoon, they chose the Brenta. Between the 16th and 18th centuries, they commissioned the region's top architects to transform this marshy river into a linear wonderland of opulent country estates. In its heyday, the Brenta Riviera counted around 200 villas and lured notable figures such as Goethe, Napoleon and Casanova to its boggy shores. 
Beyond the sheer spectacle, the Bre
This is Premium Membership Content
Subscribe today to gain unlimited access to all of our exclusive Italy intel and much more. For less than the cost of a cappuccino per week, you'll have access to invaluable insights and resources that will enhance your Italian experience.
Join now and start exploring Italy like a local!