Bologna Centrale Station: What To Do With an Hour to Spare Before Your Train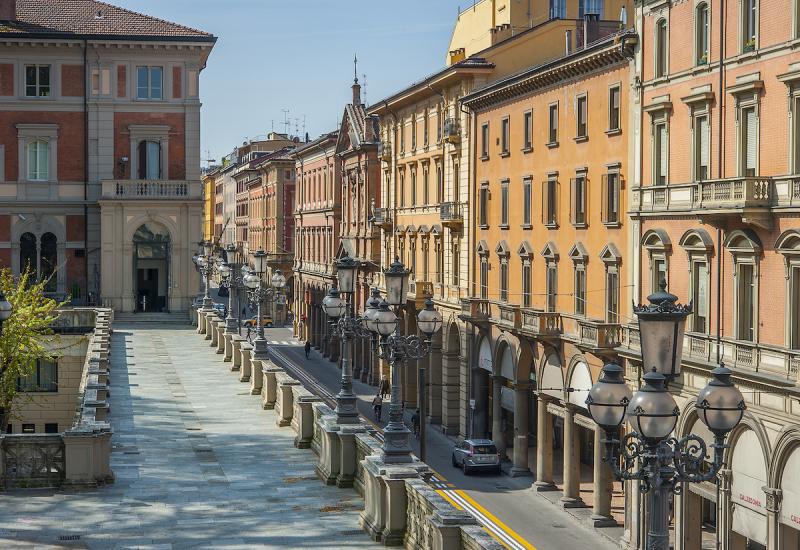 A view from the promenade in the Parco Montagnola along the via Indipendenza.
Bologna's train station, known as Bologna Centrale, is one of the busiest in Italy, being a strategic junction of Italy's railway network; it stands at the intersection of the main north-south and east-west routes. Therefore, it is very well served and very well connected with the rest of Italy.  
Bologna Centrale is also one of the largest railway stations in the country, with one ground level and three below-ground levels, as well as a main entrance and a side entrance,
This is Premium Membership Content
Subscribe today to gain unlimited access to all of our exclusive Italy intel and much more. For less than the cost of a cappuccino per week, you'll have access to invaluable insights and resources that will enhance your Italian experience.
Join now and start exploring Italy like a local!