Mention the country of Italy to anyone, and you'll be sure to hear glorious stories. Tales of many a balmy summer night spent sipping delectable wine, staring out to mesmerising Mediterranean views along with exciting recollections of the best pasta you've ever tasted, friendly people, and splendid sunny days!
Over the last decade, Italy has performed favourably on welcoming visitors year-on-year, with 2019 peaking at 64.5 million international tourist arrivals, a figure up nearly 20 million since 2013. Discounting this previous year which saw even the most determined of us have our plans thwarted by COVID-19, we haven't stopped dreaming!  Our computer screens lit up with glorious Italian destinations when entrepreneurial Italian bloggers took to live streaming their way around their beloved country – much to the delight of a large percentage of us tuning in and interacting via social media. These live feeds' popularity showed that we much-preferred to gain insight into the picturesque Italian village piazzas and water's edge idyllic locations, over the latest Netflix series!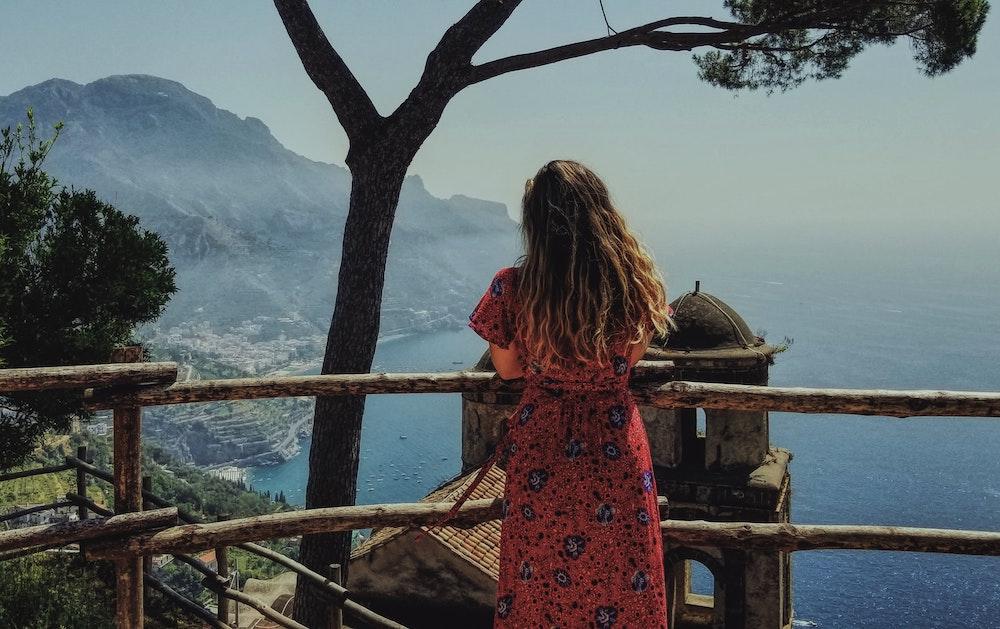 2020 has allowed us to appreciate our family, look at the people in our lives that we love to spend time with (and can't right now), think ahead, and explore how we wish to live our future in this 'new world'. Is this year time to action those plans and take the next step to enjoy that precious time away in a location that feels familiar and comfortable like a home away from home?
Travel is changing -- that much we do know
The pitfalls of buying a property in Italy after Brexit
With Brexit finalised, January witnesses change ahead for UK travellers to Europe. The impact to those wanting to purchase a property in Italy (possible higher property taxes for non-residents, the effect on renting out properties), remains to be seen. What Is Safe to say is that Italy remains a preferred country for those wishing to own their home away from home. With 2020 being the year it was, the determination to move forward with future planning will be the driving force behind keeping the property market in Europe, buoyant.
Buying abroad can be a daunting experience, especially if you don't speak the language. And what about maintenance, refurbishing, and renting the place out for the time you don't use it? All of these concerns remain valid, so it is vital to choose a responsible company and brand. This company will offer heartfelt experiences, unlike the large soulless companies who once you purchase your house, will never be in contact again.
With the new rules and regulations possibly affecting how you use your property – it is paramount that you choose a professional company in this field to assist you with the legalities. At the same time, you can just concentrate on enjoying the property.
An alternative approach to buying your holiday home in Italy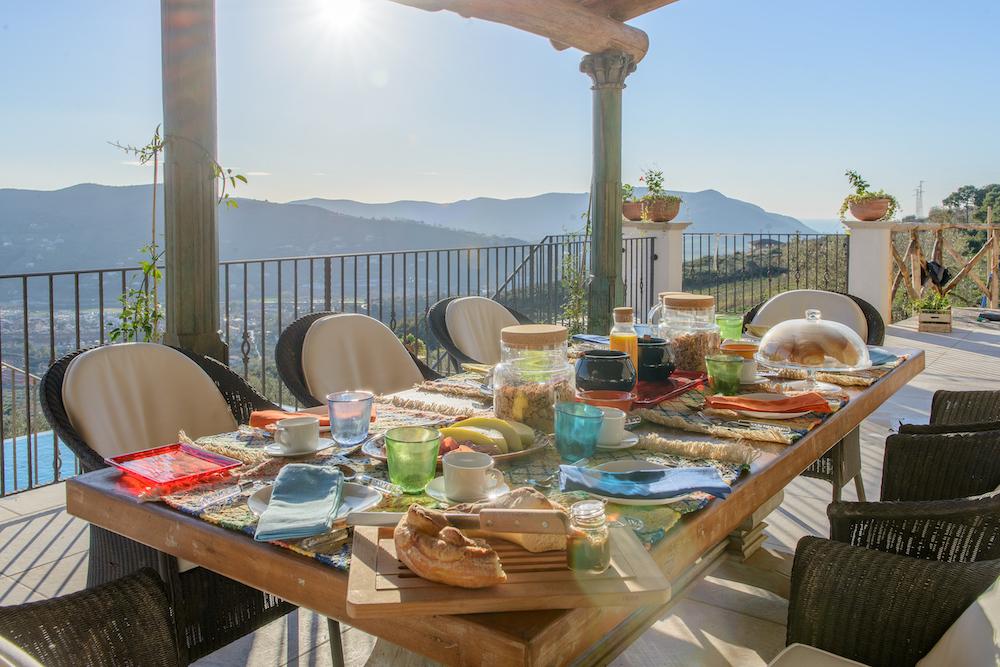 The Pinelli Brand was born in 2017 when Nigel Carley and his wife Dawn fell in love with Cilento and the initial property refurbishment of Il Refugio at The Pinelli Estate—a 30-acre estate. Casa Tramonto has followed and on time for a full refurbishment, with new owners excited to arrive by mid-2021. No detail overlooked; each exquisitely refined and the high-end furnishings and designer branded lighting offer a luxuriant feel. Coupled with eco-sustainable features throughout the properties, guests can swim in the chemical-free saline water infinity pool, heated by air source pumps.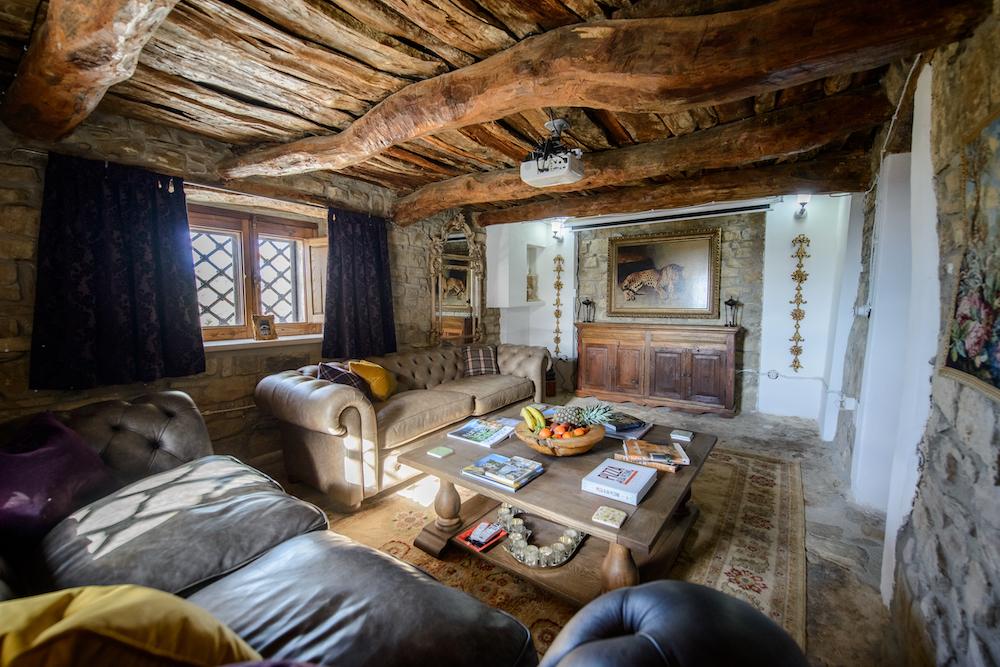 The grounds produce organic olive oil and abundant fruit trees, and newly discovered Truffles! They are even making their delectable wine and are hoping for a bumper harvest next year. Additionally, Pinelli Private Dining is available if you wish to (understandably) stay put in these sumptuous surroundings. At the heart of the Pinelli brand is the community, and owners Nigel and Dawn are big supporters of local businesses and cultural experiences from Cilento and neighbouring regions. The area has so much to offer, and the couple can't wait to share with their visitors, everything that made them fall in love with Cilento, including the community's close-knit feel.
Collective Ownership by Pinelli
The Pinelli brand is disrupting the property market with its collective ownership options. This way of purchasing a holiday home offers all the advantages of owning your own holiday home for four weeks a year, minus the hassles usually associated with owning a property abroad.
How it works:
−    Each property is owned by an individual UK Limited Company and this company is owned by a maximum of 12 individual owners,  each with an equal share of the company that owns the property.
−    Access to tried and tested legal counsel (lawyers), so you know you'll understand everything.
−    Eliminate further costs except for annual maintenance of the property shared between the owners (approx. €5,000 a year).
−    No stress – arrive and relax into your vacation immediately. You can request your groceries to be pre-purchased and your personal effects on display (and put into secure storage when you leave, until your next visit).
−    Full property management service.
−    Option to sell at any time and your share offered first to the other shareowners, creating an instant pool of interested parties.
−    Partner with a company that respects the environment immerses you in the local community experience and offers you a regenerative way to holiday each year. 
Own a slice of your very own luxury motor yacht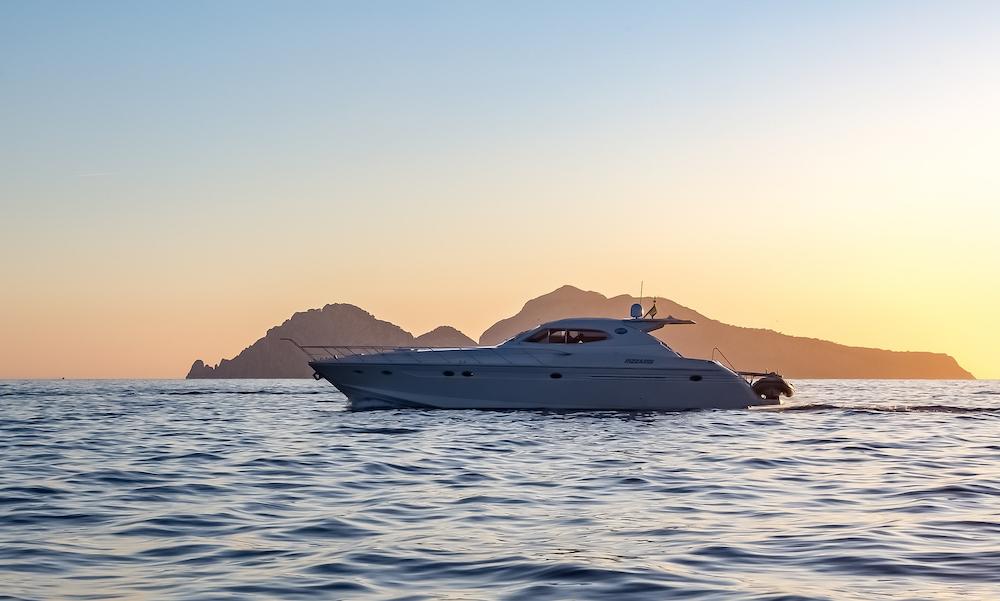 There's even a boat! Pinelli Voyages also offers collective ownership options to those seeking one of the most dazzling playgrounds of the Mediterranean. Experience the Cilento and Amalfi coastlines away from the madding crowd, aboard the luxury 17m Rizzardi CR50 Top Line with its sleek hull positioned to cut effortlessly through the turquoise waters. Step onboard and settle into one of three cabins, or lounge upon the expansive sundecks awaiting you, while the cool air-conditioned interior invites that Mediterranean afternoon nap. Leave all the hassles that come with owning a boat outright, behind. Begin your vacation the moment you step aboard this fully crewed motor yacht and step off at the end of your stay.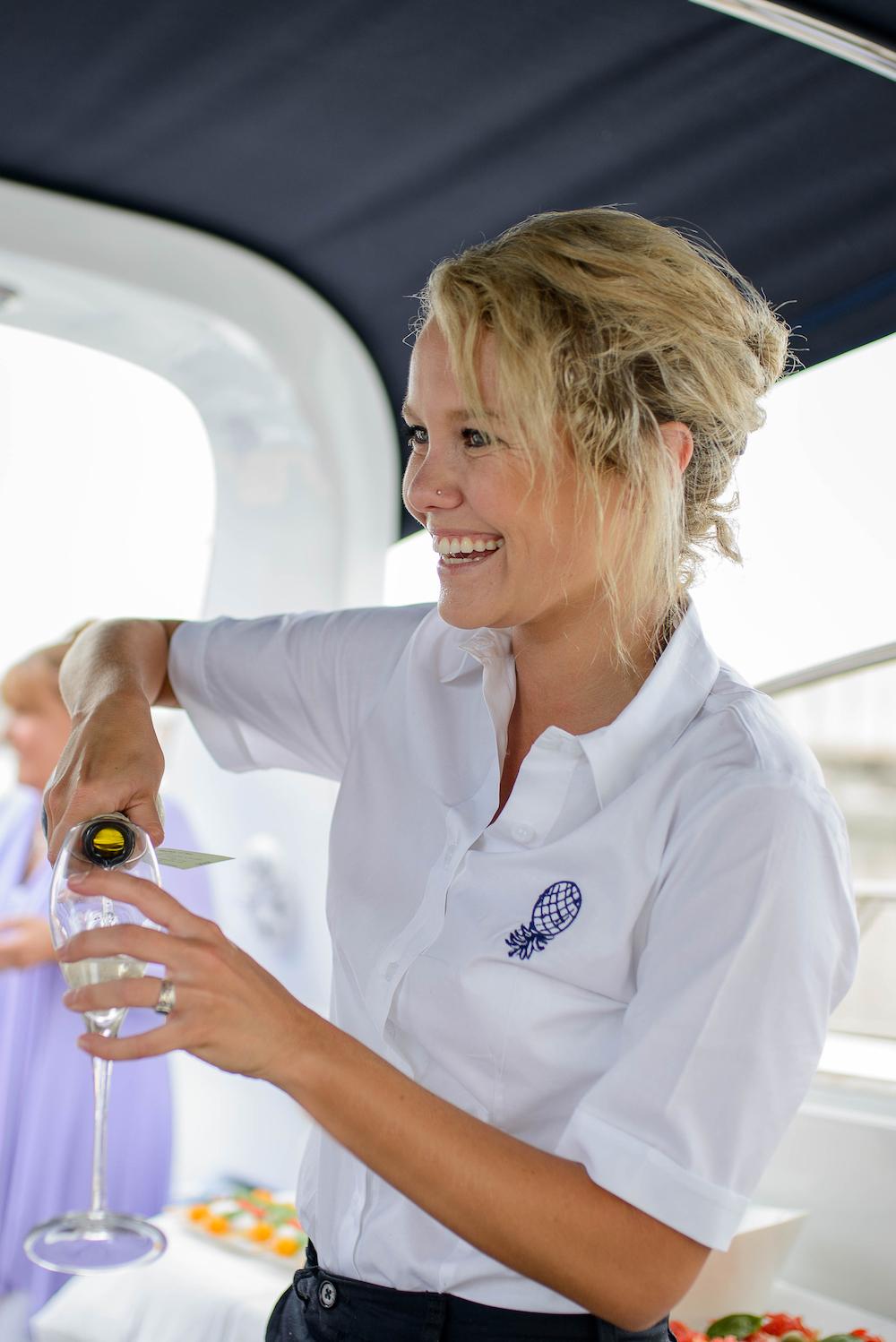 Intrigued? Download the brochure. 
"We are here ready to show you the glorious region of Cilento and Campania's unexplored beauty.  When it is safe to travel, and you feel ready, we can book your 3-night discovery visit where you'll experience first-hand, everything that made us fall in love with this area of Italy. Nevertheless, sales are currently progressing. If you wish to look over the information and know what is still available, contact us. Please feel free to drop us an email with any questions you might have, and we'll be delighted to answer or connect with you virtually!"
See you soon!
A presto!
Nigel & Dawn