A great way to see life in a specific place is to listen to the people who live in that place share their experiences and feelings; thanks to the COMO LAKE Today magazine, we can enjoy the daily stories from Lake Como on Instagram and find out what is happening there. 
Italy Magazine spoke to Elena Markova, founder of COMO LAKE Today. 
You are originally from Ukraine. How did you first find yourself in Italy?
 The first time I visited Italy was when I was 12 years old. I was fascinated by "Bel Paese", and it influenced my future interests and plans. At the age of 18, I entered a Linguistic University and started to learn Italian. Since then, my life has been connected to Italy: I started to spend my vacations here, travelled around the country, took part in internships and further studied Italian with native speakers at summer language schools in Italy. After graduation, I started to work as an interpreter among Italian companies. Then life took a turn and led me to work in digital communication for large multinational groups where I had no connection to Italy. But "Bel Paese" was calling and since 2013 I've been living here. 
Your latest background is in digital marketing. How did you get involved in journalism?
I started COMO LAKE Today from an Instagram page @comolaketoday. After moving to Lake Como, I created an Insta page where I shared pictures from my sightings of the region. The page started to grow, and a community of Lake Como enthusiasts was formed. This is how I discovered that there was this niche for a new lifestyle & travel guide centred around Lake Como, which was missing. So, alongside the Instagram page, I also created a dedicated website. First in Russian, and then I added an English version. Of course, my experience in digital marketing & content creation which I had gained at SLASH Communications helped me a lot. 
How did you become interested in this project? Why did you feel the urge to speak about Lake Como? 
I was lucky to immigrate to a country where its language is almost like a mother tongue to me, where I have plenty of friends and connections, where I've visited almost every single corner of its beautiful territory, and where I feel at home. But here on Lake Como, we have thousands of foreigners that do not speak Italian very well, and it's tough to find any local information without knowing the language. So, at COMO LAKE Today I'm happy to share news and great experiences from Lake Como with the local international community as well as with readers worldwide.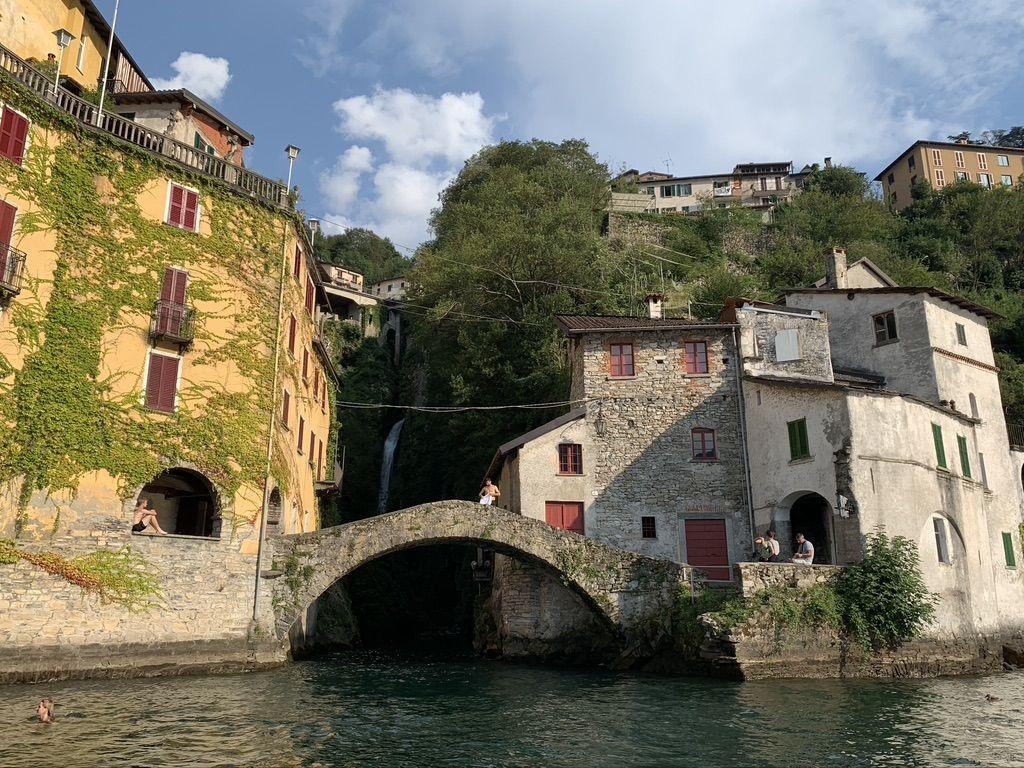 What were the most surprising aspects of creating the online magazine?
I really didn't expect so much interest and gratitude from the readers and followers. Besides the local community, who is grateful to get information and local news in English and Russian, I get daily thanks from people from all around the world for the pictures and videos from Lake Como. The lake has many fans that miss it, and it's a joy for them to follow the updates on COMO LAKE Today. The followers and readers' gratitude helps me to be motivated and move forward.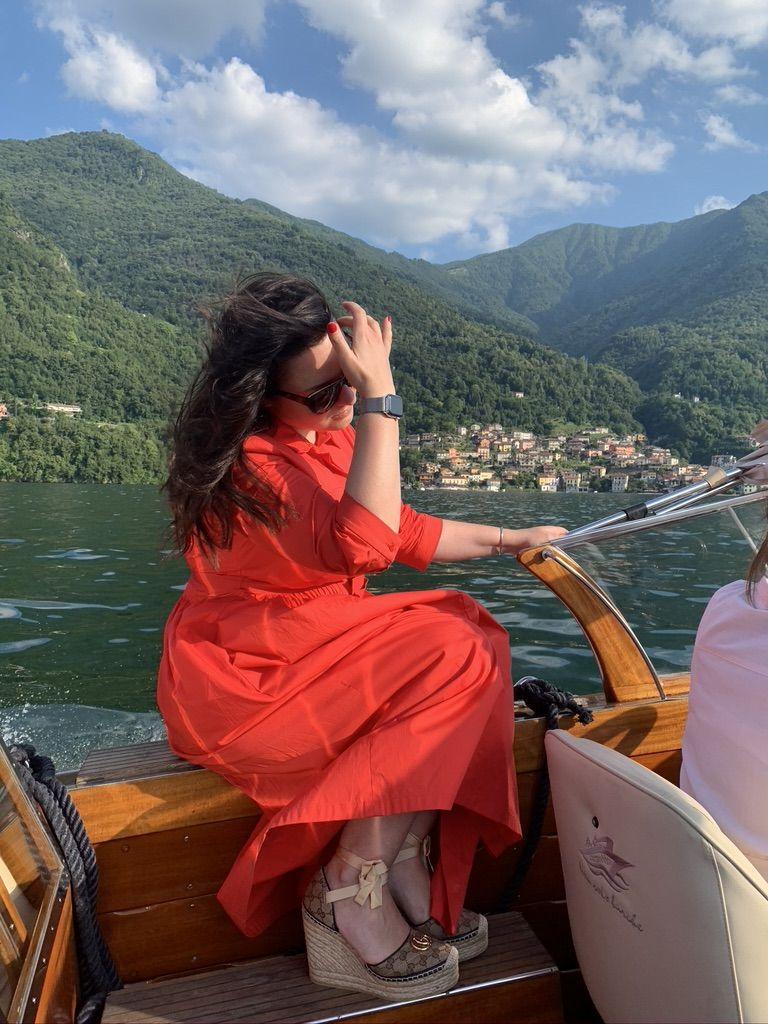 Lake Como lately is a trendy destination. What's special about Lake Como?
There is no doubt that George Clooney greatly contributed to the current fame of Lake Como. After Clooney bought Villa Oleandra in Laglio, Lake Como started to appear as a destination in the jet setters' bucket lists. 
The tourists who are coming here are looking for the glamour and fame associated with Lake Como: the villas, the celebrities, the luxury hotels, Riva boats. The great thing is that Lake Como offers its visitors all sorts of experiences: from luxury hotels to cosy apartments, and even a taste of agritourism. There are so many activities to do and places to discover for every taste and every budget.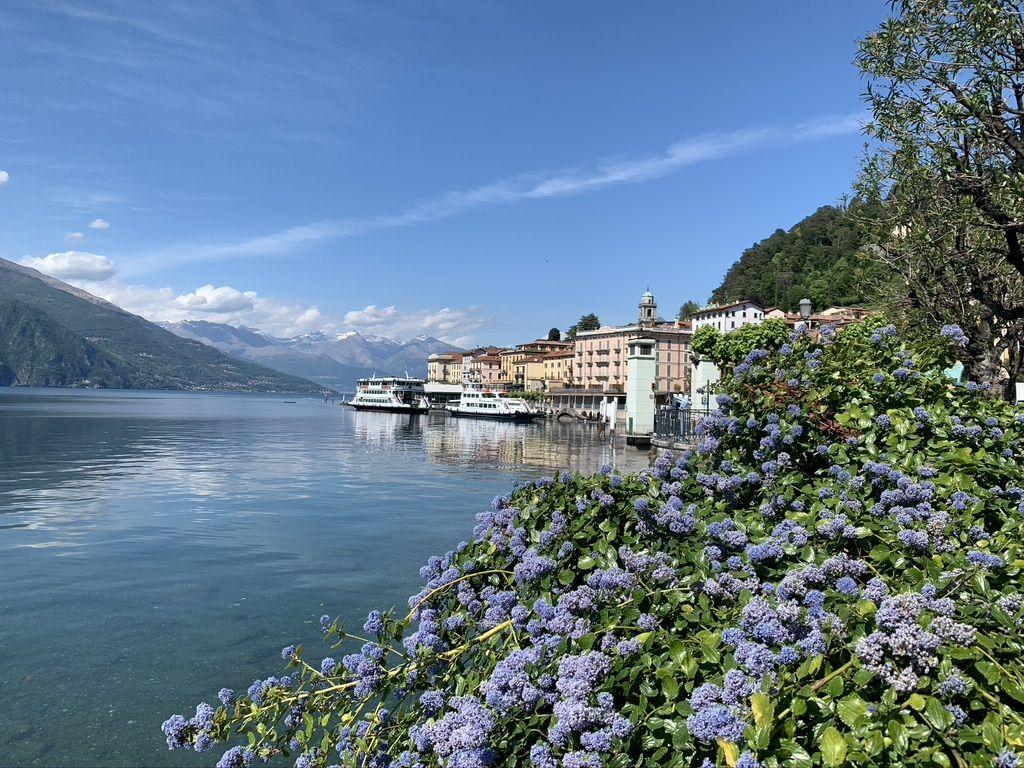 Has the content plan of COMO LAKE Today changed during the Pandemic?
Of course, the current situation with COVID-19 has undeniably affected our topics and plans. The pandemic slowed down tourism worldwide, and here on the lake, many initiatives and great annual events got cancelled. For example, this year Concorso d'Eleganza Villa d'Este, one of the most exclusive motoring gatherings in the world, that has been taking place on Lake Como every year for decades, was cancelled.
In this perspective, our reader's interests have also changed. Fewer people can travel; there are virtually no events to announce, so we are focused on a different type of content than a year ago.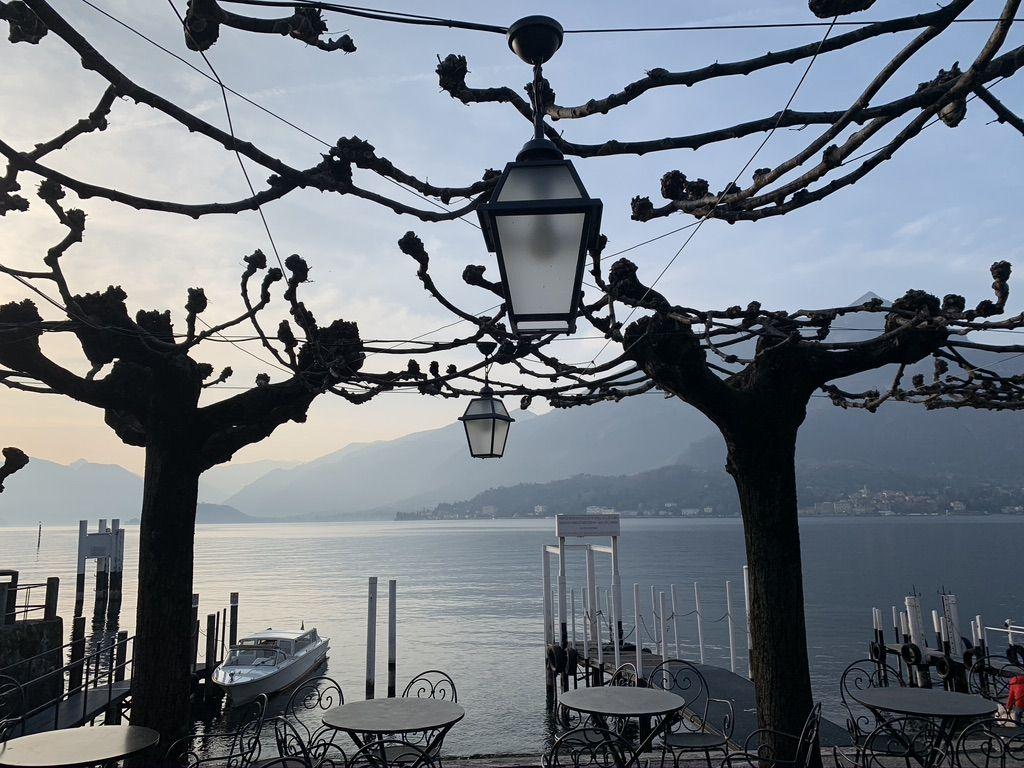 What tips do you have for any readers who want to travel to Lake Como?
First of all, I recommend visiting as many villages as possible. All the tiny towns on the lake are different, offering various experiences and sceneries. So, when you come to Lake Como try to see at least these towns: Como, Cernobbio, Torno, Menaggio, Bellagio and Varenna. 
The second must-do is a private boat tour. Lake Como looks vastly different from the water. Only from the boat you can truly appreciate the ancient villas, enjoy the pre-alpine air, swim, have an aperitivo at sunset, go to remote locations, or moor for a romantic dinner.