Como (Lombardy)
Como is a city and comune in Lombardy. Its proximity to Lake Como and to the Alps has made Como a tourist destination, and the city contains numerous works of art, churches, gardens, museums, theatres, parks and palaces: the Duomo, seat of the Diocese of Como; the Basilica of Sant'Abbondio; the Villa Olmo; the public gardens with the Tempio Voltiano; the Teatro Sociale; the Broletto or the city's medieval town hall; and the 20th century Casa del Fascio. Como was the birthplace of many historical figures, including the poet Caecilius mentioned by Catullus in the 1st century,writers Pliny the Elder and Pliny the Younger, Pope Innocent XI, scientist Alessandro Volta and Cosima Liszt, second wife of Richard Wagner and long-term director of the Bayreuth Festival.
What you can't miss in Lombardy
Where is Como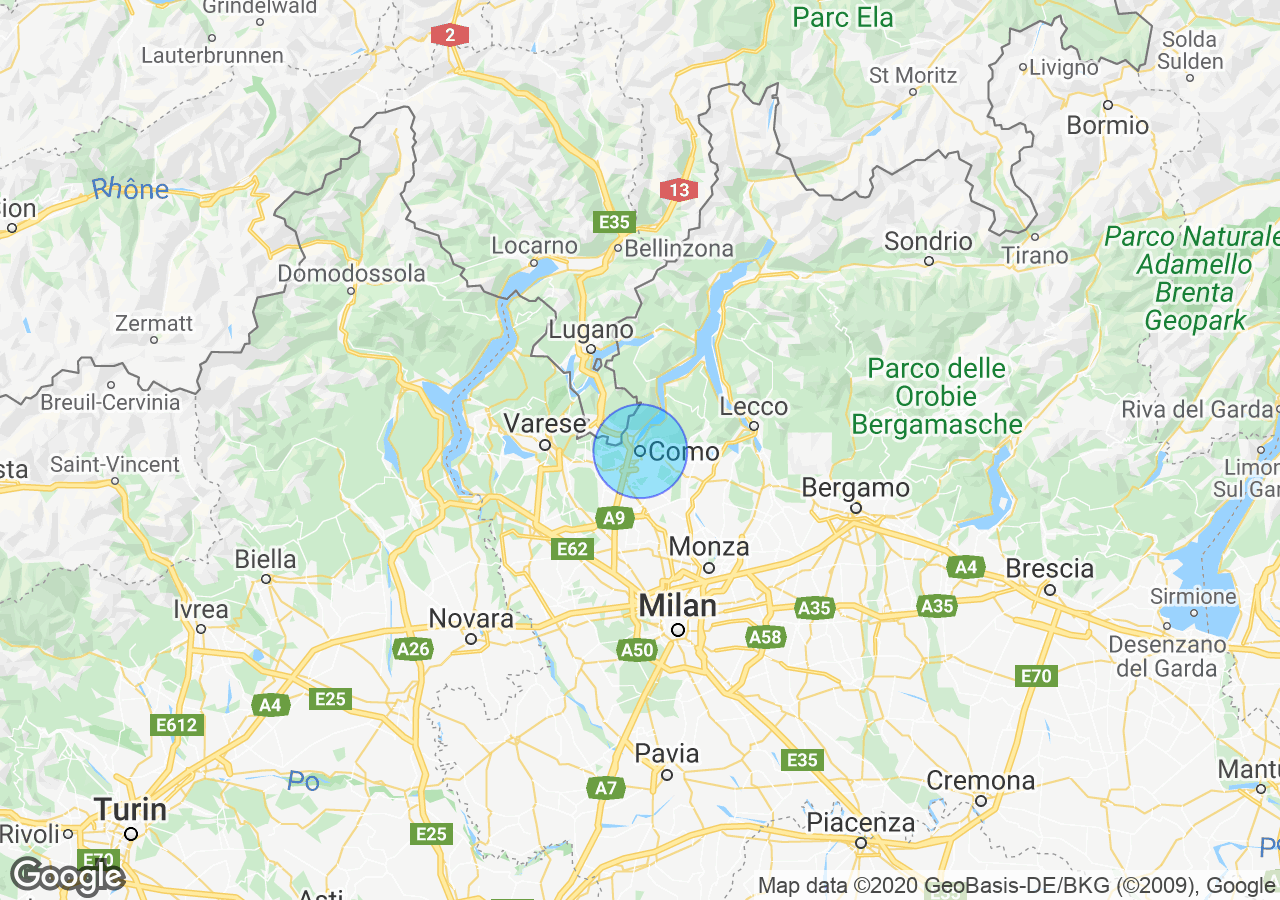 Top Experiences in Lombardy
Best places to stay in Lombardy
Properties for sale in Lombardy
What others are saying about Lombardy
Noise from works
Can anyone advise how we get the work in the next apartment stopped?
English Speaking Agent north of Milan.
Would anyone have a realtor to recommend in the area around Varese or Bergamo?
Italian agencies are not being very responsive. We are cash buyers looking at 100k end of market for renovation.