The South of Italy has become a haven in recent years for wine connoisseurs. And whilst it seems that many have yet to discover the wonders of some of the collective regions finest varieties, there is one area of the South which seems to be taking a strong supporting role in the renaissance of Southern Italian wines.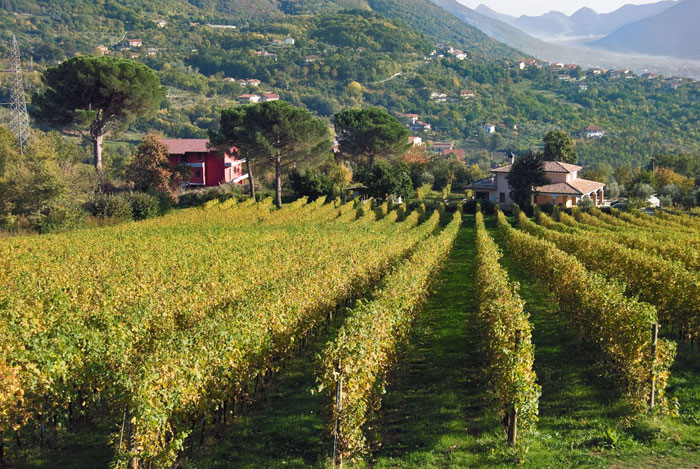 Few regions transmit cultural patrimony and emotions in its food and drink more than Irpinia. Only recently the British newspaper, The Telegraph, reported on the resurgence of Southern wines, and pointed specifically to an Irpinian variety, Taurasi as a benchmark. 'If you want a type of Aglianico but less impetuous, in Avellino they produce Taurasi DOCG; the most well known producer? Mastroberardino". And it comes as no surprise to many in the region of Campania, and Avellino in particular that it's own regions wine is becoming more appreciated. It has always been felt in the South that whilst the wines from Veneto, Lazio and Umbria have been more commercialised, Campania, Puglia and Calabria can hold their own. It has also been seen that it is one of the regions best kept secrets. Irpinia which lies forty five kilometers east of Naples has seen it's production of foreign exported wine grow by 82% in the last three years. One producer, Mastroberardino has even achieved recognition by industry peers awarding it's Taurasi the acclaimed DOCG ( Denominazione di Origine Controllata e Garantita ) label; the only red of the South to achieve such an honour.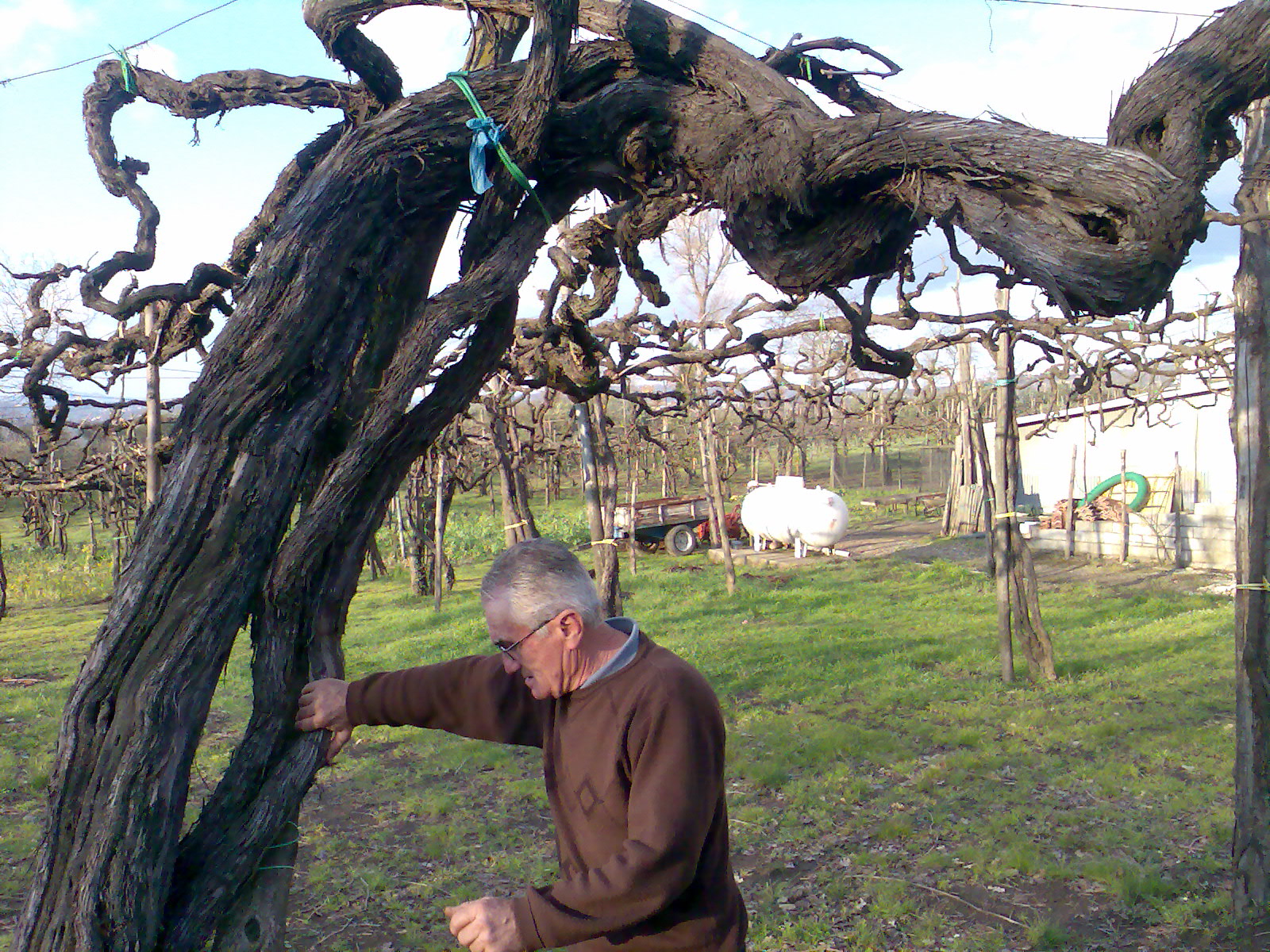 Fiano, Greco di Tufo, Falanghina and Aglianico are all locally based produce of the Irpinian landscape, developing wines from it's rich soil (thanks to volcanic ash primarily), local mountainous micro-climates and high elevation. And whilst Irpinia lies within Avellino, it has a lot to thank the wider local community for. It's an area which has many agriturismo's, fine dining establishments and it's extremely proud of its local produce. This means that its finest critics can be found locally, and its fervent supporters are never that far away; ensuring that the best and most fondly championed wines are always available.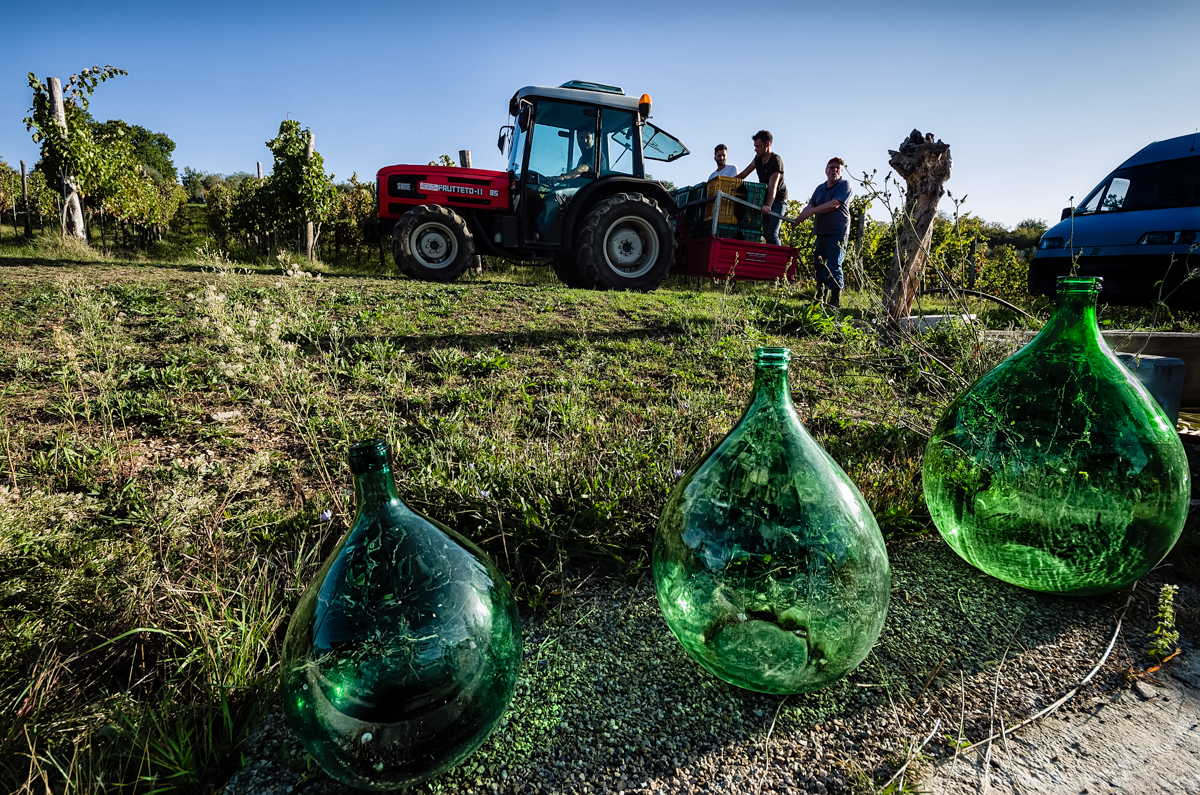 Avellino may not be a town or location you would probably associate with wine, but with Southern wines becoming more popular to the English and American palette, be sure to keep an eye out for some of these lesser known varieties, you may just be surprised to taste something very new and very different.