As temperatures get cooler outside, why not warm up at one of Italy's hot springs? Here are some favorites.
CASCATE DEL MULINO - Saturnia (Grosseto, Tuscany)
Cascate del Mulino are rated among Italy's most beautiful hot springs – and they're free. Located in the Maremma area of southern Tuscany, they're part of the world-famous Terme di Saturnia. The warm water (37.5°C year round) that flows from the spring has been enjoyed and appreciated since Etruscan times, and the Romans built the first public bath in history in Aurinia, the center of Saturnia. Arriving from Mount Amiata, once a volcano, waters flow into the large waterfall and then cascade onto the naturally formed travertine rock pools. People who suffer from respiratory, cardiovascular, muscle, joint, digestion or blood pressure problems are said to benefit from the water's various minerals. The waters are also a natural exfoliate and will relax body and mind.
LAGHETTO DI FANGHI - Vulcano island (Sicily)
The warm mud (28°C) at Laghetto di Fanghi (literally 'little lake of muds'), on the Sicilian island of Vulcano, part of the Aeolians, is said to be an excellent cure for rheumatic pains and skin diseases. It is smelly though, and you will smell too for a few days; the view though, as you soak into the muddy, mineral-rich waters, is great. Wash off the mud in the hot, bubbling springs just around the corner.  
Price €3. Hours 9am-6.30pm until early Nov.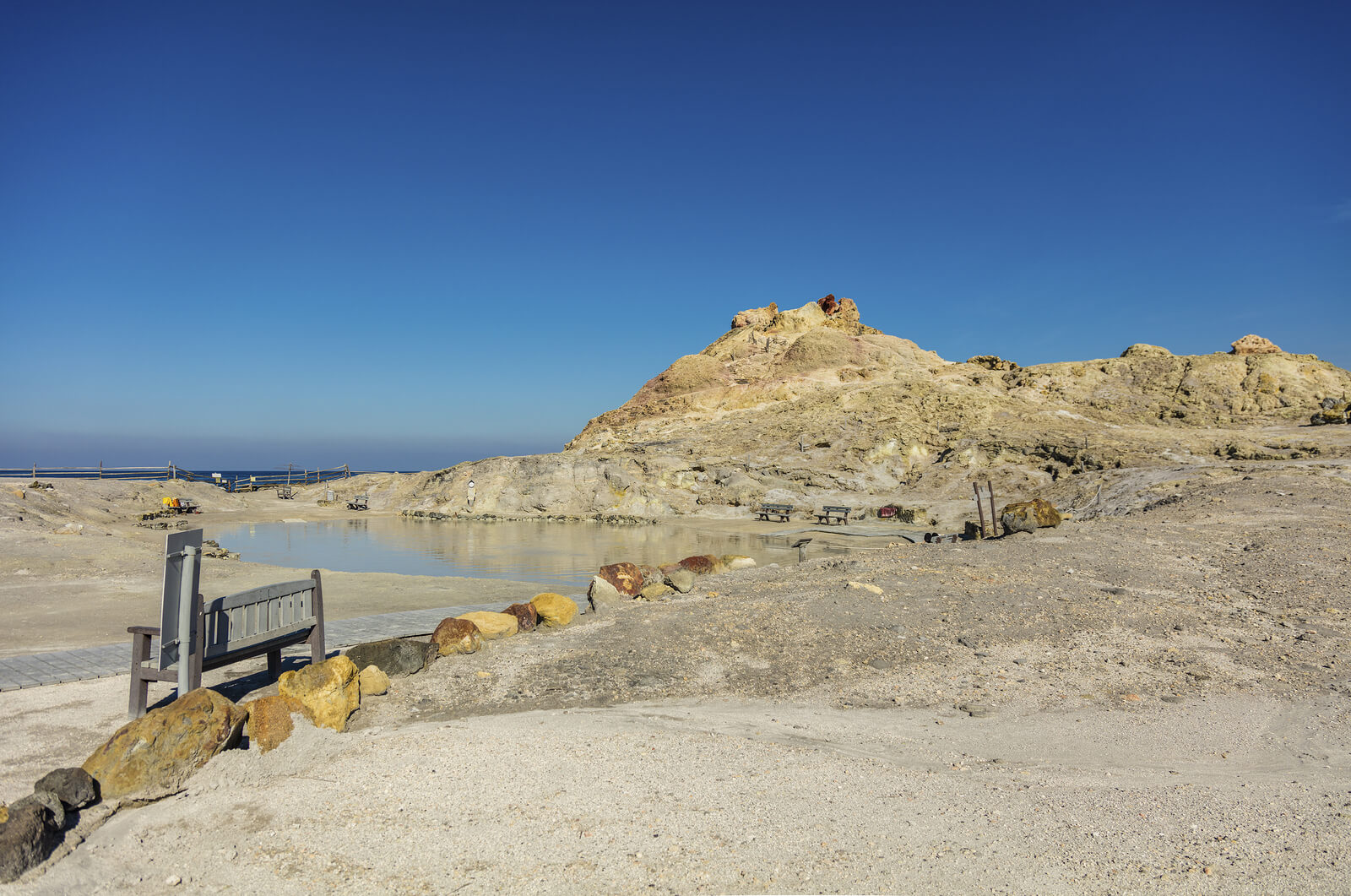 FOSSO BIANCO – San Filippo (Siena, Tuscany)
Back in Tuscany, Fosso Bianco, in the larger thermal area of Bagni San Filippo is a secluded spot that you reach walking along a trail in the woods. The sulphur waters are set among white limestone formations, the most impressive of all being the Cascata della Balena (Whale's Waterfall), which resembles the mouth of a whale and where the water is at its hottest (48°C), ideal to soak into even in winter. Access is free.
SORGETO - Ischia island (Naples, Campania)
On the island of Ischia, off the Campania coast in southern Italy, Sorgeto features a number of naturally formed rock pools, combining thermal and marine water, each with a slightly different temperature, accessible both by sea and on foot via a steep ramp of stairs from the village of Panza. You can even bathe at night under the stars. Set within a sheltered small cove, it can be enjoyed all year round, for free.  
BAGNI NUOVI – Bormio (Valtellina, Lombardy)
In beautiful Valtellina, the mountainous area of the northern region of Lombardy, Bagni di Bormio are thermal springs known since pre-Roman times. The mineral waters, among the few naturally warm waters south of the Alps, flow at a temperature between 37° and 43° C, and varies according to the seasons. In summer and in the wettest periods, rainwater infiltrations make the springs colder, while in winter temperatures tend to remain the same. There are killer views over the surrounding mountains.
BAGNI DI PETRIOLO – Monticiano (Siena, Tuscany)
In the Ombrone Valley, between the provinces of Siena and Grosseto, Bagni di Petriolo is another thermal water spot known since Roman times and even mentioned by Cicero. The thermal waters flow at a temperature of 43°C along a stretch of the river Farma and are said to treat various kinds of dermatological and respiratory problems.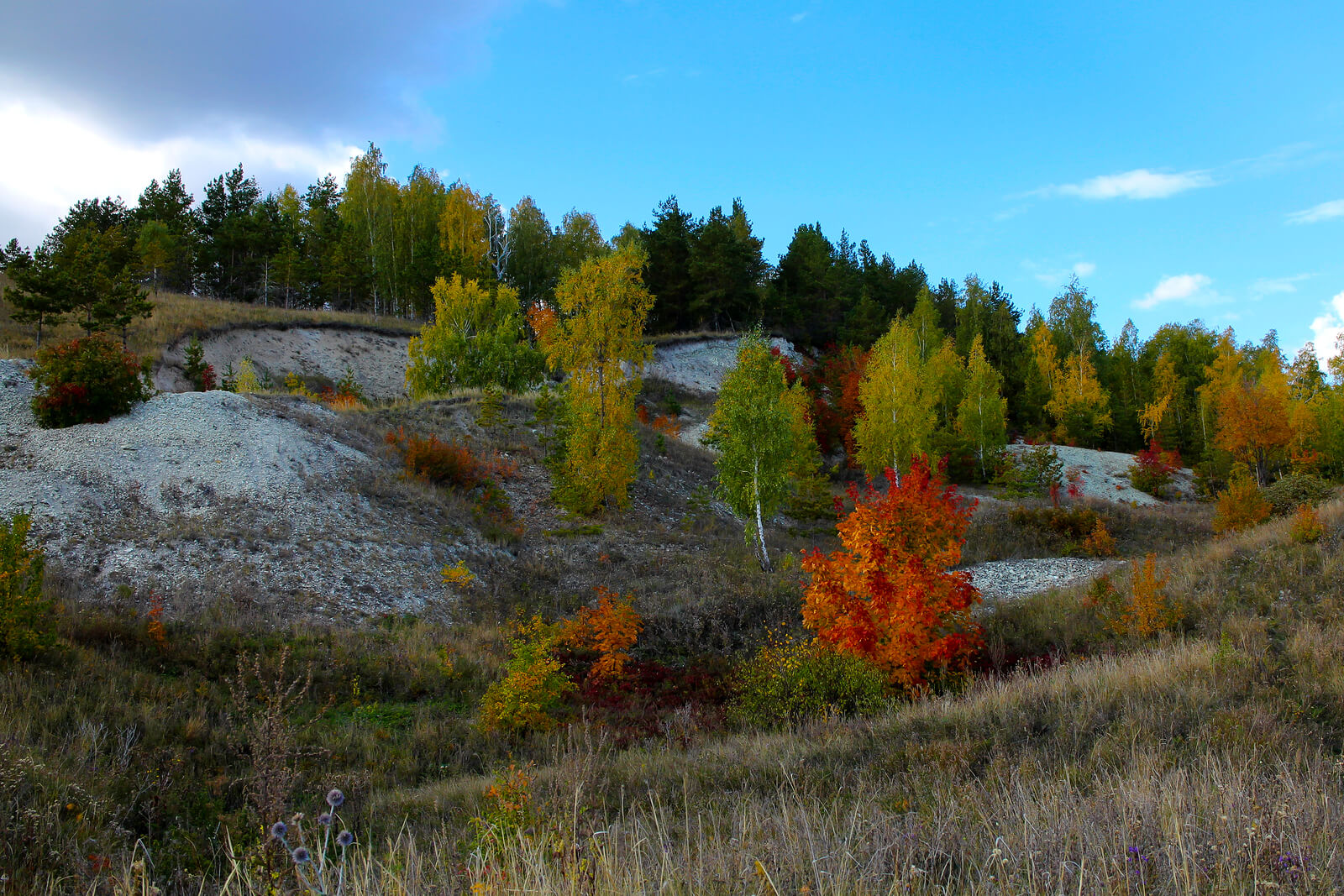 VILLA DEI CEDRI - Lake Garda
The Romans knew about the healing properties of the many thermal springs around Lake Garda, and built pools of thermal waters they could enjoy year round. Sirmione may be the most famous, but head north to discover Villa dei Cedri, a 13-acre park surrounded by plants and trees with thermal lakes, swimming pools, and a wellness center.  The water originates from two strata at almost 200 meters of depth and its temperature varies between 37° and 42° degrees. It is even possible to drink it, and is used to purify the kidneys, and to cure rheumatic and skin diseases. Recommended for a romantic evening or a weekend at Villa Cedri, an elegant 18th-century hotel.