Ischia (Campania)
Ischia is a volcanic island in the Tyrrhenian Sea. It lies at the northern end of the Gulf of Naples, about 30 kilometres (19 miles) from the city of Naples. It is the largest of the Phlegrean Islands. Ischia is the name of the main comune of the island. The other comuni of the island are Barano d'Ischia, Casamicciola Terme, Forio, Lacco Ameno, and Serrara Fontana. Ischia's main industry is tourism, centering on thermal spas that cater mostly to European (especially German) and Asian tourists eager to enjoy the fruits of the island's natural volcanic activity, its hot springs, and its volcanic mud.
What you can't miss in Campania
Where is Ischia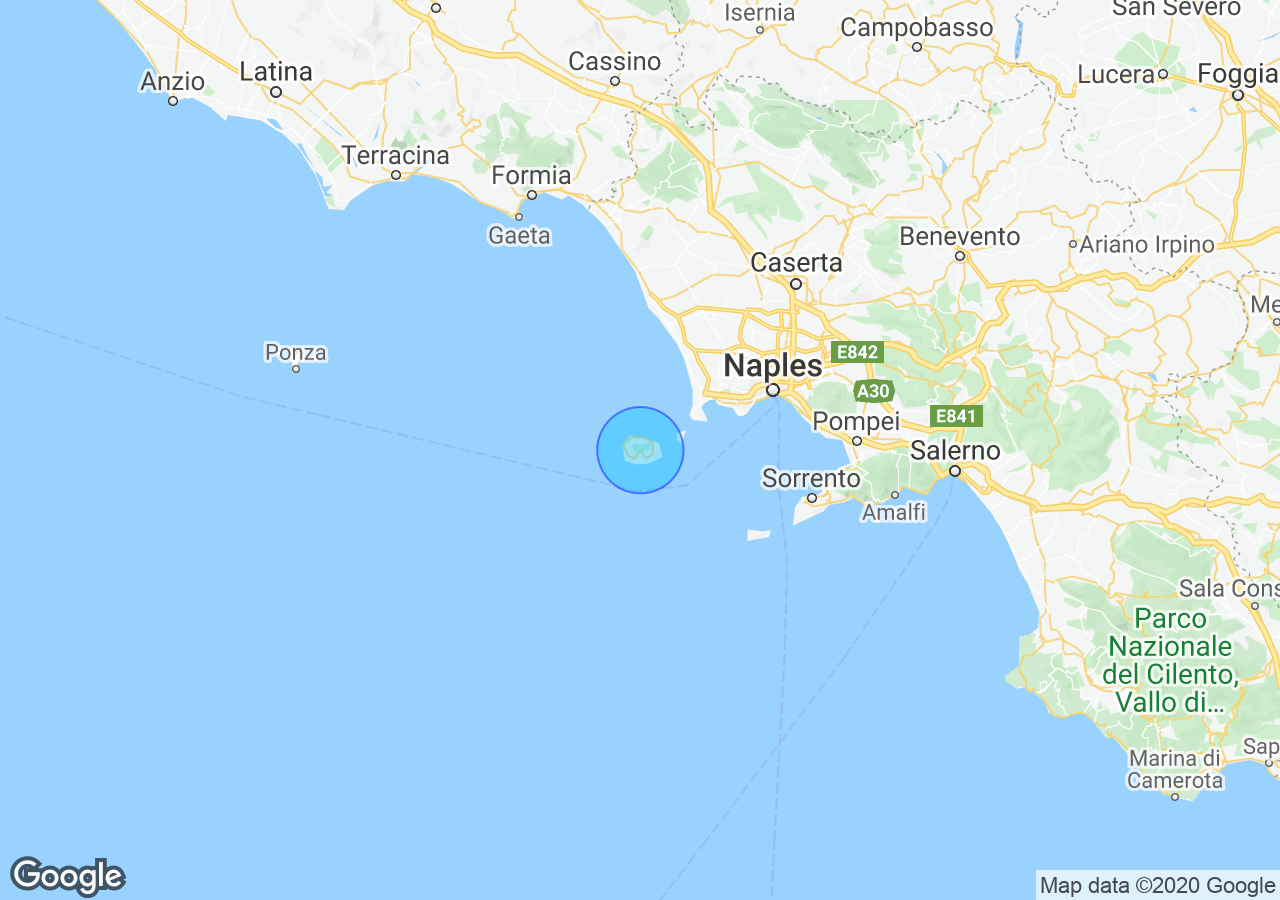 Top Experiences in Campania
Properties for sale in Campania
What others are saying about Campania
i'm looking for a lawyer to represent me in my application for citizen by descent in Oliveto Citra in Campania. 
What are some things to do in Ischia in June - we have only 2 days. Grazie mille.
Hello everyone! Here at Italy Magazine, we want to know your travel memories and tips from the region of Campania as part of a special issue we're working on. We might not be able to easily travel right now but we can still think about those trips we've enjoyed in the past.