Recent changes to the Italy Investor Visa amounts required (also referred to as the Italy Golden Visa Program) opens up a relevant and exciting new opportunity. The significant reduction from €500,000 to €250,000 will favorably allow more non-EU investors to enjoy Italy, along with Visa-free travel throughout Europe's Schengen Area. 
Innovative Investment Opportunity – Pinelli Marina Village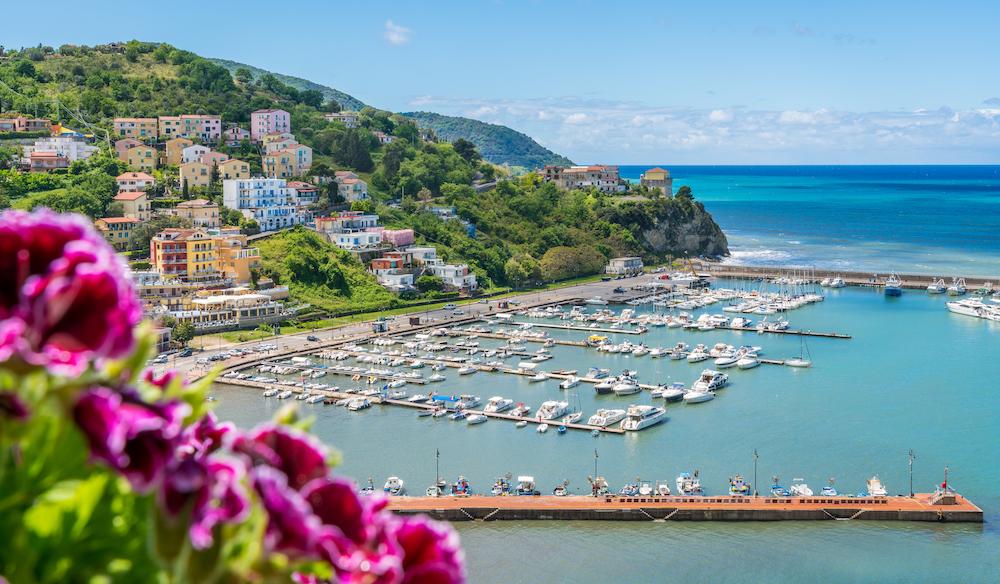 The Port of Agropoli is the selected location of a new and exciting project. The new Pinelli Marina Village, destined to boost tourism and support the local community, will create new business enterprises for young Italian entrepreneurs and attractive long-term investment.
 
The Pinelli Marina Village will command an enviable location at this port on the Cilento coast, flanked by sandy beaches. This pioneering project offers a fantastic spot for a vibrant marina and hub of fully functional commercial opportunities, directly overlooking the Amalfi Coast and the Island of Capri. Restaurants, bars, cafés, tourist services and retail outlets will entice travellers to linger longer in one of Cilento's – until now – much-underrated waterfront gems.
BOXPARK, Dubai – an innovative example of low-impact commercial use of shipping containers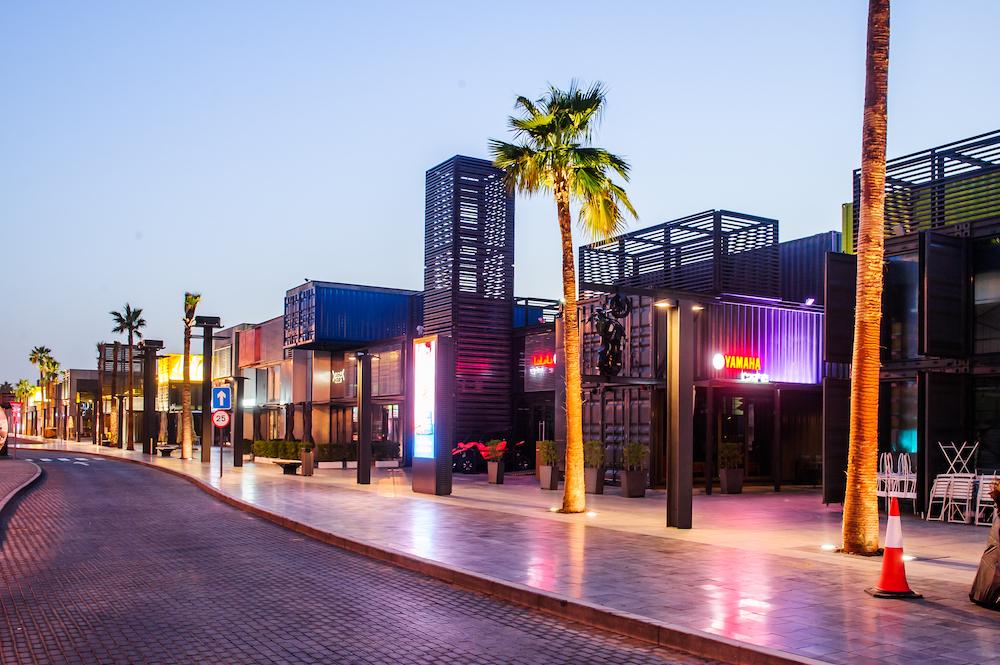 Agropoli is a popular stop for visitors and is a lively hilltop town near the ancient Greek Temples of Paestum, on the Cilentan coast. Still, a need for attractive tourist facilities around the marina has been identified to boost tourism and encourage longer stays. This will be achieved by a low-impact regeneration of the current marina through an innovative project in which shipping containers will be remodelled and purposely constructed for the new businesses.  
 
Italy Investor Visa Requirements
 
You can be eligible for the Italy Investor Visa if you are a non-EU citizen and make a single investment into an innovative start-up and has to be directed to only one entity and be of at least 250,000 euros in an innovative start-up registered in the special section of the referred to in article 25, paragraph 8, of the decree-law 18 October 2012, n. 179, converted, with amendments, by law 17 December 2012, n. 221: (297)
 
Changes to Non-EU travel in Europe 
 
With the UK now out of the EU and entry on par with US citizens visiting Europe, extended stays and travel to Europe can cause a headache for those wishing to spend more than 90 days in every 180 abroad. 
 
Anyone wishing to visit Italy a few times a year will remain unaffected. Still, for those living in a Non-EU country and looking for a more permanent way to enjoy Italy, along with a long-term investment opportunity, then the Pinelli Italy Investor Visa Program may be the answer. And can potentially lead to dual citizenship if desired.
Current surges in enquiries for information on Italy's Golden Visa initiatives find Non-EU investors looking for an attractive option to protect their European travel entry, combined with seeking a viable long-term investment opportunity in Italy.
Italy's accommodation requirements can be satisfied through the successful Pinelli Collective Ownership model eliminating the need (and cost) of purchasing a second home. Full property-management comes as standard with the luxury properties, taking care of everything when you're not there.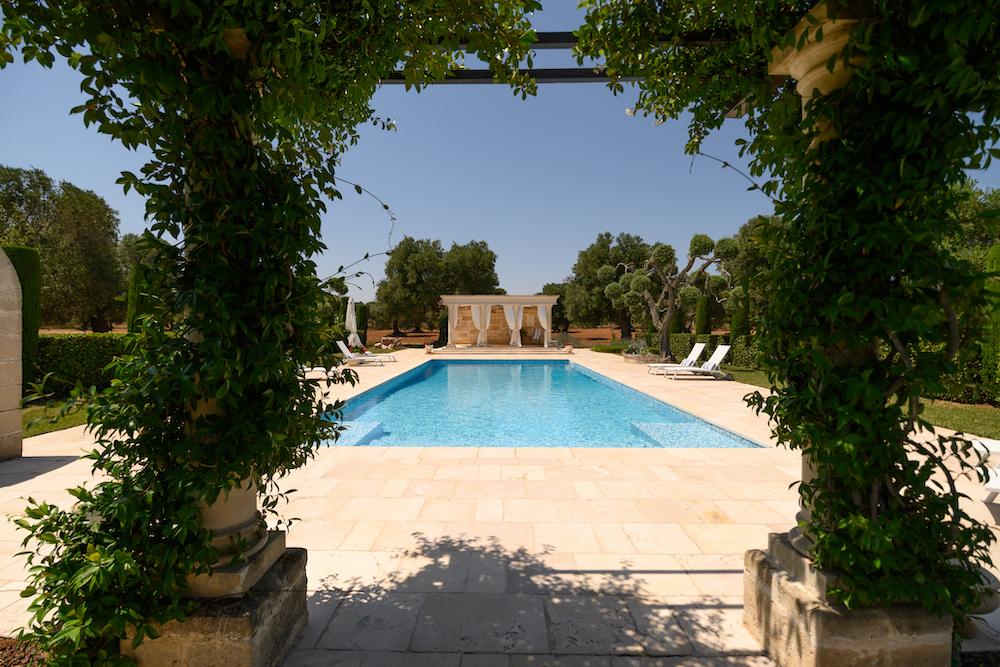 If you are interested in further information and are looking at:
 
•    Italian Residency
•    Attractive long-term innovative start-up investment 
•    Visa-free European travel
•    Potential of dual citizenship
 
We have compiled an informative guide showing the process in a clear and straightforward way. This guide offers you all the relative information you'll need to make an informed decision and explore if this opportunity is right for you.
 
We understand that this won't be for everyone and endeavour to answer all your questions in our downloadable 5-step guide to Italian Residency & Citizenship through Investment.