Capri (Campania)
Capri is an island located in the Tyrrhenian Sea off the Sorrentine Peninsula, on the south side of the Gulf of Naples in the Campania region. The main town Capri that is located on the island shares the name. It has been a resort since the time of the Roman Republic. Some of the main features of the island include the following: the Marina Piccola (the little harbour), the Belvedere of Tragara (a high panoramic promenade lined with villas), the limestone crags called sea stacks that project above the sea (the Faraglioni), the town of Anacapri, the Blue Grotto (Grotta Azzurra), and the ruins of the Imperial Roman villas. Capri has twelve churches, seven museums and several monuments. The most visited attraction in Capri is the Grotta Azzurra (Blue Grotto). It is a special cave, discovered in the 19th century by foreign tourists and has been a phenomenon ever since. On one side of the grotto are the remains of ancient Roman rock, with a narrow cavern.
What you can't miss in Campania
Where is Capri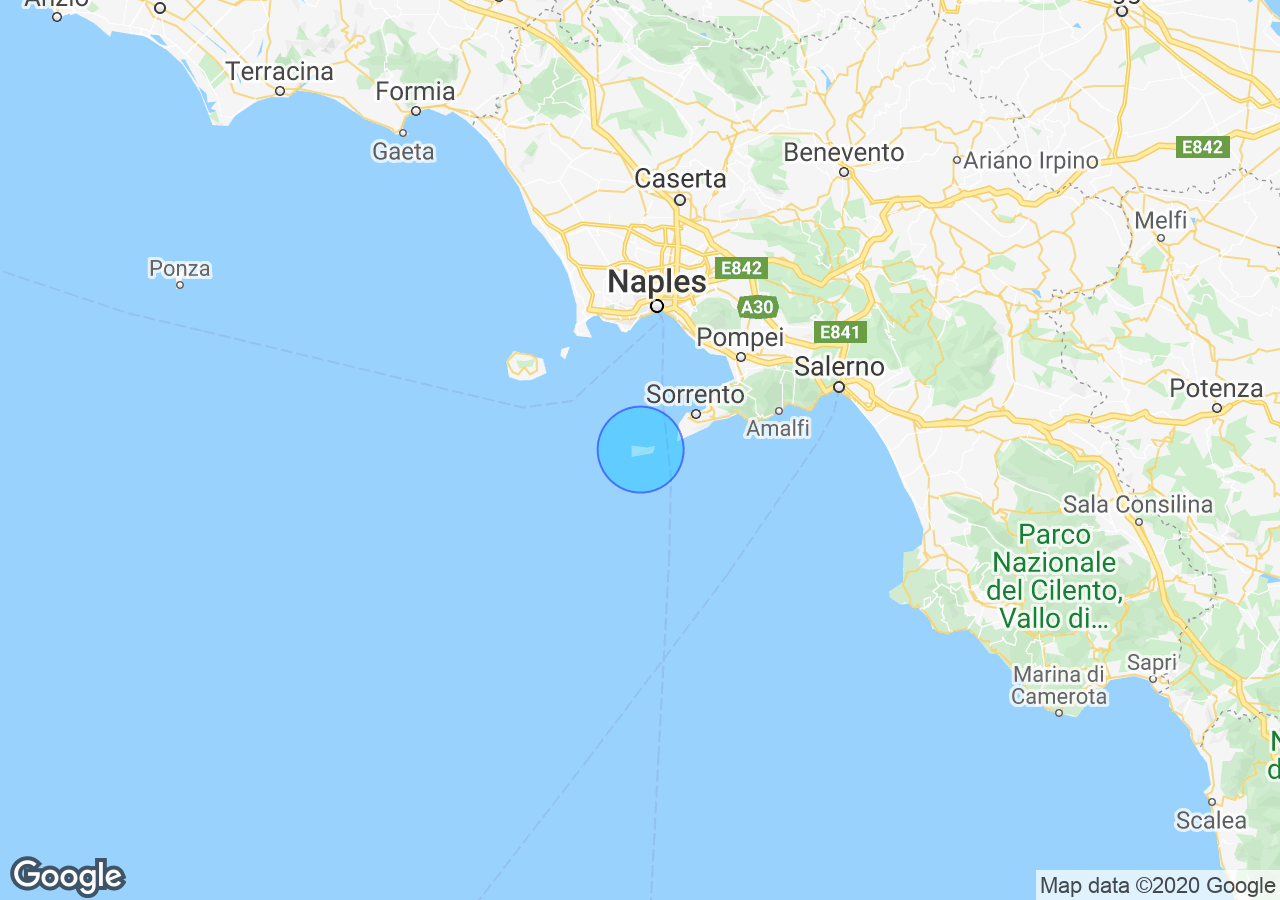 Top Experiences in Campania
Best places to stay in Campania
Properties for sale in Campania
What others are saying about Campania
When are you planning to return to Italy to realise your dreams ?
What is The Main Benefit of Fractional Ownership? – How Does It Work?
Continuing the questions regarding buying a property in Italy - the Seller does not want us to use the bilingual Notary in Naples because he wants to use the Notary & Geometra in the local area.  We are paying the Notary costs (and apparently have to pay the Geometra).  Our problem with this