In survey results that are likely to surprise, well, no one, 73% or approximately three out of four Italians indicated that they have come across faux Made in Italy specialty products or traditional recipes botched beyond repair when traveling abroad.
Conducted by Coldiretti — Italy's primary organization representing farmers and agricultural entrepreneurs — the survey was launched for the 7th annual Week of Italian Cuisine Around the World, which began on November 14 and continues through November 20. A non-specified number of Italians weighed in on "food fails" they've spotted around the world, ranging from the Belgian habit of using cream instead of pecorino cheese in carbonara, to the German propensity to cook a Milanese veal cutlet with seed oil instead of olive oil, to the particularly polemical Dutch tiramisu made without —wait for it — mascarpone. Che orrore (the horror)!
Coldiretti's report also cited the traditional recipe for Genoese pesto as one of the most routinely obliterated around the world, pointing to pistachios and walnuts used in place of the customary pinoli (pine nuts) and to "common" cheeses standing in for parmigiano reggiano and pecorino romano. 
Italy's dedication to preserving the integrity of its food traditions is well-documented, and the line between "creative reinterpretation" and full-on "corruption" is a hotly contested one. Ettore Prandini, President of Coldiretti, is concerned about the number of misconceptions circulating. "It is significant and worrying that one of the most widespread "Italian" dishes is spaghetti alla bolognese, which is all the rage in England," Prandini said, "but which does not exist in the national tradition, except on tourist trap menus."
The threat of "counterculture"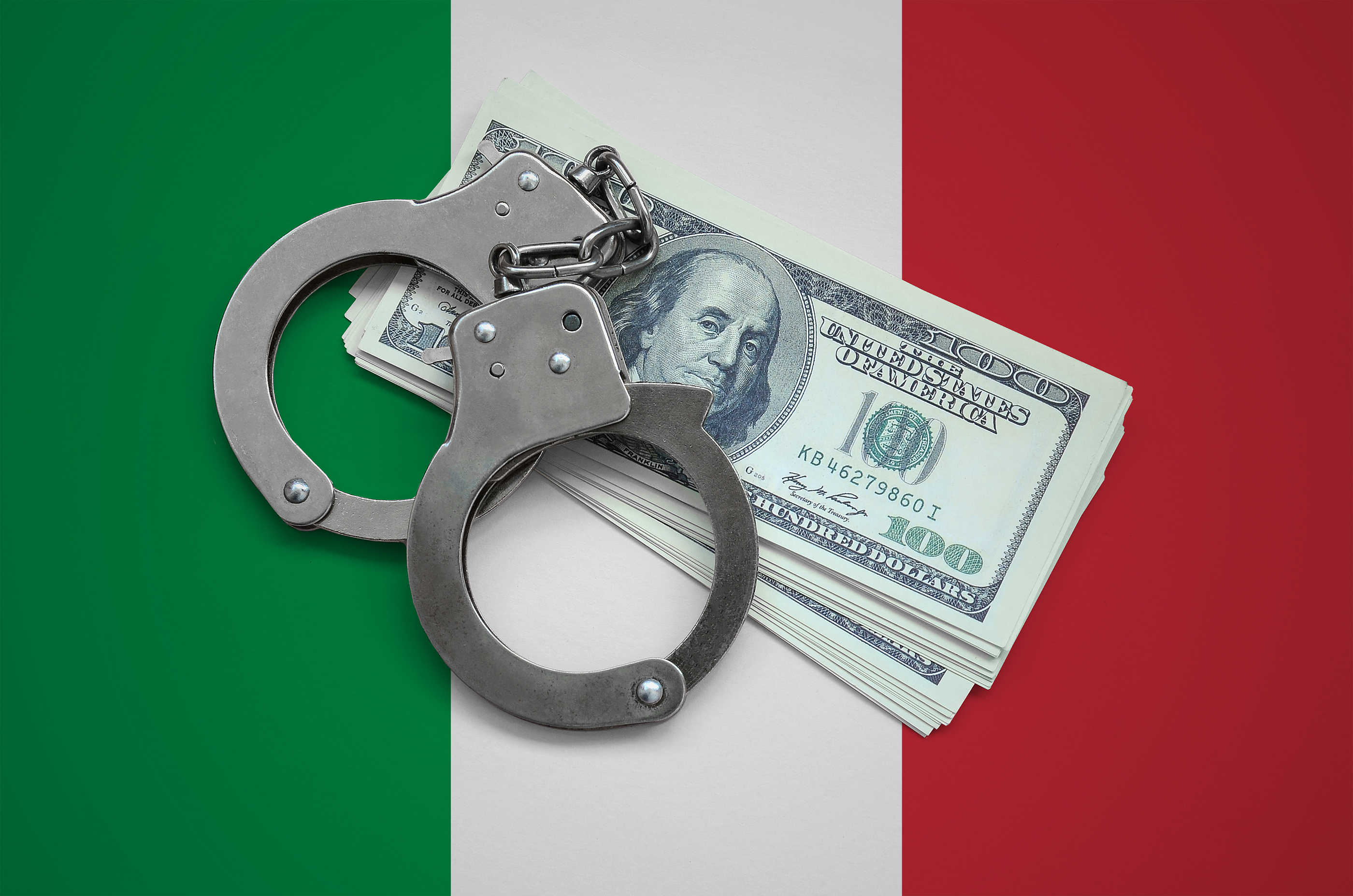 Prandini offered insights that suggested the issue isn't just about Italians' famous devotion to precision in the kitchen (and other people's kitchens, for that matter). "The lack of clarity on Made in Italy recipes provides fertile ground for the proliferation of counterfeit food products abroad," Prandini explained. "Exports of 'tricolor' agri-food products could triple if we put a stop to international food counterfeiting, which causes damage at both the economic and image levels."

In fact, the global mangling of Made in Italy products around the world — seen in everything from imitation Asiago cheese to impure "prosciutto" to black-market "San Marzano" tomatoes — is a business worth €120 billion, as confirmed by Coldiretti during the Ministry of Economic Development's Anti-Counterfeiting Week in October.
Awareness-raising initiatives like the Week of Italian Cuisine Around the World seem to help. ISTAT data from the first eight months of 2022 show that exports of (legitimate) Made in Italy food products were valued at close to €60 billion. That's a 14% increase compared to the same period in 2021. Coldiretti suggested there may be a link between the growth of demand for Italian products and the entry of the Mediterranean diet into UNESCO's Intangible World Heritage List (the 12-year anniversary of which was earlier this week). 
The "Week of Italian Cuisine Around the World"
Promoted by the Italian Ministry of Foreign Affairs and International Cooperation, the Settimana della Cucina Italiana nel Mondo (Week of Italian Cuisine Around the World) aims to spread knowledge of Italian culinary traditions and lifestyles. This year's edition comprises more than 1,000 events and initiatives at Italian consulates, embassies and cultural institutes from San Francisco to South Korea.
Eyebrow-raising recipes: A shortlist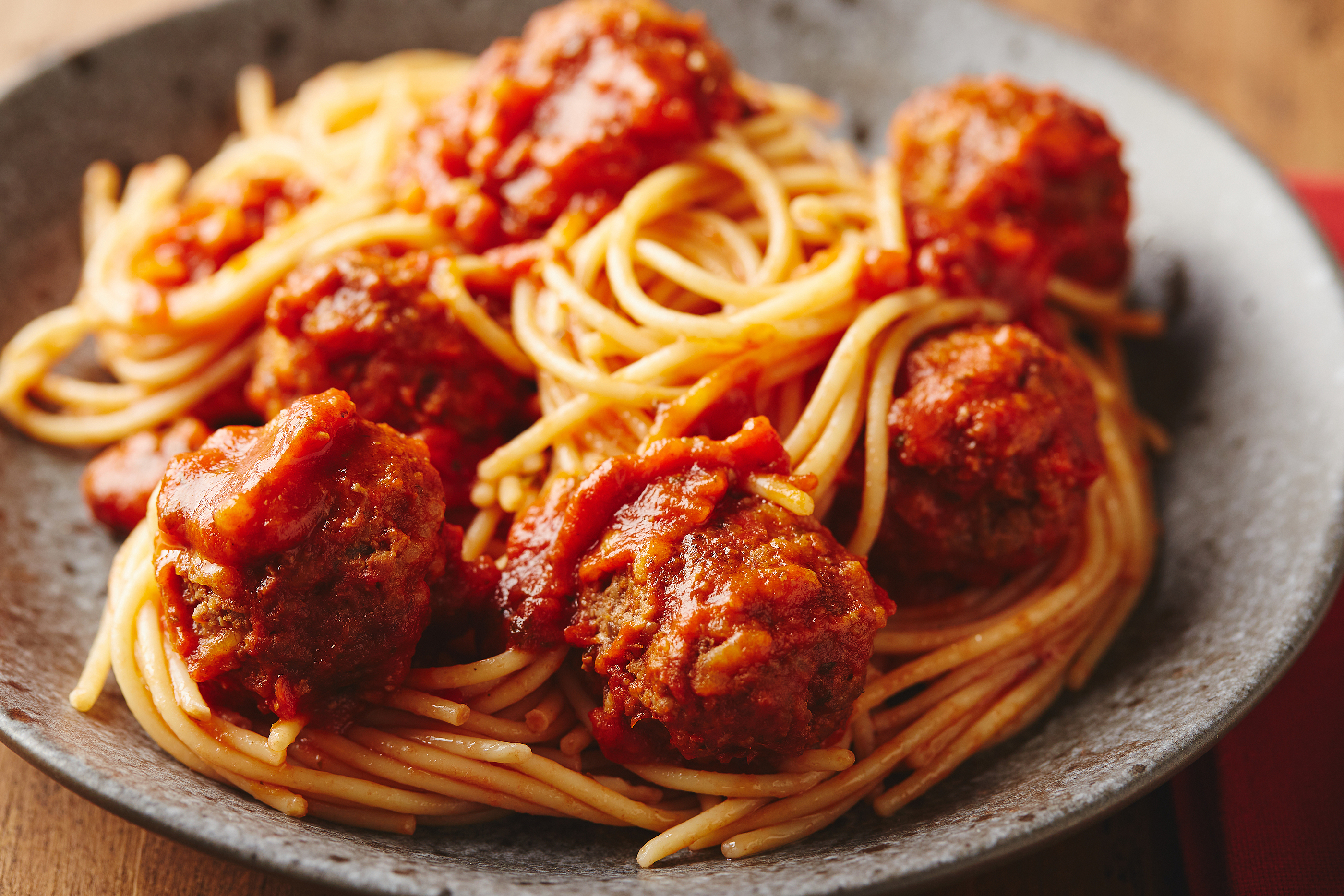 For a bit of fun after those sobering counterfeit figures, we at Italy Magazine compiled a non-comprehensive shortlist of consumables commonly misunderstood to be "Italian."
Spaghetti and meatballs. While, yes, it's a beloved classic of Italian-American cuisine, no Italy-residing Italian would ever bring it a tavola (to the table).
Caprese salads made with mealy "industrial mozzarella" instead of fresh mozzarella di bufala. Blasphemy!
Slapping the word "Tuscan" on a frozen pizza box or in front of a generically creamy chicken dish on a restaurant menu may make it sell, but doesn't make it so.
Pesto made with any achene besides pine nuts has dead Ligurian purists turning in their graves. (Rules aren't always meant to be followed, but you've got to learn them before you can break them, right?)
Fettuccine alfredo. Many wide-eyed newcomers to Italy have had the experience of asking for the dish and hearing in response, "Who's Alfredo?" 
And to wash it all down, prosecco knock-offs are cropping up all over the globe — Croatian Prosek, German Consecco and Perisecco, and Austrian Whitesecco, to name a few.