This month's selection of activities has a flavoursome feel to it, with some classic food and drink events (fish is a repeat feature on this month's menu!). There are also plenty of activities that are feasts for the mind, eyes, and ears.
As ever, please refer back to the provided websites in case of any last-minute changes or cancellations to events.
Blue Fish Festival
Marzamemi, 2nd - 5th September 2021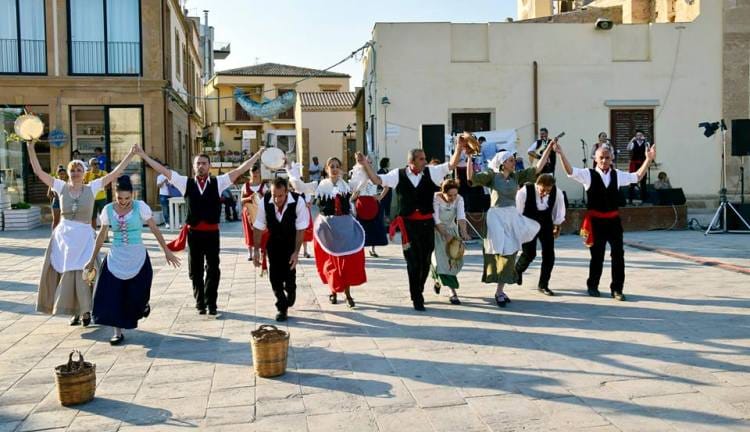 This festival celebrates the local Sicilian cuisine, as well as its fishing culture and heritage.
The Blue Fish Festival will kickstart September in style in the location of Marzamemi near Syracuse, Sicily. Locals and visitors can sample some of the local fish dishes (and other dishes, if fish isn't to their taste!). There will also be exhibitions, entertainment, and special cultural events that proudly showcase what the region has to offer in terms of its local history and fishing culture. 
As with all of these events, please make sure that you check the websites for any last-minute news or changes, bearing in mind the Covid-19 pandemic.
Baroque Festival & Baroque Night
Foligno, 2nd - 8th September 2021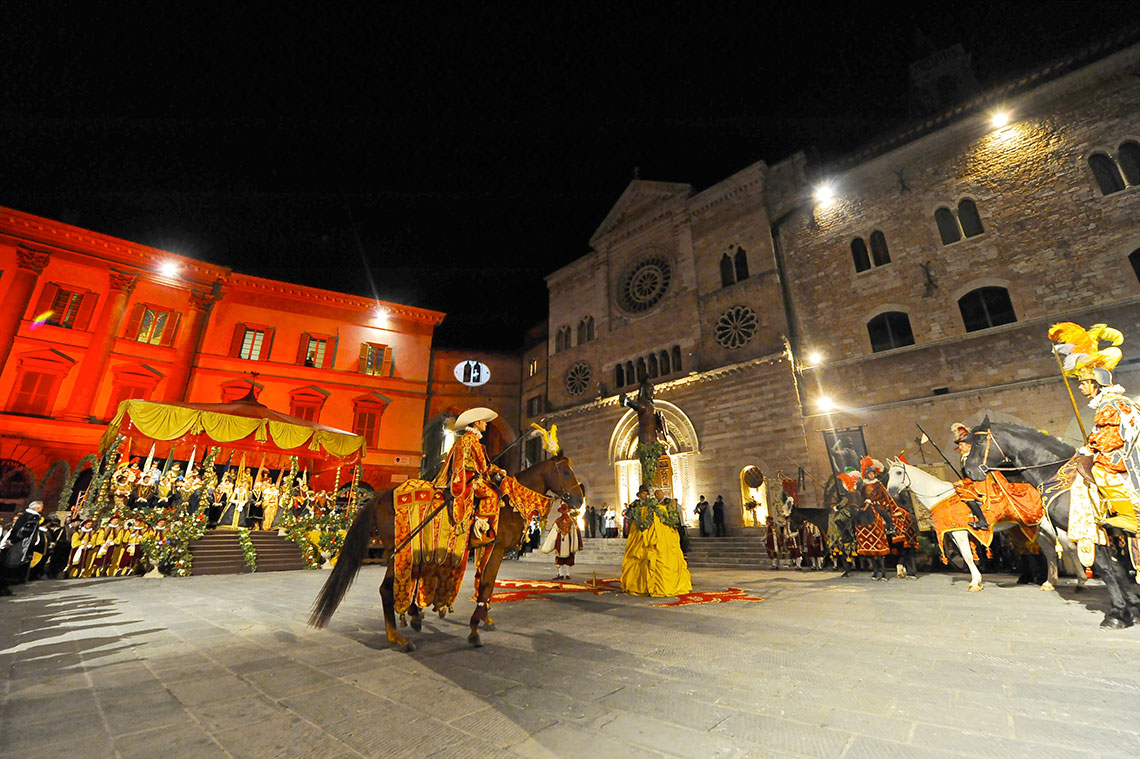 For 42 years, the Baroque festival known as the Quintana has been a mainstay of Foligno. Baroque culture is wonderfully brought to life by local performers (actors, musicians, etc.) in a collection of historical locations in the city.
As well as these, the local taverns will be inviting patrons in to eat, drink, and enjoy some more festivities.
A key event of the festival occurs on 4th September. Baroque Night carries on the enjoyment into the later hours of the day with a range of concerts and performances. A wealth of performers including singers, dancers, acrobats and even living statues will bring extra pizzazz to proceedings, ensuring a memorable time for everyone.
Sapore di Sale
Cervia, 2nd - 5th September 2021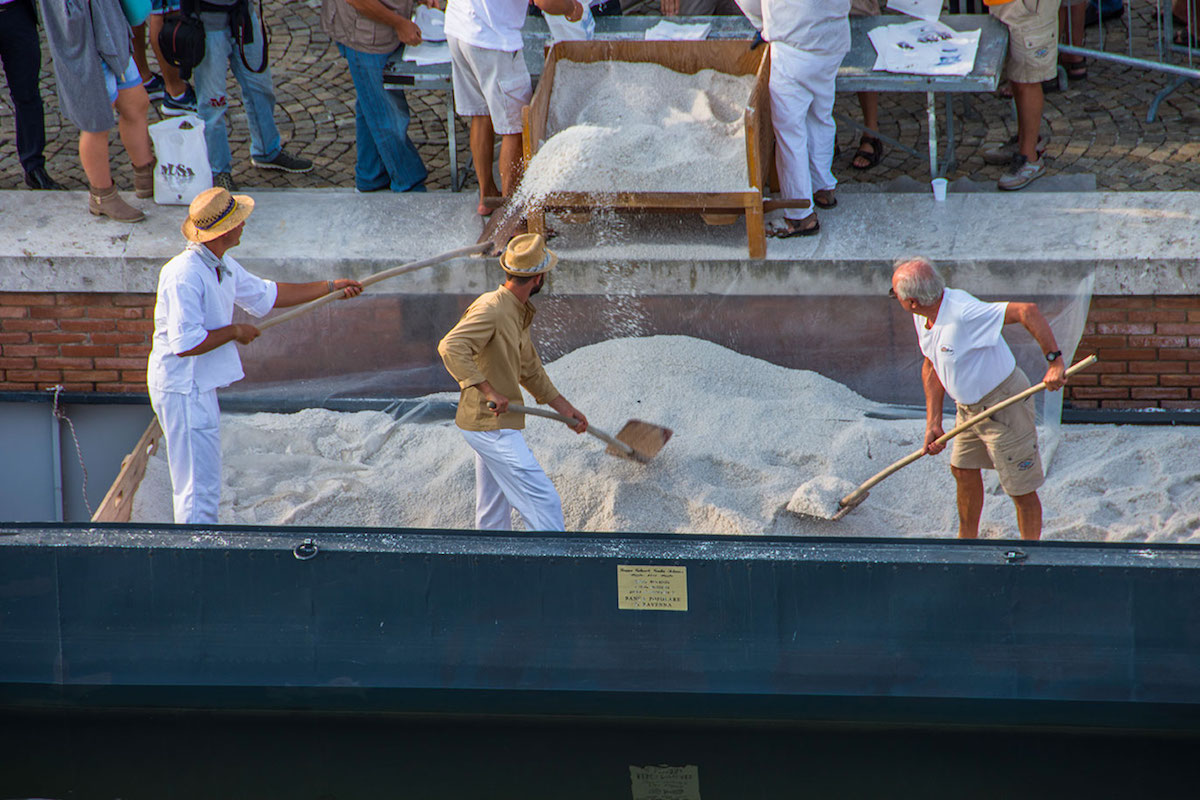 The classic accompaniment to any savoury meal, salt will be getting another celebration this September.
There's no better place to celebrate salt than Cervia, where its sea salt is commonly known as white gold. Sapore di Salt will take place in early September with a good choice of activities and initiatives. As well as stalls offering the local salt to sample, there will also be exhibitions, talks and markets – all of which offers visitors a great insight into the background of Cervia's history and heritage with its own unique sea salt. 
As well as these, the programme includes a classic marking of Armesa de sel (or salt storage), which recalls the burchiella boat bringing large quantities of salt to be distributed to the locals.
The Mind Festival 
Sarzana, 3rd - 5th September 2021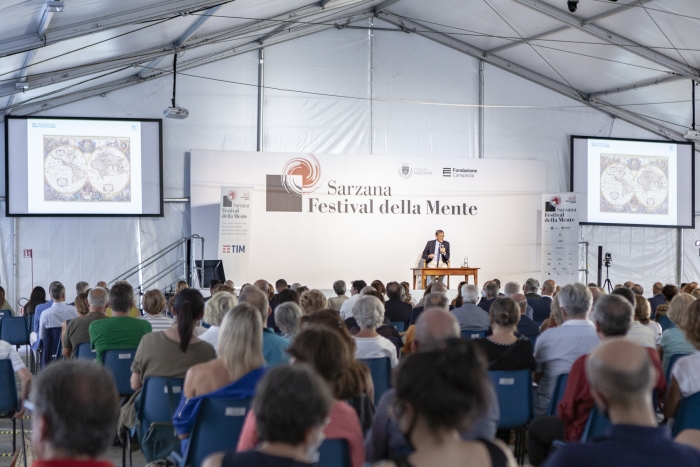 The Mind Festival is a three-day event that promotes alternative ways of looking at the world. The emphasis is on scientific and humanistic theories and ideas, with a view to how these can be used in modern-day society.
While these are interesting concepts, they are presented in an informal and easily accessible manner. Speakers from both Italy and around the globe will be on hand to offer their views and in addition, the festival provides readings, performances and workshops as means of discussion and learning.
Celebrating its 8th edition this year, the theme of 2021 is "origin". 
Beer Festival
Murlo, 3rd - 5th September 2021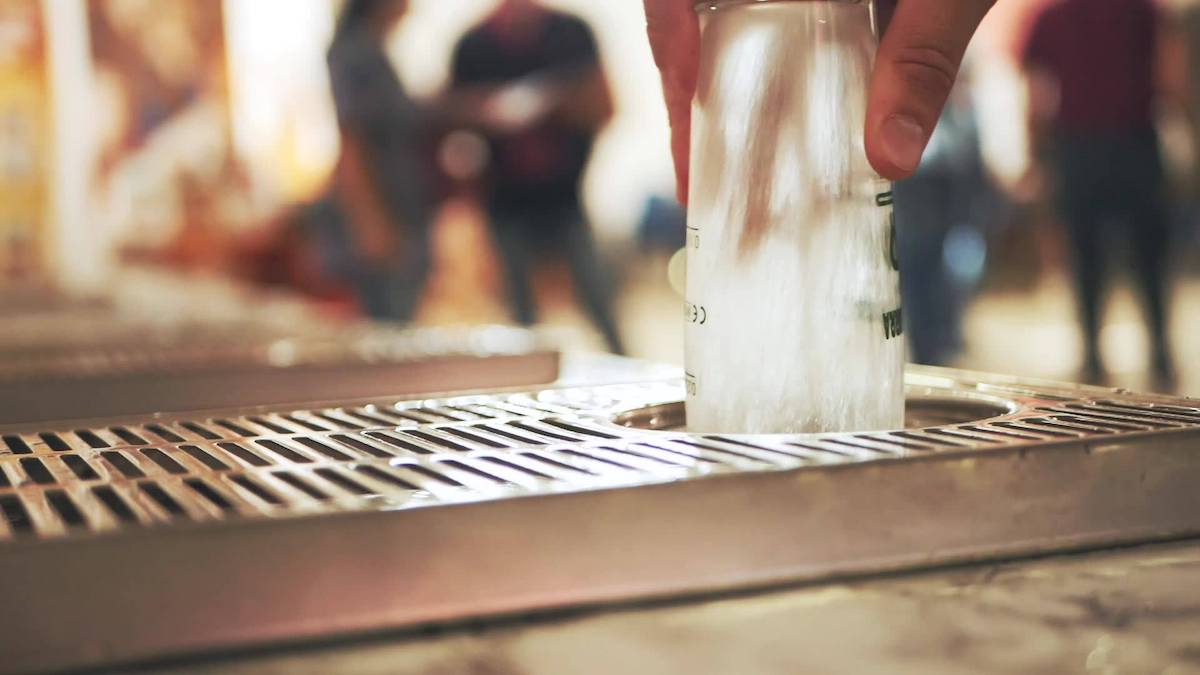 This year's planned Beer Festival is due to take place in Murlo near Siena. It's a three-day showcase of some of the finest brews from around the world. As well as Italy, there will be representatives from America, Britain, Spain, Belgium, Norway, and many more – offering a cross-section of tasty global beer.
The event is a friendly and hospitable one, with visitors invited to sample some tasty beers in a big top environment. The pick of artisanal breweries will be on hand to offer advice and information about the drinks available.
However, with the Covid-19 pandemic in mind and with such an event as this, please check the above website for any last-minute changes to the schedule.
ORME Festival
Fai della Paganella, 9th - 12th September 2021
There's nothing quite like the great outdoors. Come rain or shine, there are always plenty of activities to enjoy, and some of the best ones can be enjoyed in natural environments.
The mountains, for example, provide plenty of scope for walks, rambles and other ideas such as photography. The ORME Festival takes this concept and runs with it by taking the arts to a mountain environment. Concerts, performances, talks and many more are included in the festival, with activities for all ages and both humans and dogs!
BrodettoFest
Fano, 10th - 12th September 2021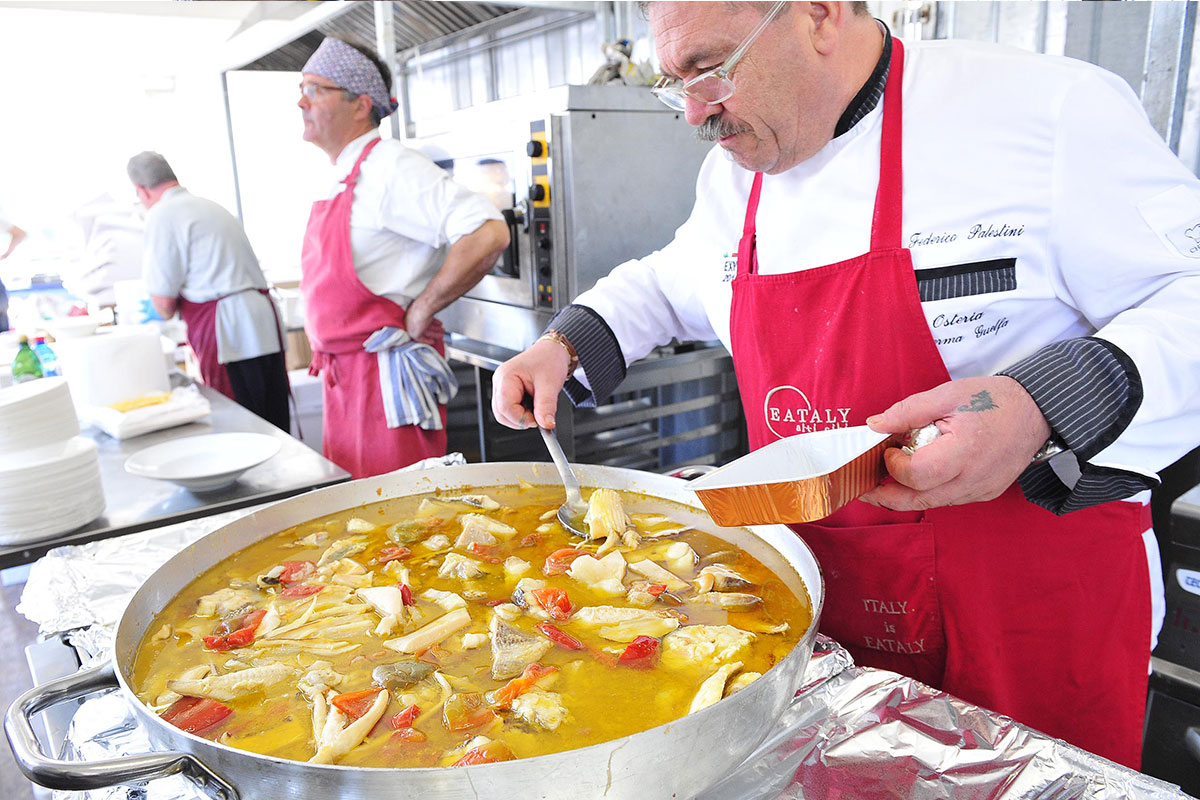 We've had fish in this month's line-up. And now here comes fish soup. 
Marche is known for its own unique fish soup which mixes together many kinds of fish (for example, crab, mullet, mackerel, clams, cuttlefish). Brodetto is a popular delicacy of the region and will be celebrated during the second week of September.
All ages can enjoy this festival, including kids, who can experience games, entertainment, and workshops related to Brodetto. Meanwhile, adults can chance their own recipes with cooking competitions, the victor to be decided by a local judge.