Foligno (Umbria)
Foligno is an ancient town of Italy in the province of Perugia in east central Umbria, on the Topino river where it leaves the Apennines and enters the wide plain of the Clitunno river system. It is located 40 kilometres (25 miles) south-east of Perugia, 10 km (6 mi) north-north-west of Trevi and 6 km (4 mi) south of Spello.
The name of Foligno was famous for a noteworthy school of painting in the 15th century: it is also recorded for the famous Raphael's Madonna of Foligno (now in the Vatican), painted by the Urbinate artist for the nobleman Sigismondo di Comitibus, and for the first printed edition of Dante's Divina Commedia, printed on 5 and 6 April 1472 in the Orfini Palace by Johannes Neumeister and Evangelista Mei.
Main attractions of the city include: the Piazza della Repubblica and the adjoining Piazza Duomo.
What you can't miss in Umbria
Where is Foligno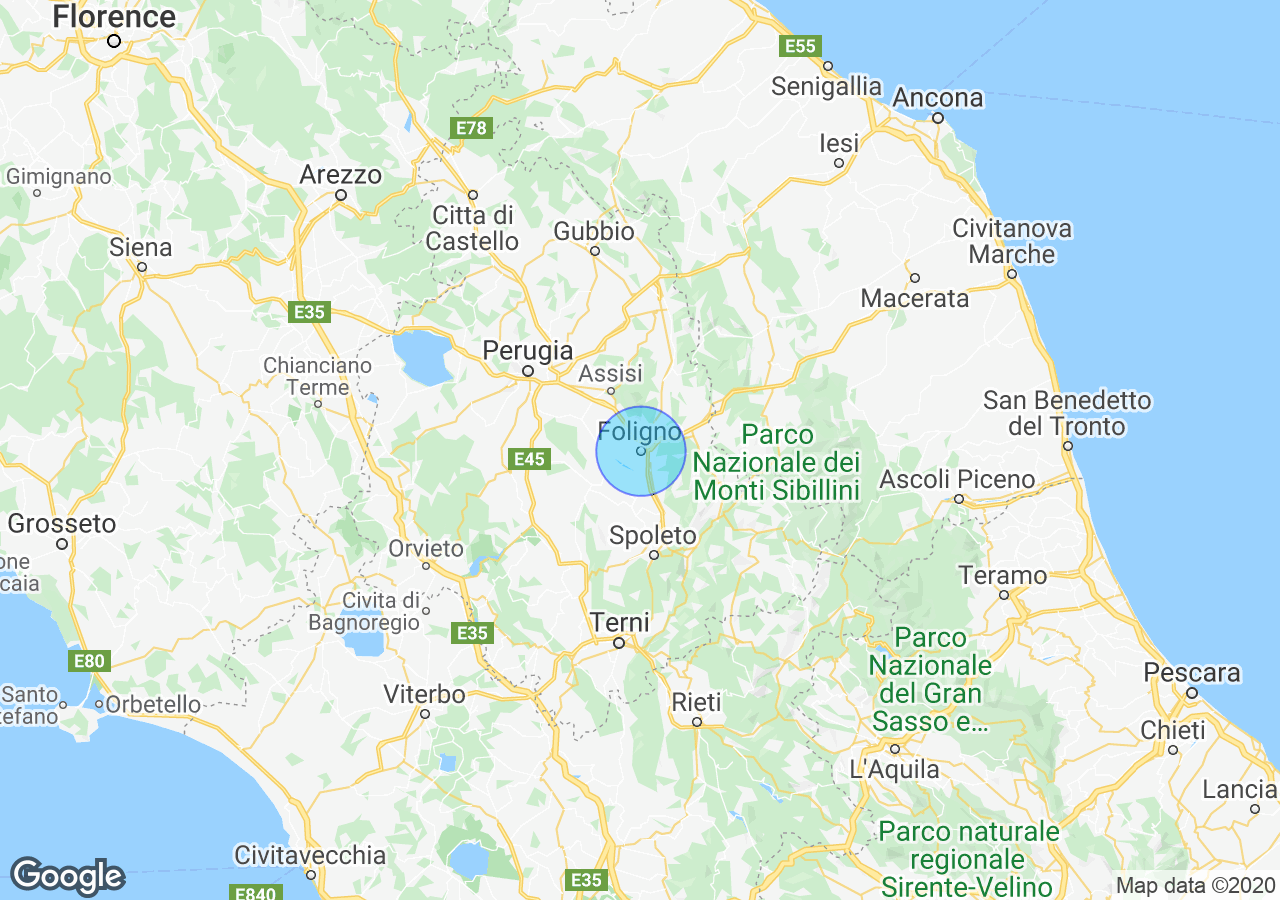 Best places to stay in Umbria
Properties for sale in Umbria
What others are saying about Umbria
Hi. Does anyone know of an English builder that they could recommend for renovation work on a property in southern Umbria.  Roofing, plumbing, heating etc.
Hi - first time poster! I know there's a few threads on here already about terracotta (cotto) tiles but we're in need of some advice for a specific situation and was hoping someone out there could help us.