Milan is the second-largest city in Italy. However, it leads in the country in terms of fashion and finance. For this reason, the city attracts lots of expatriates. This is why it has become a dynamic cosmopolitan city that's always a hustle and bustle of activity. 
Many students from various parts of the country are studying in Milan as well. If you love the nightlife, living in Milan should be on your bucket list. Scenic lakes and the picturesque Alps also surround the city, a good sight for the lovers of adventure. 
While life in Milan is interesting, it can be quite expensive. For instance, you'll part with approximately €1000 on monthly rent for a one-bedroom apartment located at the city center. This cost doesn't include utilities. 
It's worth mentioning that living in Milan is costlier than living in Rome, the biggest city in Italy. If you are planning to rent a room in Milan, you'll need to factor in the costs involved. This way, you'll figure out whether or not you can afford it.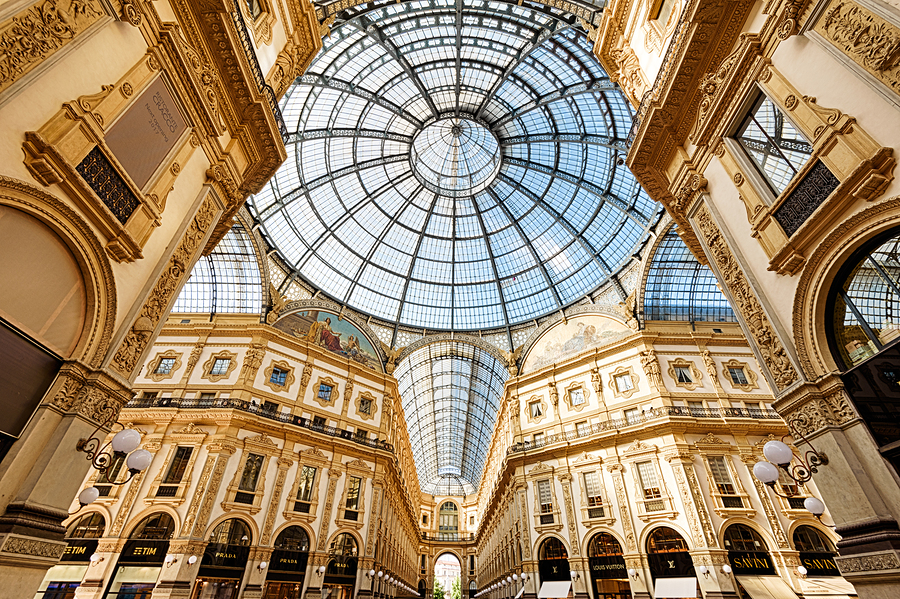 What Housing Options are there in Milan?
In Milan, there is a vast range of houses for rent for everyone depending on their budget and preference. If you prefer living around the city center, you will numerous apartments to choose from. These include; penthouses and opulent apartments with varying costs. If you have a family, you can choose a single-family home or even a villa. 
However, you may have to contend with living away from the city where family homes are situated. Accommodation in the city center is costly, which is why many people opt to live out of the city. For a city with a robust public transportation system, living outside the city can be viable.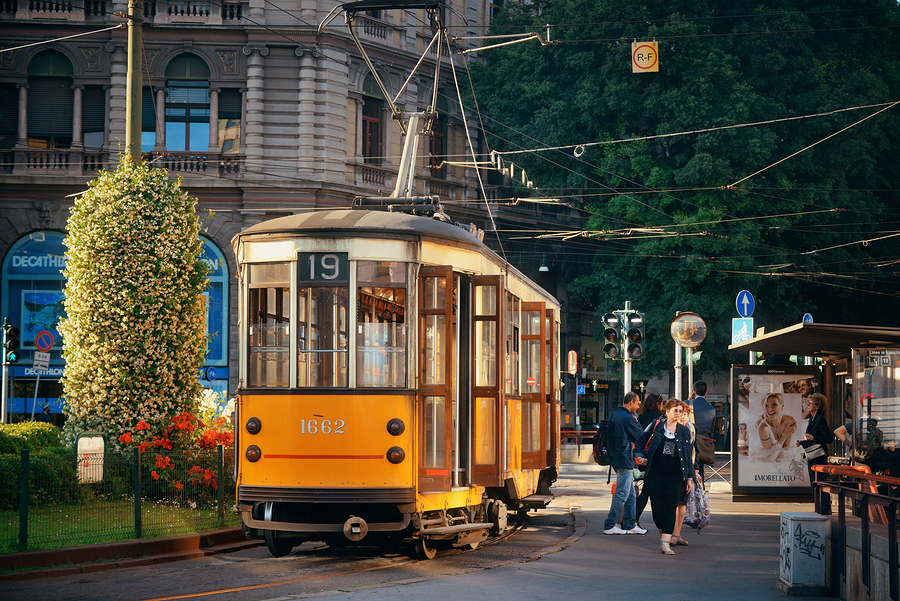 Unfurnished Vs. Furnished Homes
In Milan, you will find a wide variety of accommodation. These include fully furnished rentals also known as arredati, and semi-furnished also known as parzialmente arredati. You can also find unfurnished rentals, also known as vuoti. An unfurnished rental comes without furniture, curtains, appliances, or even light fixtures. 
You will have to purchase everything from scratch to facilitate your day to day activities. Remember, choosing furnishings for your new home can be an arduous and tedious task. This is why many people; especially expatriates opt for either semi-furnished or fully furnished rental facilities. 
If you opt for a semi-furnished rental, you will at least get some kitchen appliances and lighting fixtures. A fully furnished rental, on the other hand, comes with everything you need when you're moving to a new place. 
Should you opt to rent an unfurnished facility, you may want to carefully read the contract. This is because you may be required to surrender the property in its original state. You will have to remove or cater for the cost of removing all fixtures when you move out. Are you visiting Milan for a short period? If you are, choosing a fully furnished facility on a short term rental agreement is the best idea. 
Student Housing and Flat shares
If you're visiting Milan as a student, a flat share will be ideal seeing that private rentals can be costly. One easy way of getting a flat share is by contacting friends. In this digital age, you can utilize social media platforms such as Facebook groups. These can help you connect with people who are looking for tenants. 
Further, you could be lucky to encounter flat share offers from landlords in various groups on Facebook. Remember, many people could be searching for flat shares which is why you should respond fast to stand a chance. The University you're attending can also post student flat shares or rental rooms on their website. This is an easy way of assisting students to get cheap accommodation. 
How to Deal with Landlords
While there are many good landlords in Milan, you're likely to encounter some unscrupulous ones. Your rights as a tenant in Milan are protected. However, you will need to have to follow the contract process appropriately. If you're yet to master the Italian language which is popularly used in Milan, get a friend to help you. Have them peruse through the tenancy agreement to eliminate the possibility of stringent penalty points.
Things to Know Before Renting a Room in Milan
According to local rules in Milan, some of the rental facilities in Milan are not meant for residential purposes. Still, some unethical landlords and agents may attempt to rent them out. This is why you should do your due diligence before renting a room in Milan. Otherwise, you may experience difficulties with registering for your residency. If you are a non-resident, you may not be conversant with some of these rules. 
This is why it's important to get assistance from a local friend. If you have problems trusting your landlord from the start, you may want to look for a trustworthy landlord. This way, you will be able to avoid bad contracts that can lead to major losses.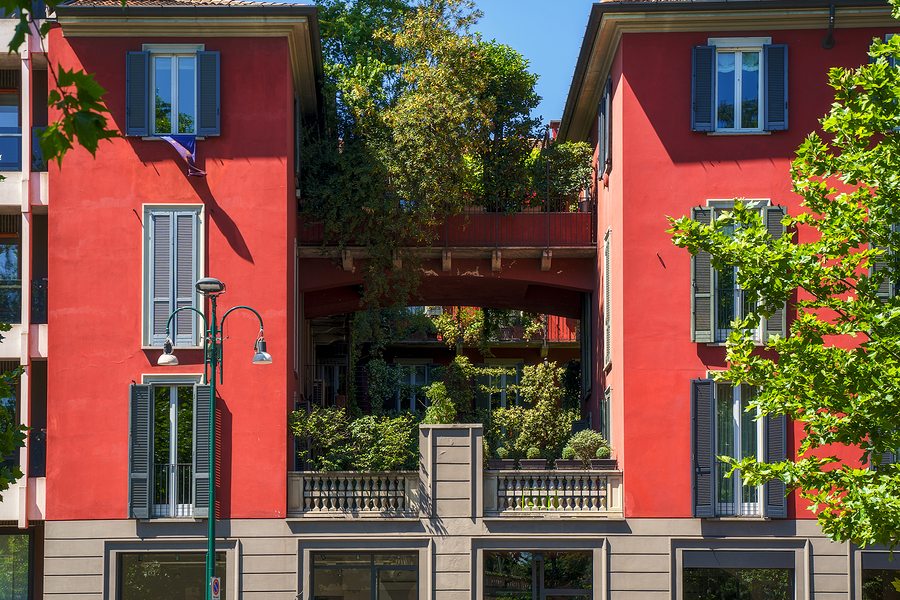 Get a Trustworthy Translator
Remember, a big percentage of rental information in Milan is in Italian. If you don't understand the language, get a trustworthy friend who can help you check out the flats. This will eliminate the possibility of struggling with the language barrier. 
Is Rent Negotiable?
Yes. You can hold discussions with your landlord. Many of the rental facilities in Milan are privately owned. This means you can meet the owner and negotiate your rent. Often, the owners will have some room for negotiations. You are likely to have an easy time discussing your rent with the owner than it would be with some big rental companies. If you are not a resident however, you may ask a friend to carry out the negotiation on your behalf. 
Finally
Are you are relocating to Milan? Are searching for a room to rent? If you are, it's worth noting that many apartments in Milan are rented through word of mouth. To locate an ideal room with ease, let your friends and colleagues know that you are looking for rental property. Some of them will be conversant with a good place, and will connect you with a good landlord. This will eliminate the need to pay agent fees, and you will get a place to stay fast.