Travel Like the Legendary Sleuth Hercule Poirot on Your Next Visit to Venice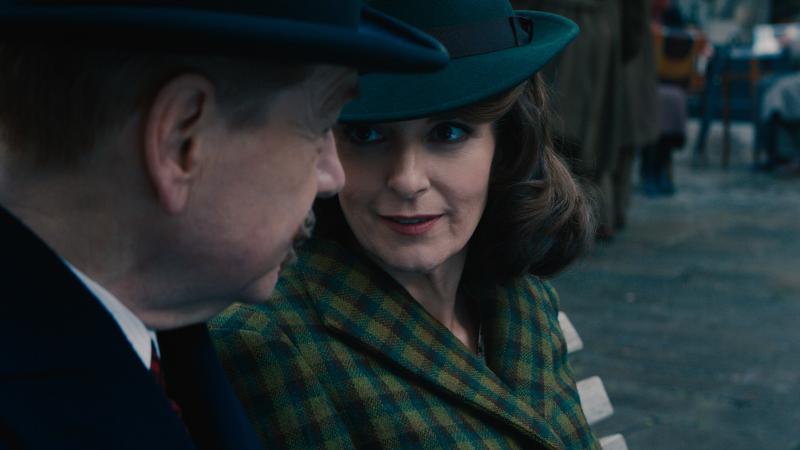 Kenneth Branagh as Hercule Poirot and Tina Fey as Ariadne Oliver in A Haunting in Venice / Photo: Disney/20th Century Studios
Silver-screen adaptations of Agatha Christie's murder mysteries have been British actor-filmmaker Kenneth Branagh's bread and butter since he first directed and starred as detective Hercule Poirot in 2017's Murder on the Orient Express. Branagh's latest, A Haunting in Venice — now showing in theaters across the United States, Italy and the United Kingdom — diverges from its source material, Christie's Hallowe'en Party, which took place in an English country house.
Transpo
This is Premium Membership Content
Subscribe today to gain unlimited access to all of our exclusive Italy intel and much more. For less than the cost of a cappuccino per week, you'll have access to invaluable insights and resources that will enhance your Italian experience.
Join now and start exploring Italy like a local!