When you think of Italy, endless summers, enchanting views, exquisite food, and award-winning wine immediately come to mind. Italy is a country rich in culture and hypnotic landscapes, with idyllic locations off the beaten track awaiting discovery. One of these is the region of Campania, home to some of the most iconic destinations in the world but also little-known gems.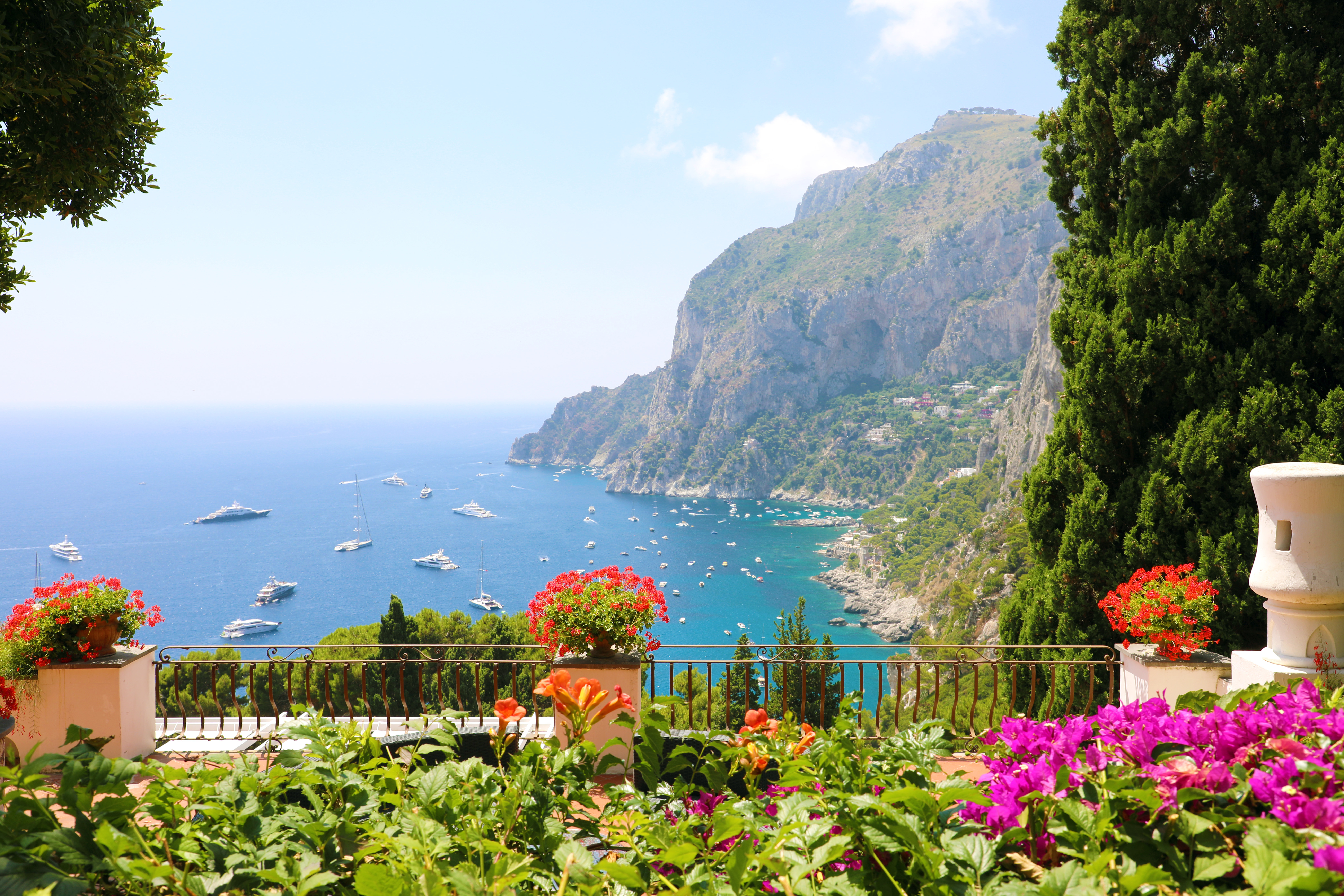 Campania: The Allure of Southern Italy
Campania, set on the south-western coast of Italy (the ankle of the Italian "boot"), encompasses many of this stunning country's dreamier coastal destinations, as well as the irresistible islands of Capri and Ischia in the Tyrrhenian Sea. On the mainland, the historic seaside resort of Sorrento is one of the region's crown jewels. Overlooking the sparkling Mediterranean to the island of Capri on the horizon, Sorrento is set on the peninsula that separates the Gulf of Naples from the Gulf of Salerno. The Amalfi Coast is also a regional highlight, with picture-perfect villages like Positano and Ravello clinging to the coastal cliffs and offering views that take your breath away. No wonder this stretch of coastline has been designated a UNESCO World Heritage Site!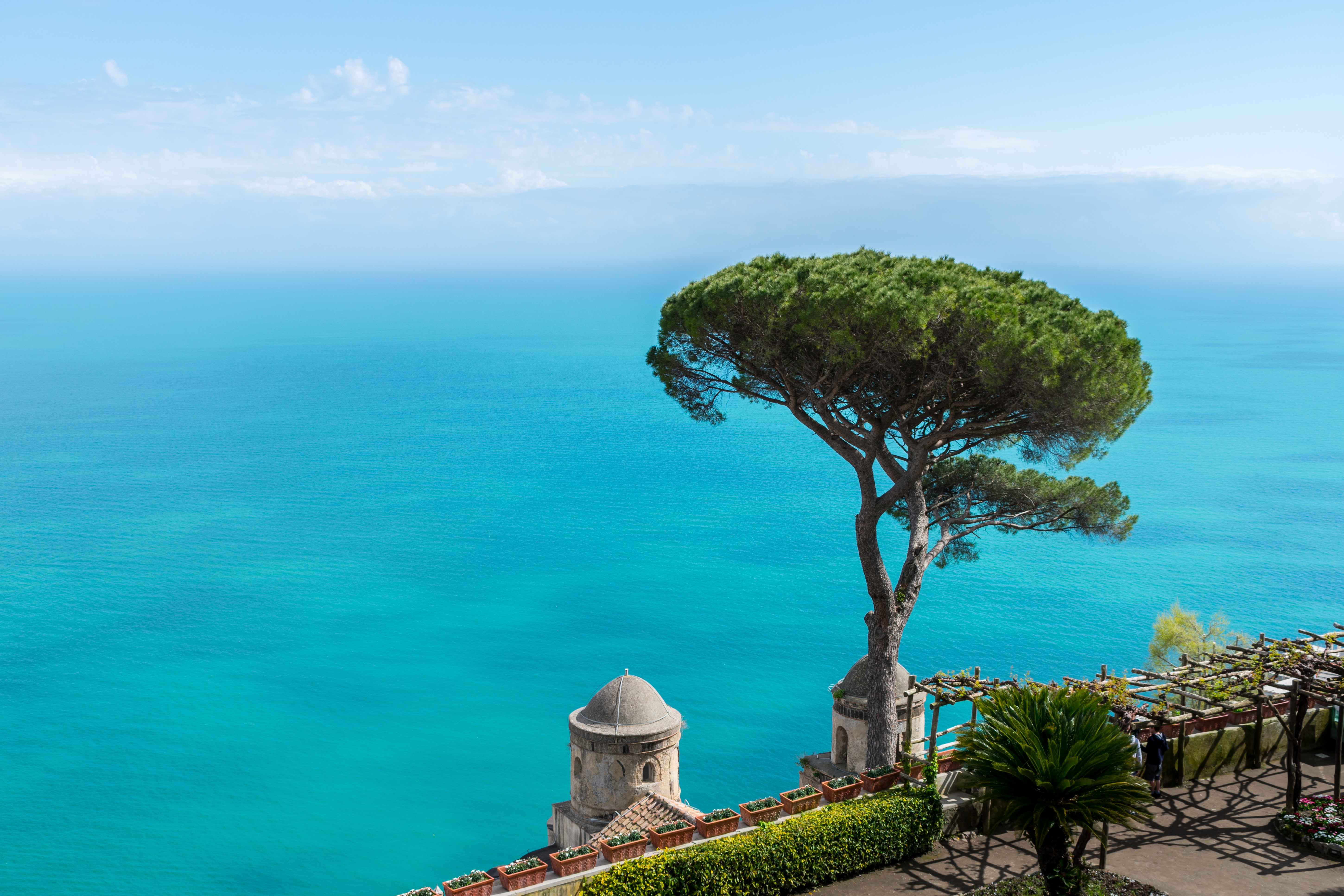 Most people don't realize just how big Campania is; in fact, the region is divided into five distinct provinces. Naples (Napoli) is Campania's capital city, renowned worldwide for its pizza and espresso. Next is Caserta, located at the base of the Sub Apennine Mountain range and famous for its Royal Palace. The province of Benevento attracts visitors from Europe and beyond to its healing natural springs at Telese. If you love Nutella, then you'll love the province of Avellino, which produces a third of all Italian hazelnuts. Finally, the province of Salerno offers a unique blend of wondrous coastlines, pastel-hued seaside towns, ancient cities, and rolling national park landscapes.  
Just don't confuse Campania with Campagna, a mountain town located in the province of Salerno within the region of Campania!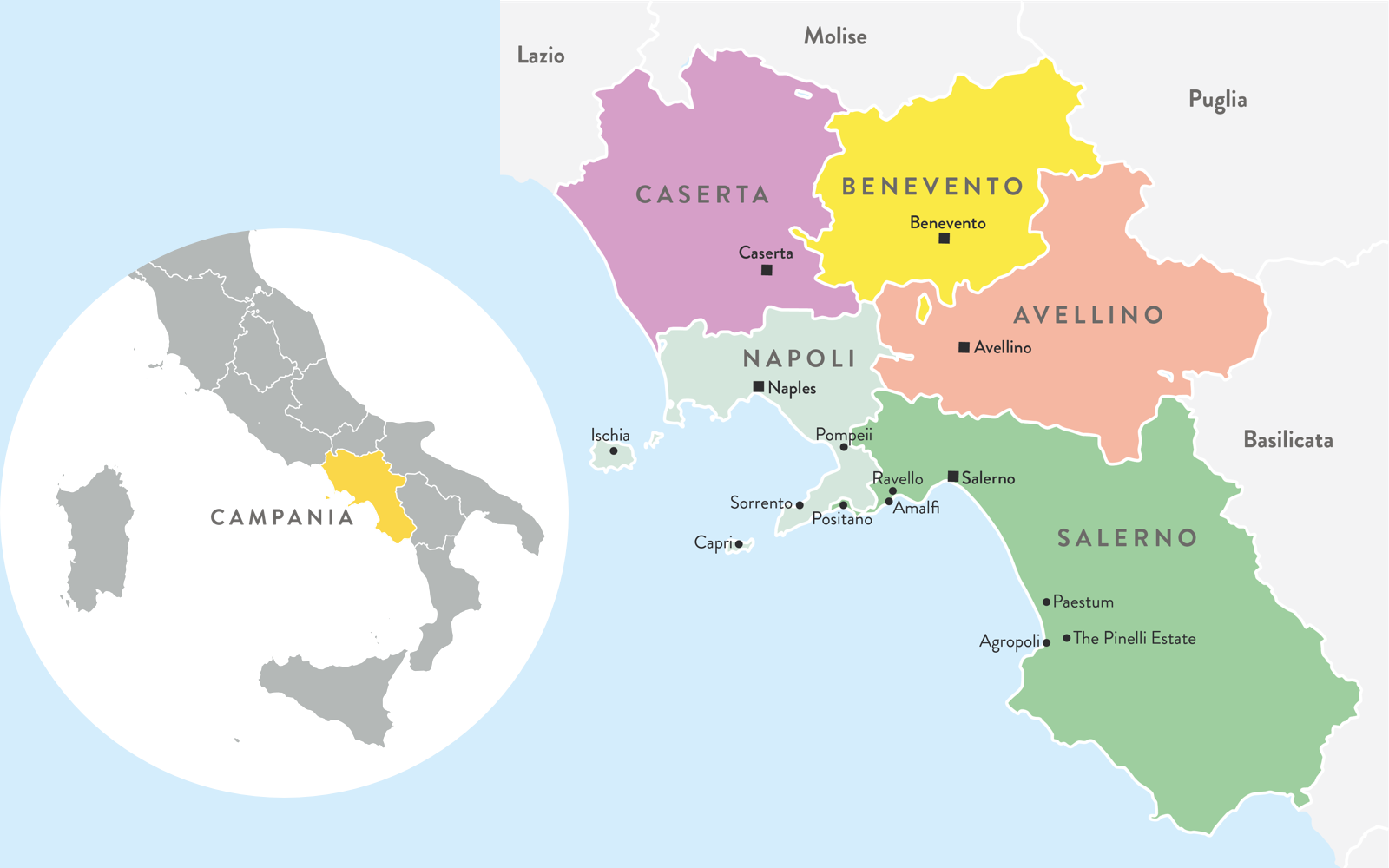 What is Campania Known For? 
In ancient times, Campania was known as the "fertile land" or the "rich or happy land." Because of the mild climate and the fertile soil that blankets this region's plains, agriculture has long been a mainstay of the region's economy and local food and wine are one of its biggest selling points and attractions for Italian and international visitors.  

The Wines of Campania
The region's rich and rugged terrain is ideal for nourishing the lush vineyards that produce some of Italy's top DOCG wines. The Italian wine culture is serious business, and Campania's traditional wines have excelled because local vintners have stuck to what they know. Turning their back on Cabernet, Pinot Noir, Merlot, and Cabernet Sauvignon grapes to do what they have been doing for thousands of years, winemakers here are known for their high-quality labels across Italy and the globe. Crisp white wines like Greco di Tufo DOCG and Falanghina DOC are sold alongside the robust reds made with Taurasi and Aglianico, which are often compared to Tuscany's bold Brunello di Montalcino.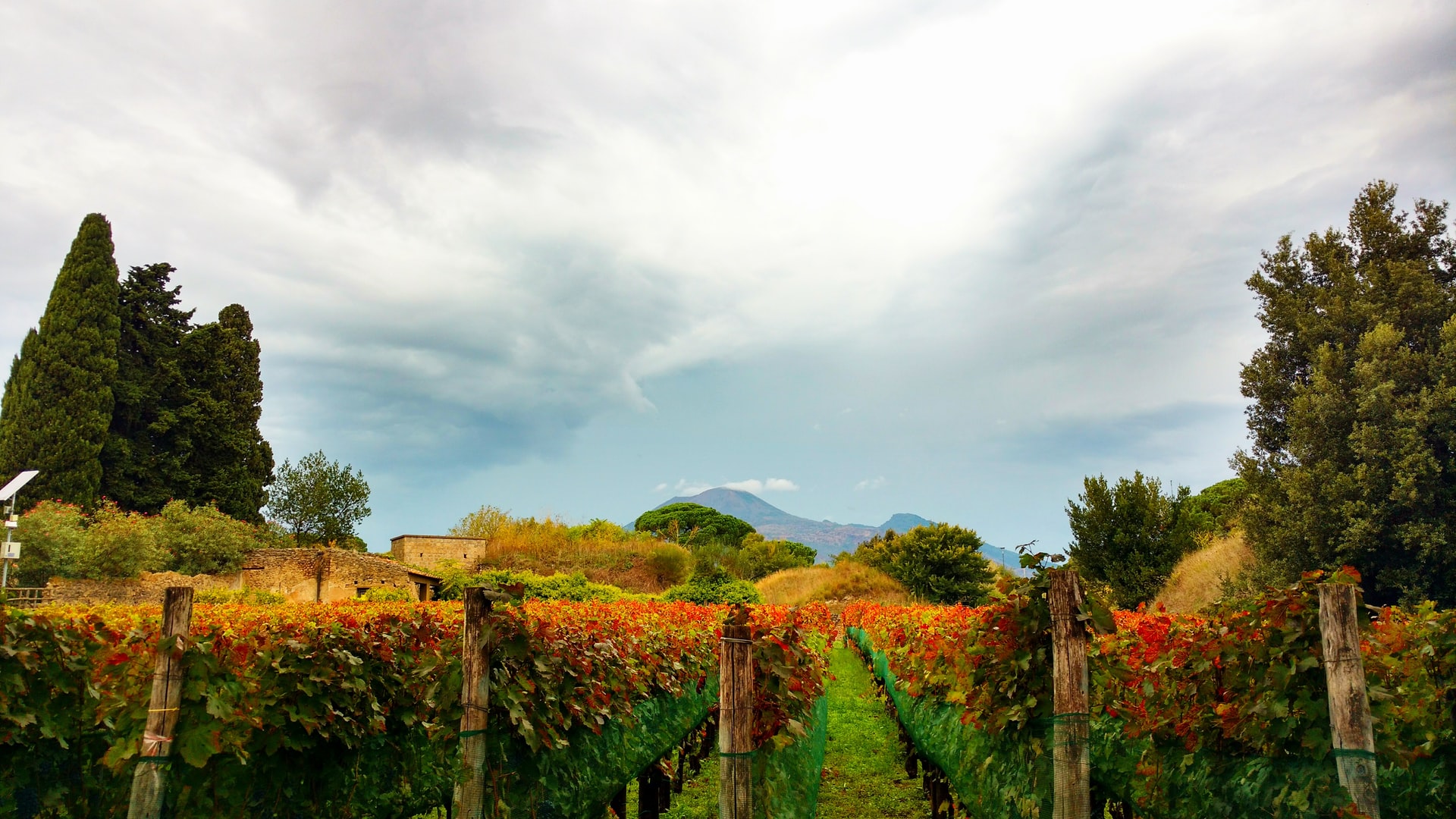 Campania's Cuisine  
The food in Campania is another draw for visitors and worthy of a mention. If you're going to blow your diet, then enjoy an iconic Margherita pizza in Naples, the birthplace of pizza. This tradition-steeped recipe is a point of pride for the city and the aroma of freshly baked Neapolitan pizza that wafts through the streets will leave you salivating. With the first bite of aromatic crust topped with mouthwatering fresh mozzarella and delicious local tomatoes, you'll realize that you've arrived in Italy! For lighter fare, try classic Neapolitan dishes like spaghetti alle vongole (clams) or the abundance of fresh fish and seafood options, accompanied by a cool Caprese salad made with sliced tomatoes and fresh mozzarella topped with bright basil leaves.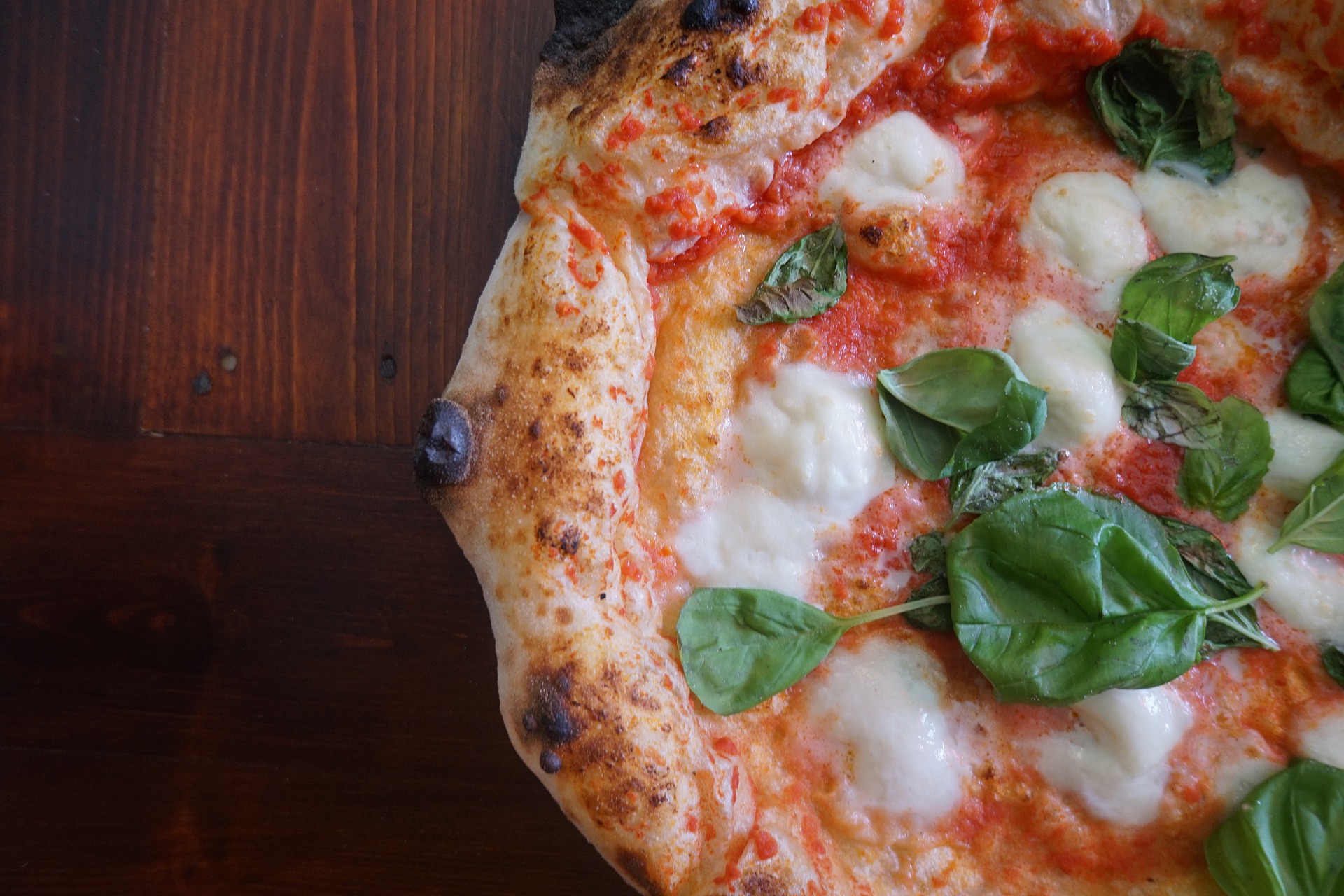 Hugging the coastline, captivating Sorrento is famous for its heirloom "limoni di Sorrento" lemons that add flavor to everything from a simple bowl of pasta to slow-cooked meat dishes. You can't visit this region without trying Limoncello, the traditional sweet liqueur ubiquitous along the coastline of Campania and often served after a meal due to its excellent digestive properties. Don't forget to try the tangy lemon sorbets and granitas to cool off with, too!  
The cuisine in Campania changes as you travel inland away from the sea. Naturally, you begin to see more meat dishes, often accompanied by Campanian delicacies like parmigiana—delicious layers of eggplant, tomato sauce, and mozzarella flavored with olive oil and basil and topped with parmesan cheese. 

The Top Sights in Campania
When planning a visit to Italy's southern region of Campania, deciding which attractions are worth a visit largely depends on how long you'll be staying. Still, there are a few noteworthy sights that are a must no matter how many days you'll be in the region.
The main airport in Campania is the Naples Capodichino Airport; from Naples, Rome is just over an hour away by train for a day trip. But if you decide to stay within the regional boundaries of Campania, you'll find that there is more than enough to fill your days. Visit the clifftop and seaside towns of Positano, Ravello, Amalfi, and Sorrento or the archaeological and historical wonders like the UNESCO World Heritage Site of the Pompeii, Herculaneum, and Torre Annunziata, just to name a few.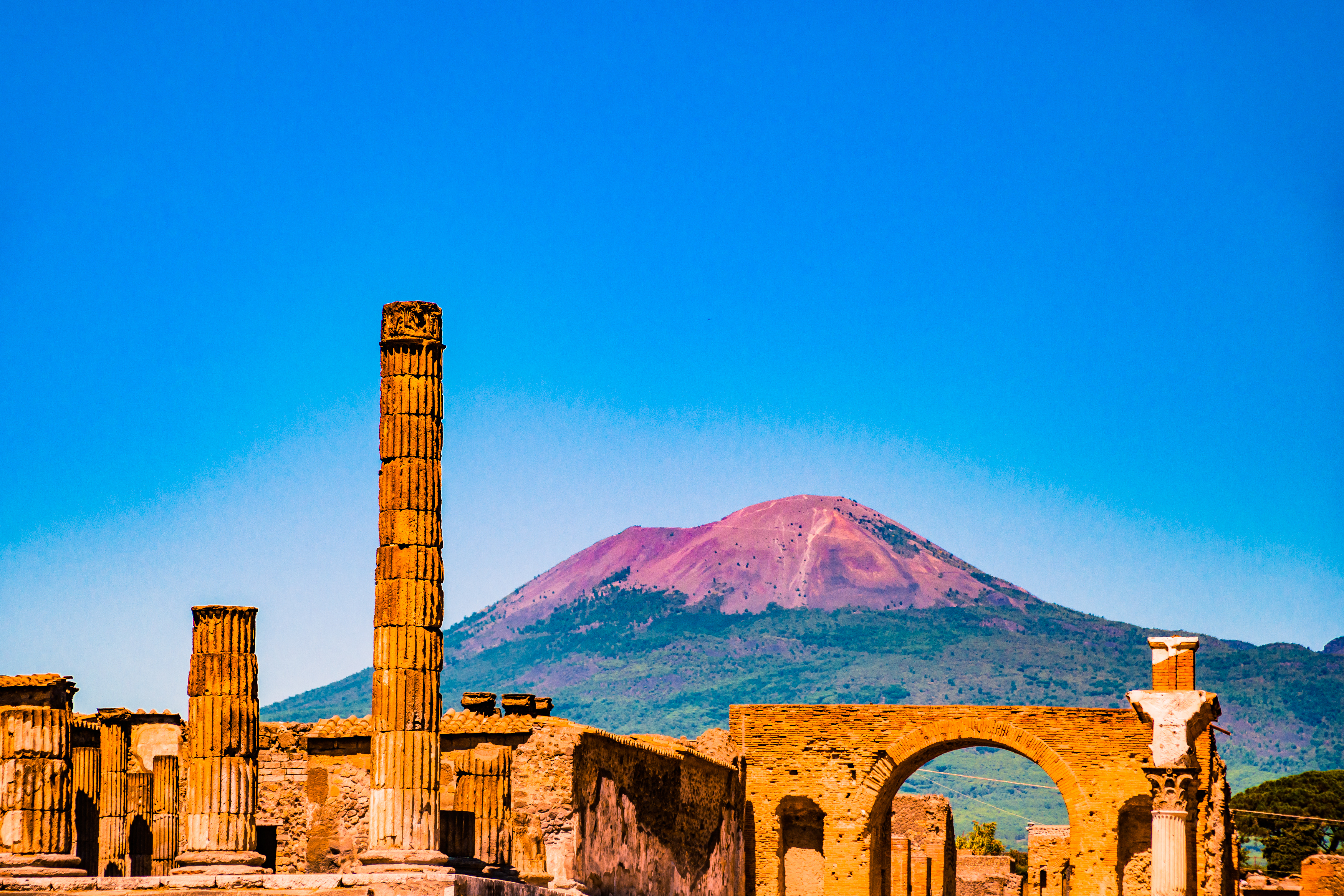 Another recognized UNESCO site is The Cilento and Vallo di Diano biosphere reserve, located less than a two-hour drive from the bustling city of Naples. The Cilento coast is one of Italy's unsung treasures, with its wild and rugged stretches, glorious sandy beaches, and the magnificent Greek temples of Paestum (another UNESCO World Heritage Site). The lively town of Agropoli sits high above its marina, with the inviting Trentova beach (consistently awarded the European Blue Flag for its water quality) a mere 10 minutes away. Though there is some tourism, this area remains relatively unspoiled and one of Italy's hidden gems.  

A Second Home in Campania
Campania works its magic on visitors each year, and it was this region that made Nigel Carley and his wife Dawn first fall in love with Italy on an unplanned stopover five years ago. The rest, they say, is history. This British couple founded The Pinelli Group, a successful collective ownership (fractional ownership) opportunity for individual owners to enjoy exclusive occupancy in high-end properties located in Campania.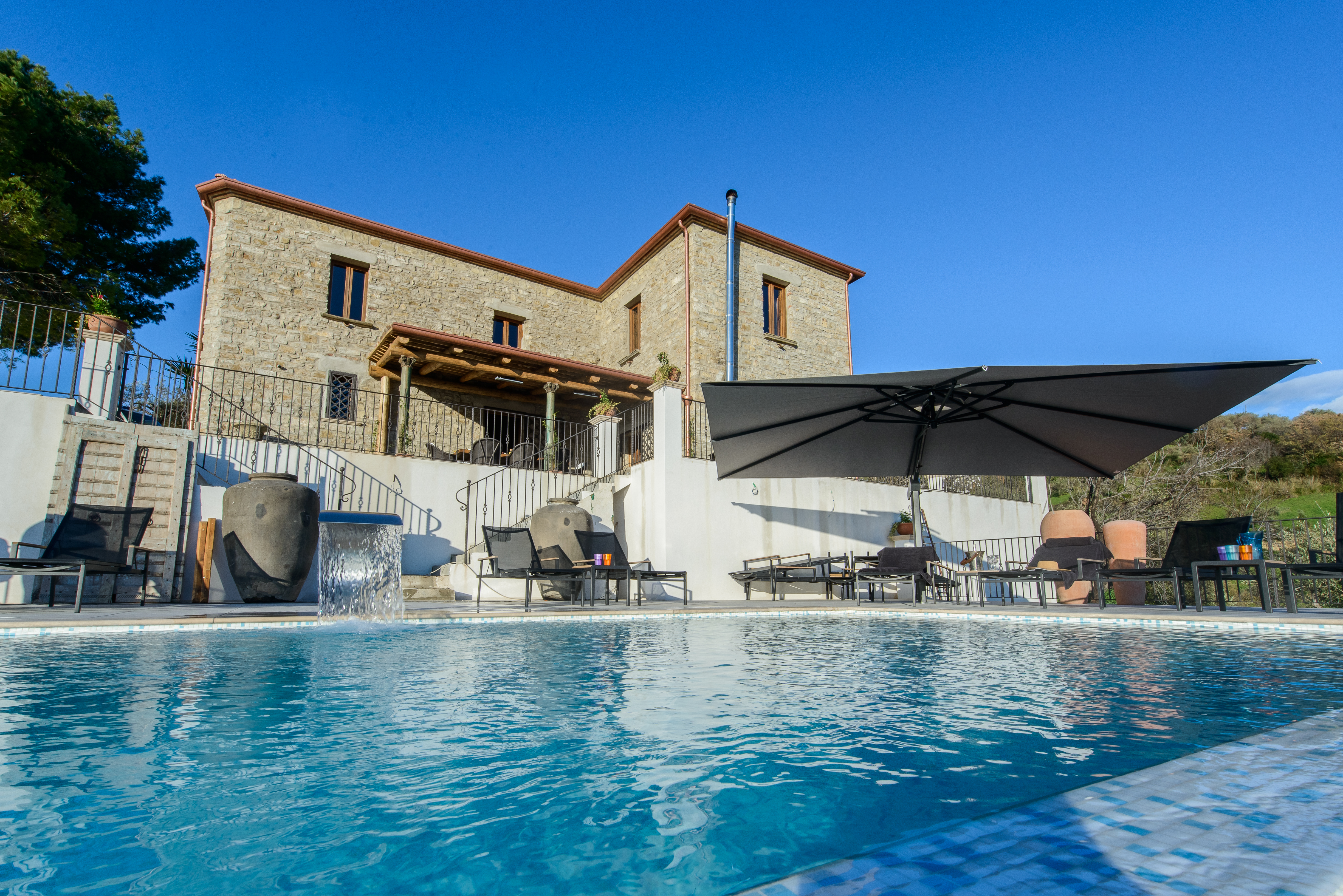 Each property includes full property management when you're not there. The first beautifully restored house, Il Rifugio, is completely sold out and a second exquisite property on the Pinelli Estate, Casa Tramonto, is nearing renovation completion in 2021. This property will be followed by the third property, Vila Velius, in early summer, 2022.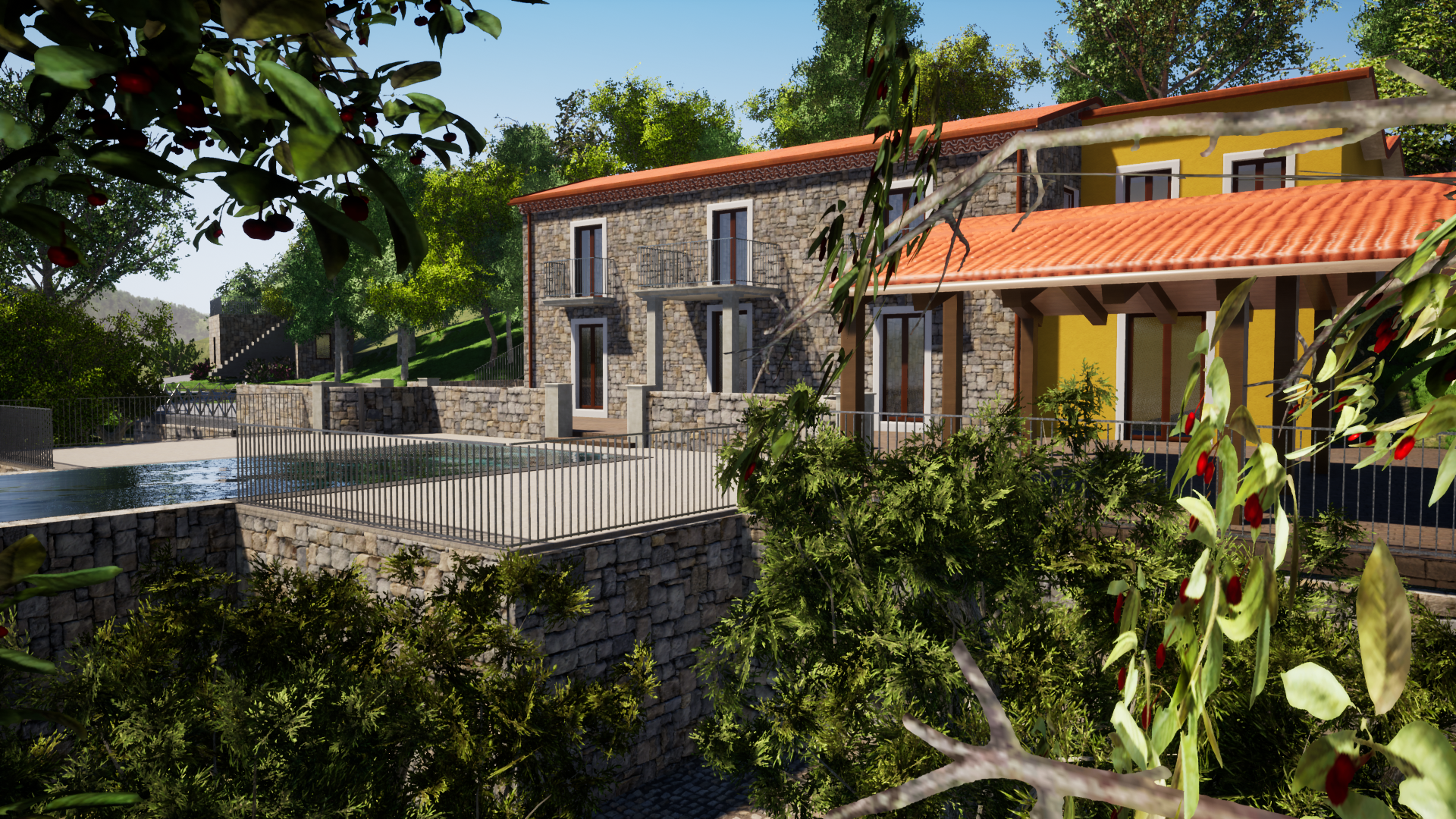 By owning a share in the individual UK Limited Company that owns each separate property, you can eliminate all the hassles that come with owning and running a second home. Not to mention, save yourself money, too!   
Many happy owners flew to view the properties through the Discovery Visit before purchasing. A number of these trips are released each year, allowing interested parties to get a feel for the "real Italy" and discover the genuine hospitality of southern Italy.  
Are you planning your next Italian adventure? Why not register your interest in the upcoming Discovery Visits? When flights are a little more certain, you can check availability and enjoy some Italian sunshine, fabulous food, and exquisite accommodation!