Known for its fast-paced atmosphere and fashion prowess, Italy's industrial capital Milan has many things worth applauding. Diverse, cosmopolitan and elegant, the city is dotted with hidden treasures, from trend-setting boutiques and centuries-old mansions to secret green spaces and eclectic bars. And speaking of bars, a trip to Milan calls for at least an evening or two enjoying a refreshing aperitivo. The Lombard capital is, among other things, the birthplace of beloved Italian bitter Campari (which happens to be a personal favorite). Here's my pick of aperitivo spots, from 19th century enoteche to 1970s-inspired bars serving endless rounds of Negroni. 
N'Ombra de Vin 
Via S. Marco, 2, 20121 Milan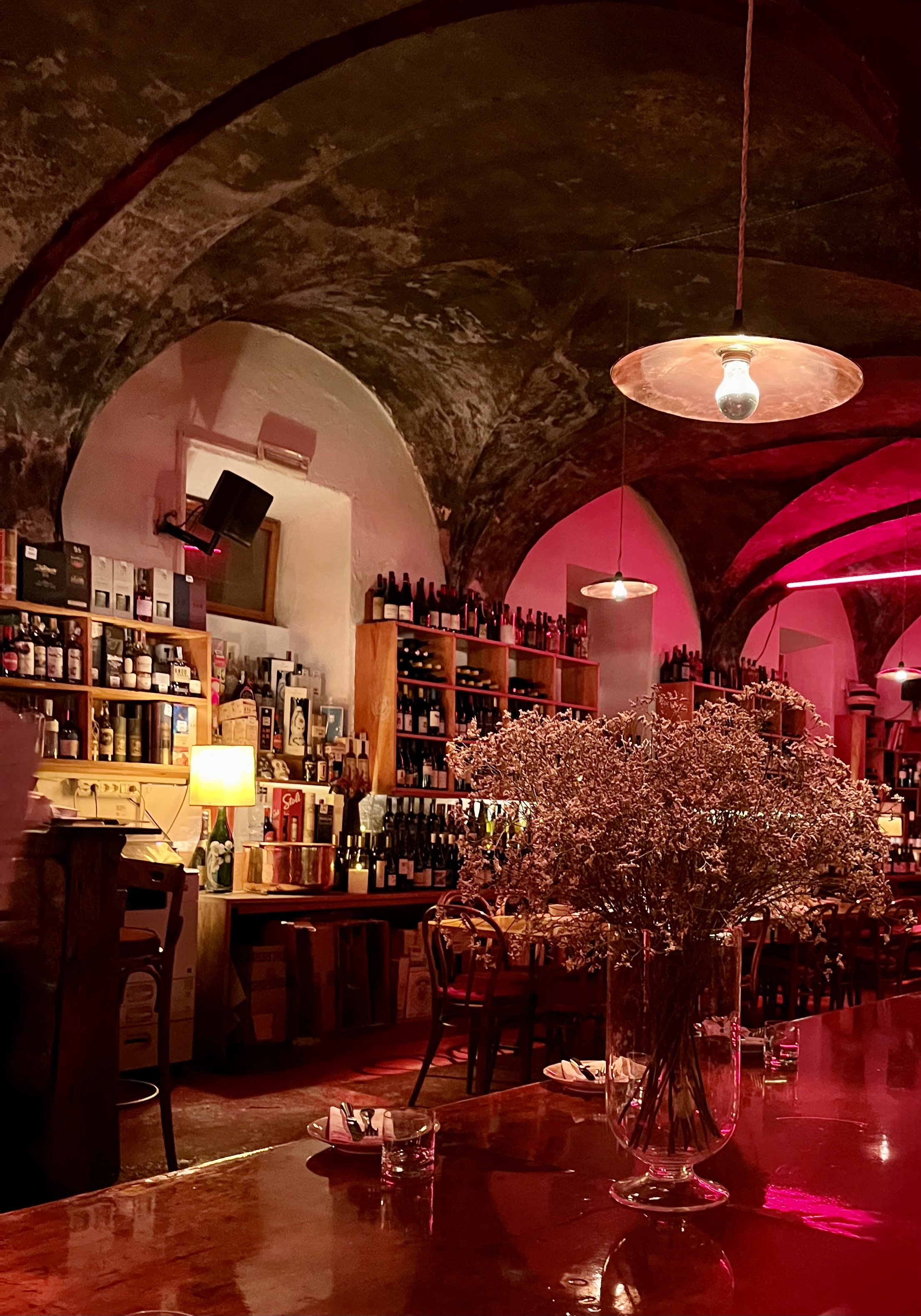 In the heart of the lively and chic Brera neighborhood, N'Ombra de Vin is a historic wine merchant and bar with a cellar that dates to the 15th century.  With its prestigious selection of 2,500-plus wines from all over the world, this was once a limited-access paradise for wine lovers, but quickly turned into an after-work meeting spot for Milan's young and fashion-forward clientele. Grab a spot downstairs in the dual wine cellar and salumeria for an elevated, seasonal dining experience — think wooden sharing boards of salami and cheese followed by Italian classics —  or grab a table outside and join the crowds for a higher-energy evening. 
Bar Basso 
Via Plinio, 39, 20020 Milan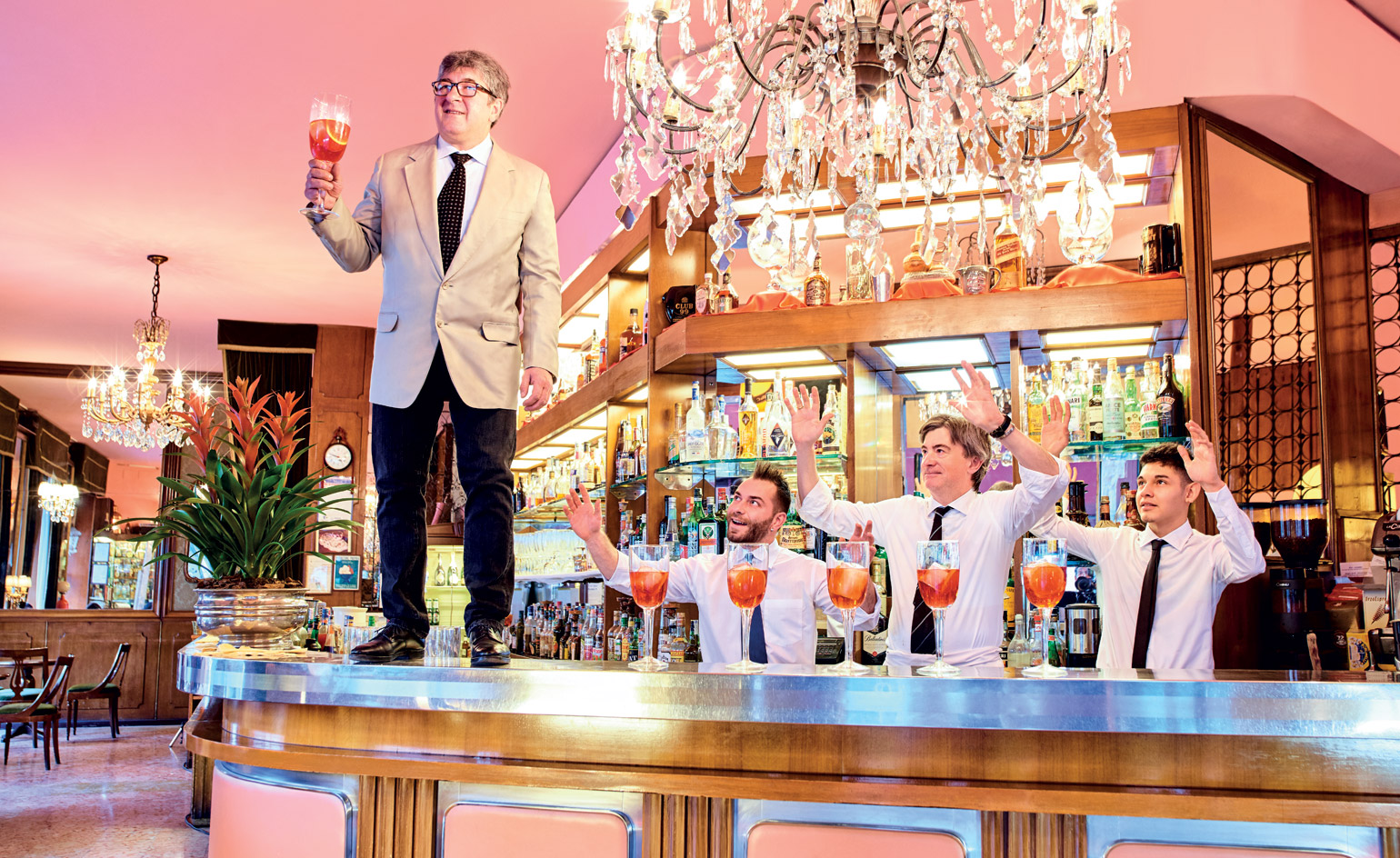 Negroni Sbagliato has been enjoying newfound popularity stateside, but Milanese institution Bar Basso is where it all began. Listed in the "Best Bars Europe" rankings countless times, Bar Basso is internationally renowned for having invented the "mistaken" or "errant" Negroni that, despite its name, tastes exactly right. Campari and sweet vermouth are paired with sparkling wine instead of gin and served in the bar's signature larger-than-life goblets with hand-cut ice cubes. Not a Negroni fan? No problem. Sip on one of the 500 drinks included on the cocktail menu, and enjoy good company amid the 1970s-inspired interiors. 
Cantine Isola 
Via Paolo Sarpi, 30, 20154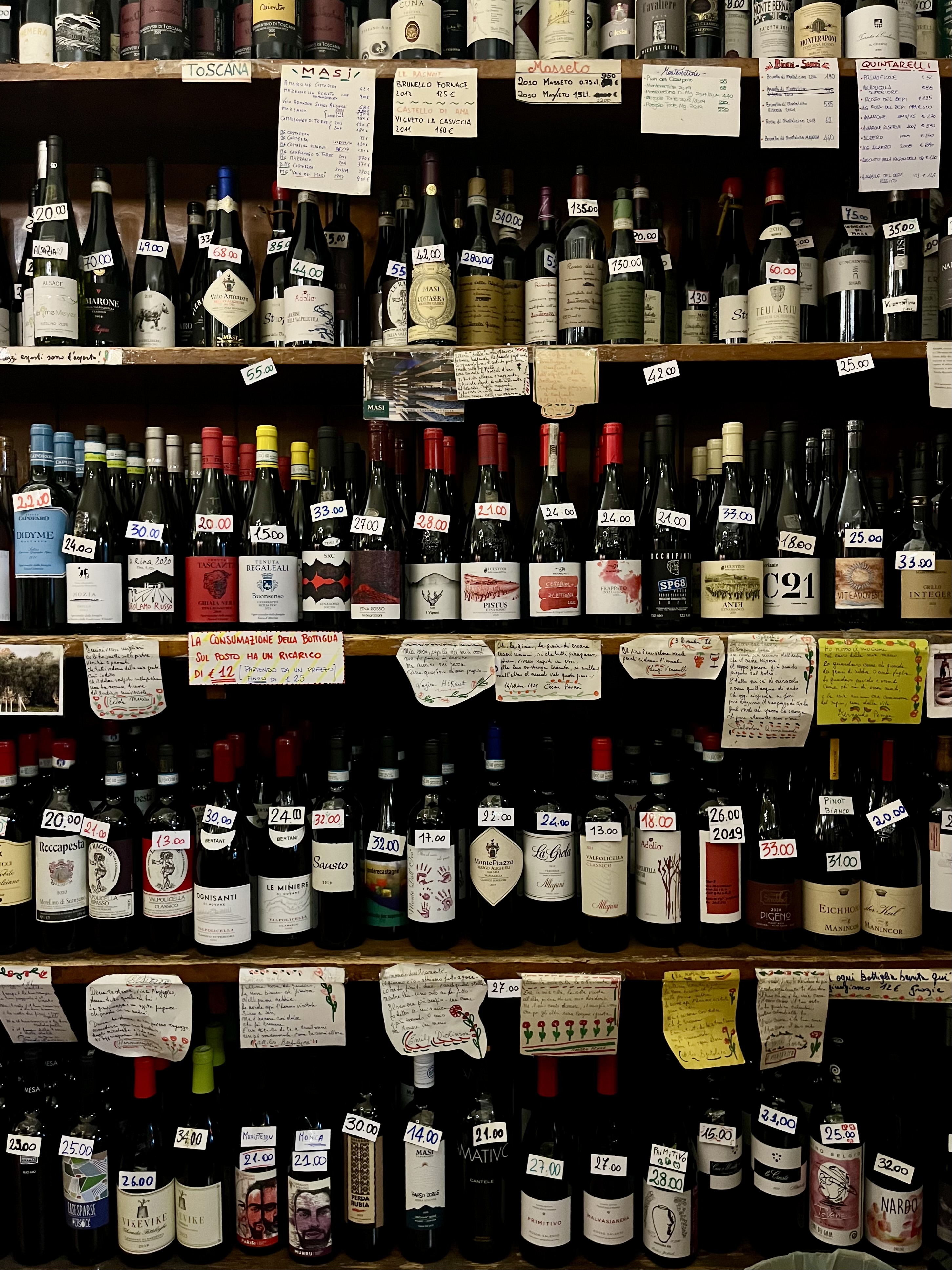 Founded in 1896 by Giovanni Isola, a friend and colleague of the famed workers' rights advocate, Filippo Turati, Cantine Isola remains an extraordinary "island" of wine and conviviality today. The enoteca is located in Milan's Chinatown, which is quickly on the up-and-up as a gastronomic destination. With over 300 labels to choose from, and artistically displayed bottles lining the space from floor to ceiling, wine is the real star here. But you'll also find tasty bites, including Venetian-style cicchetti and other Mediterranean inspired dishes. Enjoy an evening on the outdoor patio, or in the wine cellar, or standing at the counter as the locals do. 
Panika
Via Castelfidardo fronte 2, 20121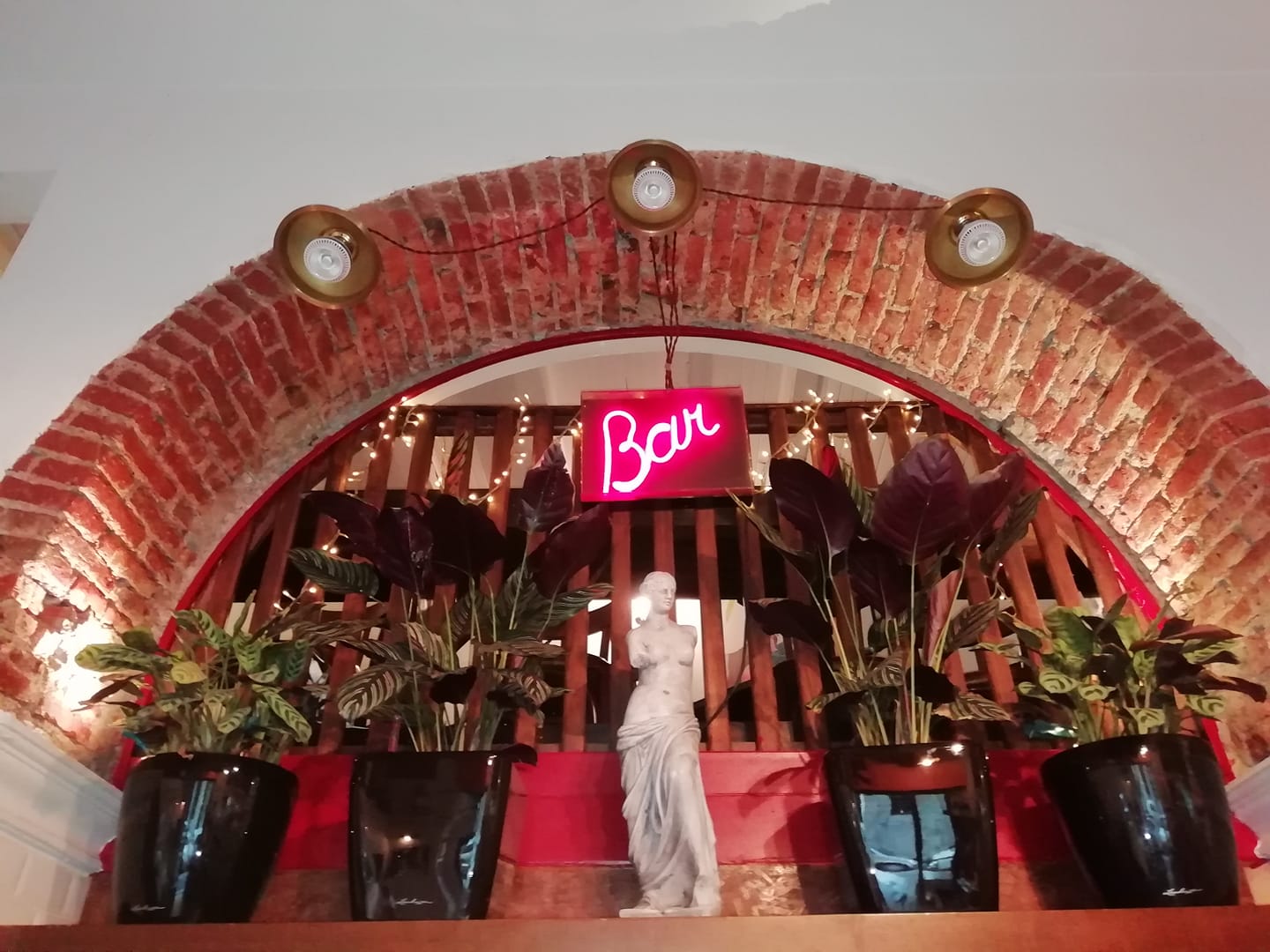 Another hotspot between Brera and Porta Nuova is Panika. Tucked down a quaint street, this cocktail and wine bar transforms into a buzzing scene come the evening, with locals spilling out onto the sidewalk as soon as the clock strikes 6.30pm. Come for carefully prepared drinks and an informal environment; stay for the fun crowd and electric music that usually ends up turning into an all-night affair. Other standouts here are the super-kind staff, tasty sandwiches, and an at-home feel that will quickly turn this hidden gem into one of your favorites whenever you're in town. 
Sensi Bar 
Via Panfilo Castaldi, 30, 20124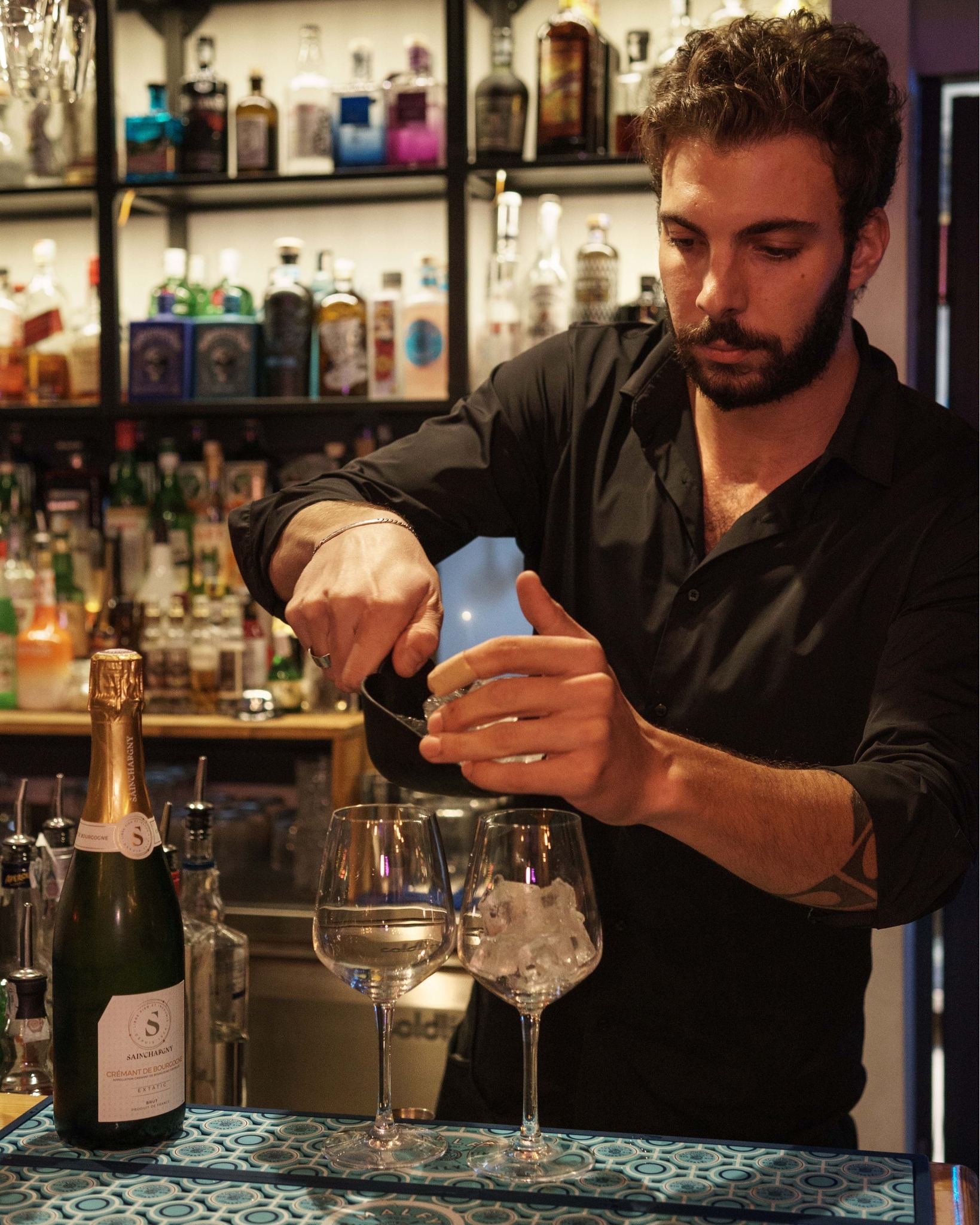 Porta Venezia has become one of Milan's most sought-after neighborhoods, with its bohemian spirit, large green spaces, LGBTQ-friendly reputation, cool shops, and fun bars with casual and laid-back events. Sensi Cocktail Bar and Restaurant is one of those The furnishings are all sleek and modern, but this neighborhood go-to is comforting and homey, above all, with a simple menu that makes you feel at ease. Select from classic cocktails or the no-frills wine list paired with finger foods, and enjoy a chilled-out evening.