Day Trip from Milan: Fresh Air and Art Nouveau Architecture in Varese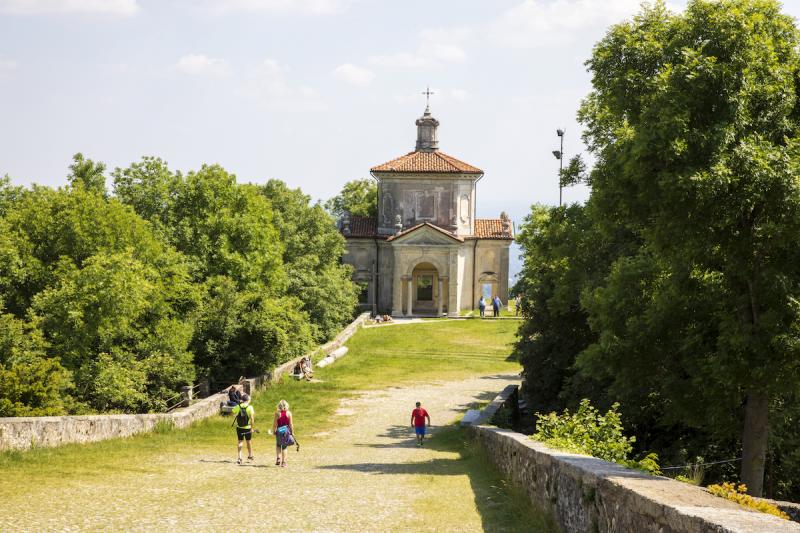 A chapel at pilgrimage village of Santa Maria del Monte on Sacro Monte di Varese
Just an hour northwest of Milan, the city of Varese is an often-overlooked destination with a lot to see, whether you're into culture and art or the outdoors. Nestled in the Lombard Prealps at the foot of the Campo dei Fiori hill, the city is a haven of fresh air and dense vegetation. The surrounding foothills are dotted with lakes large and small, giving the city its nickname: the land of seven lakes.
A visit to Varese in the warmer months is a feast for the senses. Its
This is Premium Membership Content
Subscribe today to gain unlimited access to all of our exclusive Italy intel and much more. For less than the cost of a cappuccino per week, you'll have access to invaluable insights and resources that will enhance your Italian experience.
Join now and start exploring Italy like a local!