Varese (Lombardy)
Varese is a city and comune in north-western Lombardy. Varese is situated on seven hills: the San Pedrino Hill, the Giubiano Hill, the Campigli Hill, the Sant'Albino Hill, the Biumo Superiore Hill, Colle di Montalbano (Villa Mirabello) and the Hill of Miogni. The city also looks over Lake Varese. The city is home to the Sacro Monte di Varese ('the sacred mountain of Varese'), a place of pilgrimage and worship. It is one of the Sacri Monti of Piedmont and Lombardy, included on the UNESCO World Heritage list.
What you can't miss in Lombardy
Where is Varese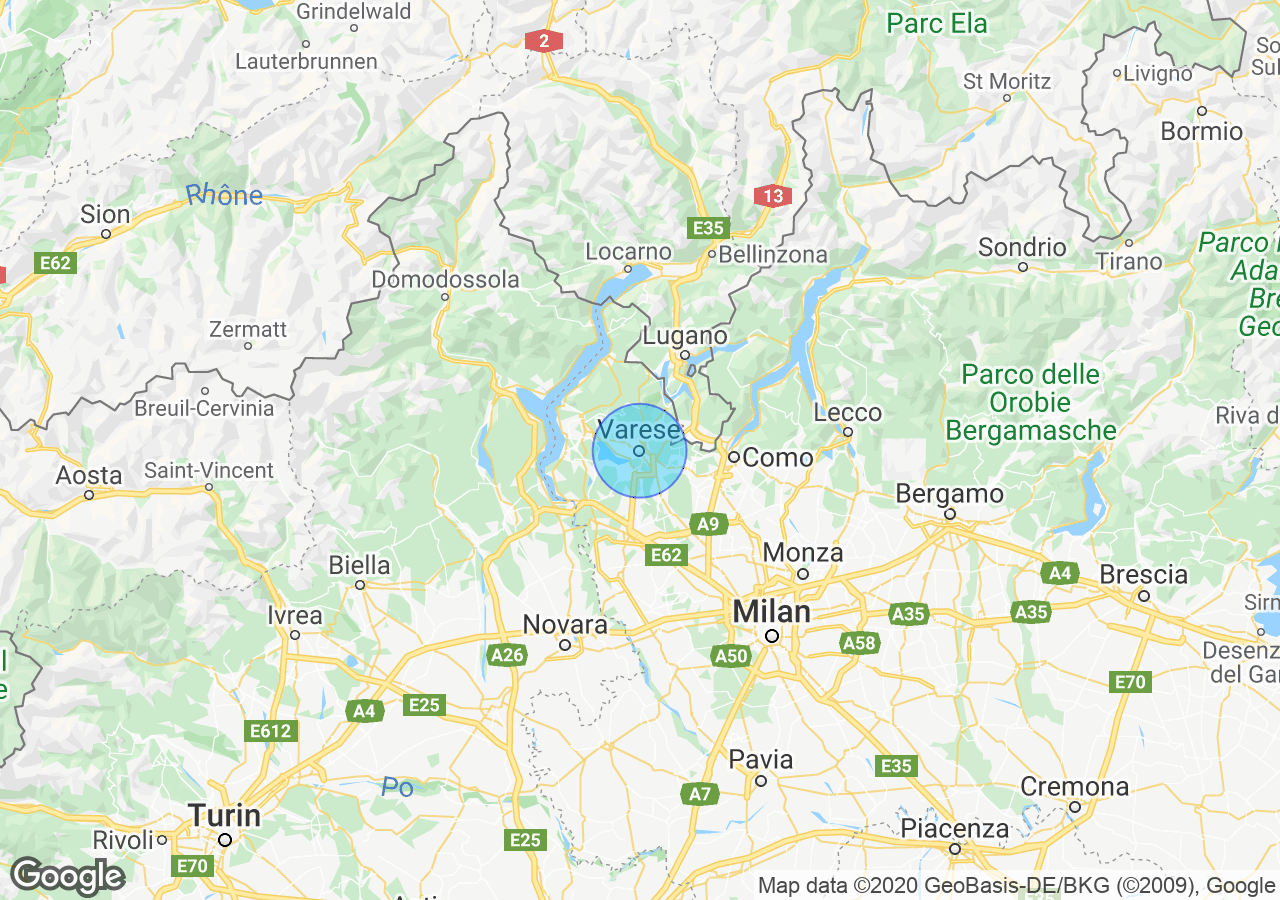 Top Experiences in Lombardy
Best places to stay in Lombardy
Properties for sale in Lombardy
What others are saying about Lombardy
Noise from works
Can anyone advise how we get the work in the next apartment stopped?
English Speaking Agent north of Milan.
Would anyone have a realtor to recommend in the area around Varese or Bergamo?
Italian agencies are not being very responsive. We are cash buyers looking at 100k end of market for renovation.