It is often said that some of the best ideas come out of necessity, and while there is truth to this saying, we at The Italian collection believe our founders became linked to a shared dream by design and divine intervention.  
It was a dream inspired from years of experience and emotion, and it came to fruition in early 2010 when Cristina Ghisolfi and Myriam Altieri decided to mobilise and launch The Italian Collection – an online business that helps lovers of fine things access high-quality, artisan-made fashion from Italy.
Meet the Founders
When our founders met in the 1980s, they were living large together in Milan. Cristina was a busy fashion freelancer and Myriam worked in television selling ad space to Italian companies. A few decades later, Myriam had relocated with the love of her life to the United States. While Cristina's fashion freelance work took her to Poland. Not only did our founders miss one another, they missed Italy and they missed popping into Milan boutiques to see the latest local artisan fashions.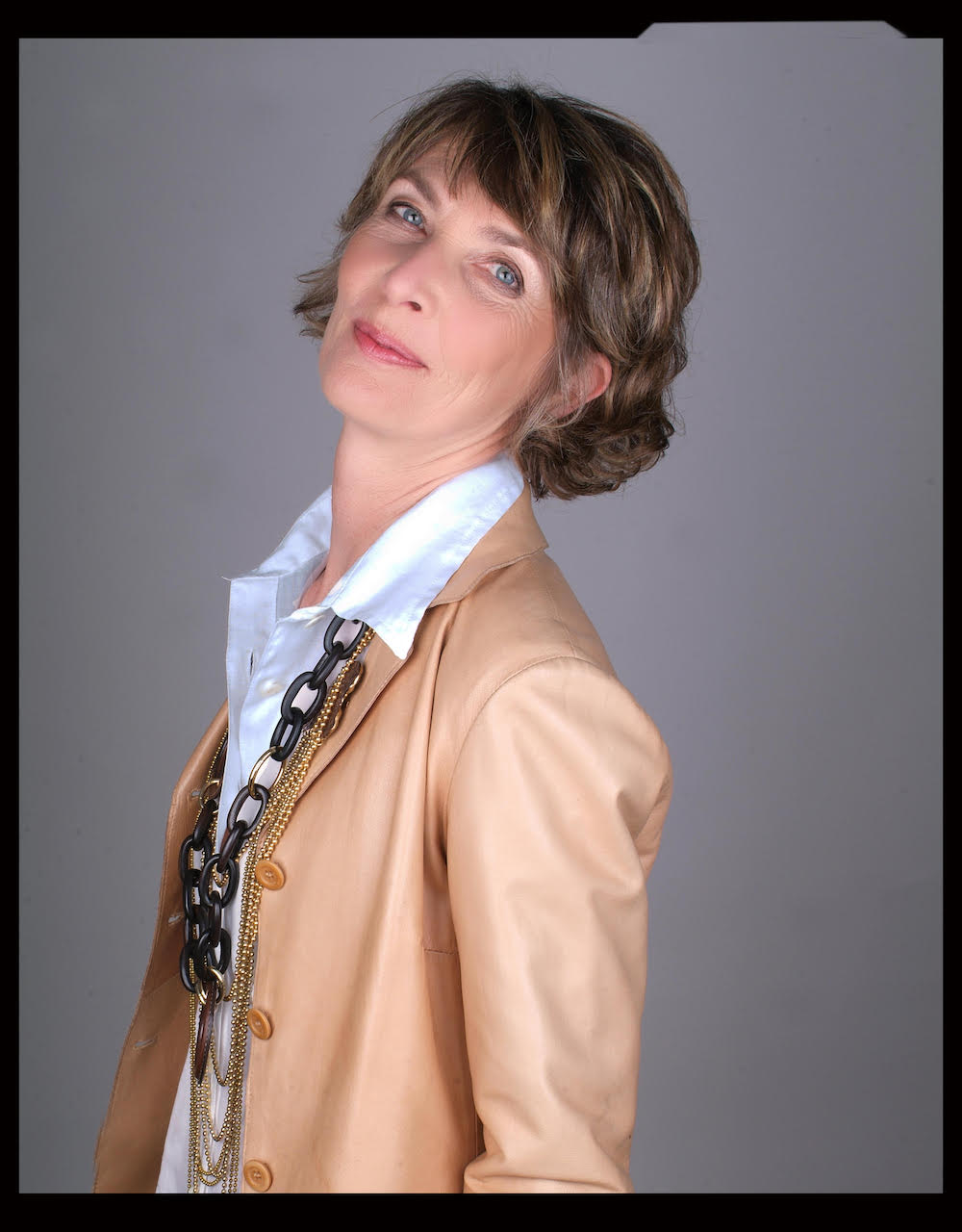 What came next came from the heart. If they missed the boutiques, the finely made hand-crafted wares available only in Italy, who else might be missing this experience? If fact, who else now disenfranchised by consumerism and the recession might also want this experience? 
Cristina and Myriam set to work creating a unique, artisan-centric online business where talented dedicated craftspeople could show the world their beautiful, well-made accessories. They wanted an online boutique where Made in Italy really meant Made in Italy – the materials sourced in Italy, produced in Italy, and each artisan-maker held to high Italian standards.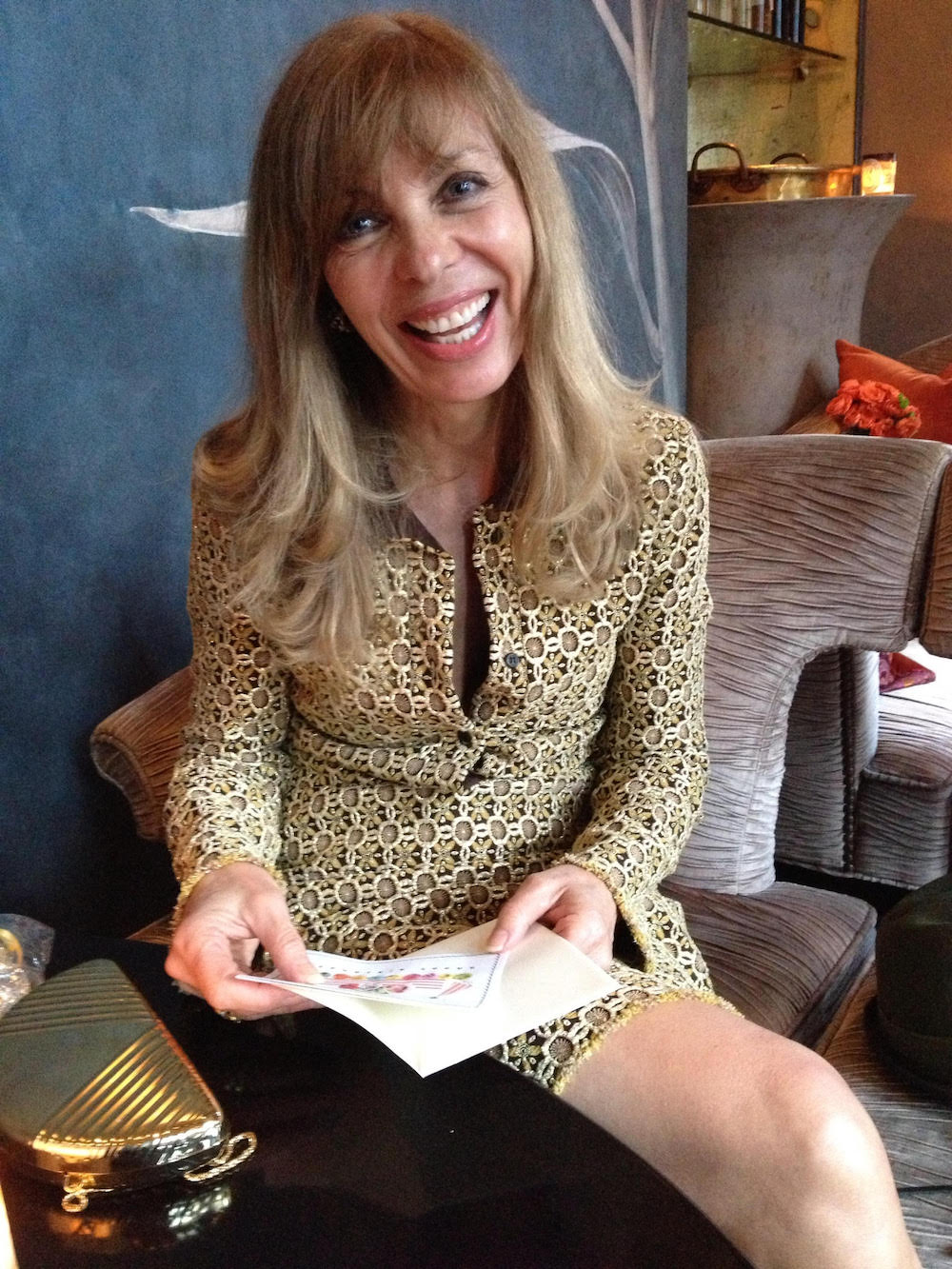 Meet the Artisans (& their favourite hubs)
Ornella Bijoux
The first artist to embark on the journey with TIC was storied bottega "Ornella Bijoux" whose workshop lies in the centre of Milan. Founded in 1944 amidst the disruption and chaos of the Second World War, a very courageous mother of two decided to make beautiful "bijoux" for the discerning of heart. From these humble beginnings Ornella Bijoux became the space for exquisite costume jewellery, necklaces, bracelets, earrings and brooches. 
To walk into the workshop is a heart stopping, almost overwhelming experience. Where to look first? Over 44,000 beautiful baubles are displayed in every nook and cranny, each one more unique than the one before, each speaking to passion, to an infinite stream of creativity that stops you in your tracks.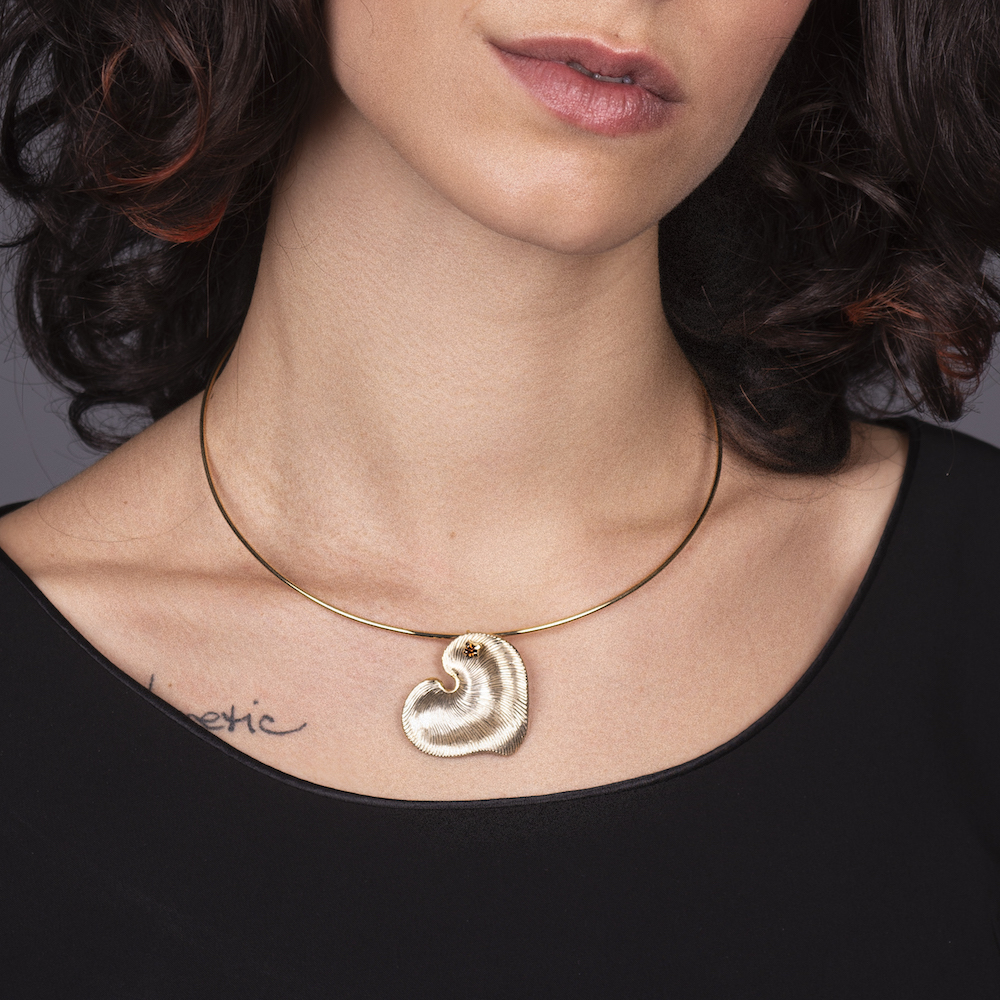 Maria Vittoria Albani who took over from her mother in the 1970s added her touch of whimsy. Today, Ornella Bijoux's legacy is being carried on by Maria's daughter Simona Scala whose love for the family heritage shows as she too works her magic.  
A proud Milanese, Simona welcomes you to her city with open arms and shares her favourite go to for the best "panini" ever.  She recommends stopping by De Santis Panini on Corso Magenta, an institution loved by the Milanese and those in the know.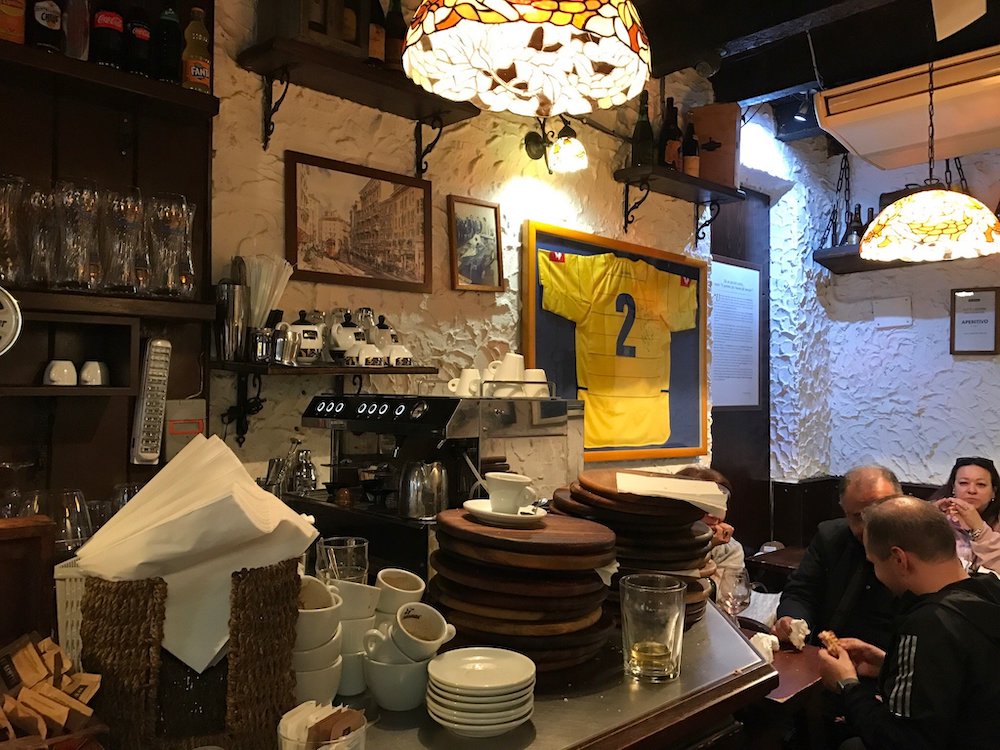 Nicola Luccarini 
Craftsmanship and artisanship came to be in Italy in the 12th century, and the tradition of making by hand struck a chord with Nicola Luccarini. Hailing from Bologna, Nicola likes to say he is a proud and devoted Bolognese. Hardly surprising given the city's immersive history, exquisite architecture and the superb porticoes of Piazza Maggiore.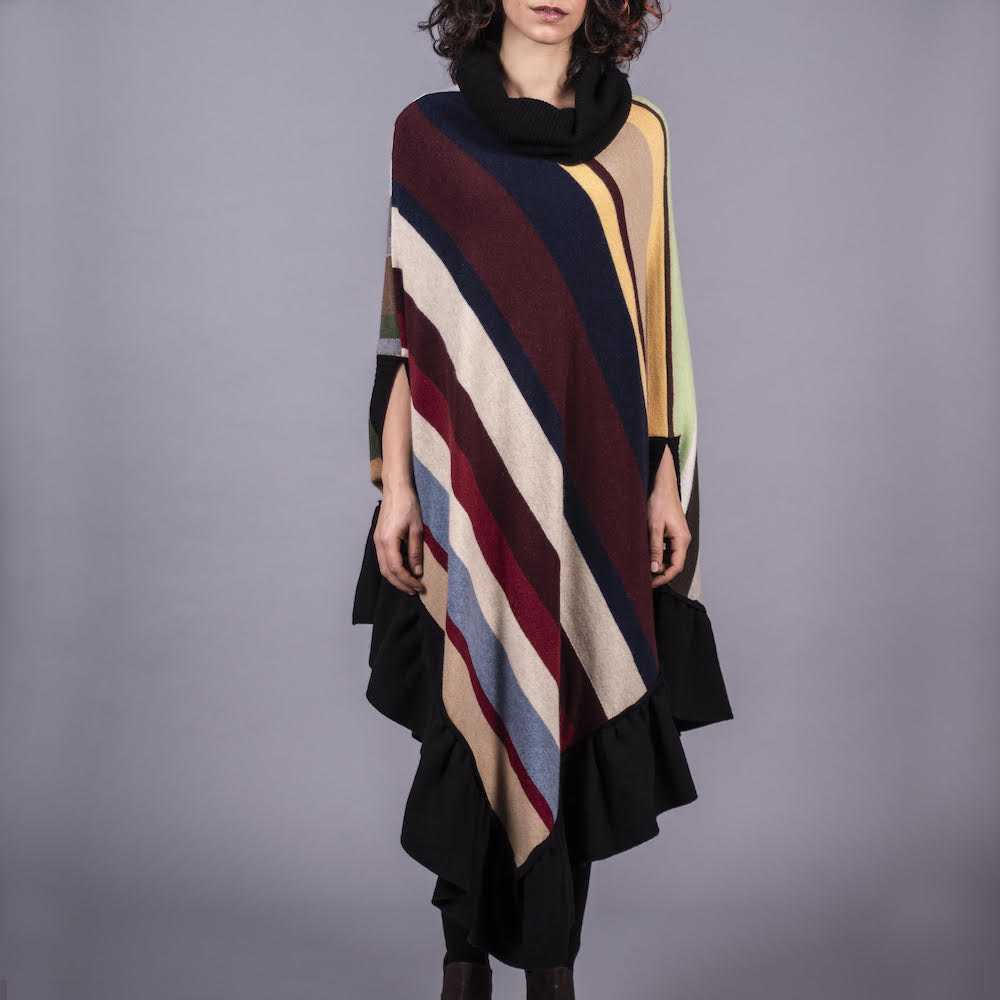 A master of fibres, Nicola divines inspiration from wool and cashmere making lovely outerwear for the modern, on-the-go lifestyle. His ponchos and capes, in pure cashmere, are both as warm and as elegant as can be. The simplicity of his designs masks the intensity of thought that goes into each creation, which is rendered precious by the touch of experienced knitters, weavers, and loom operators.  
In addition to creating swooning woollens, Nicola is a self-confessed lover of sweet things. As luck would have it, his go to "Cremeria Santo Stefano" located at via Santo Stefano 70/c is a few steps from his home. 
Nicola writes, "In this small, local, touched-by-retro styling in the centre of my city, cakes, tarts, chocolates and other delights are made the old-fashioned way with a great deal of love, mastery and exquisite good taste. A truly precious gelateria/cremeria it is ever so difficult not to stop each time I pass by."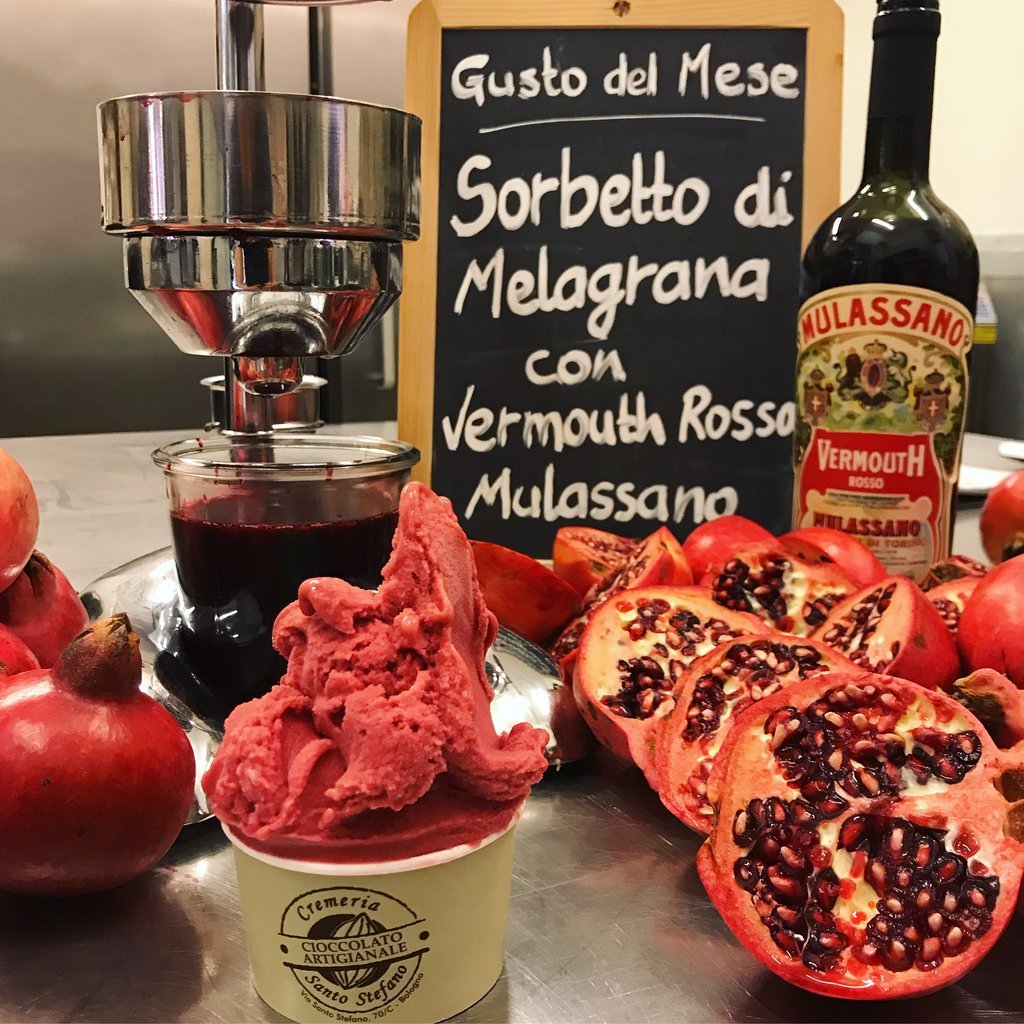 Lucilla Giovanninetti
Her smile is as captivating as her jewels. Originally a student of art history, one might say she took a "shine" to learning about metals. From there, Lucilla found herself called to transform metals into gorgeous jewels that sing a contemporary tune.  
A rose thorn, a wildflower, a piece of lace are all the otherwise ordinary things which spark the extraordinary. They are immortalised by the age-old technique "cera persa" also known as the "lost-wax casting" method. Used by sculptors including the master Rodin, this method allows Lucilla to bring simple, but intricate designs in bronze and other soft metals. Lucilla's musings in bronze are made into bracelets, necklaces and earrings for women who enjoy wearable art and a unique look.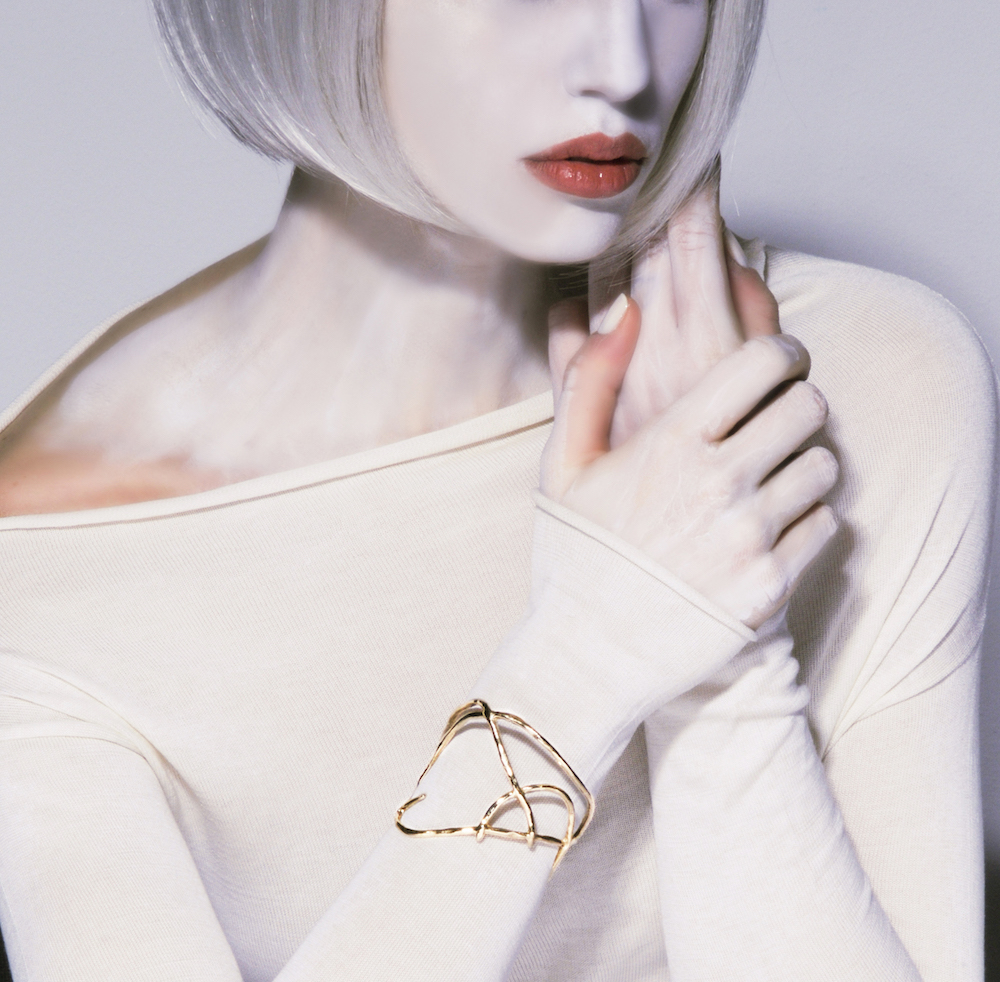 A native of Milan, we asked Lucilla to share her Milano, one that few get to know and see. She recommends stopping by Piazza Governo Provvisorio, a short walk from her studio in Nolo di Milano, a former industrial part of the city that today is a hub where creative types like to live and congregate. It is her favourite spot to enjoy an aperitif with friends.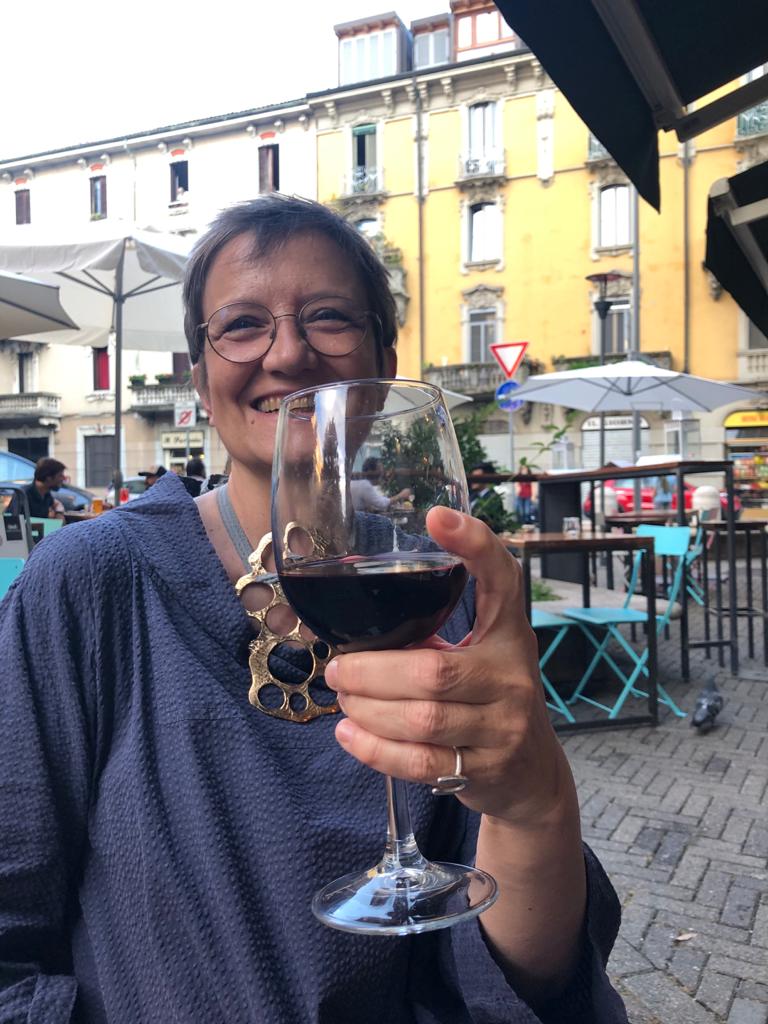 Claudia Franco
Claudia Franco's artisan-maker journey reads like a story book.  Born in the Black Forest in Germany, but soon thereafter returning to her beloved Puglia, Claudia learned all about texture and textiles from her beloved seamstress aunt.  She was then schooled in Turin in the arts and the Japanese technique of rope tying called "Shibari." 
This led to her calling to work with silk, which she says is one of her greatest loves – the textile talks to her and guides her hands. Her mastery is expressed in silk scarves, each one a canvas of unique brushstrokes in colours that tell a story and reflect a mood.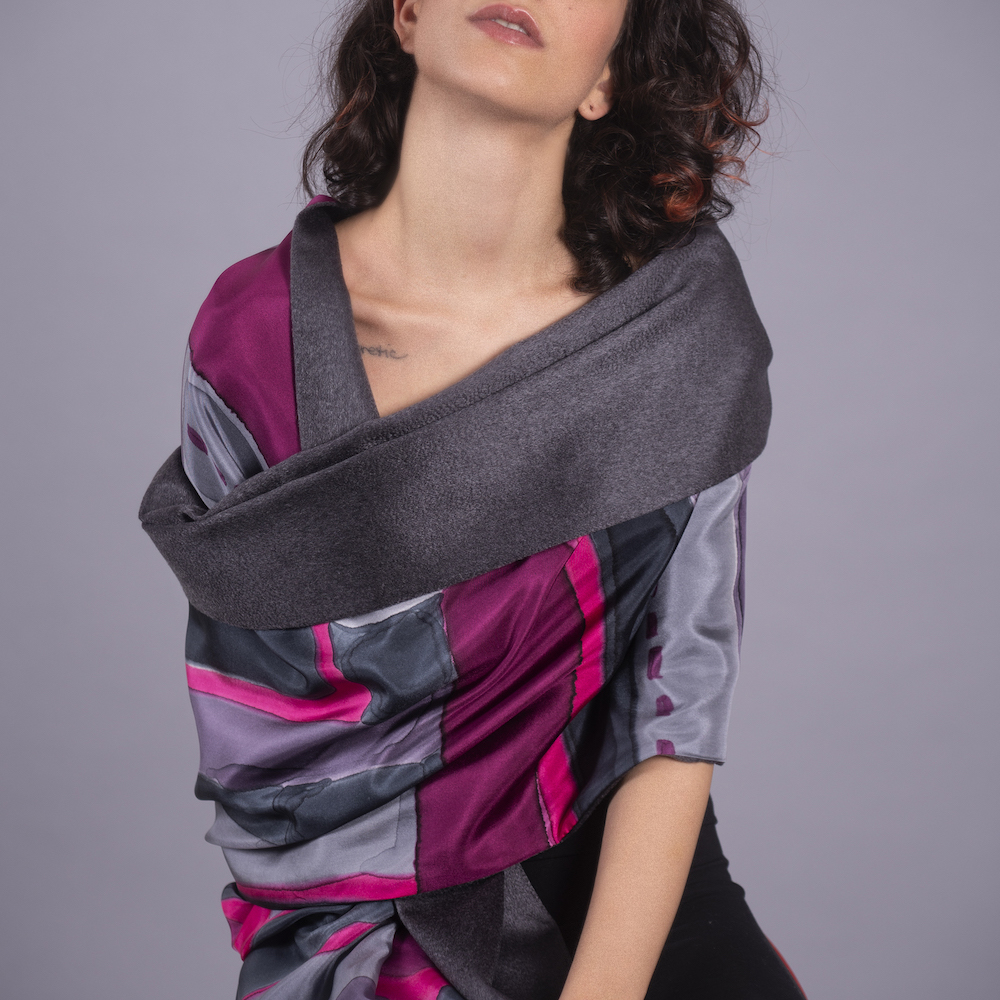 Claudia lives in Milan now, and she too has a favourite sweet spot.  After a long day of creating and painting her reward is "Gelateria Creativa Wally" near Piazza Lavater.  A pedestrian only space where one can sit in perfect harmony with nature's greenery of trees and flower beds, she calls it her paradise.  It is where she takes a deep breath, it is where she presses the pause button and lives in the moment relishing the taste of her gelato that she shares often transports her back to her youth, to summers in her beloved Puglia.  She hopes you visit there too, when you come to Milano.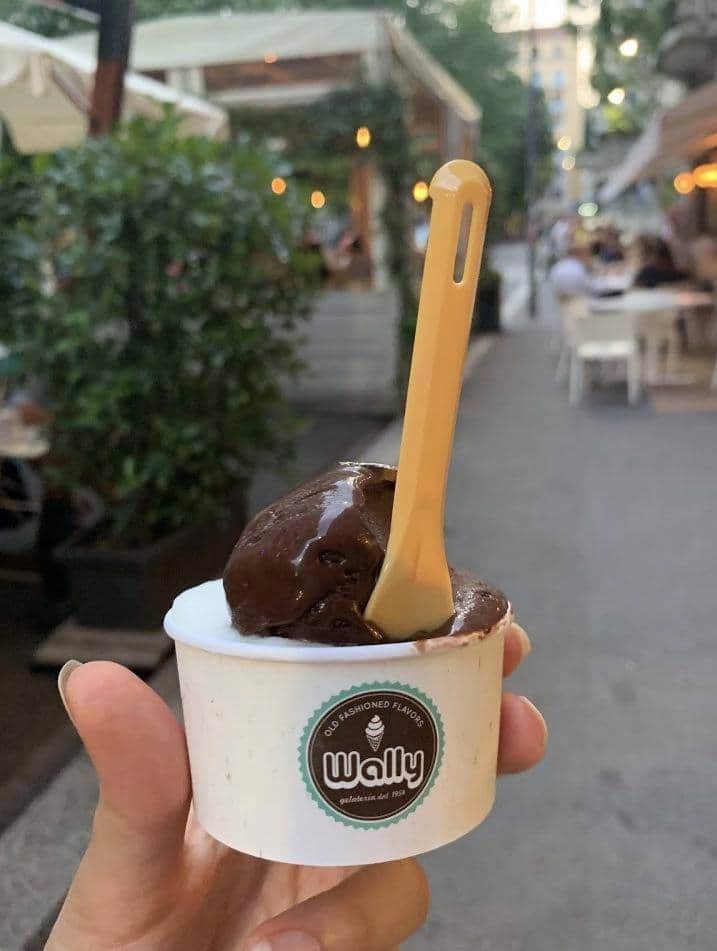 As The Italian Collection celebrates its 10th anniversary, we couldn't be more proud of our artisans and our mission to provide the high-quality, handmade Italian fashion to our clients. We truly love what we do, and we would like to think that in our small way we are making a difference, not only for Italy and her centuries old traditions, but also by being champions of sustainable fashion – handmade accessories that will likely become family heirlooms.  
We have loved sharing our story of handmade artisan products with you. Visit us soon at The Italian Collection!