Great Estate is an International real estate agency network based in Italy specialized in the sale and purchase of farmhouses, villas, farms, hamlets and luxury castles towards an international clientele, as well as for the Italian real estate investment field in general. The international market prefers regions like Tuscany, Umbria, Marche, Liguria, Sardinia, Sicily and Apulia and large cities that double as touristic destinations and business centers such as Florence, Rome, Venice, and Milan.
The Great Estate Staff includes both Italian and international professionals who love the beauty and the culture of our amazing Italy and have chosen to live in our "Bel Paese". In this way, international professionals can transmit their life experiences to international customers, helping them during the entire purchasing process of the properties offered for sale by the group. The team is led by the CEO Stefano Petri who stays true to the values of fairness, professionalism, and willingness. 
We've asked them to help us understand how the lockdown is affecting the real estate market in Italy and how prospective buyers can make the most of this time in lockdown to find just the right property for them. Read till the end for some good deals right now. 
- How has this lockdown affected your business?
Before this "tsunami", more and more people already desired to live in our charming countryside. After what has happened, this trend is surely designed to increase. Until some days ago, we were all frightened by this situation for many reasons, among these, it also stood the possibility of a value-decrease for the prestigious properties we manage. But then…a message, then another, and another again. We finally were "flooded" by positive messages that our dear clients – both national and international – sent to us. They confirmed to us how this situation has improved their will to move to the countryside and, once everything will be solved, they will put into practice this desire.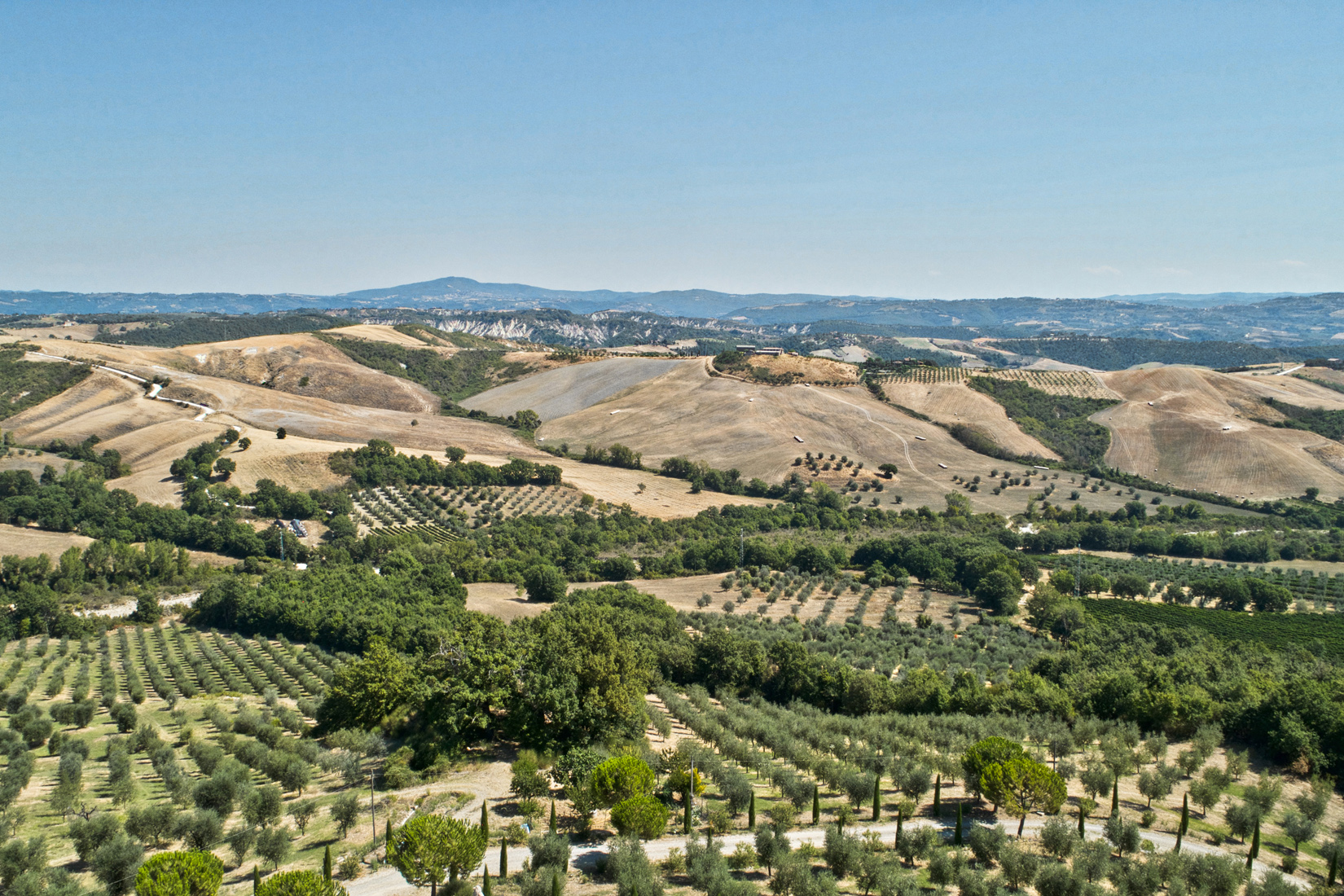 - What do you foresee happening in the real estate market in Italy because of the situation? 
Following the thoughts of some experts within this sector, we believe that this situation will cause a devaluation of a minimum of 3% to a maximum of 10% in three years. But we are very confident in the fact that people would like to move to the countryside in the future, having experienced that living in the city (in an apartment, for example) is very tough in a situation like the current one.
I am absolutely convinced that – today more than ever – investing in the "land" and living in an objectively healthier environment, is not just a great economic choice, but also an investment in your quality of day-to-day life. This covid19 situation is making us understand how this is the true secret for a peaceful life. 
- Do you think this means this will be a buyer's market for the rest of 2020?
Yes, we think there will be buyers for the rest of 2020. In fact, we are receiving requests from new clients even during this particular days.
- What should our readers know before they reach out to agents right now? 
They must know that for sure we are unable to arrange visits during this period, but we can offer a virtual tour of the house. We are trying to do our best to continue working as before and guarantee the same services to our clients as best we can. 
- What can people do from home to search for an opportunity to buy in Italy 
Visit our website. The listings are provided with all kinds of information and we are, from Monday to Friday 9am-6pm, able to answer to each kind of question.
- Any good deals that the estate agent has right now? 
We have many agents working in Great Estate able to provide good deals in the most beautiful areas of Italy, where life in easy and surrounded by beautiful landscapes.
Here are some suggestions of interesting properties for location, features and price:
Il Parco Incantato - Tuscany - €1.950.000
This splendid country house in Sarteano (Siena province) is the perfect place to make memories with your family and fiends. The house lies in a beautiful plot of land offering splendid views.
L'antica fortezza – Umbria - €1.950.000 
The property in Monte Santa Maria Tiberina consists of a fully-restored stone farmhouse, a magnificent medieval tower, a swimming pool, a tennis court and about thirty hectares (75 acres) of land. 
Country home – Cortona (Tuscany) - €600,000
Located in the beautiful Cortona, is this lovely country home with an enchanting tower of 160 sqm. The property comes with 4 bedrooms, 3 bathrooms, a splendid garden of 8000 sqm, a swimming pool, and a breath-taking view in one of Tuscany's most sought after areas. 
Casale Torre di Palme – Marche - €525,000
A 380-sq. meter restored farmhouse divided into 4 separate apartments with superb sea views (Fermo). 
Villa - Golfo Aranci - €695,000
A dream home in Sardinia (Olbia province), this villa is clad in natural stone, a detached house with swimming pool, well-kept garden and amazing view of the sea.