2023 will see the return to Italy of the most iconic train of all, the Orient Express, with a special theme centered on 'La Dolce Vita'. The Orient Express last rode through Italy in 1977.
The Orient Express La Dolce Vita will be made up of six trains, each with 12 deluxe cabins, 18 suites and one honor suite, all furnished with a style that combines the golden age of Italian design (the 1960s and '70s), inspired by such creatives as Carlo Scarpa, Gio Ponti, Piero Fornasetti and Ignazio Gardella, with a more modern touch of colorful carpets, panoramic windows and contemporary artwork. 
There will also be a dining car with a five-star menu, which will include fine Italian wines and haute cuisine.
The six trains will travel through 14 Italian regions and will also reach three international destinations, connecting Rome to Paris, Istanbul and Split.
So far 10 routes have been announced; among them is the Alpine Train, which will depart from Milan and arrive in Cortina; the Truffle and Wine Train will cross Piedmont and Liguria with a focus on enological and culinary aspects; the 'Route of the Sirens' will cross the Ionian side of Basilicata and Calabria, while another itinerary will be dedicated to Salento and Matera.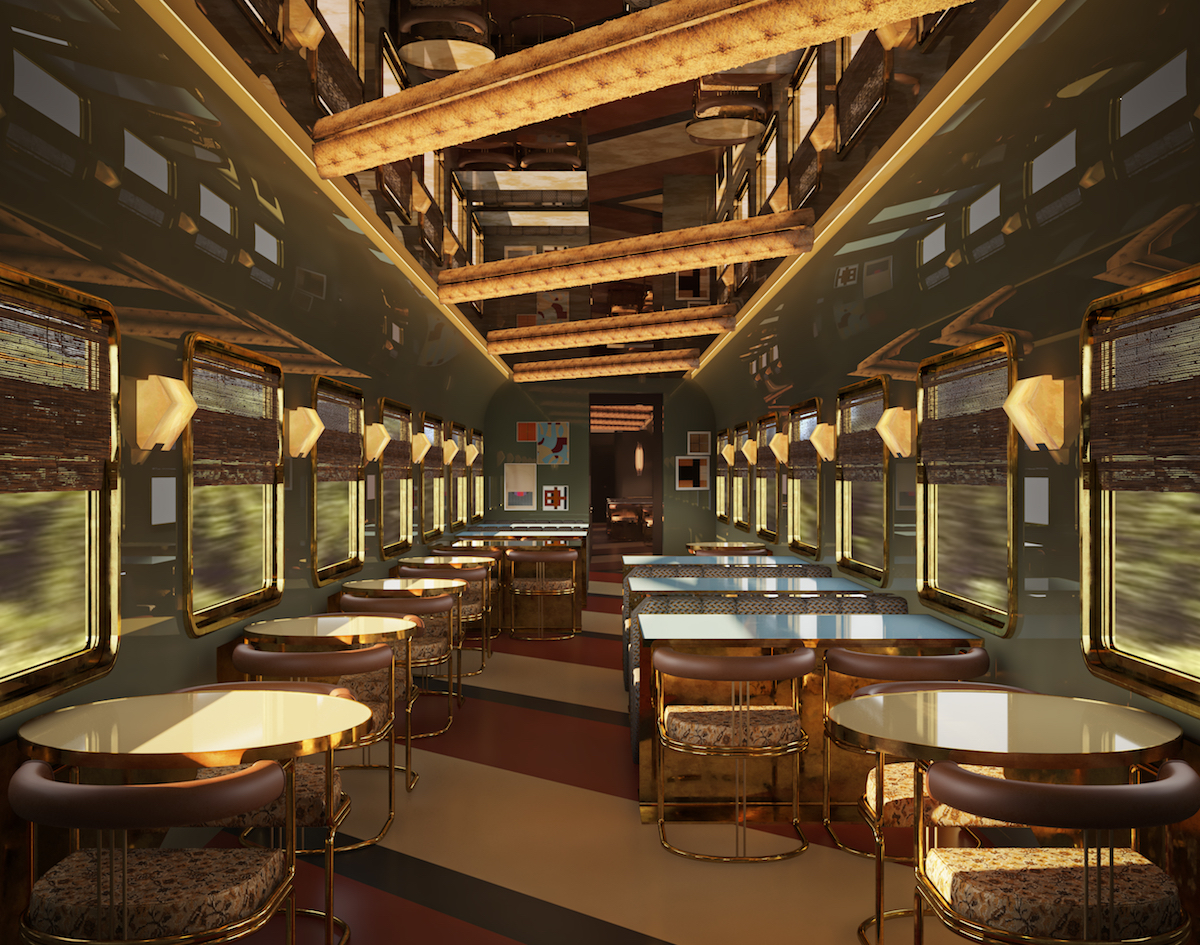 Packages range from one to three nights on board the trains.
In Rome, train guests can stay in the first Orient Express hotel, the Hotel Minerva, located in the Palazzo Fonseca, a 17th-century building which later became a historic hotel that welcomed Grand Tour travelers, writers and intellectuals such as Stendhal, George Sand and Thomas Bernhard. The hotel is scheduled to open in 2024.
The Orient Express La Dolce Vita offers a chance to discover off the beaten track places besides the most popular destinations. 
'La Dolce Vita - Orient Express' is the result of a three-way partnership between Arsenale SpA., a company that operates in the luxury hospitality market, the Accor group, which owns the Orient Express brand, and Trenitalia, Italy's main railway company.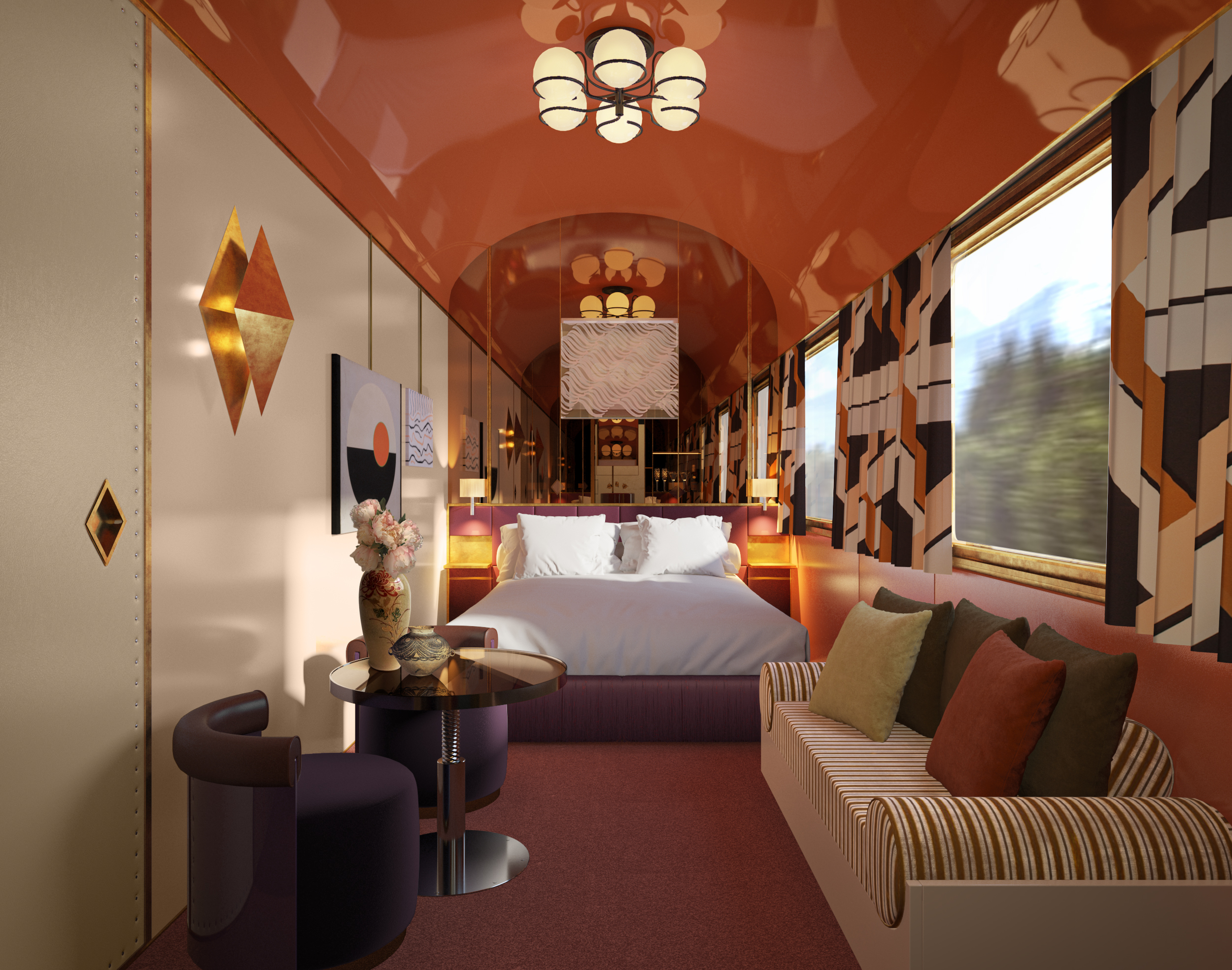 The Orient Express is the most famous and romantic train of all time. So much so that it has inspired cinema, literature, and the creative genius of Agatha Christie. 
Born from an idea of the Belgian entrepreneur, Georges Nagelmackers, the Orient Express experienced its golden age in the 1930s, when the railway network had 29 lines. Its first voyage was dated 4 October 1883, inaugurating the Paris-Istanbul route, which took four days.