The year 2015 is coming to an end and we hope you had as much fun reading our ITALY stories this year as we did researching, writing and sharing them with you. 
Before heading into 2016, take a look back at some of the most popular stories we published this year, from travel to food, from culture to lifestyle to interviews and more.
Do you have a favorite we didn't include? Let us know in comments!
ITALY Magazine wishes our readers a fantastic 2016, filled with Italian stories! 
TOP TRAVEL STORY
Romagna: Where the Livin' is Easy - Part One & Two - A lovely tour in the heart of the Riviera Romagnola, with its endless opportunities for entertainment, complete with an exploration of charming villages and artisan food and wine producers.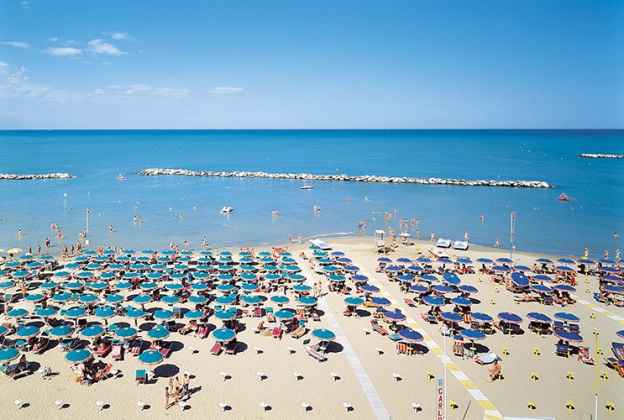 TOP LIFE & STYLE STORY
The Perfect Blend. The Evolution of Italian Coffee Culture - We take a journey into the world of coffee looking at the past, present and future of this much-loved drink in Italy.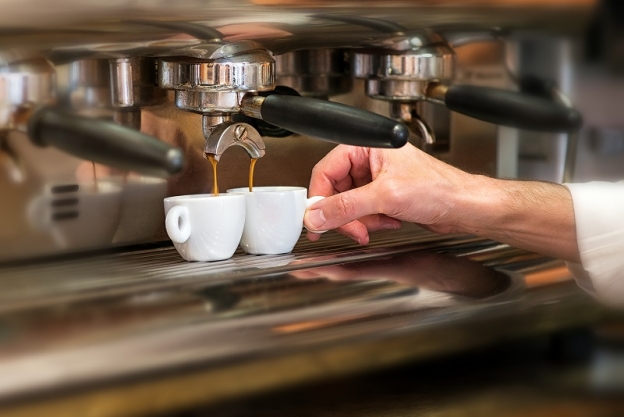 TOP CULTURE STORY
History of an Icon: Fiat 500 - The Fiat 500, or Cinquecento, is unmistakably Italian, its image universally linked with Italy. Here's a brief history of this iconic vehicle.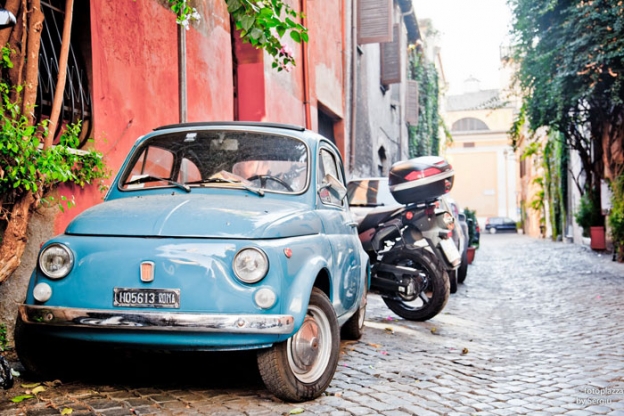 TOP FOOD & WINE STORY
Spritz: The Aperitivo of the Veneto - The spritz is a key ingredient of the Italian aperitivo and is a favorite with just about everybody! Here's a look at its evolution.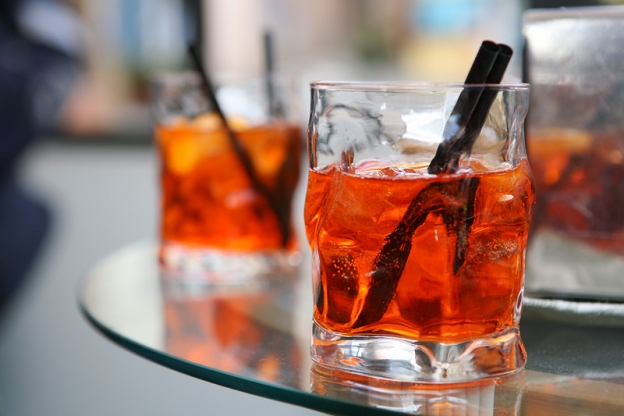 TOP RECIPE
Sicilian Cannoli - There is no question that cannoli are the most famous Sicilian dessert. They have been traced to the times of the Arab domination of the island and were probably inspired by a Roman dessert mentioned by Cicero.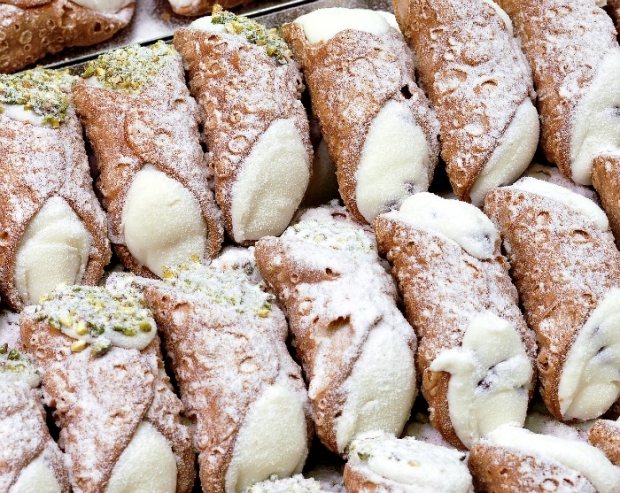 TOP LANGUAGE STORY
How to Say: Words of Endearment in Italian - Italians are warm and friendly people who like to express their affection and often use terms of endearment when talking to their family and friends and to children; here are some of the most common.
TOP TRAVEL GUIDE
13 Photos to Inspire a Visit to Romantic Verona - Verona, UNESCO-recognized for its architecture and urban structure, is often referred to as Italy's city of love. But it's not Juliet's balcony the most romantic spot in town...
TOP INTERVIEW
Talking to: Mary Tedesco, Founder of Origins Italy - Professional genealogist Mary Tedesco, the founder of Origins Italy, a genealogical research firm specializing in Italian and Italian-American ancestry research, talks to ITALY Magazine about Italian genealogy and how people can start tracing their Italian roots. 
TOP PROPERTY STORY
Local's Guide for Moving to Small-Town Italy - Assimilating to a new country is hard for anyone, but country expats face all the challenges without the network and support most city expats take for granted. Tips and tricks to survive in small-town Italy from a local expat.