Welcoming communities, warm weather, history, art, delicious food and wines, high-quality fashion, and artisanal productions passed down from generation to generation: Italy is a land full of business and property opportunities. But that's not all. 
Populated with thousands of small villages located in strategic locations, Italy also offers the unique chance to live a sustainable lifestyle in a hidden historic hamlet, just a few minutes away from a buzzing metropolis.
While many tourists fly to Italy to visit the most known landmarks in cities such as Bologna, Florence, or Brindisi, they often fall in love with the ancient villages nearby because of their slower-paced rhythms, warm people and beautiful architecture. As a result, many start wondering what it would be like to buy a property there.
Often, though, this means expensive and lengthy bureaucratic processes, made more difficult by language barriers. Ensuring the property fits the expectations and navigating these difficulties can get in the way of anyone's dream of moving to Italy.
Your own slice of Italy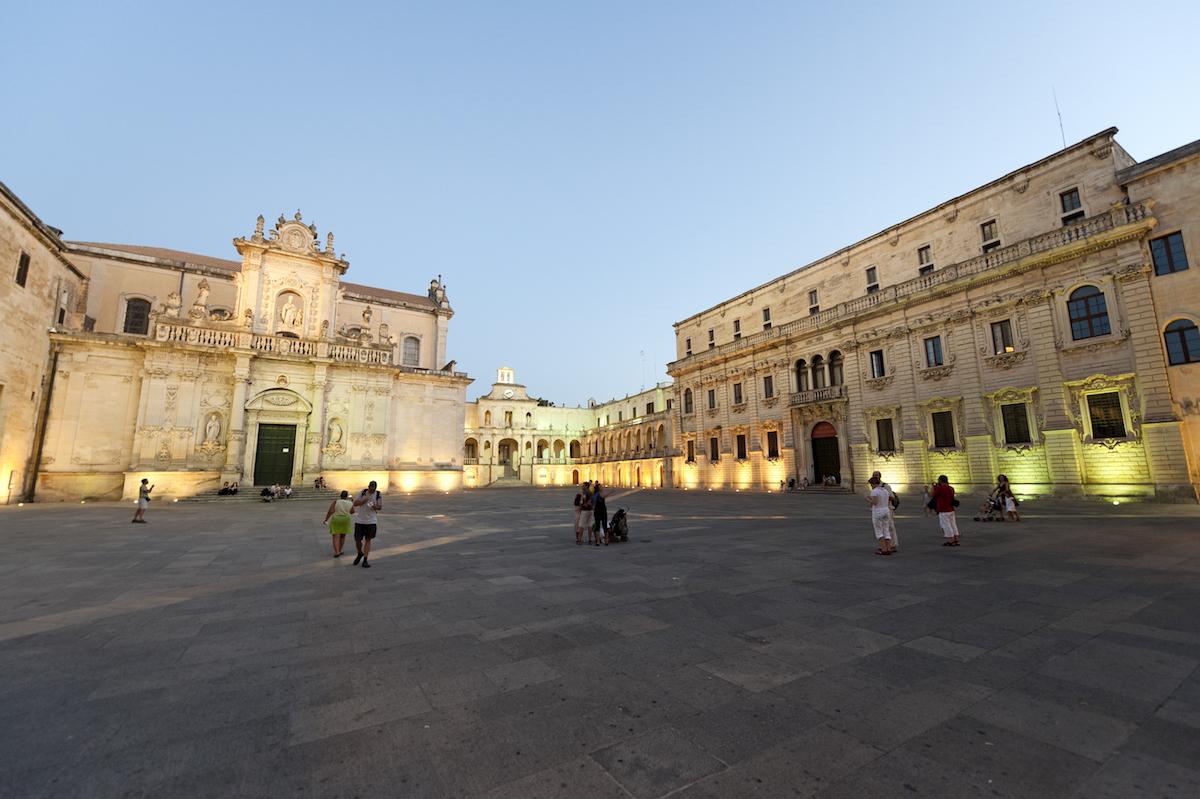 London-based company ITS ITALY has created an innovative process to facilitate professional, lifestyle and investment choices for foreign buyers by regenerating communities and buildings in Italian villages, or borghi. In practice, they work as a go-between to help both foreigners and the local communities, which over time have been negatively affected by depopulation.
Above all, the platform is leading the regeneration of ancient Italian villages while simultaneously offering foreigners the unique opportunity to integrate themselves fully within the community and find a new place to belong. Unsurprisingly, the company motto is "Don't just visit, belong!
Upon registration on ITS ITALY's platform, potential buyers will be able to find, vet, buy and refurbish a property in a selected village of their choice, browsing among opportunities located in some of the most beautiful locations in Italy. So far, the platform has hosted campaigns for over 60 destinations in Italy, including villages in Sicily, Puglia, Tuscany, Sardinia, Emilia Romagna and Marche, although there are many more opportunities in the plans.
Bye bye, bureaucracy
Crucially, the administrative procedures have been dramatically simplified in order to ensure their members a relatively stress-free experience. After selecting your property, it will usually be fully ready within six months, along with a guarantee of no further changes in terms of times and costs for the buyer.
Unlike a real estate agency, ITS ITALY does not offer newly built houses, but renovation plans, "ready-to-use" and historical buildings which will be restored and integrated with all the commodities of modern homes. Usually, the works will be completed within 6 to 12 months, and at the end of the purchase, the new owners will then be able to register the property in their name.
ITS ITALY offers a wide range of tax-efficient turn-key properties chosen in close collaboration with the local municipalities. They do not stop at restored homes, either: each opportunity is at the base of broader recovery plans for the entire village.
Mindful regeneration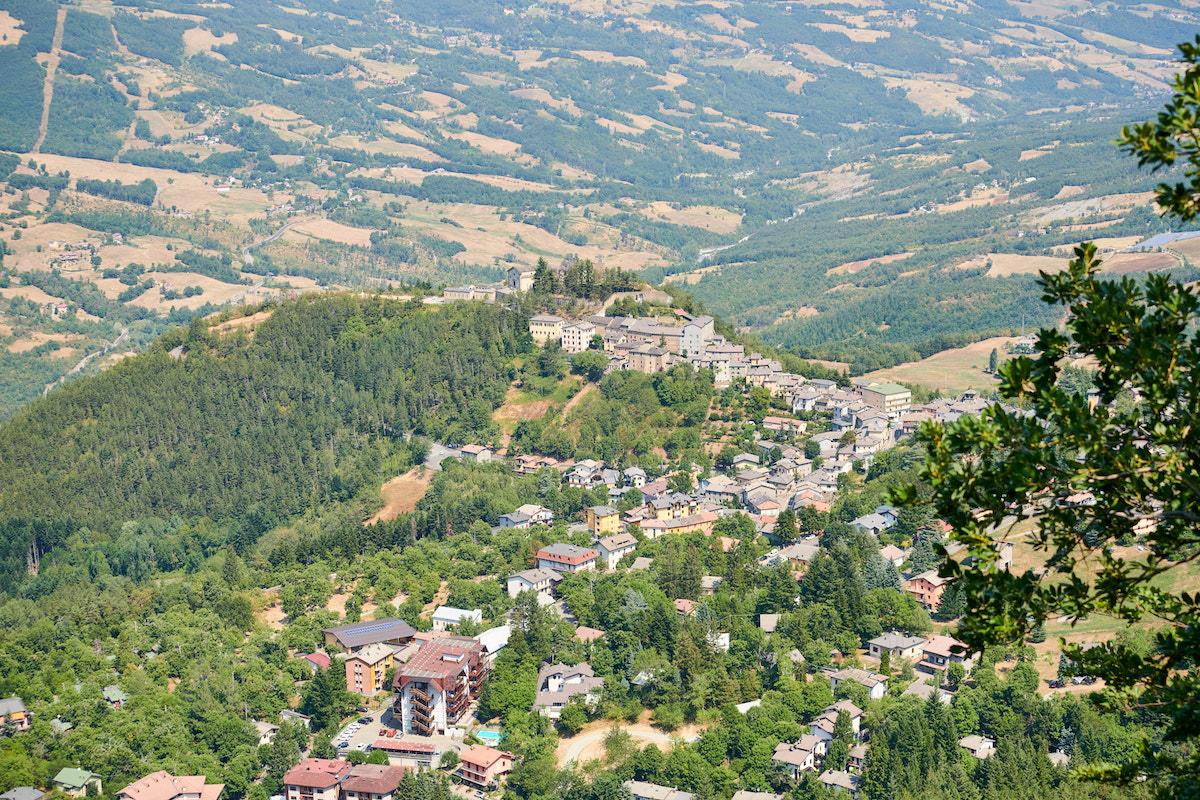 During renovation works, however extensive, ITS ITALY makes sure to preserve the historical and architectural features of the building by using typical materials. The construction site is set up only after the property is matched with an investor who intends to use it as either a permanent or part time residence. This way, the company aims to avoid further developments destined for abandonment or, worse, transforming them into tourist villages without their own authenticity.
At the heart of the project is to help the local communities restore their social fabric, kickstarting a virtuous cycle between urban regeneration and investments with a high social impact. Furthermore, by upgrading the connectivity of turn-key historic buildings and blending the old with the new, the project widens the work opportunities of many young professionals who will have the possibility to work from home in locations otherwise previously confined to agriculture and artisanal productions.
Under the Pugliese sun
Some of the best opportunities actually involve restored historic industrial buildings and olive oil mills. For example, in small villages dedicated to the production of olive oil like Caprarica di Lecce, the company is restoring ancient mills into homes as well as into clubhouses (hybrid spaces incorporating co-working, convenience shopping and wellness). 
Caprarica di Lecce is located in sun-drenched Puglia, the famous boot of the Italian heel, only a few minutes' drive from the baroque city of Lecce and the international airport of Brindisi. The village is brimming with history and culture, including the open-air museum of Kalòs, the Archeodrome of Salento, and an underground olive oil mill, rediscovered during an excavation conducted by the University of Salento. 
Here, ITS ITALY has launched some of its first crowdfunding campaigns aimed at funding the restoration of historic buildings through the help of private investors. The renovation project funded in this way includes a property built in the late 19th century, which was lovingly restored using indigenous Pietra Leccese bricks. The property includes a large garden covered with wild blackberry plants, citrus and other typical Mediterranean plants, all of which will be preserved. The terrace gives access to a rooftop stargazing observatory. On the house's façade, a sundial is carved, unique in the village and a reference point for all.
The restoration works aimed at recovering the property respectfully of its typicality, both in the interior and the garden. The plans included creating an apartment consisting of a bedroom, a living room, a kitchen and a bathroom overlooking part of the garden on one side; and creating a "literary café" with a porticoed space overlooking the rest of the garden. 
The campaign was quickly overfunded, thanks to the participation of 32 investors through ITS ITALY's sister company ITS Lending. This is the first crowdfunding platform entirely dedicated to the restoration of historic buildings in ancient Italian villages.
Sicilian dreams
Caprarica di Lecce is not the only village in which crowdfunding campaigns supported the repurposing of properties into communal public spaces. In another recent campaign in the Sicilian town of Mussomeli, the regeneration of the property saw a new coworking center and a co-living student hub to host university students exchange programs. Close to the sought-after Sicilian destinations of Agrigento and Caltanissetta, Mussomeli has a majestic Medieval Castle built in the 14th century, and a fascinating Archaeological Antiquarium.
Here, property in question is located in the so-called Via Dei Santi, with the intent was to give new impetus to the village's historic center. In this case, the restructuring, in addition to the external walls, included the renovation of the interior rooms and an attic, strengthening of a second attic and the reconstruction of the systems. Similar projects have taken place in Montecreto, located not far from Modena in Emilia-Romagna, where the creation of a co-working space is attracting remote workers to start new lives here.
How to be involved: the facts
All it takes to participate in ITS Lending is to register an account on the platform and then browse, choosing an opportunity among the open crowdfunding campaigns and making a minimum investment of 100 euros. 
The platform facilitates the investments in short-term loans to co-finance each property project with their Finance Partners. This way, they aim to allow everybody to make a lucrative investment with a high social impact on the local communities.
While ITS ITALY is perfect for people looking for a new place to belong to and make their own, ITS Lending opens up a land of opportunities for anyone interested in supporting the project without moving or buying a house. Ultimately, both avenues uplift the local economies, tackling the issue around recovering ancient Italian villages and historic centers from all perspectives.
For this reason, ITS ITALY's members can also choose to support local businesses or open new ones on a community level. 
Almost two years since its creation, ITS ITALY has attracted the attention of several thousands of interested buyers, partnered with more than 60 municipalities and has already opened its first co-working spaces.
To join the revolutionary project, visit www.itsfor.it and www.itslending.it.