Buying a property in Italy isn't all about retiring or seeking a new country to start a new life. Sometimes, it's all about embarking on a new business venture. You may have been made redundant from your old job and are seeking an entirely new direction. You may have enough savings of your own to invest in a business that you firmly believe in. I've found six examples of properties that suit a good cross-section of business opportunities.
Restaurant Location Business, Mondaino, Emilia Romagna
€ 240.000 - $266,520 - £202,526

Fancy yourself as the next big thing in the restaurant business? Then this Mondaino-based restaurant location business opportunity could be an ideal launch. Part of the appeal of this investment is the location. It's based in a verdant spot not far from the Adriatic coast. Surrounding the property is 2000 square metres of garden, making this a shrewd investment to cater to those who wish to eat in a relaxing and attractive environment.

What you get in the deal is a generously sized veranda (furniture included), a bar, and a fully equipped kitchen. There is also a building area if you wish to consider an additional two-floor hotel structure. Don't forget – it's a business that has opportunities beyond good old-fashioned eating and drinking. It can be used for special events, functions and ceremonies. The possibilities are great, and in a stunning location, it's a business that's well worth the money.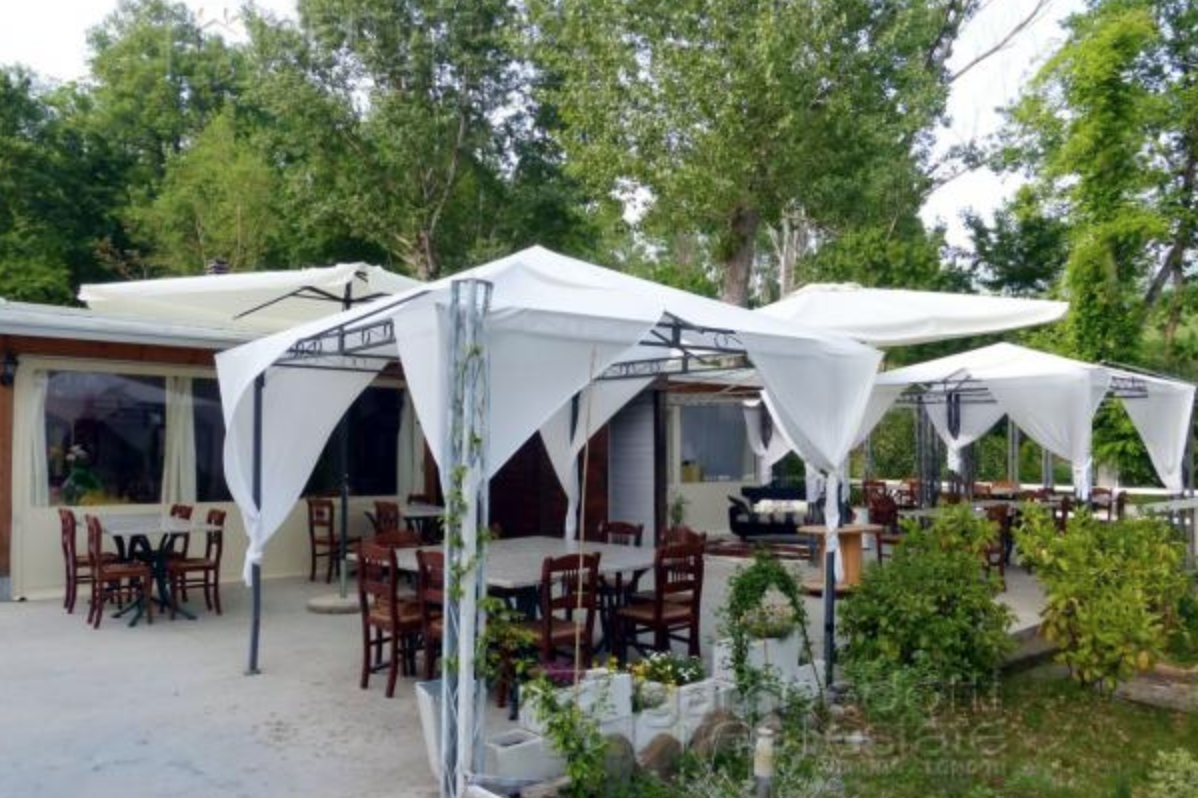 Restaurant, B&B & Wellness Area Business, Sant'Angelo Limosano, Molise
€ 360.000 - $399,780 - £303,789

Once upon a time, the 1700s saw the building of a palace designed for nobles to enjoy a life of relaxation and splendour. Today, the lifestyle remains unchanged. It has however, been fully brought into the modern world. If you want to help visitors to the Molise region to unwind and enjoy themselves, then this business property is a great choice.

Combining a B&B, restaurant, and wellness area, this impressively restored building faithfully keeps its original features with an eye on 2019 life. For example, the five en-suite bedrooms include all mod cons such as heating system, bathroom with shower, satellite TV, and internet Wi-Fi.
The 50-seat restaurant promises a fine eating experience. Its incredible vaulted ceilings, exposed stones and soft lighting make this a must-visit for both B&B patrons and visitors to the area wanting a cosily romantic meal. Further food for the soul comes with this B&B's very own wellness area, which includes a sauna, a jacuzzi and a Turkish Bath.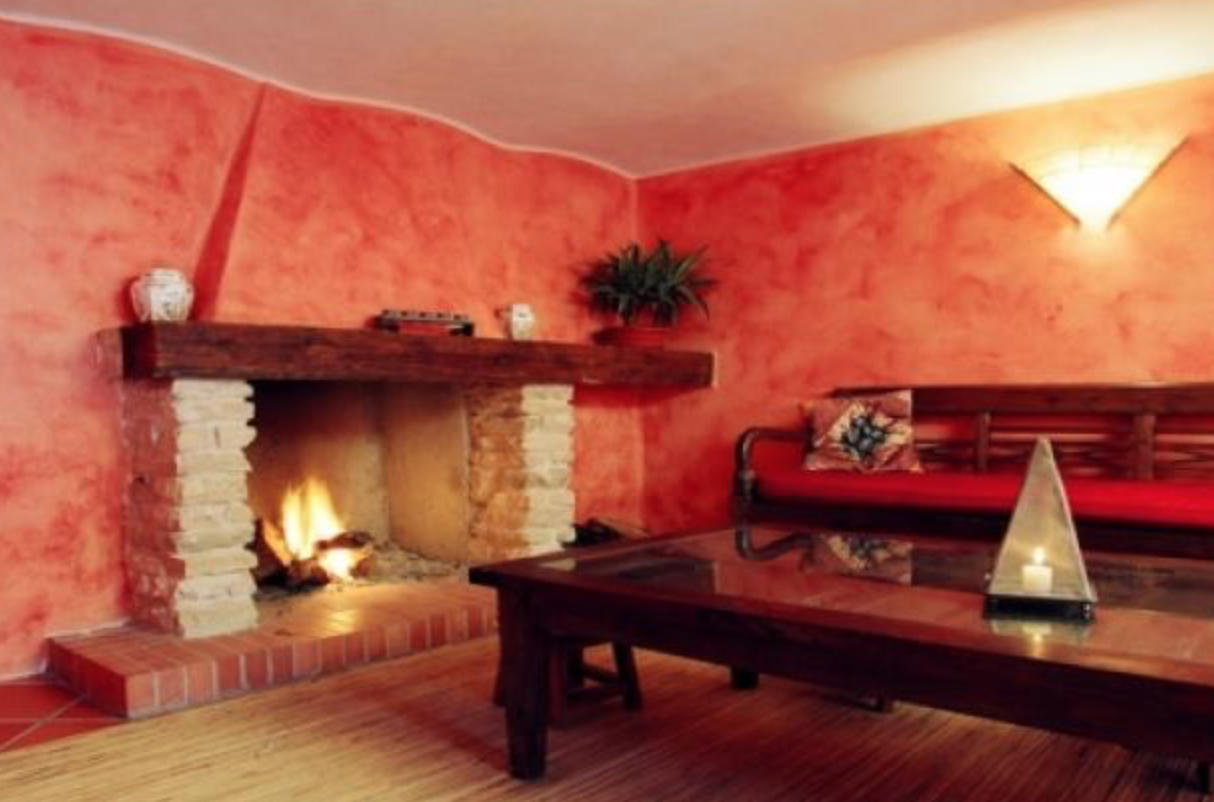 Bar Business,  Fermignano, Marche
Price On Request

Talk about raising the bar. This business opportunity has it all for any experienced bar managers or for those who are looking to set up their own bar business. Based in Fermignano, Marche, this package affords plenty of scope for a good bar business. Aside from the spacious main bar area, there's an additional multi-purpose room that can be used any way you wish – such as a restaurant or private function room.

Also included in this property is a slot machine room, two bathrooms (for employees and patrons apiece), and a fitted kitchen. A generously sized exterior space is the perfect place to come and have a drink when the sun's out. Furniture and equipment come included, making this a definite bar business worthy of consideration in Italy.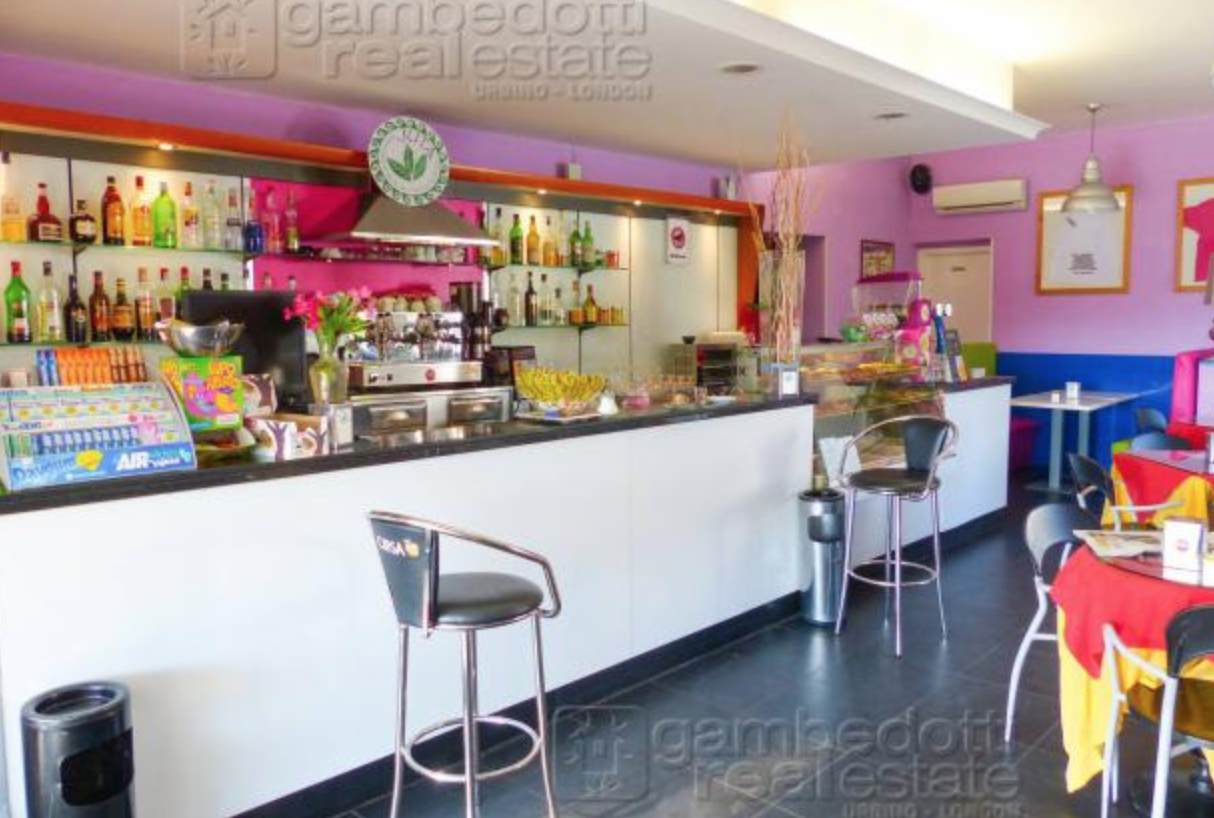 Hotel Business, Perugia, Umbria
€ 2.950.000 - $3,275,972 - £2,489,378

If you've got the money, then this large-scale hotel business opportunity is worth a second glance. Located in the historic centre of Perugia, and near to Corso Vanucci and Piazza IV Novembre, this hotel spans 2454 sqm. Ideally located in the heart of Perugia, it's a region that attracts both visitors and students. With the latter in mind, this is a property that could also be used for student accommodation.

The property boasts more than 50 bedrooms which come with private bathrooms, and in some cases, with balconies or terraces. There is also a generously sized private terrace, which is the perfect place for eating – taking in the sumptuous local views. There is also the possibility of including a 600 sqm garage/car park, which could either be used for hotel guests or for private use.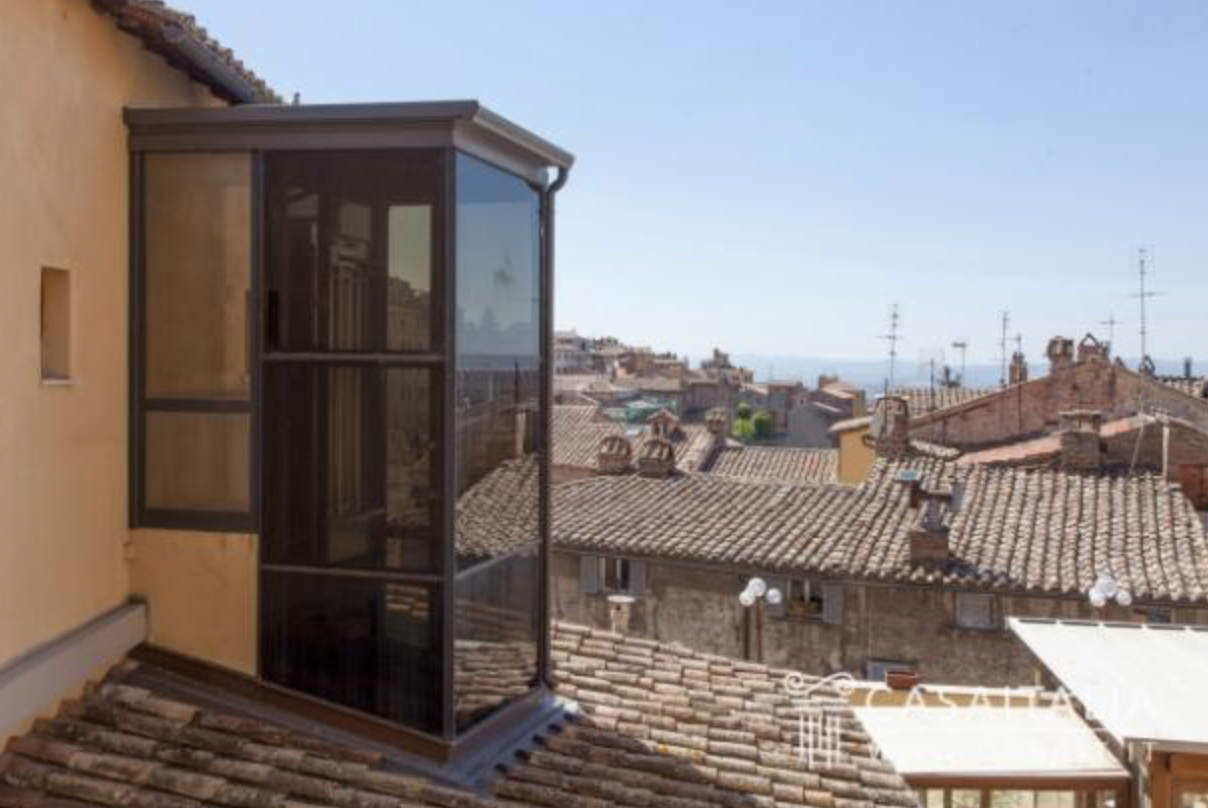 Farm, San Casciano dei Bagni, Tuscany
€ 690.000 - $766,244 - £582,261

Down on the farm, there's a fantastic business opportunity on the up. This is a bit more than your average farm, however. It's designed with the environment in mind, with great sympathy towards the eco-sustainable system. Inventive and with ample space, this is a business that's going places.

The property includes a large two-storey 380 sqm farmhouse, an ex-pigsty (which needs completion) and a 200 sqm agricultural annex. The latter features storage space for machinery and equipment, as well as a section devoted to the processing and tasting of farm products.

Other notable aspects of this property are a private 1.7 ha plot of land which is adjacent to the buildings, and includes an olive grove, orchards and arable land. Meanwhile, the property's photovoltaic system is connected with a central geo-thermal heating and power transmission line.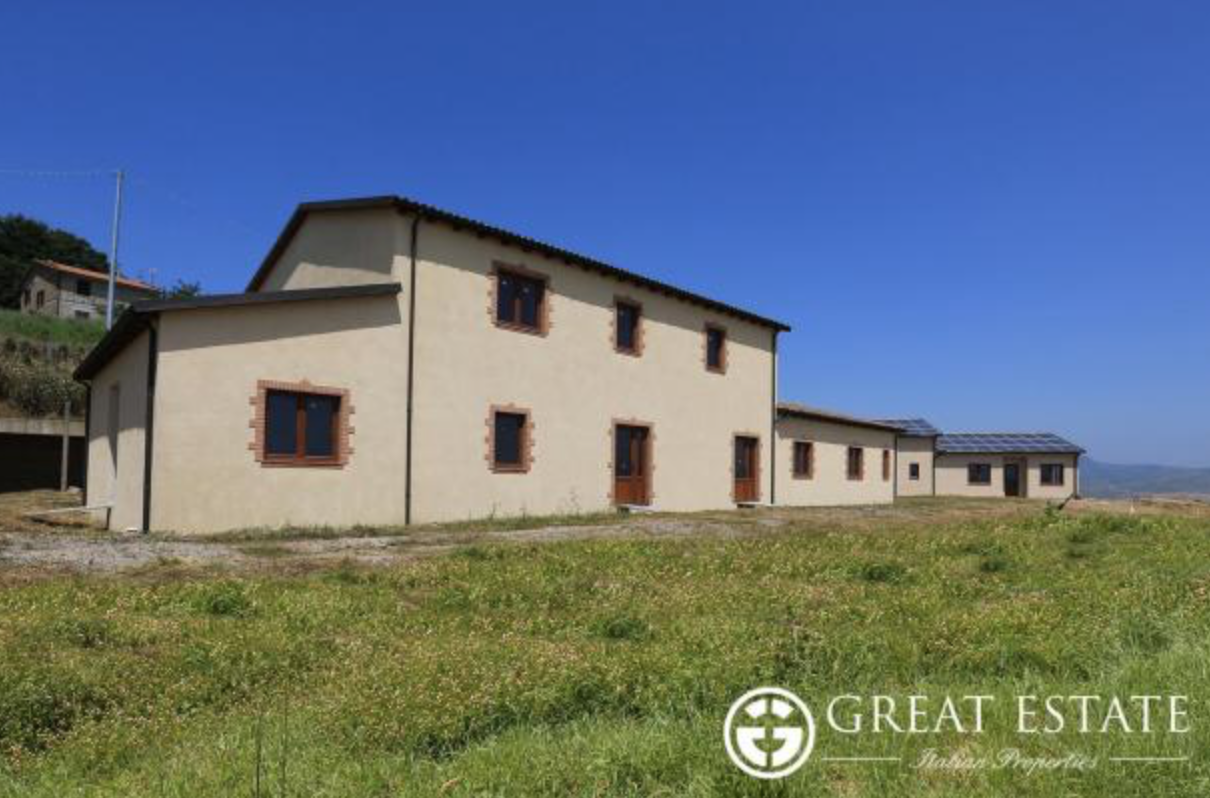 Retail Business, Olbia, Sardinia
€ 270.000 - $299,835 - £227,841

Whether you're a Sardinian local or coming to Italy looking to start your own business, a retail business investment could be just what you're looking for. The advantage of this example located in Olbia is that its in a central position on the high street. This particular property's facilities would be ideally suited for a jewellery store or valuable items such as rare and antique goods. The security for this property is first class, including cameras and an alarm system.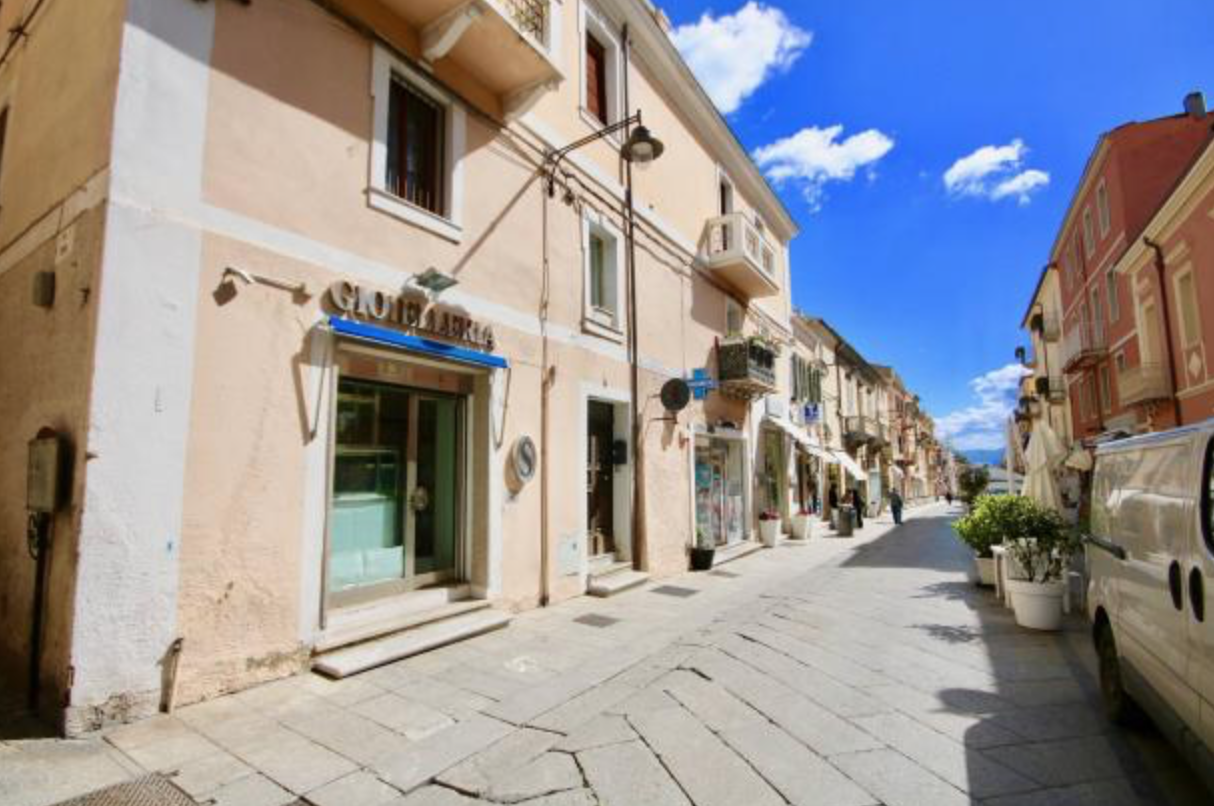 The two-level building features stylish cherry wood décor, a spiral staircase and dozens of glass boards with safety lock.