A Taste of Taralli, the Signature Snack of Puglia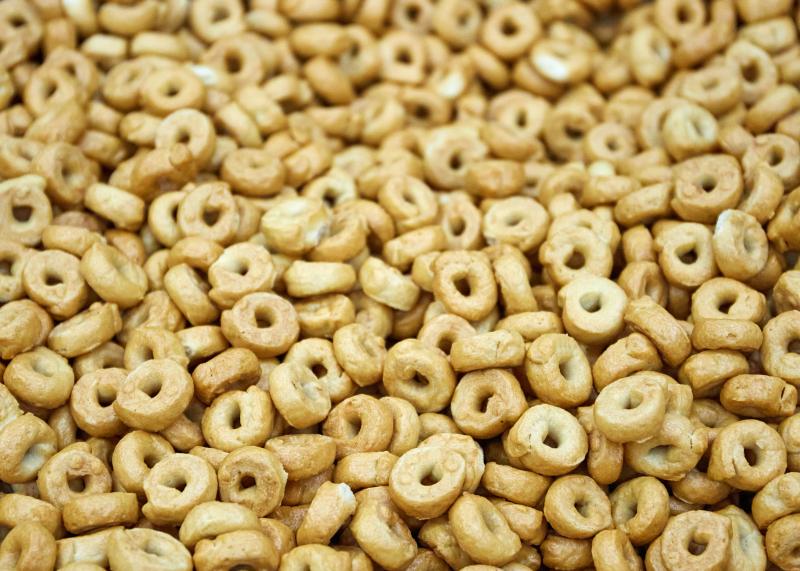 Taralli fresh off the production line at Puglia Sapori, the region's largest taralli manufacturer / Photo: Shell Royster
Take an evening passeggiata across the whitewashed alleys of most any town in Puglia, and you'll spot people leisurely sipping on local wines or cocktails and picking from plates of antipasti misti. Obscured by the sea of salumi and cheeses is a savory, small cracker, typically shaped in the form of a ring and about the size of a quarter to a half dollar.
That's a tarallo — plural taralli — the quintessential snack of southern Italy. Enjoyed at aperitivo hour across the r
This is Premium Membership Content
Subscribe today to gain unlimited access to all of our exclusive Italy intel and much more. For less than the cost of a cappuccino per week, you'll have access to invaluable insights and resources that will enhance your Italian experience.
Join now and start exploring Italy like a local!