Spring comes to Italy events with a whammy of great festivals and shows, many marking this sunny season. Get some ideas for outdoor eating, take a look at some of the natural environments that Italy has to offer, and even take a trip down memory lane with classic and vintage toys.
As ever, don't forget to check in with the provided websites for any last-minute changes or news to the schedules.
Easter Loaf Festival
Sarsina, 3rd & 10th April 2022
Emilia Romagna is well known for its delightful cuisine, and in the run-up to Easter this year, Sarsina is showcasing just what it can do with its unique loaves.
The two Sundays before Easter mark the 37th edition of the festival, in which local bakers come up with tasty products including Pagnotta Pasquale, a kind of sweet Easter bread loaf. This is traditionally served on Easter morning in certain rural areas of Emilia Romagna. Another traditional Easter bread of the area is Panina Pasquale, a sweet bread that is more along the lines of a cake, featuring ingredients such as aniseed liqueur, cognac, orange peel and lemon.
Coupled with the bread, the bakers will be serving traditional Emilia Romagna food, providing visitors with a taste of local Easter.
Spring Birds Fair
Sacile, 22nd - 25th April 2022
Ensuring respect for the environment and the stars of this show, Sacile's Spring Birds Fair welcomes the season in style. An exhibition of some of the most delightful and colorful birds, this is the perfect way to see in the Spring. As well as our feathered friends, exhibitors will also be brightening up Sacile with brightly colored flowers and plants.
The event traditionally takes place on the first Sunday after Easter, located in the streets of Sacile center. What better way to welcome in the joys of Spring than listening to the twittering of birds?
Artichoke Festival in Ramacca
Ramacca, 22nd - 25th April 2022
This month includes a range of different types of food festivals. One of these is devoted to the artichoke, the Ramacca festival which reaches its 30th milestone.
As a means of celebrating the violet artichoke, this 30-editions-young event is the real deal. Visitors can not only learn about its history and background but also sample specially prepared dishes.
If your long weekend coincides with this event and you're in the area, this one is a good festival to attend. There's a celebratory atmosphere in the air, as live music is put on especially for visitors and locals, who can also attend special artichoke-related workshops and guided tours of the local sights.
Italian Mixed Fried Food
Ascoli Piceno, 23rd April - 1st May 2022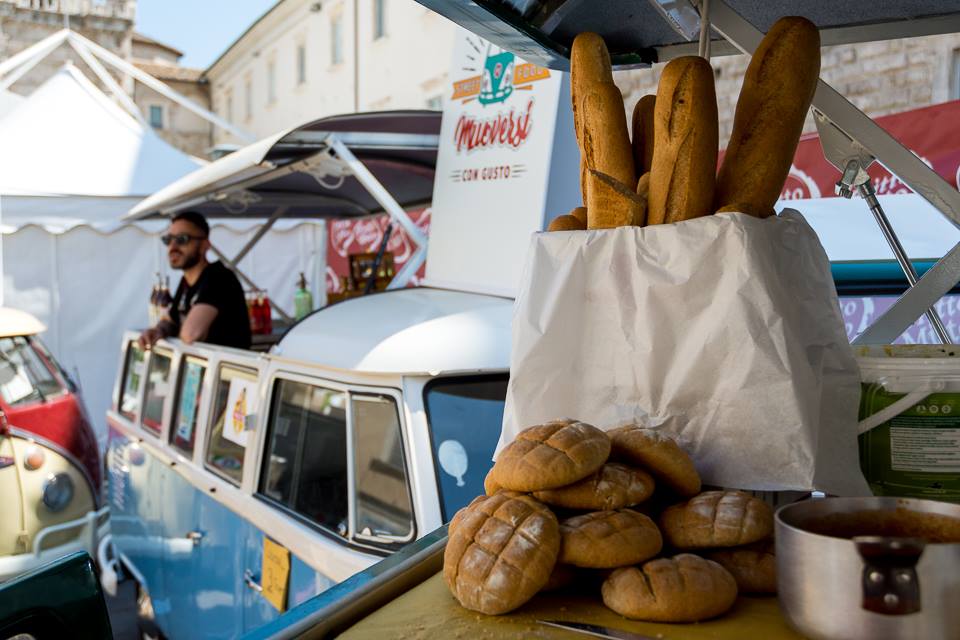 Talk about contrasts. From artichokes and loaves to a bit of fried food. But as a tasty treat, Italian fried food is unbeatable, and the Ascoli Piceno event showcases some sumptuous fried food techniques.
The festival explores everything you wanted to know about fried food, including its flavors, cooking methods, colors – and also one or two samples. Street food vendors will be around to oblige, offering classic goodies such as stuffed olives, cartocci and fried dough – all to be washed down with a selection of wines and craft beers! As well as street food vendors, there will also be local food producers and chefs, who will divulge the secrets of making the best in fried food. Great ideas for outdoor parties and barbecues!
Euroflora
Genoa, 23rd April - 8th May 2022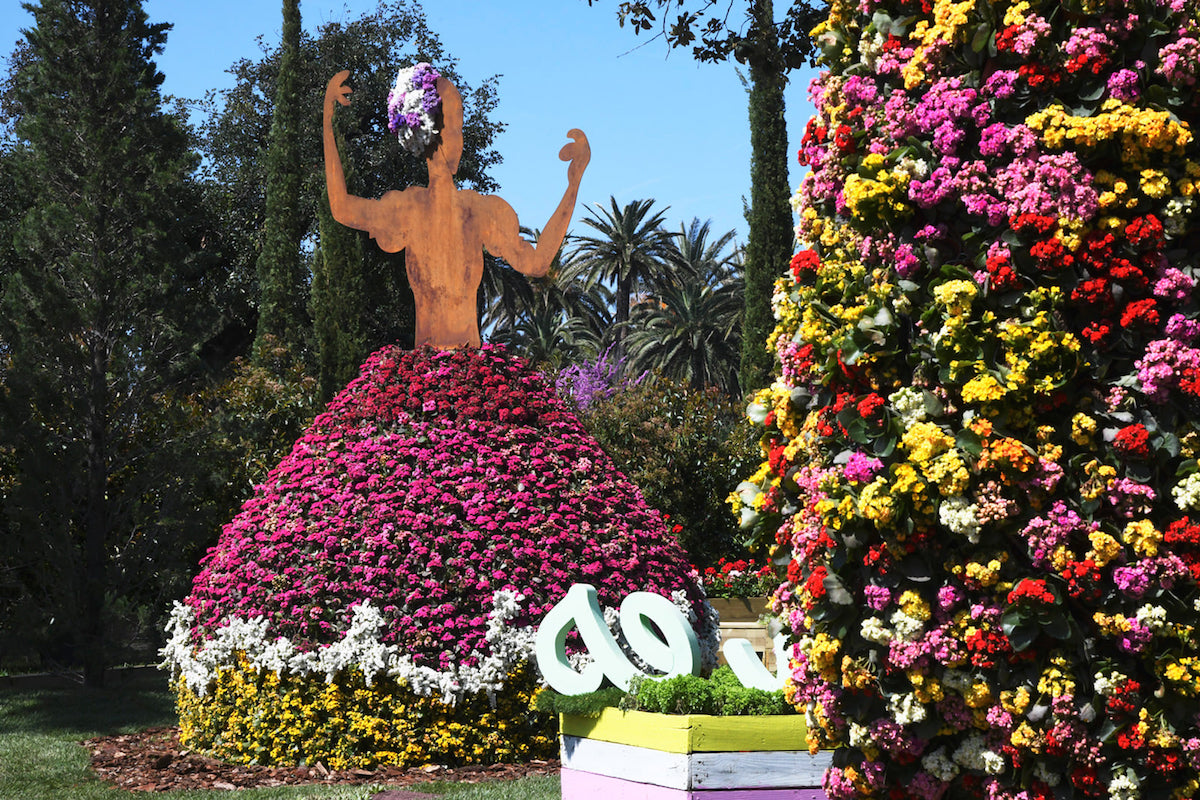 Spring is well and truly here in Italy. Euroflora is another event well worth a visit if you're looking to pick up a bit of Spring ambiance.
Plus, if you're looking for a blooming marvelous flower and plant festival, you won't go wrong here. Euroflora, a massive scale flower and ornamental plant expo, has enjoyed many a visitor since its initiation. It's an event that has plenty of clout to attract flower producers, farmers and gardeners from all around the world to exhibit the best in Spring and Summer flowers. Botanists will find much to enjoy here, given the widespread of rare flowers and plants – a few lucky picks could well establish their collections.
Adults and children will greatly enjoy a day out at Euroflora, admiring the land art, and also the odd competition or two! If you want a Spring in your step, this is the event for you.
Vintage Toys Market
Verona, 24th April 2022
The toys we grew up with hold a special place in our hearts. That cuddly toy you clung to like a little 'un. That model car you pretended that you'd own. That toy soldier you marched up and down...
Verona's Vintage Toys Market is an ideal destination for both kids and big kids (see also, parents). Its popularity with all ages is cemented in the age it's reached (it'll be the 71st edition). Toy collectors, in particular, will find much to enjoy here, with tables of classic and rare toys available. Today's generation of kids will also find plenty of charm in these fuss-free toys, free of overcomplicated gizmos, and as an antidote to the relentless onslaught of iPhones and iPads, it's just the tonic.
Doors open between 10am and 4pm, admission is free, and anti-Covid green pass proof is required to gain entry.
Trento Film Festival
29th April - 8th May 2022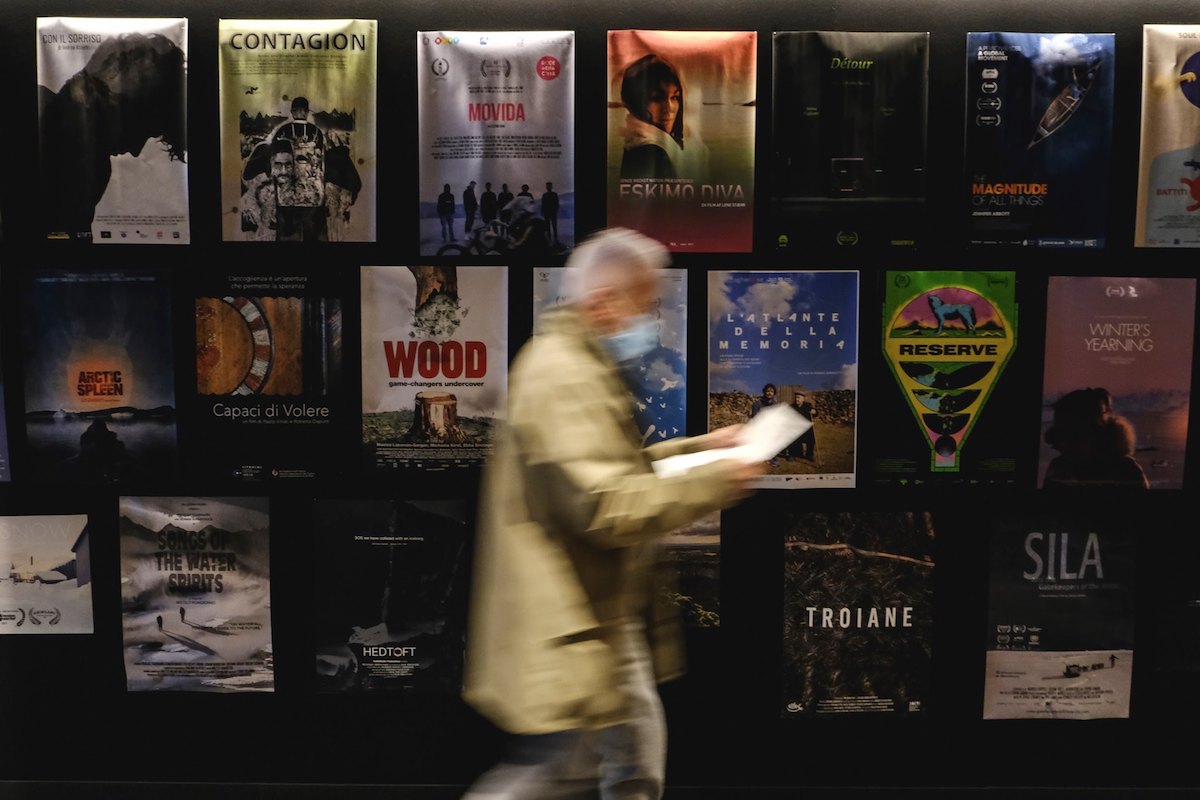 The Trento Film Festival looks close to home for a bit of inspiration. The theme backdrop for its showcase of short films, documentaries and fictional movies is mountains and similar outdoor locales.
This year, the popular festival marks its 70th milestone, having originated in 1952. The different concepts and ideas relating to mountains are successfully conveyed through the range of films presented to eager audiences. As well as this, they can enjoy various publications, talks and discussions on the subject – relating to the environment and the world around us today.