Ascoli Piceno (Marche)
Ascoli Piceno is a town in the Marche region of Italy, capital of the province of the same name. Many of the buildings in the central historical part of the city are built using marble called travertino, a grey-hued stone extracted from the surrounding mountains. Its central Renaissance square, Piazza del Popolo ("Square of the People") is surrounded by a number of buildings utilizing this stone, now often hosting open-air markets. A few blocks away, the Piazza Arringo, or piazza dell'Arengo, was the administrative and religious center of the town, surrounded by the Cathedral, the baptistery, the Bishop's residence, and the Palace of the Commune. According to traditional accounts, Ascoli Piceno once housed some two hundred towers in the Middle Ages: today some fifty can still be seen.
What you can't miss in Marche
Where is Ascoli Piceno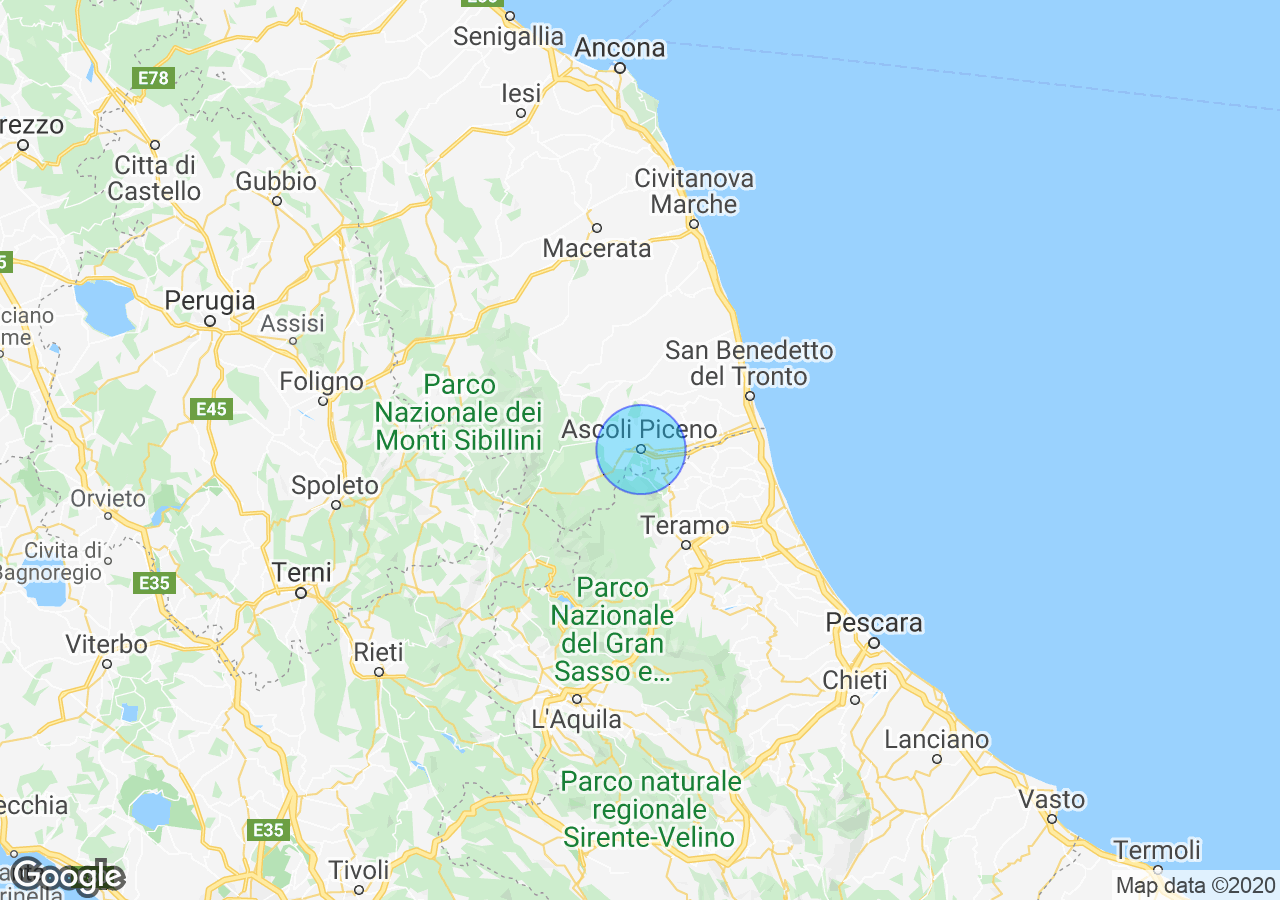 Top Experiences in Marche
Best places to stay in Marche
Properties for sale in Marche
What others are saying about Marche
Can anyone recommend a chimney sweep in the Fermo region of Marche, ideally between Amandola and Comunanza?
Dear community,
We are currently looking into buying a property just outside of Macerata. Does anyone know of a good English speaking solicitor in the area as our Italian is very basic? 
Thank you