Genoa (Liguria)
Genoa is the capital of Liguria, is one of Europe's largest cities on the Mediterranean Sea and the largest seaport in Italy. Part of the old town of Genoa was inscribed on the World Heritage List (UNESCO) in 2006. It is the birthplace of Christopher Columbus and Niccolò Paganini. The Aquarium of Genoa (in Italian: Acquario di Genova) is the largest aquarium in Italy and the second largest in Europe.
What you can't miss in Liguria
Where is Genoa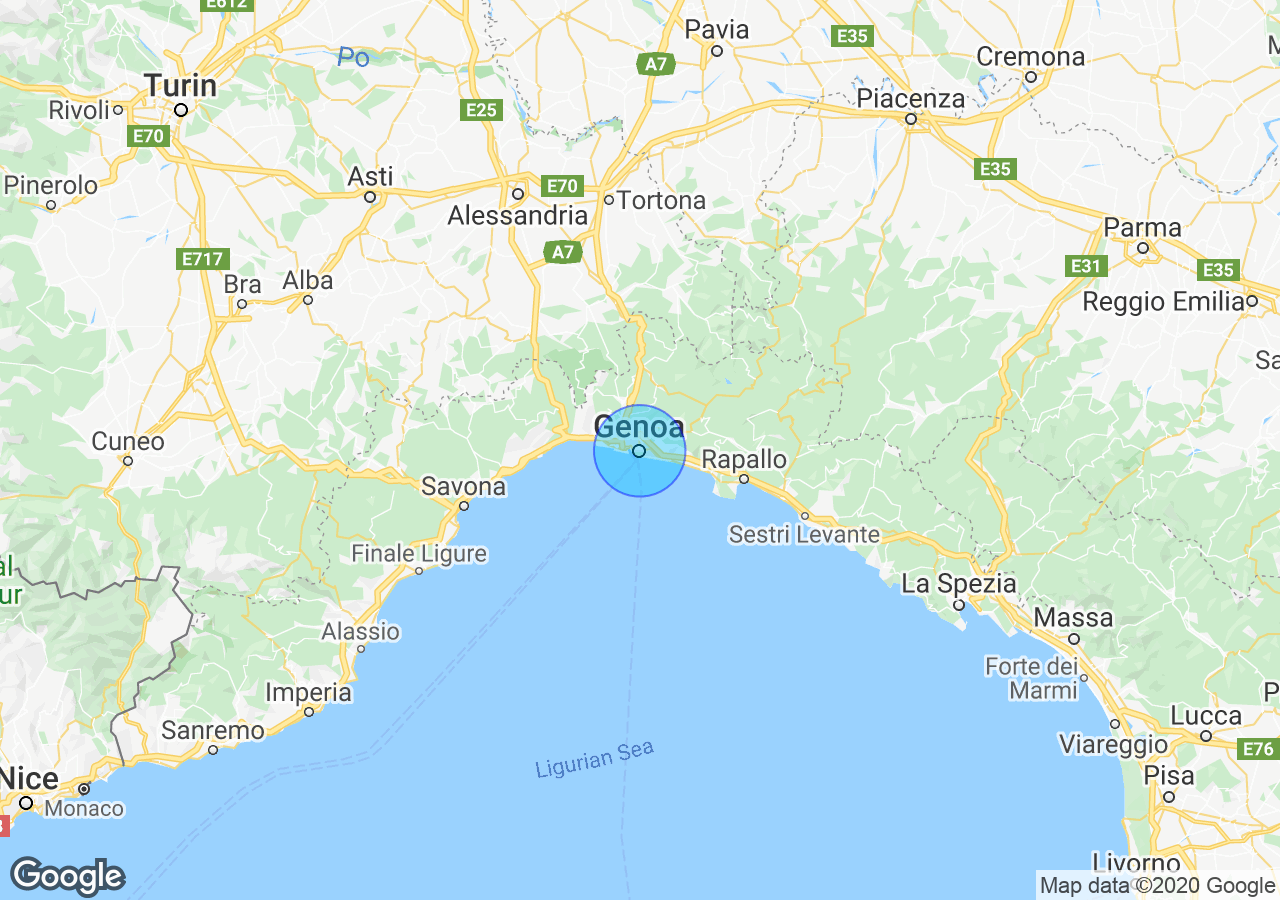 Top Experiences in Liguria
Properties for sale in Liguria
What others are saying about Liguria
We have owned a house in Italy for six years and have had the right of way through our neighbours path down to the beach , A month ago he blocked our access ..
What can we do ? can anyone advise ?
Dear Community, I have put a deposit on a house in Liguria area.