Genoa (Liguria)
Genoa is the capital of Liguria, is one of Europe's largest cities on the Mediterranean Sea and the largest seaport in Italy. Part of the old town of Genoa was inscribed on the World Heritage List (UNESCO) in 2006. It is the birthplace of Christopher Columbus and Niccolò Paganini. The Aquarium of Genoa (in Italian: Acquario di Genova) is the largest aquarium in Italy and the second largest in Europe.
What you can't miss in Liguria
Where is Genoa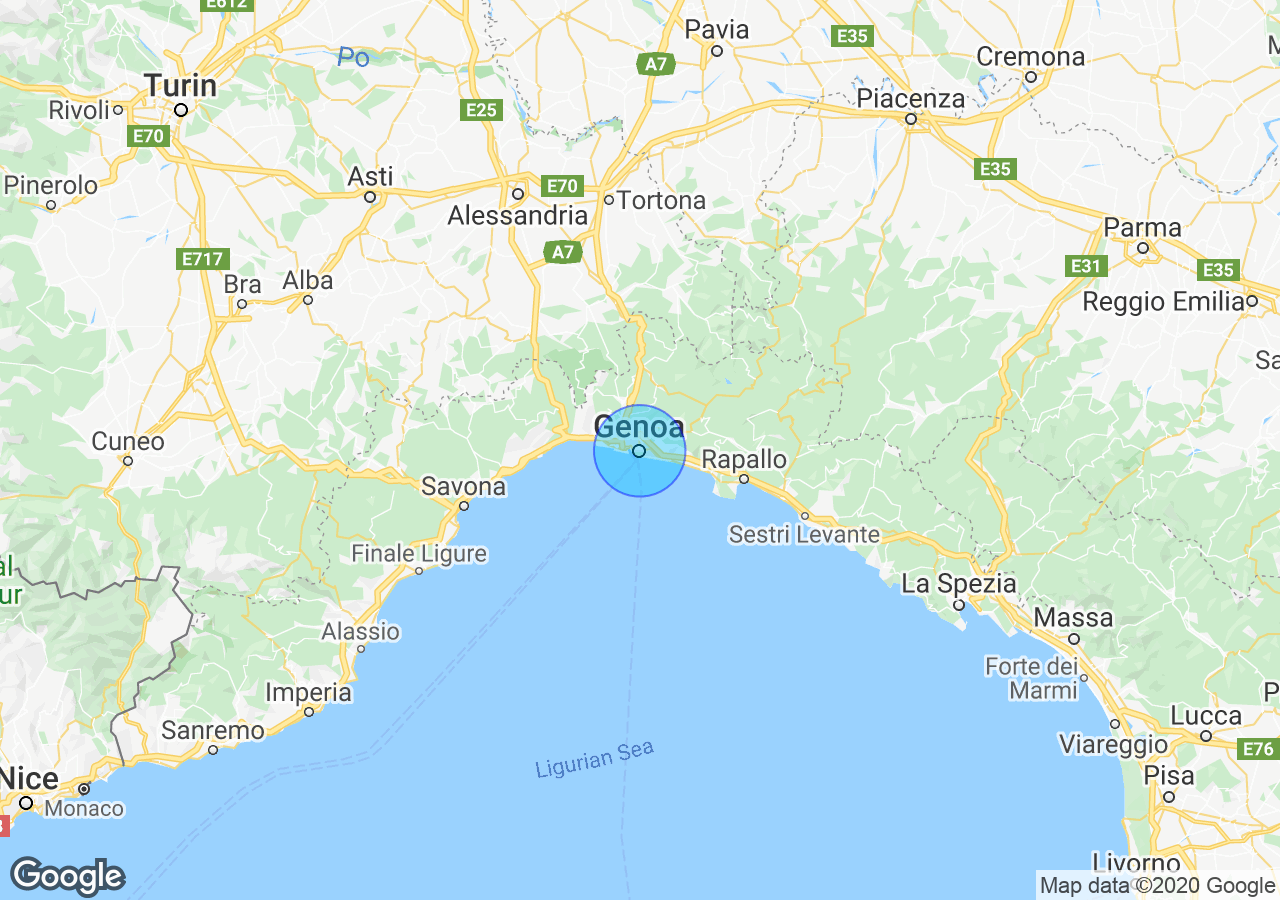 Top Experiences in Liguria
Best places to stay in Liguria
Properties for sale in Liguria
What others are saying about Liguria
Dear Community, I have put a deposit on a house in Liguria area.
Does anyone know how to set up and ENEL account using a UK mobile number? Due to Covid I have not been able to travel to Italy. I always pay my electricity Bill in the Italian Post office based upon my own calculation.
Hello, I possibly could have property in Italy where my grandparents & parents lived. How do I go about looking into that?