Crunch. 
That's not a sound that's typically associated with world-class chocolate, but the Modican variety has an unmistakable one. Biting into a piece of the Sicilian sweet, the grit feels unfamiliar at first. But there's a pleasant sensation that comes with the crunch of sugar crystals, as rich, deep flavors roll down your tongue and toward the back of your palate.
The production process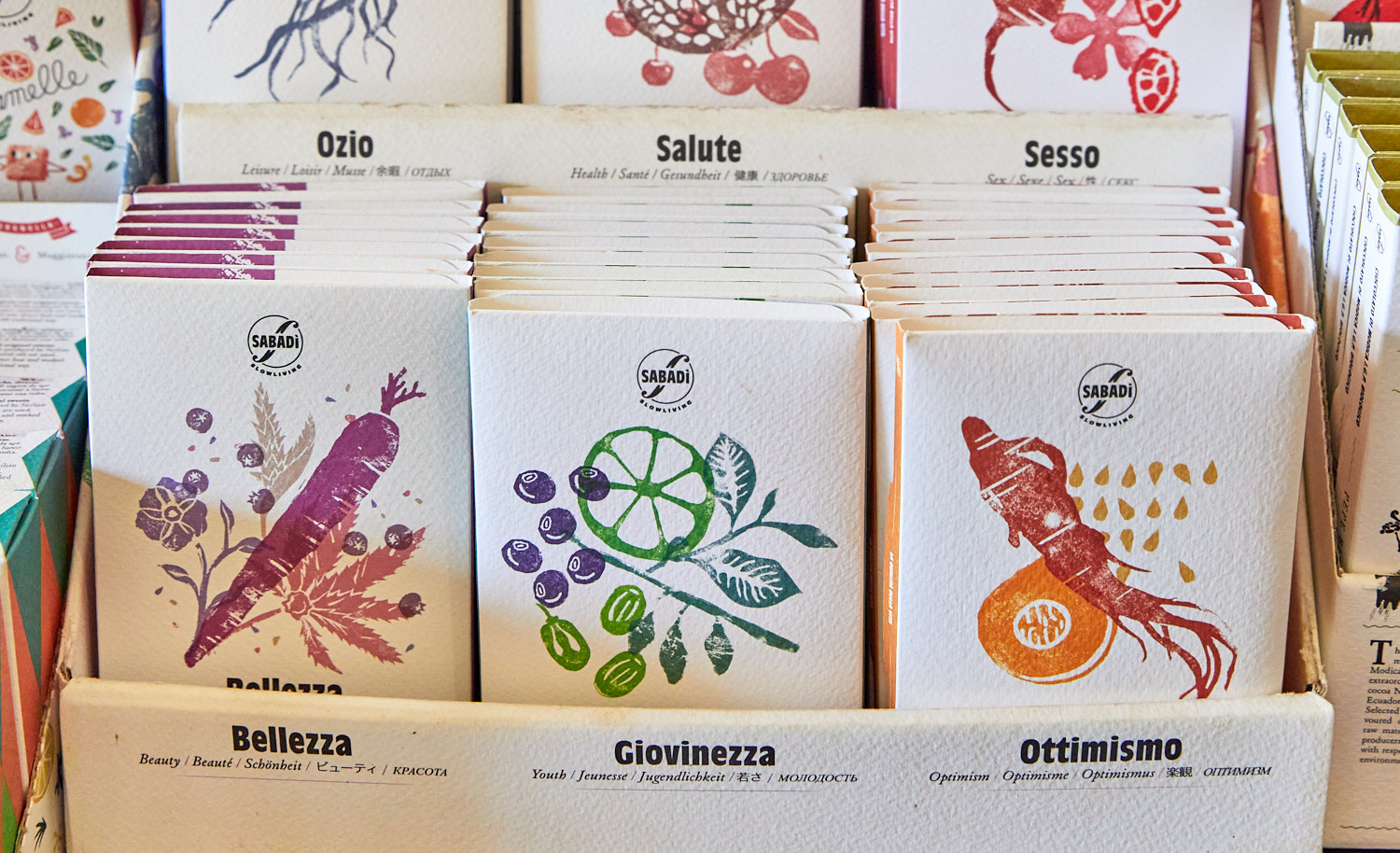 Added fat or dairy may be the key to some delicious chocolates, but in Modica, that's not the case. It's the very lack of these ingredients, and the production process, that differentiates Modican chocolate from other chocolate recipes, as I learned on a recent voyage to the Sicilian city ahead of World Chocolate Day on July 7.
The simple process of toasting cacao, followed by the decortication process and heating to temperatures of up to only 45 degrees Celsius (113 degrees Fahrenheit), helps retain the crystallization when the sugar is added, resulting in the crunch.
"With the addition of sugar at colder temperatures you get that granularity," Giuseppe Alecci of local chocolate maker and retailer I Sapori degli Iblei told me. "Modican chocolate retains more health benefits through this cold process."
Flavor infusion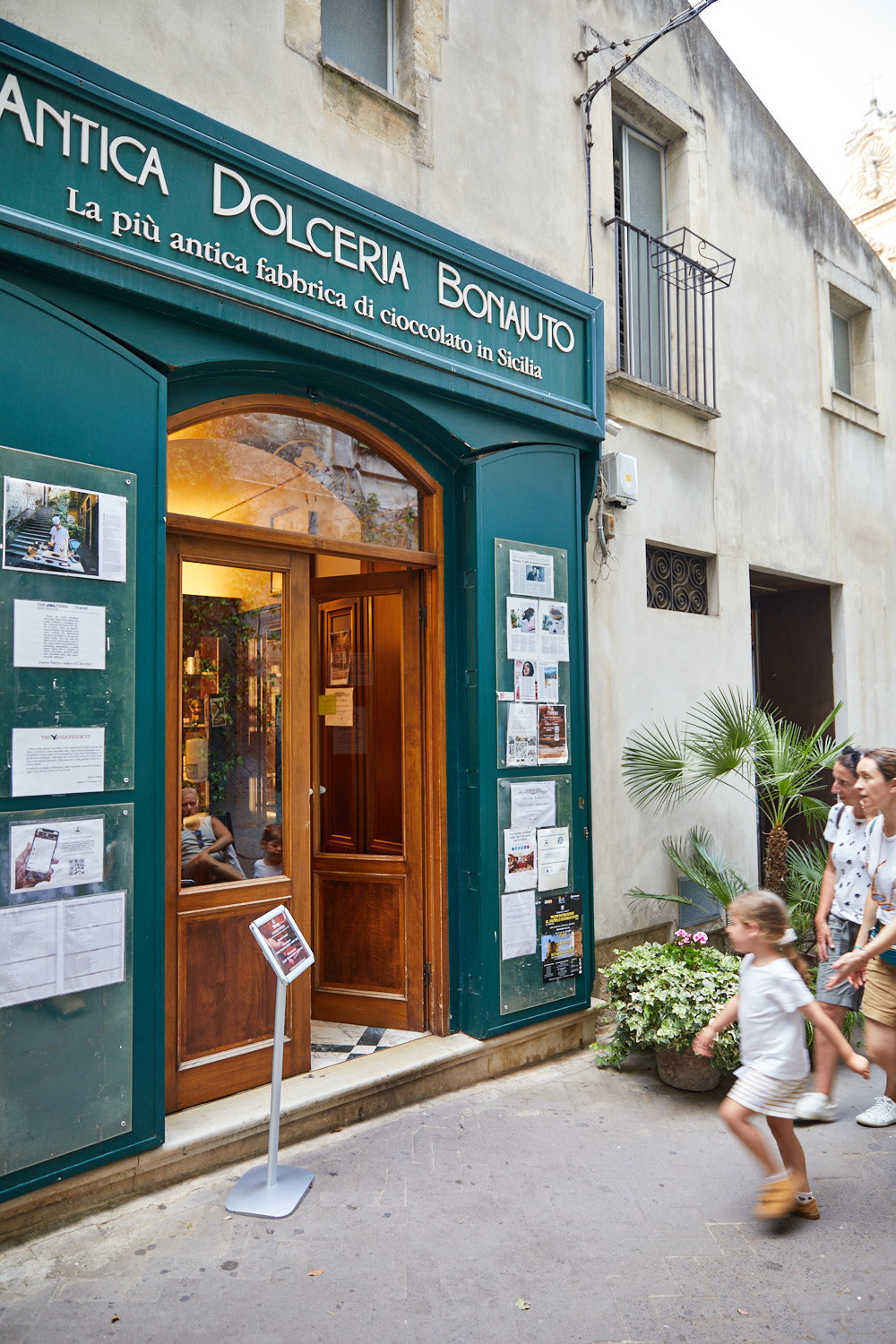 It's not just the cold process that defines Modican chocolate, but the infusion of locally and globally sourced herbs and flower essences to complement the cacao: Think local sea salt, jasmine, chamomile and Sri Lankan cinnamon. "The addition of these notes creates subtle flavoring that is not meant to overpower the chocolate," Nicole Pitino of Moty Cafe told me. 
After tasting this chocolate, I can see why it's the pride of Modica. The Italian Ministry of Agriculture has granted it the delicacy coveted IGP (Indication of Geographical Protection) status — and rightfully so, as this chocolate is an international treasure.
But as with so many things in Sicily, family and tradition are key ingredients in the magic, winning out over flashy titles every time. Pierpaolo Ruta, owner of Antica Dolceria Bonajuto, represents the sixth generation of his family running the business. Chocolate isn't just his living, but part of his identity and family legacy:  "Chocolate is the smell of my grandfather," he said.
If you go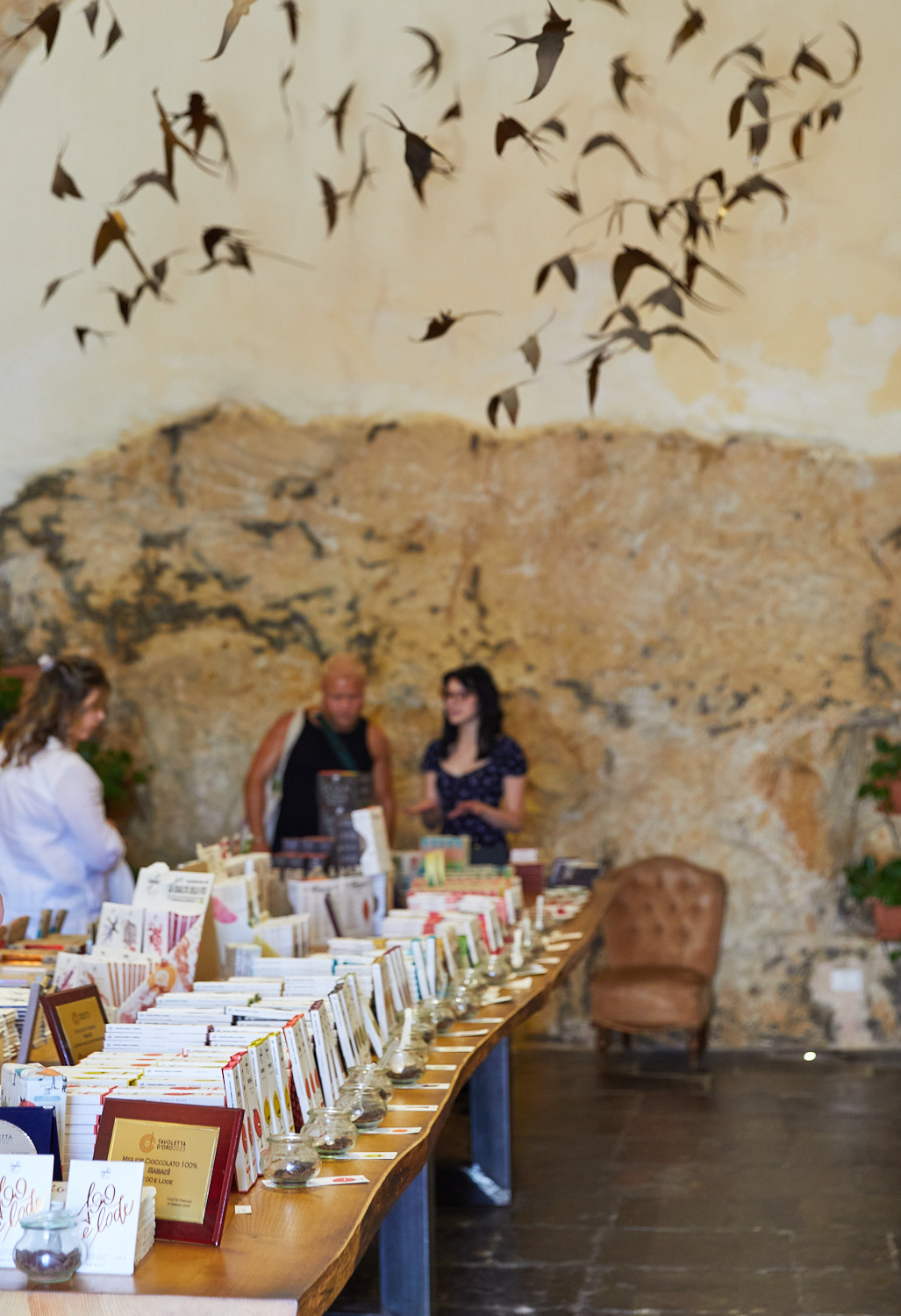 Many chocolate shops in Modica offer free tastings and samples throughout the day, while others only offer them at peak hours. Here are a few local favorites.
Moty Cafe
Expect chocolate samples galore, along with coffee, excellent locally made amaro and Sicilian liquors. 
Corso Umberto 1
Tel. +39 339 219 8266
I Sapori degli Iblei
This artisanal maker offers a range of flavored chocolates and varying percentages in weight of cocoa. 
Via Passogatta 36/A 
Tel. +39 320 385 5589
Sabadi
This gorgeous shop is next to the Cathedral of Saint George, stocking aged chocolates infused in herbs, tobacco, flowers, and more. Candies and nougats round out the selection. 
Corso San Giorgio, 103/105
Tel. +39 391 455 5936
Antica Dolceria Bonajuto
The oldest chocolate shop in Modica, Antica Dolceria Bonajuto has a memorable angolo dell'assaggio (tasting corner) and also serves traditional pastries. Don't miss the antique chocolate memorabilia in the retail cases. 
Corso Umberto 1, 159 
Tel. +39 0932 941225