Certainly, there is no shortage of magical destinations within a country as diverse as Italy to take your fancy but as you know as well as me, it remains a very popular country to visit. Many people come with stars in their eyes and very determined and full itineraries to hit the hot spots that they've read so much about online. Cinque Terre, Venice, Florence, the Amalfi Coast are just a few examples of places that can very easily be overwhelmed with people, especially during the Spring and Summer months. The good thing is for those who truly want to walk away with a (positive) experience they will never forget there are options to get away from the crowds and join a team of passionate, local experts on a small-group tour that will help navigate some of the country's most beautiful destinations so that all you have to do is show up.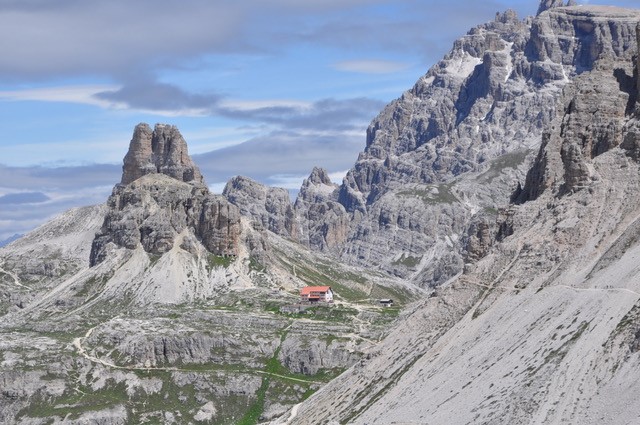 Here are three of our favorite day-trip choices near very popular hotspots such as Venice and Rome! 
Consider a Trip to The Star of the Dolomites!
When people ask me where to go in Italy for a true escape, whether that means something involving a more adventurous itinerary or simply a mental break, the answer that often comes to mind is the Dolomites. This northeastern mountain range with its soaring peaks, emerald lakes, is so much more than solely a ski break or hiking destination; it also manages to blend a rich cultural heritage due to its once Austrian-roots before annexation to Italy after WWI. In many villages, you will notice that locals speak a plethora of languages, German, Italian, English as well as the local dialect, Ladin. It remains a place where many cultures had coexisted for centuries with a war-torn past that is still very evident in the landscape making a very fascinating place to explore for history buffs and nature enthusiasts alike. 
When it comes to choosing where within the Dolomites to visit, I'd say to Cortina should most definitely be on the itinerary along with a viewpoint of the stunning Tre Cime di Lavaredo before exploring the local lakes such as beautiful Misurina close to the three peaks, often a starting point for those looking to go on a hike. Another location to keep on your list, especially in winter time, is the magical San Candido village (I had the pleasure of going last November and was blown away by its loveliness) and the picturesque Lake Braies.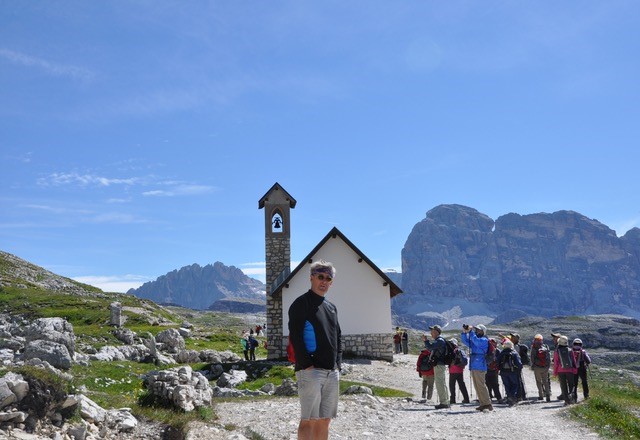 When to visit
Most people think of the Dolomites as a slowly winter destination but honestly, the summer gets my vote. While yes, the call of the Christmas markets turning villages into a magical atmosphere, the summer is when the mountains breathe and bloom and become a haven from Italy's often very oppressive heat. 
How to visit 
There are numerous options for exploring the Dolomites but if you are a first-timer and aren't sure where to start, we suggest a small-group day tour, departing from Venice (this year is the famous Biennale) for a cost of €155.00, transportation included. The excursion will include numerous stops at scenic viewpoints, a walk around the lakes, time in Cortina and a walk in the Tre Cime di Lavaredo, from where you can enjoy a splendid view over this majestic mountain range.
Escape Rome for a Day and Visit Amazing Castles
While we agree that Rome is a place that deserves to be eternally enjoyed by all, sometimes you need to get away from the crowds and one such way to do so is to explore the countryside and the hill-top towns that often go unnoticed. Just south of the city is an area referred to as the "Castelli Romani" a group of small towns located just one-hour drive from the busy city of Rome that was once a relaxing haven for the nobles of Rome. Especially intriguing is Castel Gandolfo, a stunning town situated on the brink of a volcanic crater, and considered one of "The most beautiful villages in Italy" (I borghi più belli d'italia). It is home to the Pope's summer residence - Palazzo Pontificio - overlooking the volcanic lake of Albano, a place where emperors and nobleman came for a slice of relaxation when the time called, dating back to the time of the Romans. Unwind is the word that comes to mind here, as it is most charmingly beckons you to leave your stress behind with its romantic winding narrow streets and charming piazzas, which serve as such a welcome respite from the frantic chaos of Italy's capital.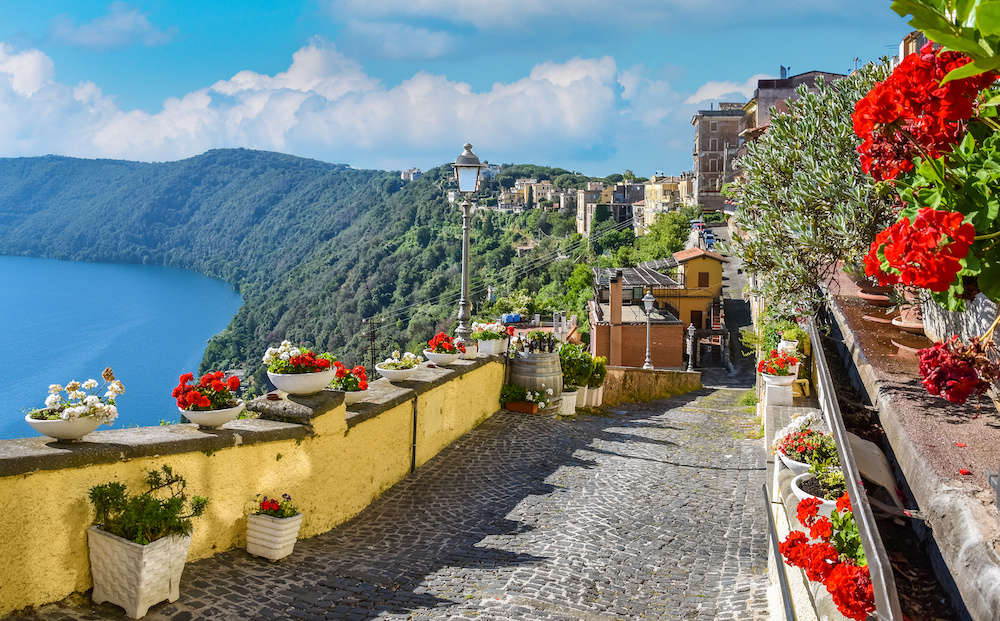 When to go 
This area of Lazio can be visited during any time of the year (naturally we are partial to Spring and Fall for its mild climate) but if you want to be like the nobleman who used these retreats in the height of its glory, then you'll want to come during summer. 
How to go 
This private tour will take you to picturesque Monte Porzio Catone, renowned as the city of wine for a local wine tasting of the local wines before heading to the magical town of Ariccia, filled with architectural gems, to taste the mouth-watering Porchetta. There will also be visits to Castel Gandolfo to admire the numerous villas built through the centuries by wealthy Roman families. Prices start at €275,00 depending on the number of people in your party. This includes a local expert English-speaking driver – guide, AC Mercedes or similar make vehicle, pick up & drop off in your centrally located hotel in Rome city, one full wine tasting in a typical winery and a "porchetta" tasting in a typical "fraschetta". 
Other options for fun tours from include a "Day out in Tuscany" trip from Romein the beautiful area of Val d'Orcia and the Pompeii and Amalfi day tour (also leaving from Rome).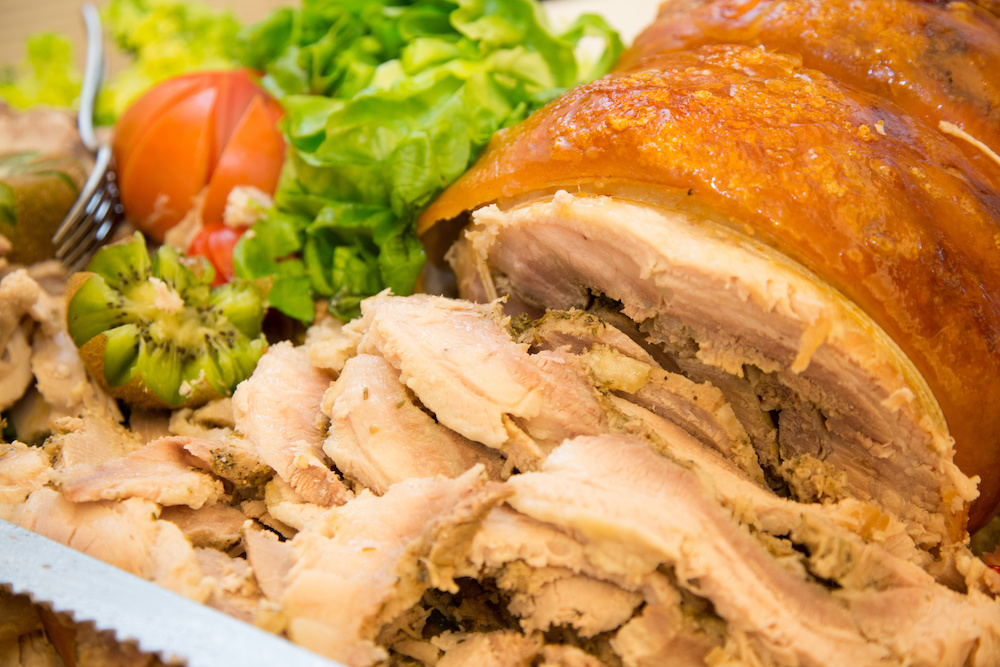 Embark on a Private Wine tour in Valpolicella, land of Amarone
When most people think of wine in Italy, their minds immediately go to Tuscany and its winding cypress-lined hilltops, however the truth is, there is plenty more to see within Italy that is just as affably charming with vistas to match. One such place is the Veneto region, a place well known for its great food and excellent wines, think Valpolicella, Amarone, the rare Recioto, and all deserve a more intrepid look for those who appreciate the diversity that Italy's wine culture offers within each region. Keep in mind that the region of Veneto boasts numerous types of indigenous grapes that have been naturally selected over the last 2,000 years and each winery has its own take on the wine-making tradition so it's worth going with an expert who can help explain each variety. In the area, you have Lake Garda and the lovely town of Verona nearby, both places that are wonderful vacation destinations themselves.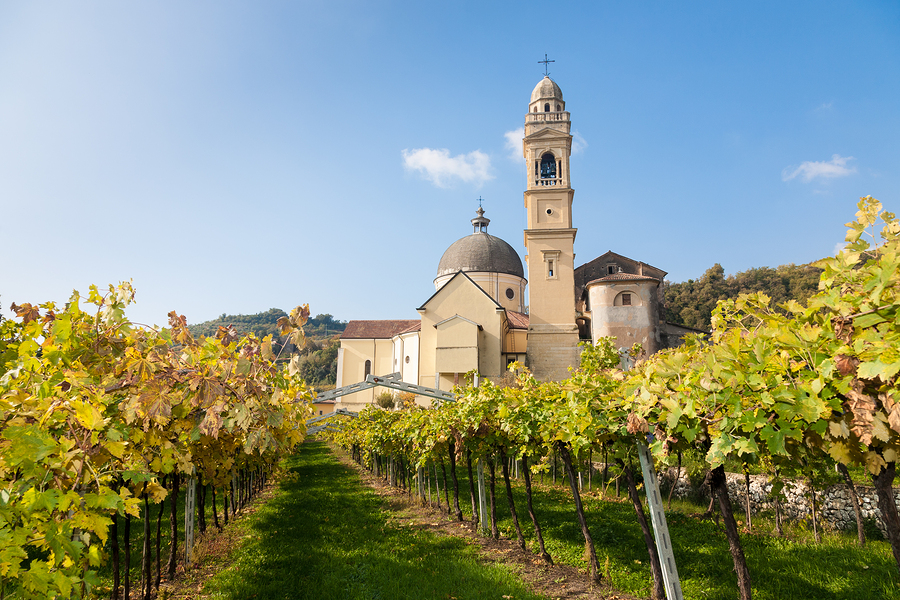 When to go 
We would aim for a visit during the months of April-June and Fall but towards the end of Vendemmia or harvest time (think October or even early November) to get the most out of any wine-themed experience without getting in the way of the wineries. 
How to go 
With this private day tour you can visit two celebrated wine estates to taste the famous Valpolicella wines, including Amarone, Valpolicella classico, the rare Recioto and other wines. In between wineries, they will take you through the enchanting Valpolicella hills, with a stop for lunch (optional) at a local trattoria, where you can taste some of its local cuisine, and time permitting, a visit to a lovely small village perched on top of an hill from where you can enjoy beautiful vistas over the surrounding countryside. Prices start at €145.00 depending on how many people are in your party and this includes: a visit to two selected wine estates, two full-wine tastings with appetizers at selected wineries in the Valpolicella, an olive oil tasting, a Mercedes vehicle or similar make and English speaking driver. 
Find the best tours in Italy starting from Rome to Venice, Florence to South Italy, choose from a wide range of holiday packages to live a one-of-a-kind travel experience by local experts organizing trips since 1999, based in Venice, Italy. With Tours Italy - Avventure Bellissime your Italian vacation will turn into truly beautiful adventure as you are immersed in the colorful landscapes and sun-soaked shores of Italy with its plethora of beautiful and history-rich art cities. Keep in mind that they speak English and can customize any type of experience, from one day to a multiday vacation package all over Italy, email inquiries should be sent to sales@tours-italy.com