Ariccia (Lazio)
Ariccia is a town and comune in the Metropolitan City of Rome, central Italy. It is in the Alban Hills of the Lazio region and could be considered an extension of Rome's southeastern suburbs. One of the Castelli Romani towns, Ariccia is located in the regional park known as the "Parco Regionale dei Castelli Romani". Ariccia was one of the oldest cities of ancient Latium, and as the leader of the Latin League was a serious contender against Rome during the early days of the Roman Republic. In modern times, the town has become famous for its porchetta, pork that is slowly roasted with herbs and wild fennel, and it has been known since historical times for its wine. The most noteworthy sight in Ariccia is the northern entrance from the famous bridge which leads to Bernini's Baroque square.
What you can't miss in Lazio
Where is Ariccia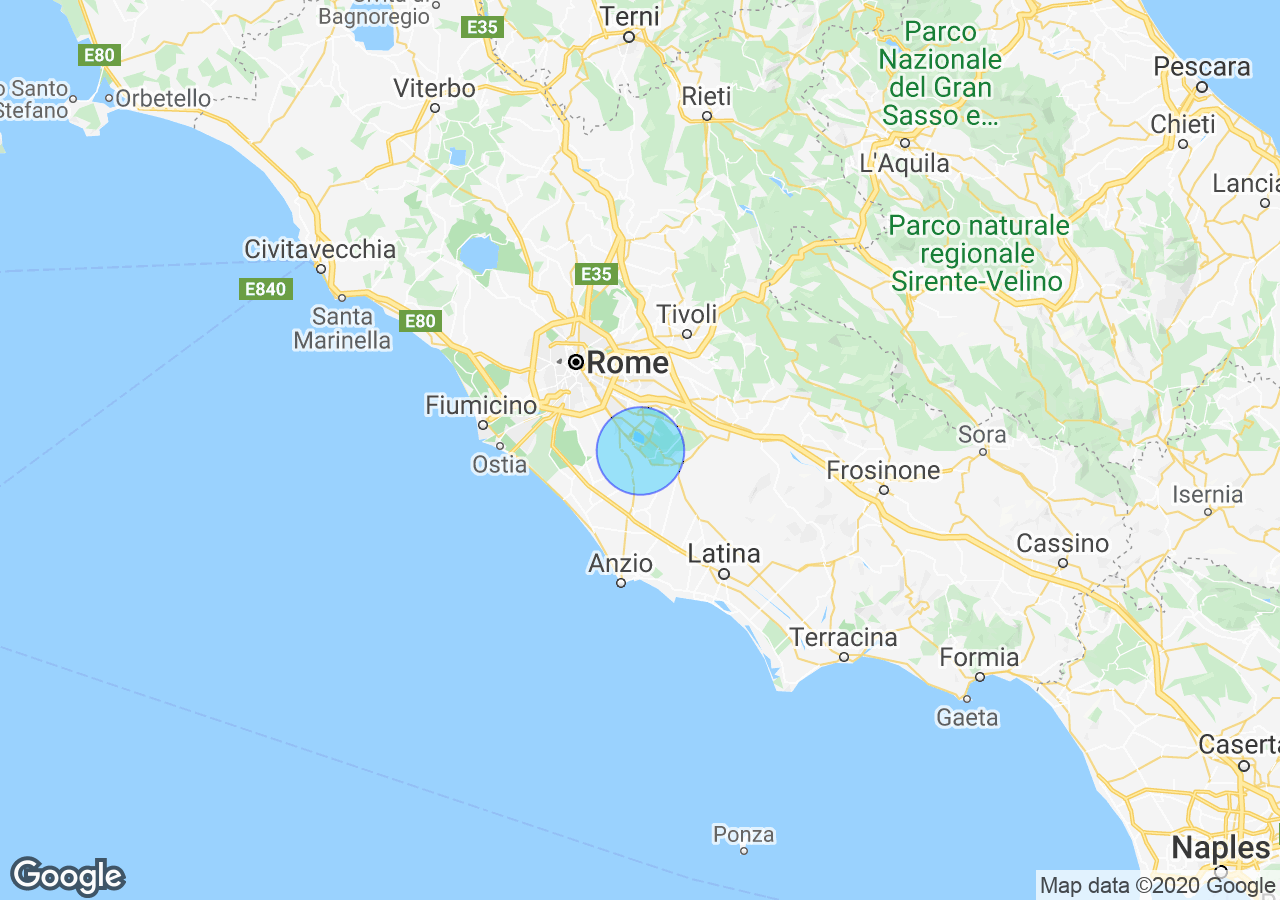 Best places to stay in Lazio
Properties for sale in Lazio
What others are saying about Lazio
How much money do you need to live comfortably in Italy?
Where can i get best italian pizza in Rome?
I am from Pakistan and I have started a job in Italy on the 1st of August, 2020 and I have received my first salary from my company. Now, I want to send money to Pakistan, please anyone tell me, which is the best method for sending money to Pakistan.