Castel Gandolfo (Lazio)
Castel Gandolfo is a town located 25 kilometres southeast of Rome in the Lazio region. Occupying a height on the Alban Hills overlooking Lake Albano, Castel Gandolfo is considered one of Italy's most scenic towns. Within the town's boundaries lies the Apostolic Palace of Castel Gandolfo which served as a summer residence and vacation retreat for the pope, the leader of the Catholic Church. Although the palace is located within the borders of Castel Gandolfo, it had extraterritorial status as one of the properties of the Holy See and was not under Italian jurisdiction. It is now open as a museum. The resort community includes almost the whole coastline of Lake Albano which is surrounded by many summer residences, villas, and cottages built during the 17th century. It houses the Stadio Olimpico that staged the rowing events during the Rome Olympics. Castel Gandolfo has several places of archaeological interest including the Emissario del Lago Albano and the remains of the Villa of Domitian. The area is included within the boundaries of the Parco Regionale dei Castelli Romani (Regional Park of Castelli Romani). There are also many points of artistic interest, such as the Collegiate Church of St. Thomas of Villanova, designed by Gian Lorenzo Bernini.
What you can't miss in Lazio
Where is Castel Gandolfo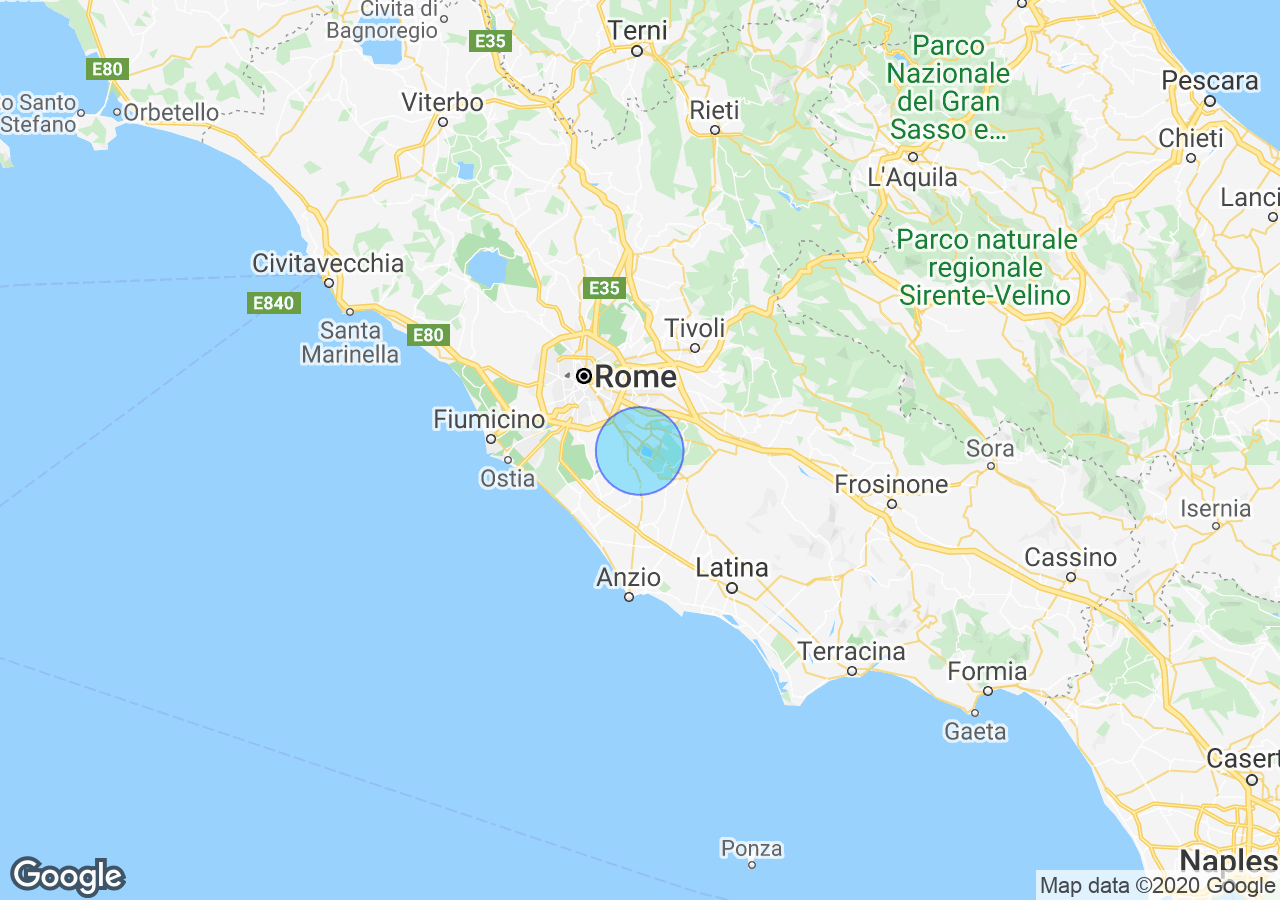 Best places to stay in Lazio
Properties for sale in Lazio
What others are saying about Lazio
How much money do you need to live comfortably in Italy?
Where can i get best italian pizza in Rome?
I am from Pakistan and I have started a job in Italy on the 1st of August, 2020 and I have received my first salary from my company. Now, I want to send money to Pakistan, please anyone tell me, which is the best method for sending money to Pakistan.